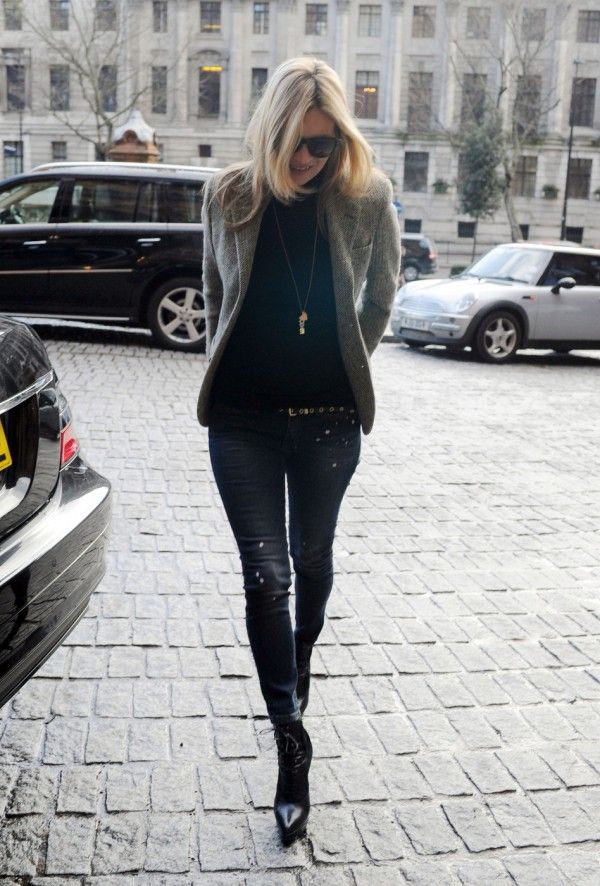 Happy birthday Kate Moss!
Anyone that's followed me for a smidge knows that Ms. Moss is style muse for me. I dig her talent and definitely her off-duty model looks. In celebration of her 41st birthday today, I thought I'd start a log of fave Kate Moss street style looks. I'll add to it every so often so it's all in one place — an inspiration for my closet that I will reference quite often, that's for sure!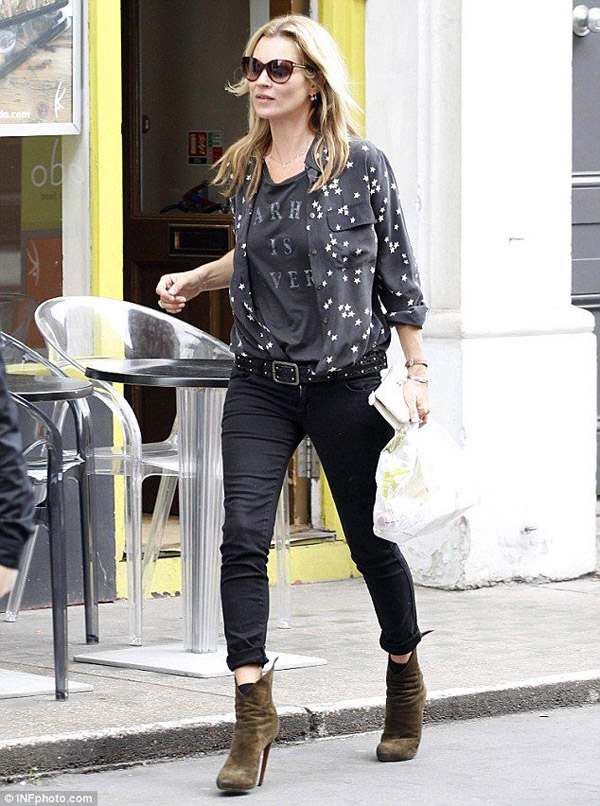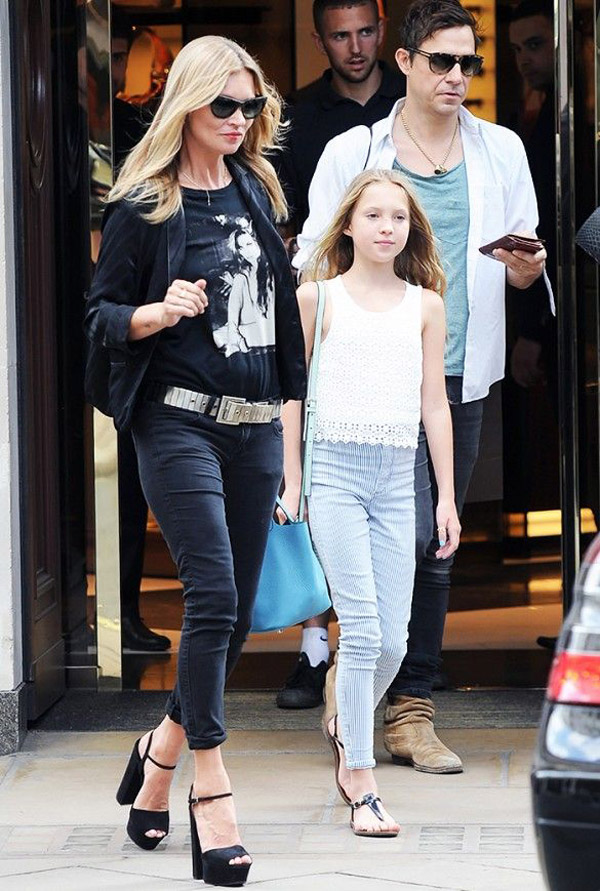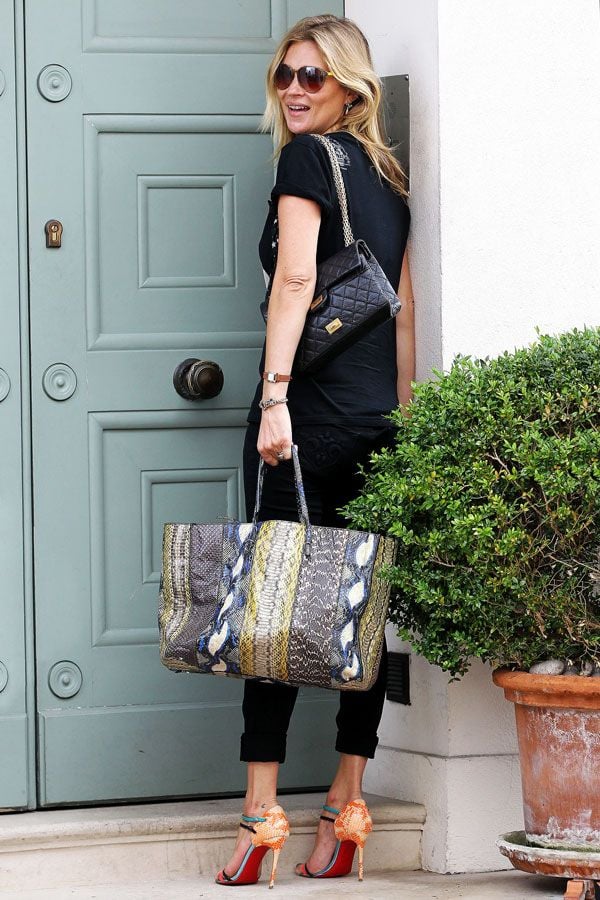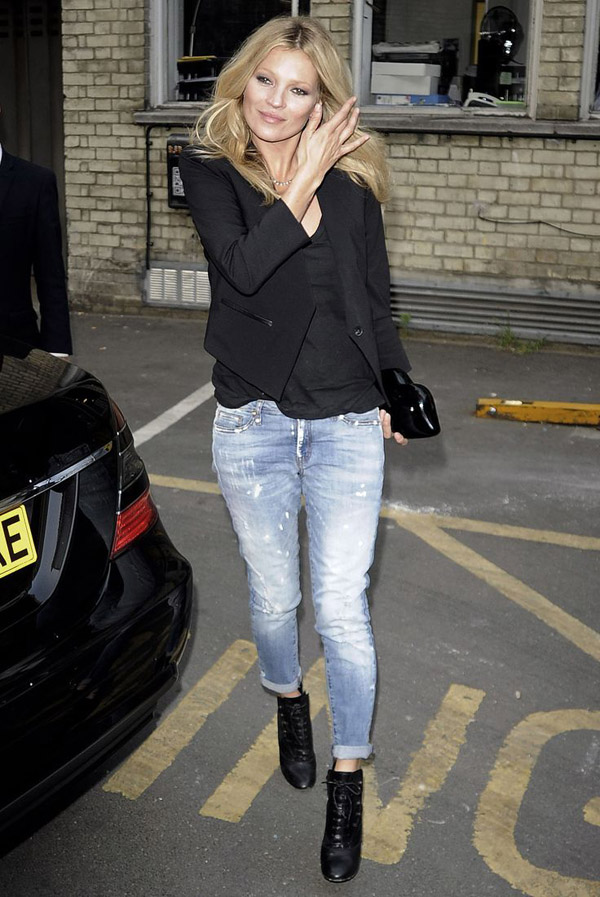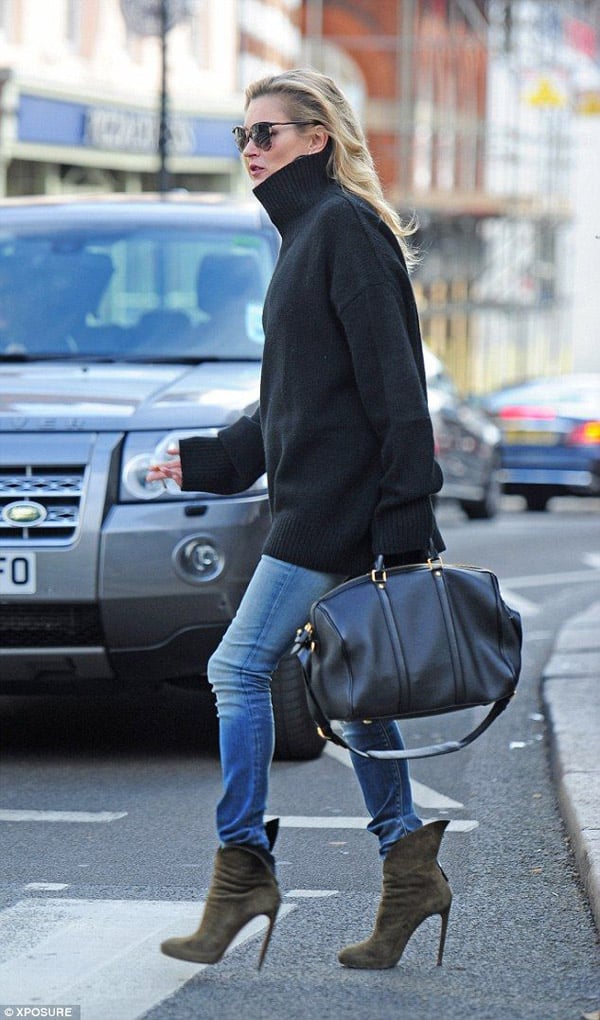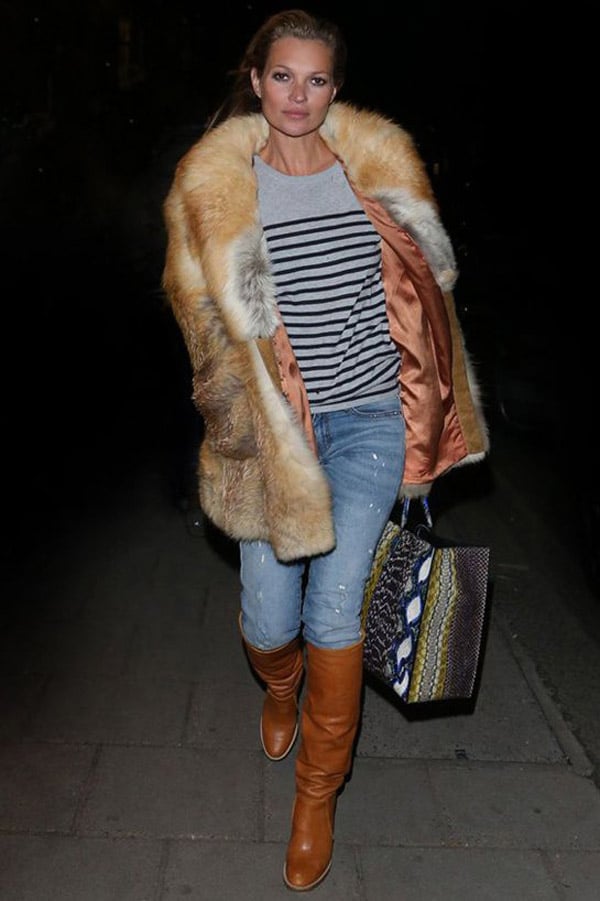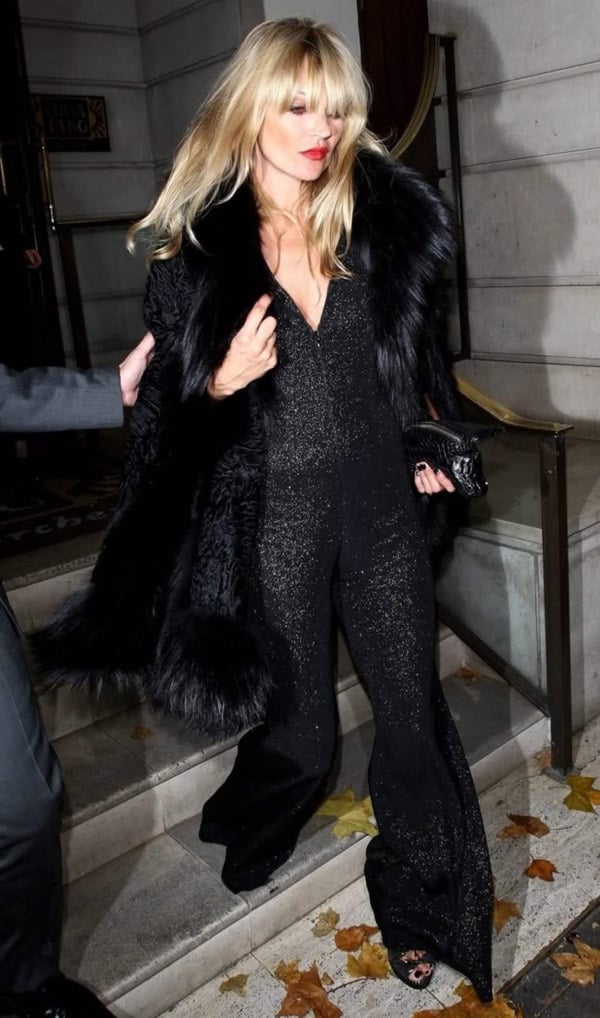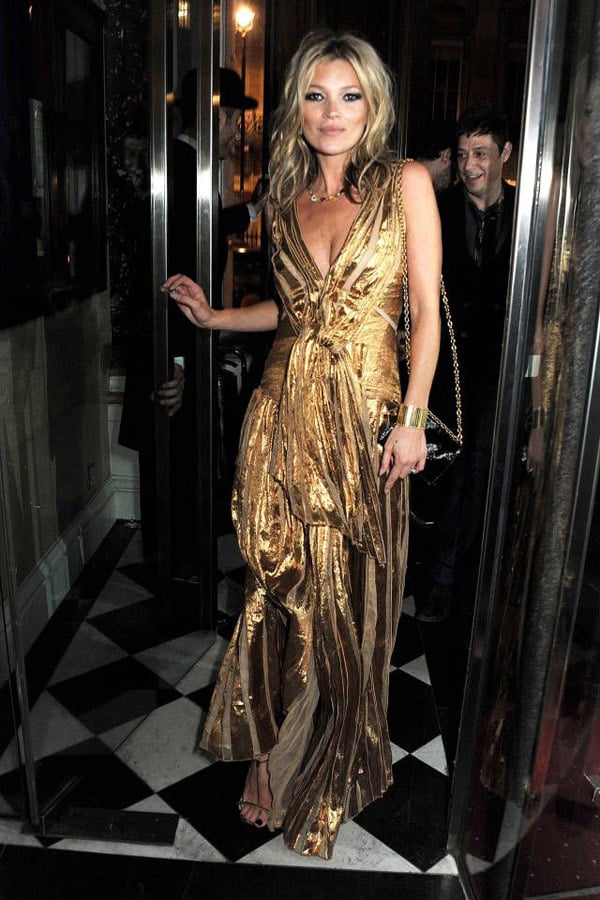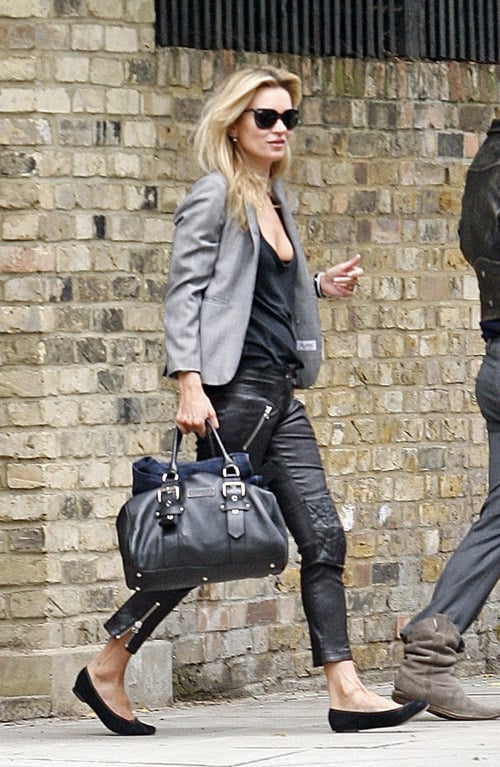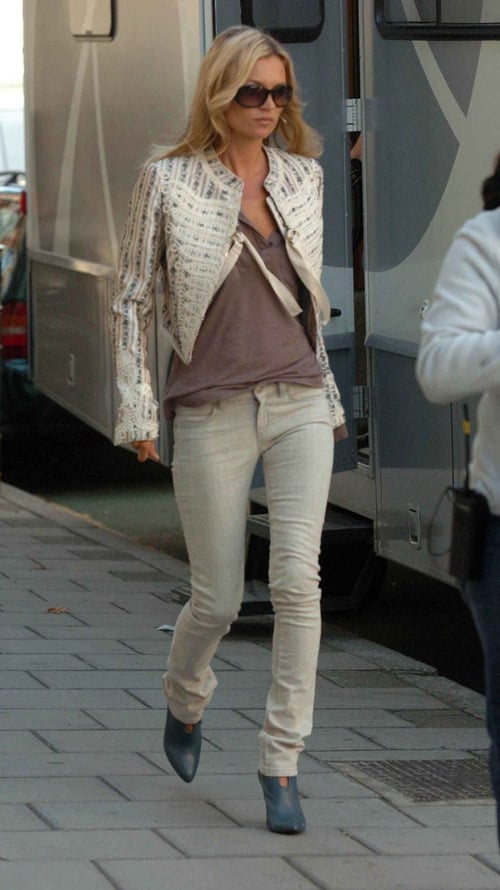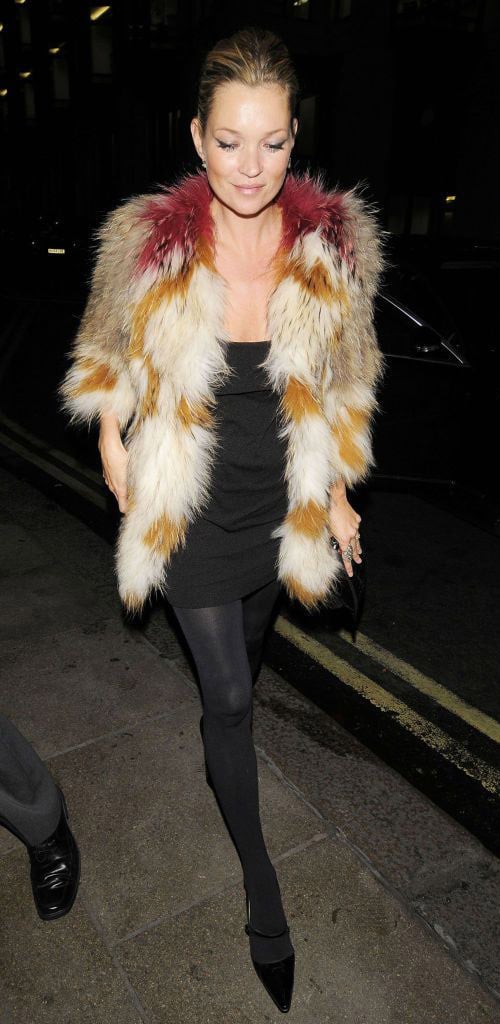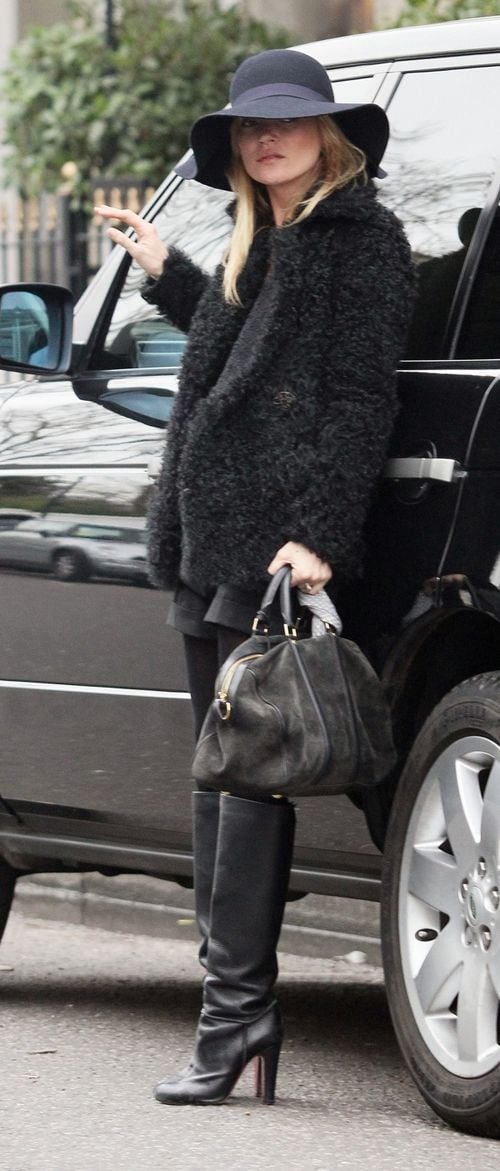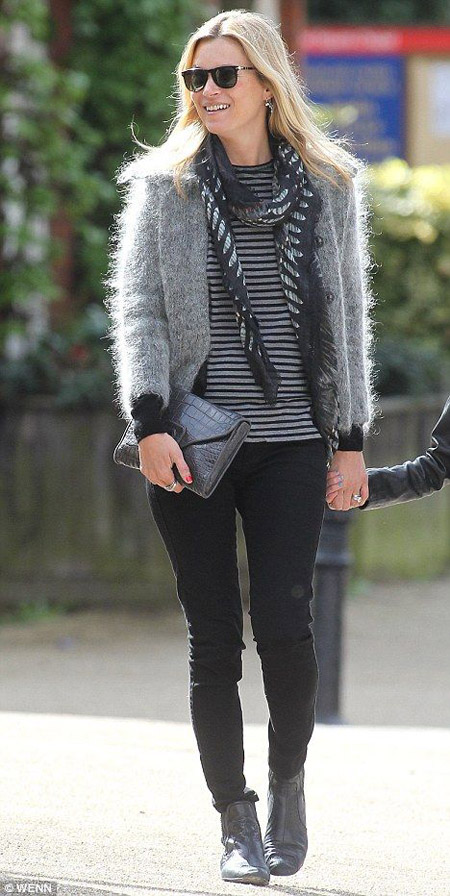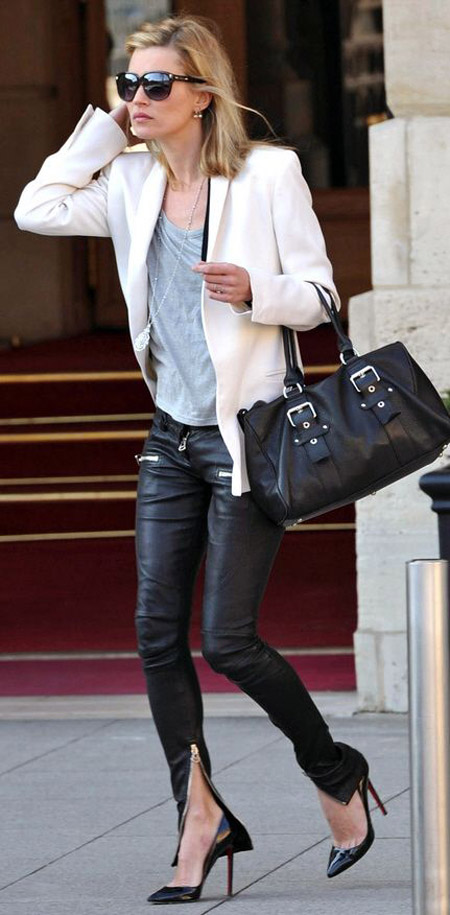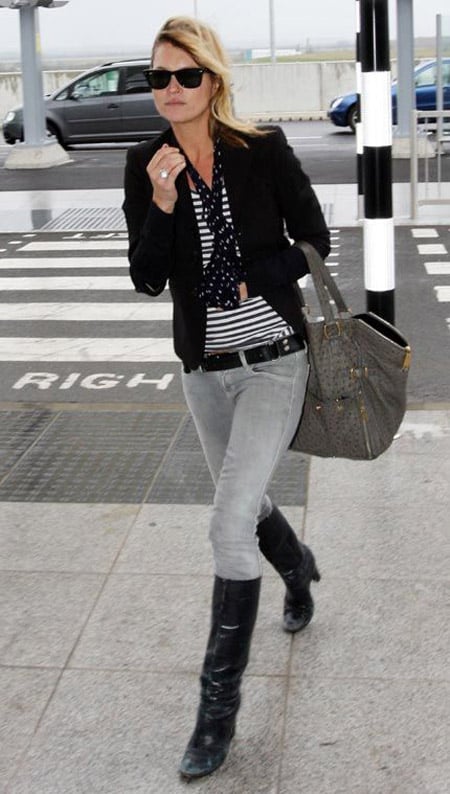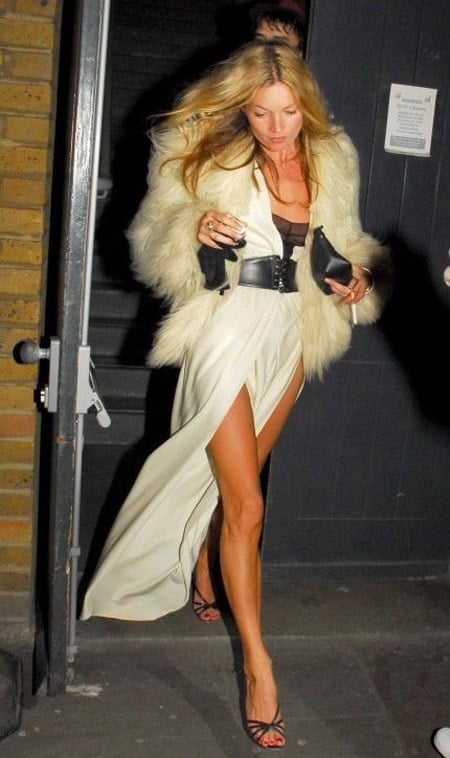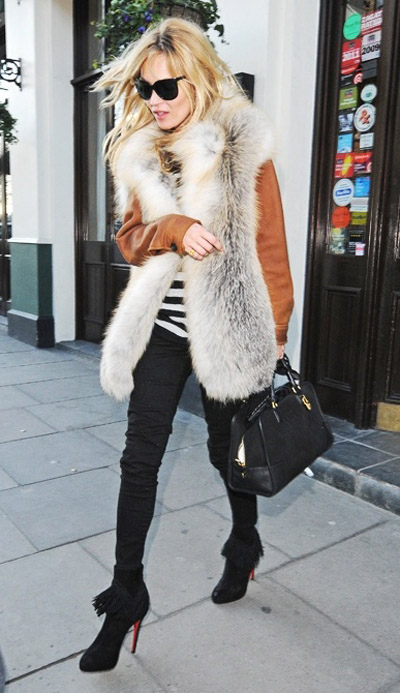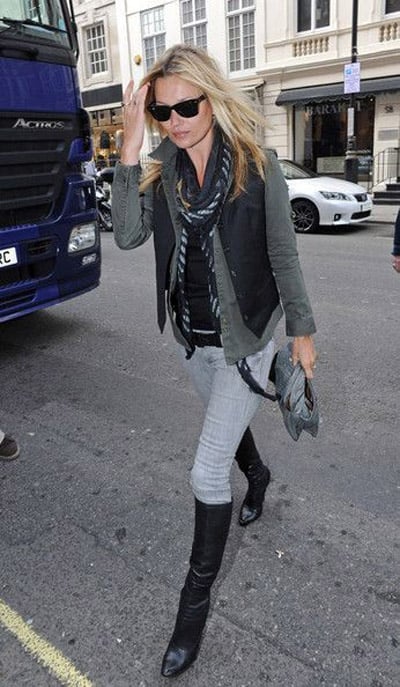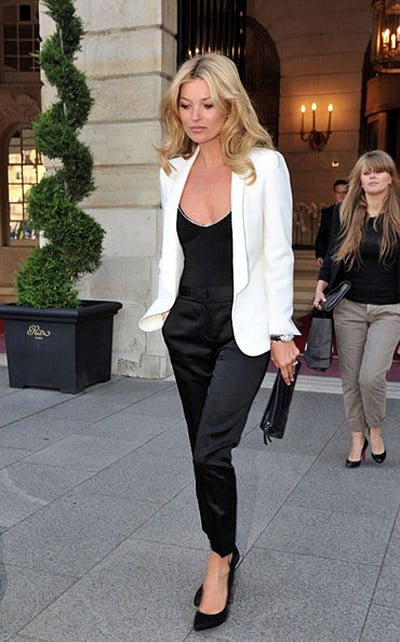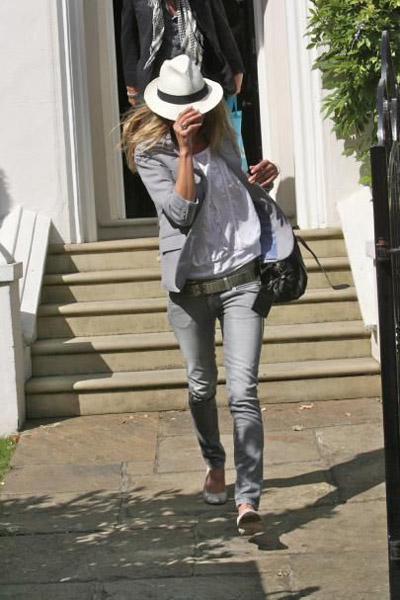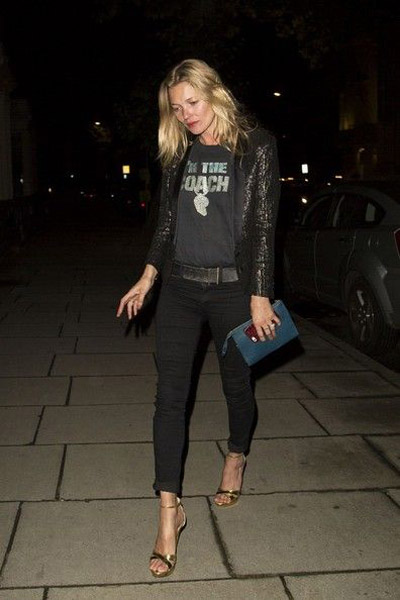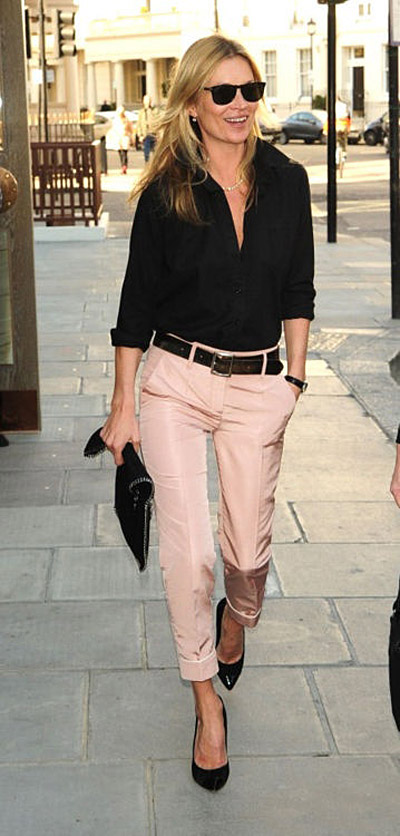 Thanks for all inspo, Kate!