"Fashion photographers are the new painters,"
~ Peter Lindburgh
In a recent New York Times article, fashion photography was declared as the art world's rising star. With its commercial popularity, imagery previously given the once over in print magazines now attracts the attention of the masses — a growing public audience, private collectors, and corporate sponsors. With the revamp of my own studio, I've been on the hunt for that one single image I can display in place of my previous gallery walls that makes just the right statement. And much to my delight, new-on-the-scene online gallery These Fine Walls curated by owner Lisa Eryn Silverman has provided the perfect collection of limited edition photography from which to (salivate over and be forced to) choose.
Click images to shop prints…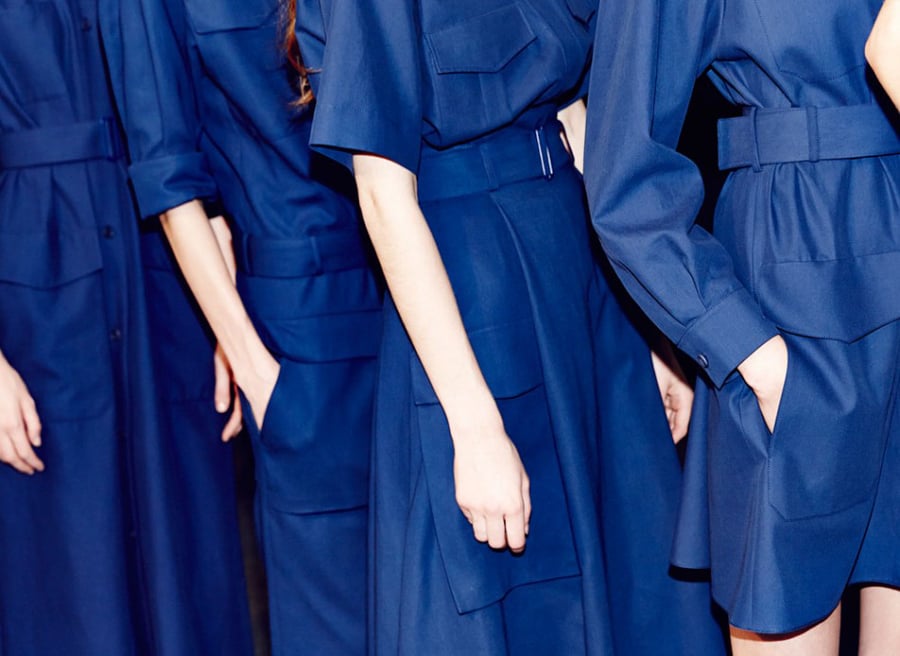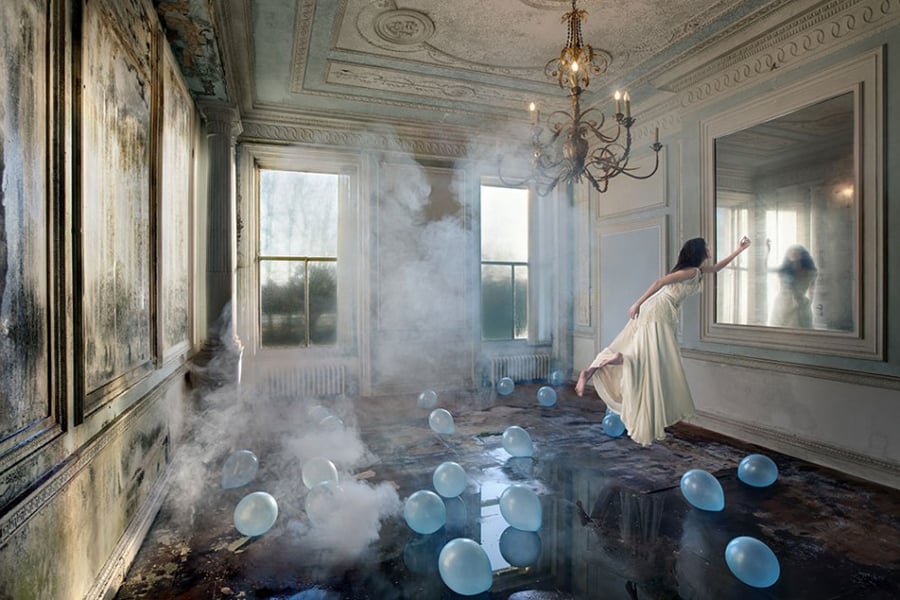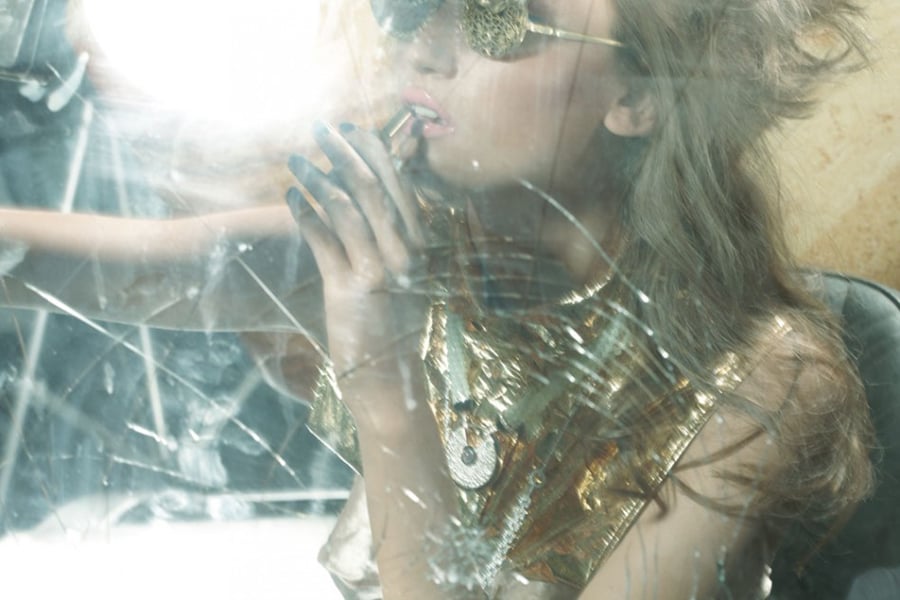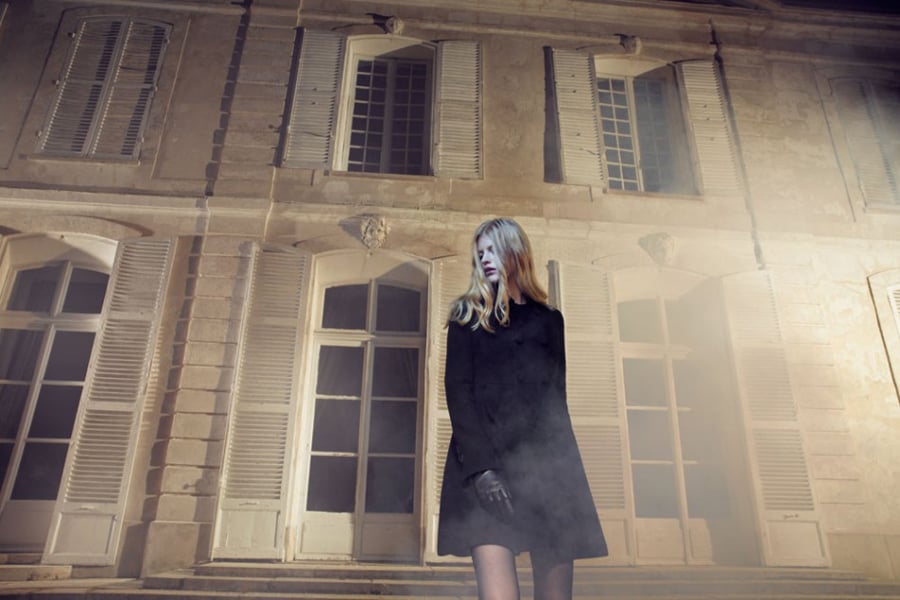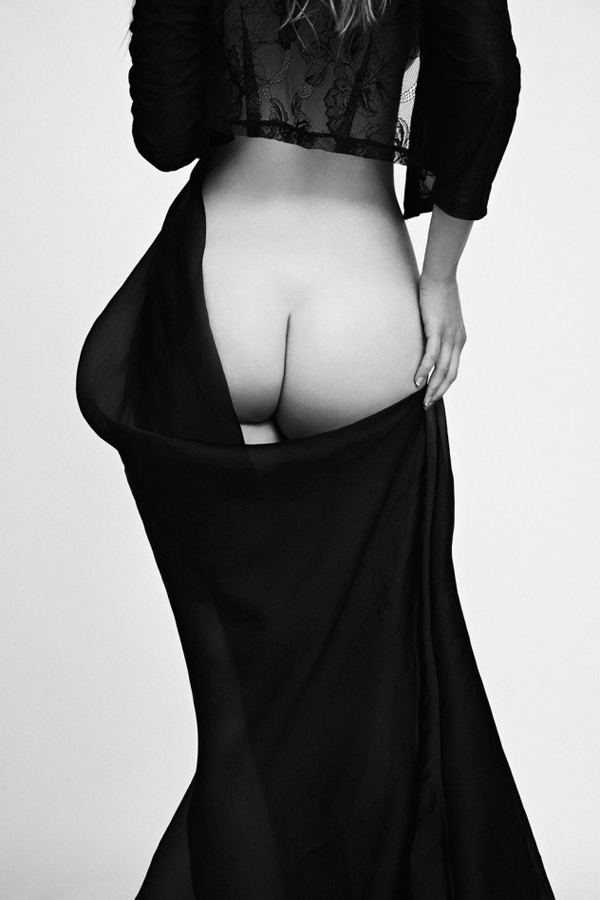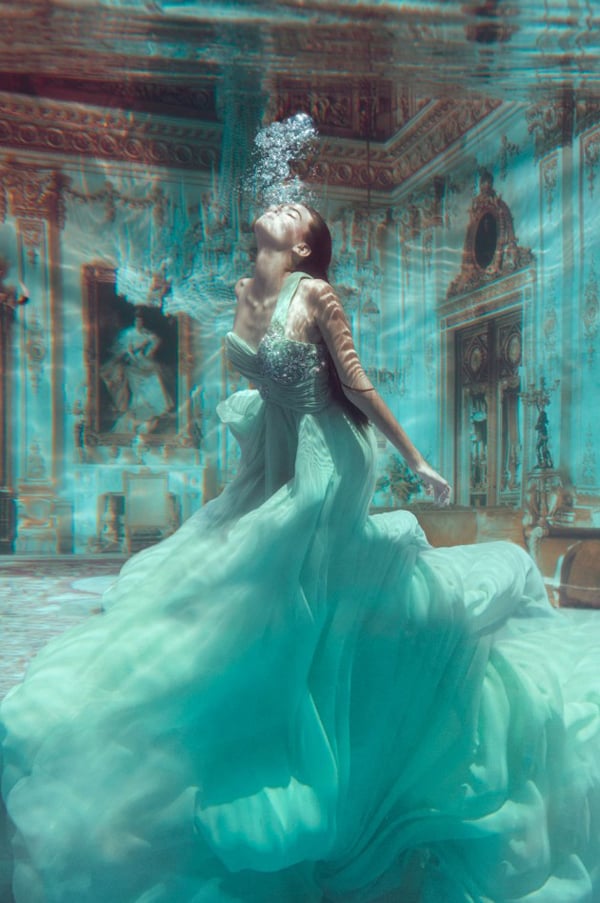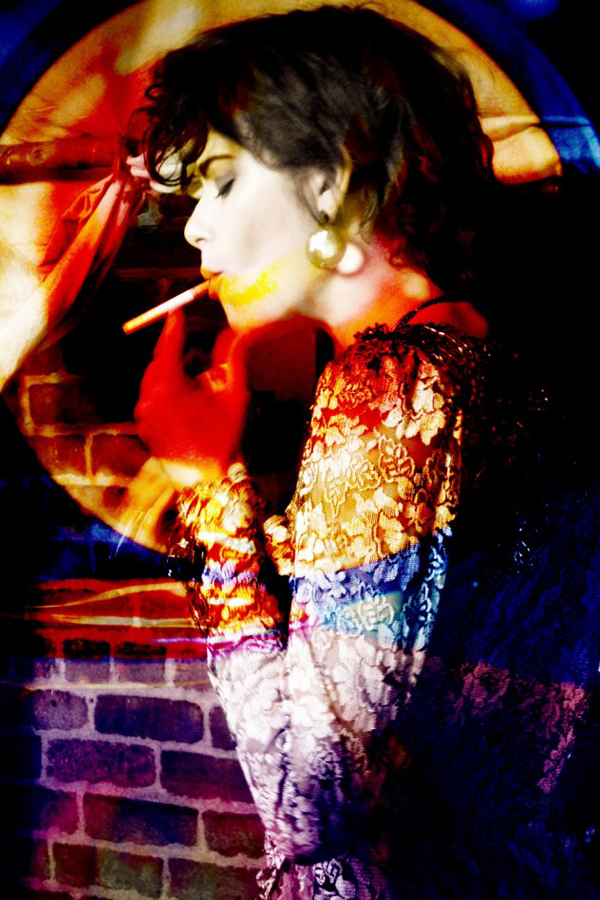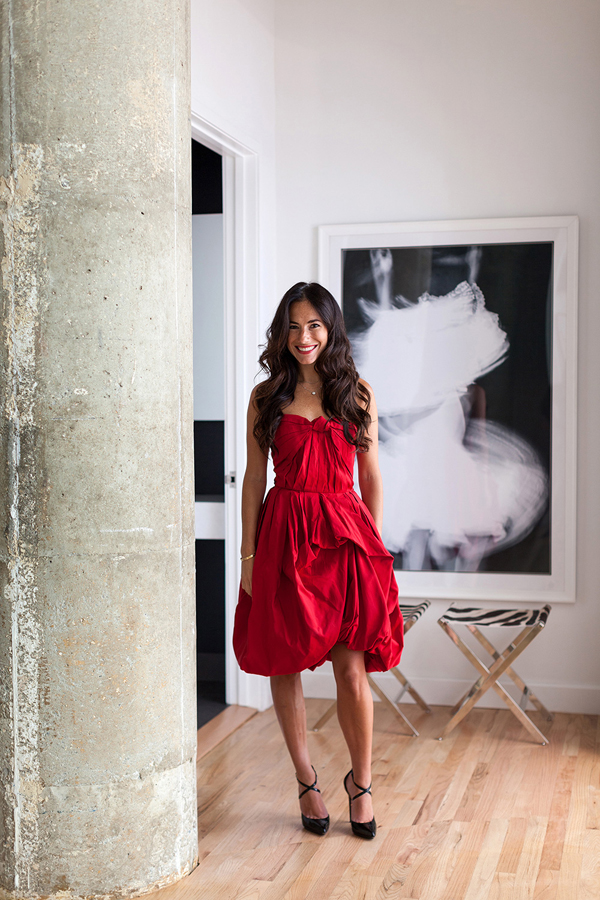 Previously a photo shoot producer for Michael Kors, Lisa (above) shared with me how it broke her heart that the beautiful images her team created were sitting on a hard drive somewhere, instead of up in someone's home. Hence, she was inspired to launch These Fine Walls as a way to make editorial photography accessible as art for anyone's home.
Not to mention Lisa is gorgeous, stylish, smart and super sweet! #GIRLCRUSH
Big art photography is in, people…get on it!
Images via These Fine Walls