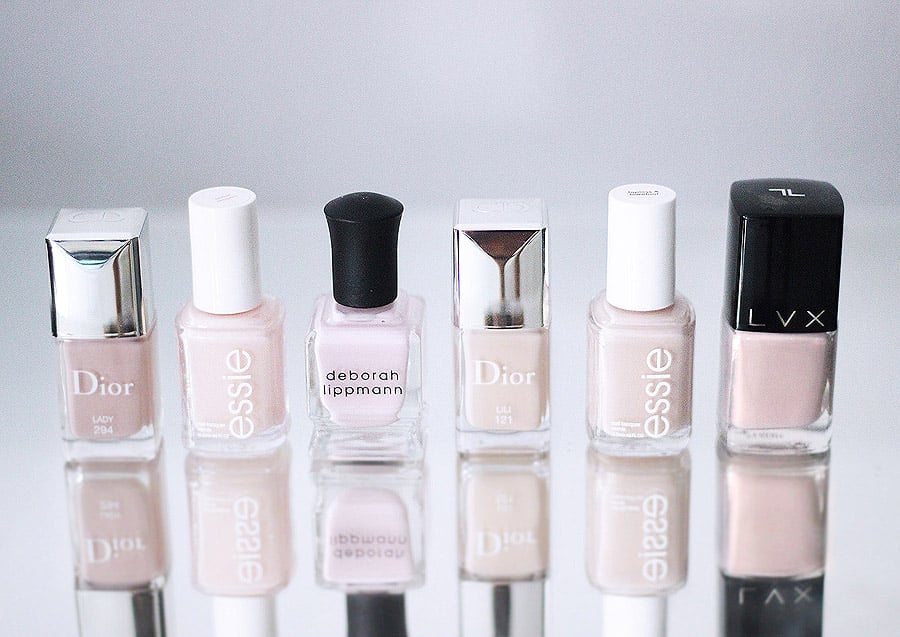 This Valentine's Day, go nude.
It's the #1 nail trend for Spring, and there countless variations on the hue from pinky purple to dusty rose to sunkissed buff to flirt with and maybe keep around for awhile. Six to try:
Dior 'Lady' / Essie 'Ballet Slippers' / Deborah Lippman 'Chantilly Lace' / Dior 'Lili' / Essie 'Topless and Barefoot' / LVX 'Rive'
And I cannot wait to try Deborah Lippman's new 'Gel Lab' top and base coat — no more heat lamps to achieve lacquered nails that last up to three weeks! Give it a try, so far I've heard it's getting great reviews.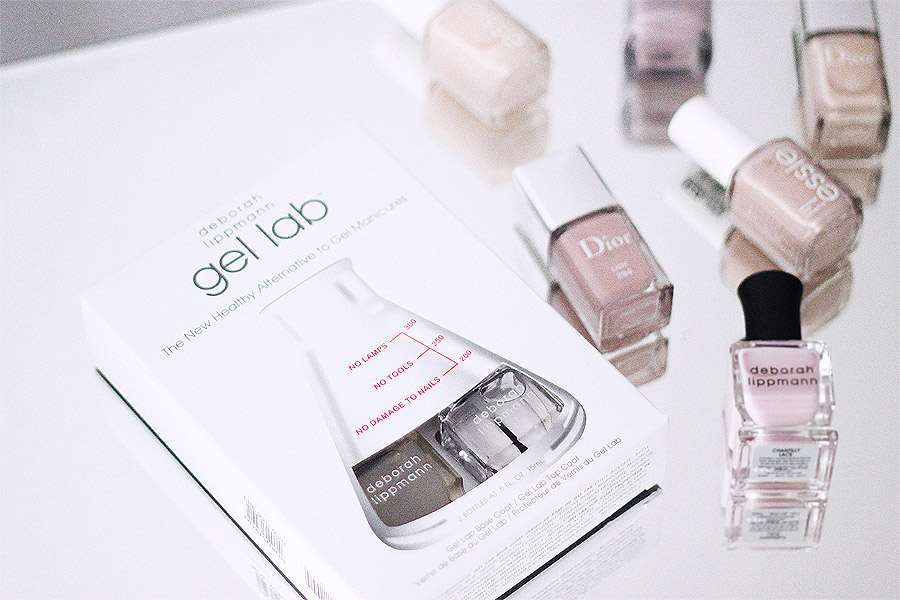 Have fun!
Photos and styling by Erika Brechtel