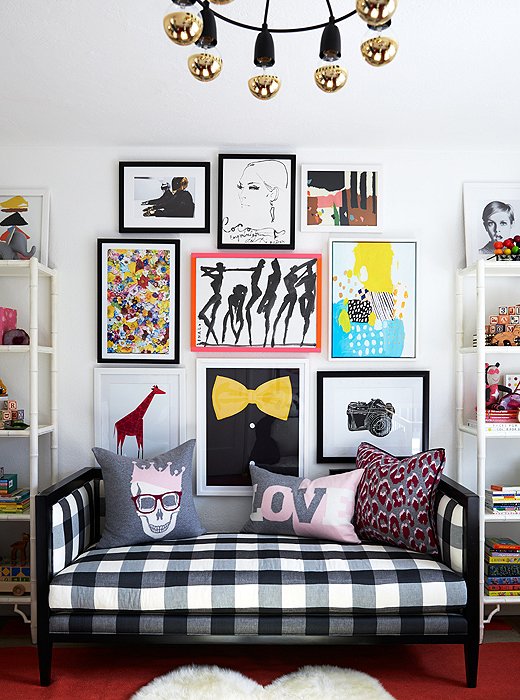 Absolutely LOVE this fresh, artsy space for model Coco Rocha and her new babe, designed by One King's Lane designer Alex Reid.
The black and white elements bring sophistication into the room's bright and colorful cheer. It's a perfect blend of tempered mid-century modern and Moroccan pieces with baby-appropriate playfulness — a room a child can thrive in and an adult can love.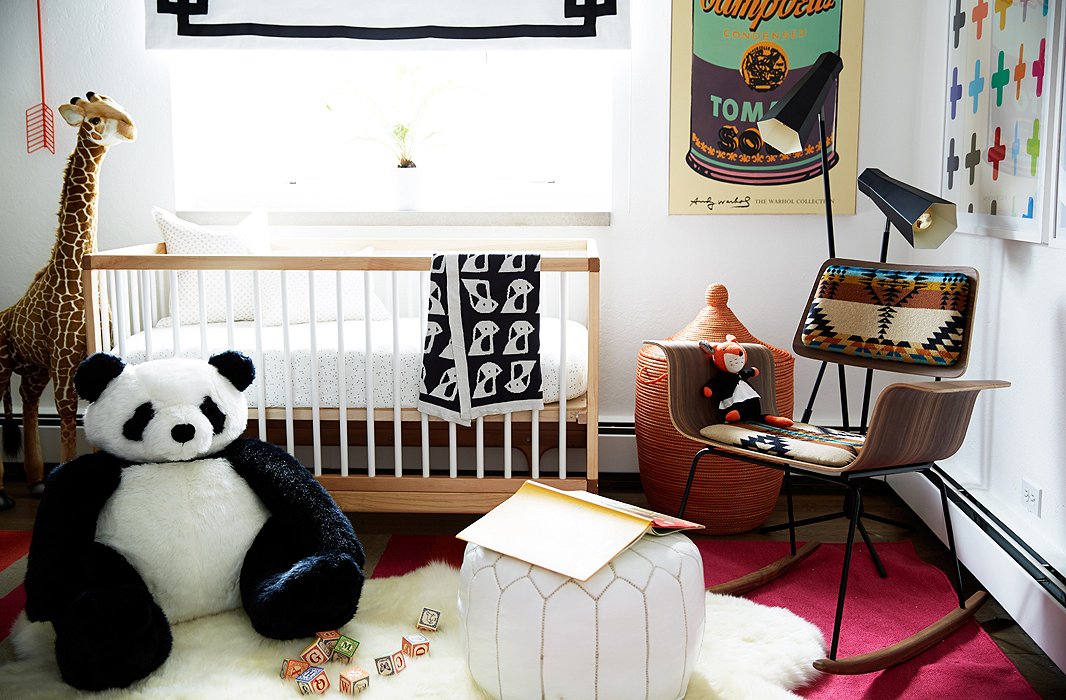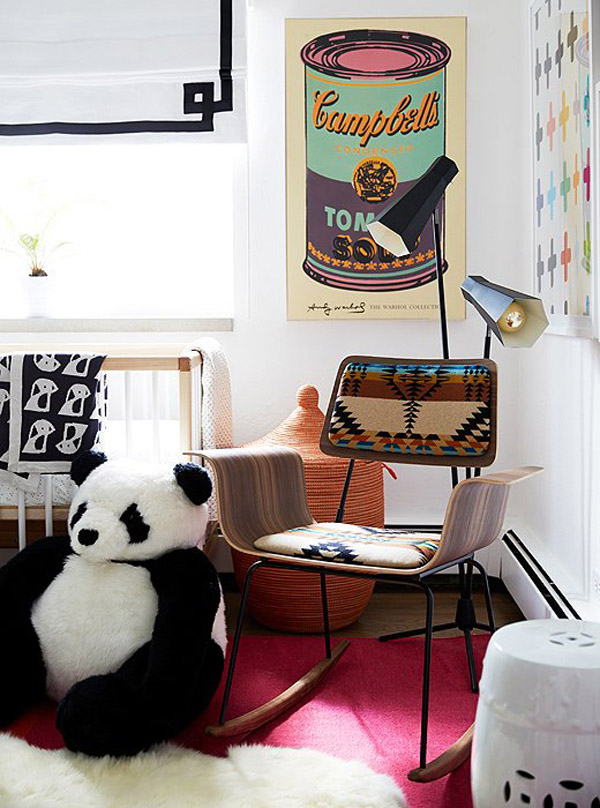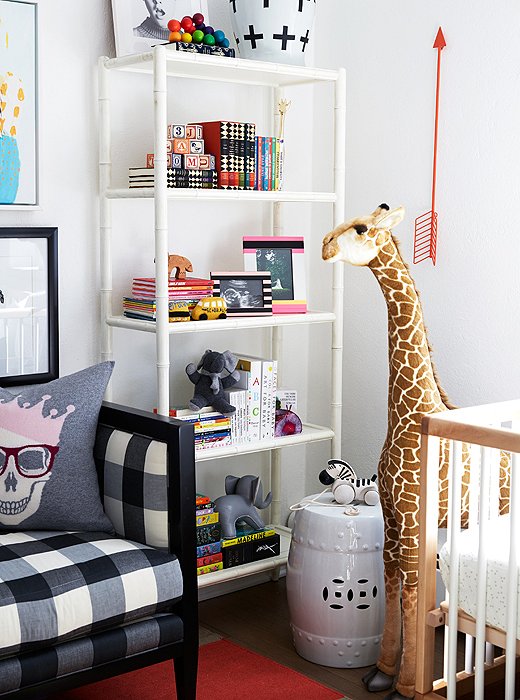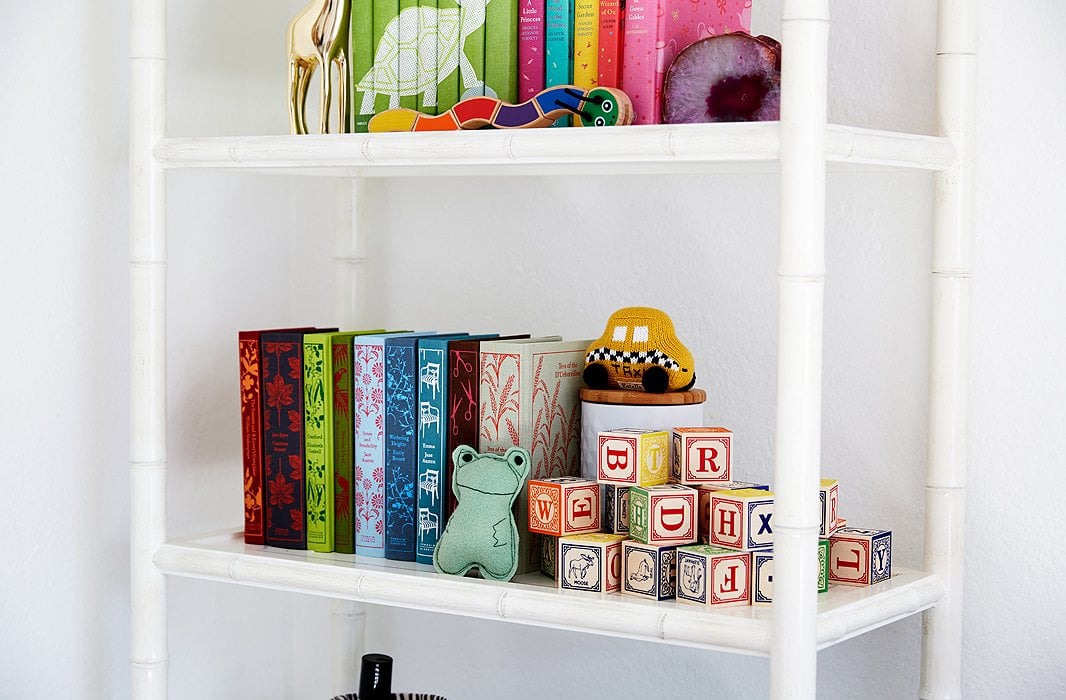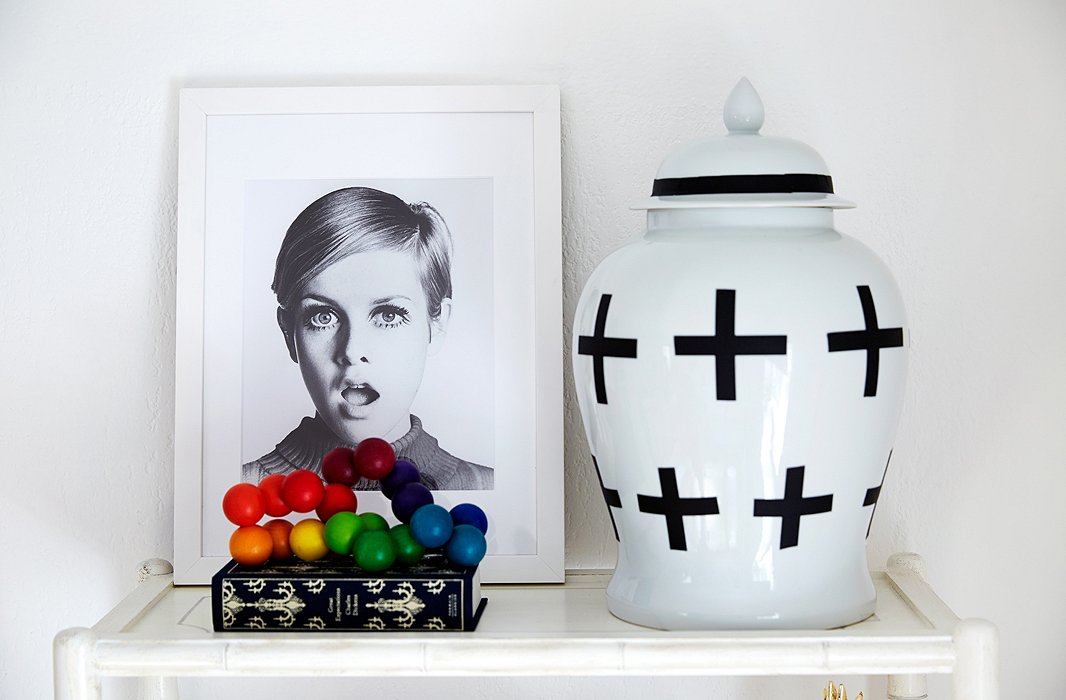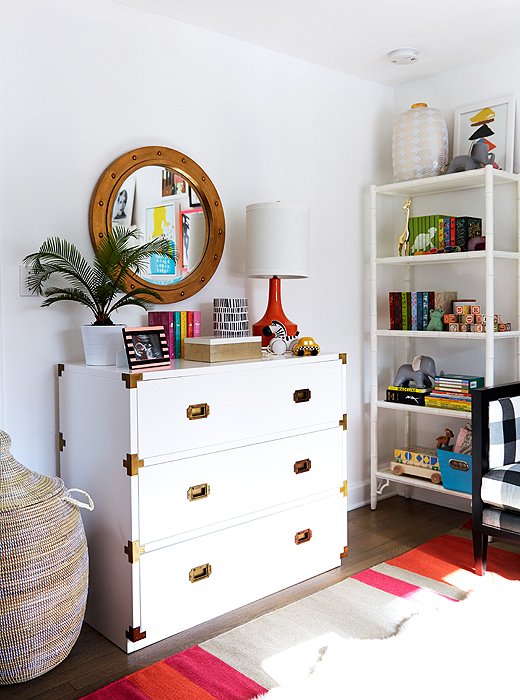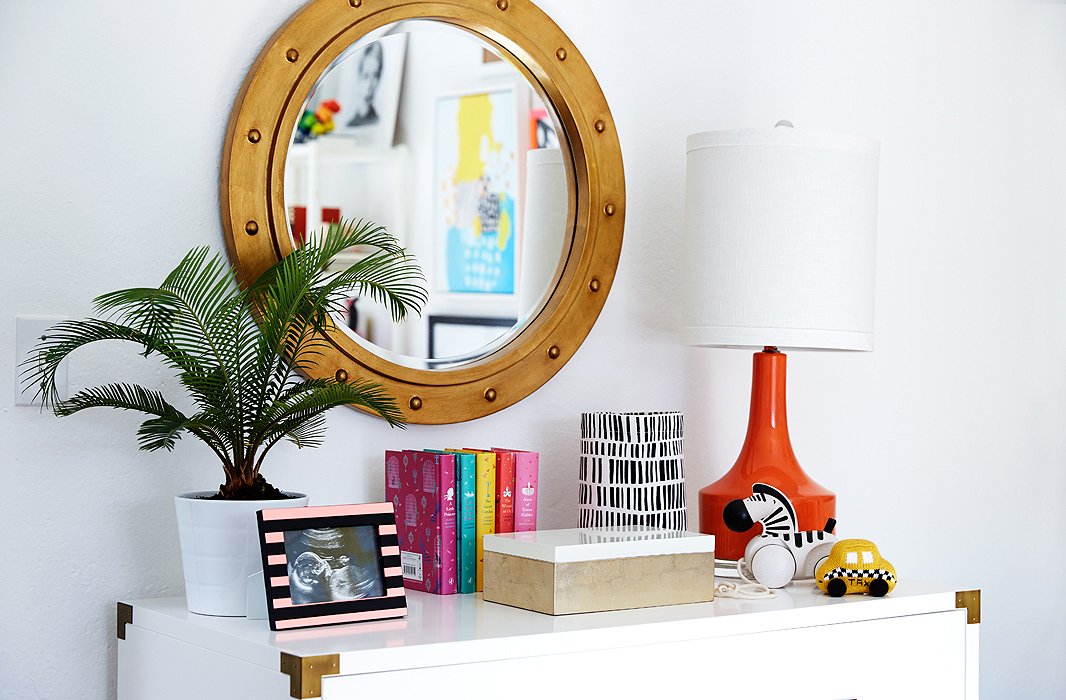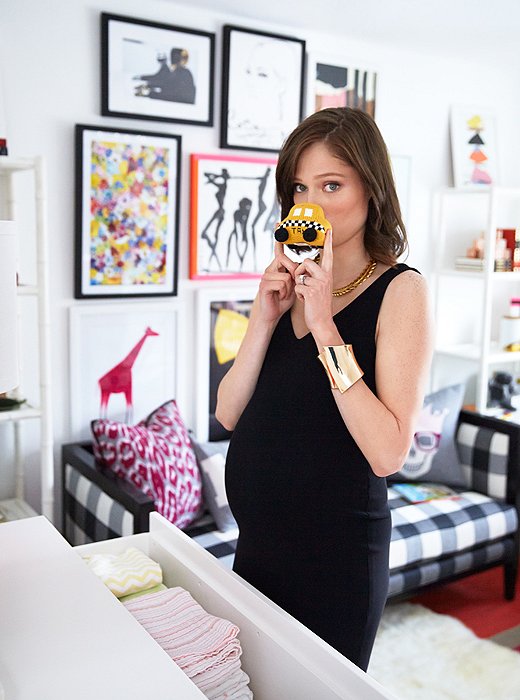 SHOP THE LOOK:
Be sure to check out more on One King's Lane!
Design by Alex Reid; photography by Manuel Rodriguez for One King's Lane