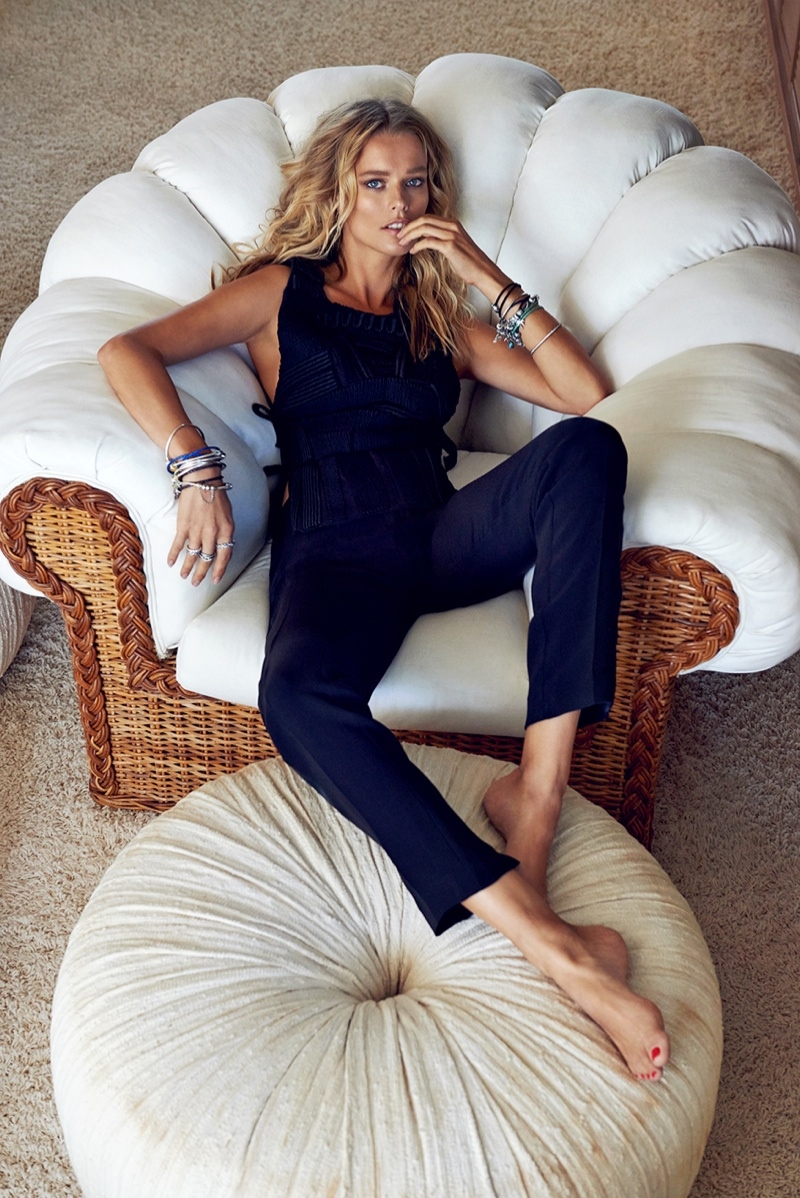 This editorial has my name written all over it: easy contemporary looks set in an authentically retro-glam Miami home.
The clothes are beautiful, (as is her hair!) and don't mind if I stare at the decor in the background of this spring shoot for Elle Czech and wonder, who lives here?! My art director senses are tingling all over. What a fab location!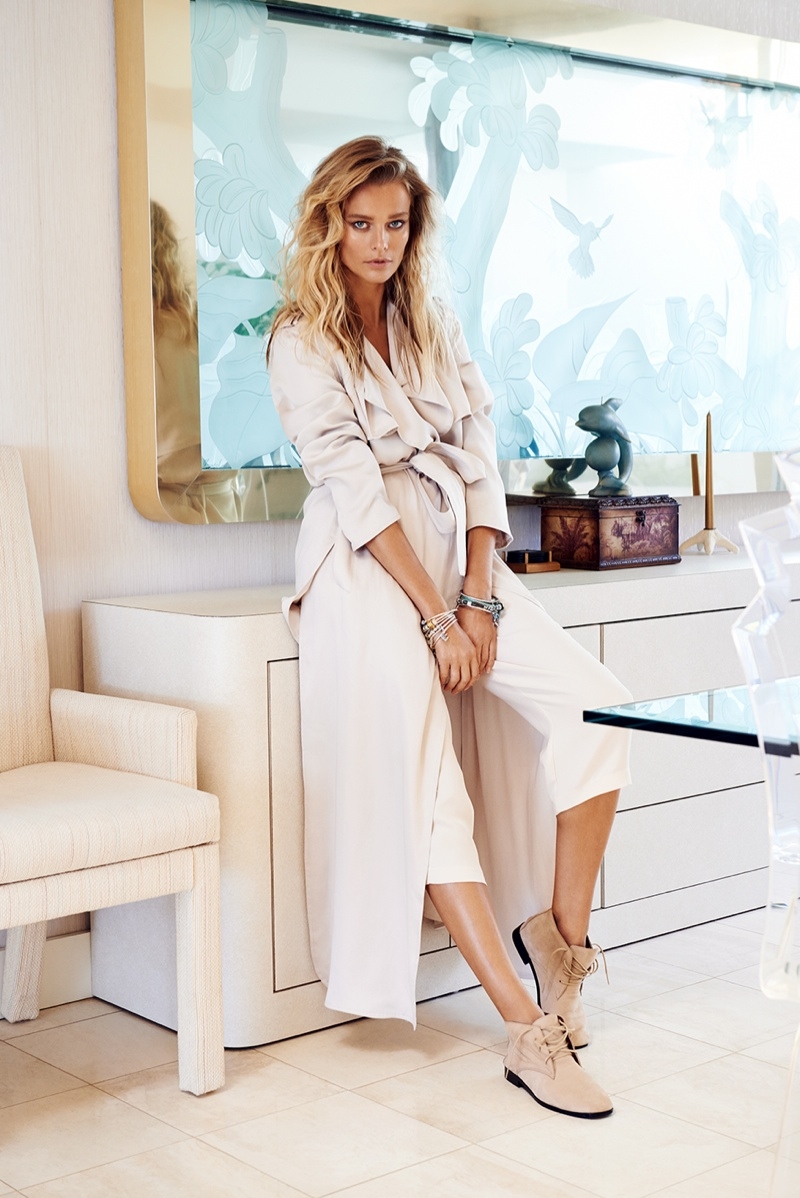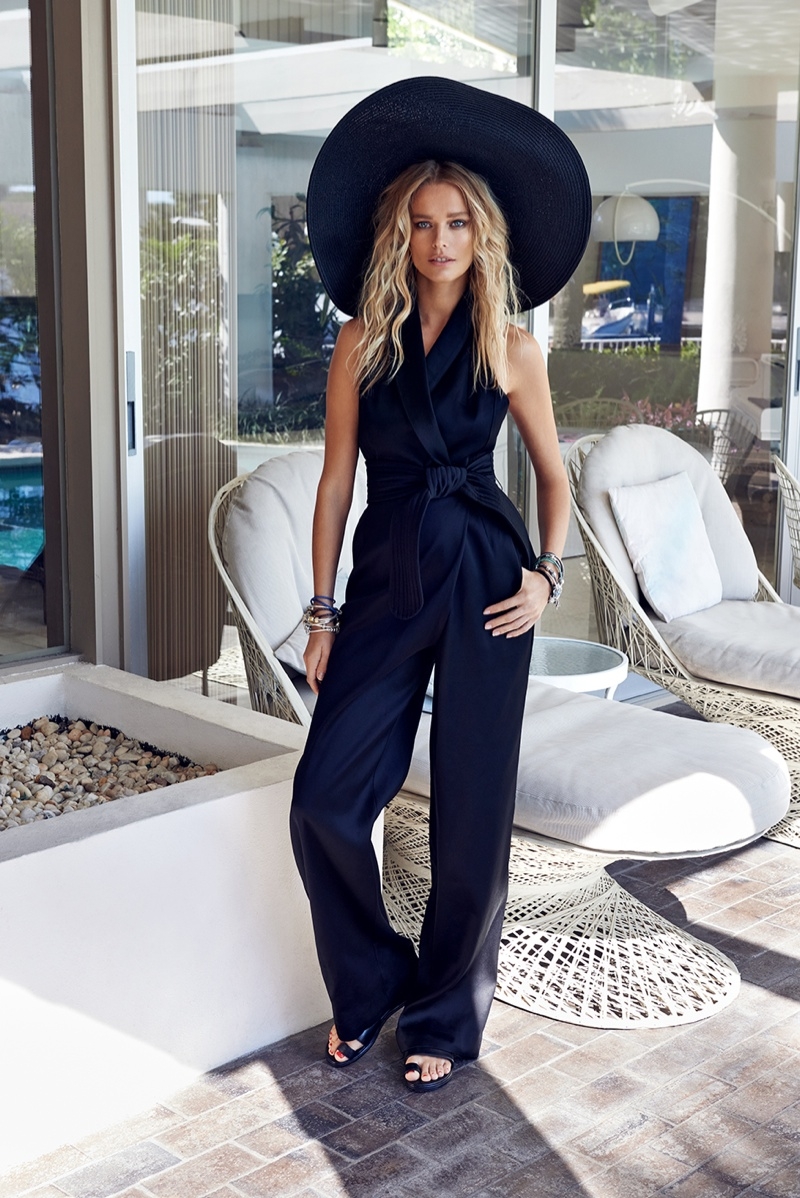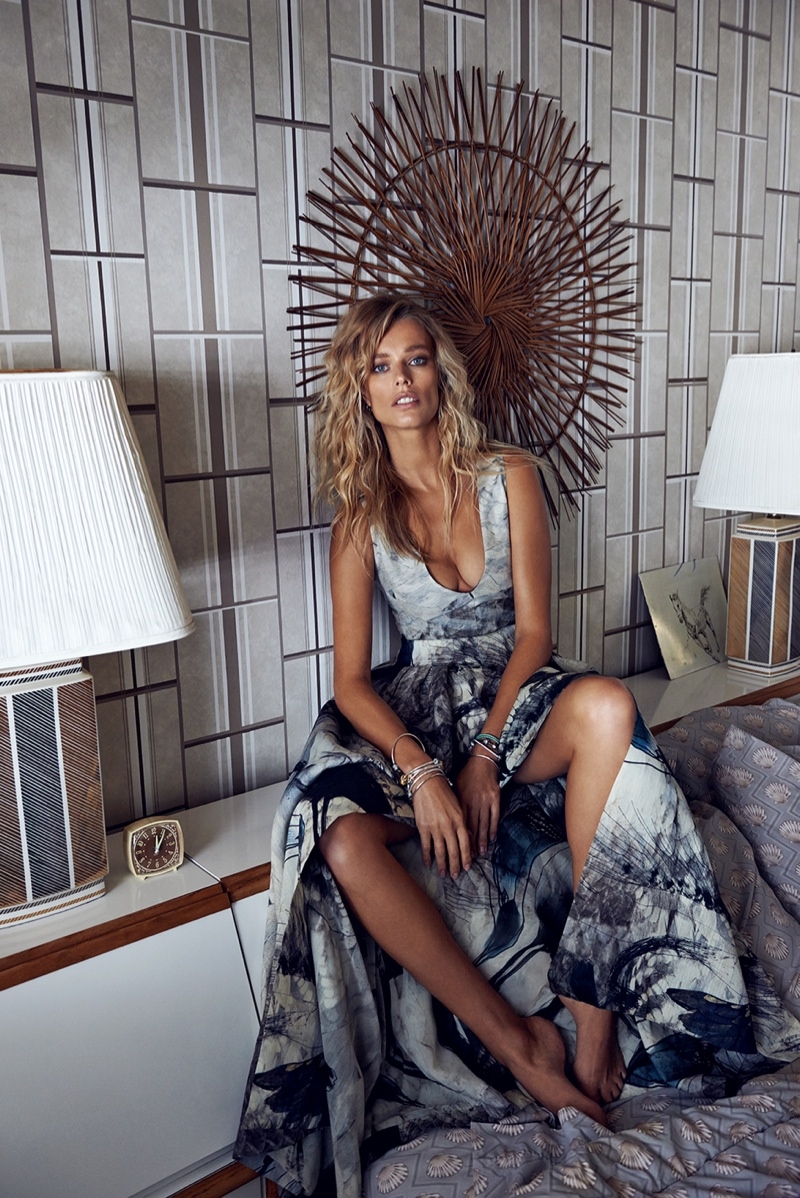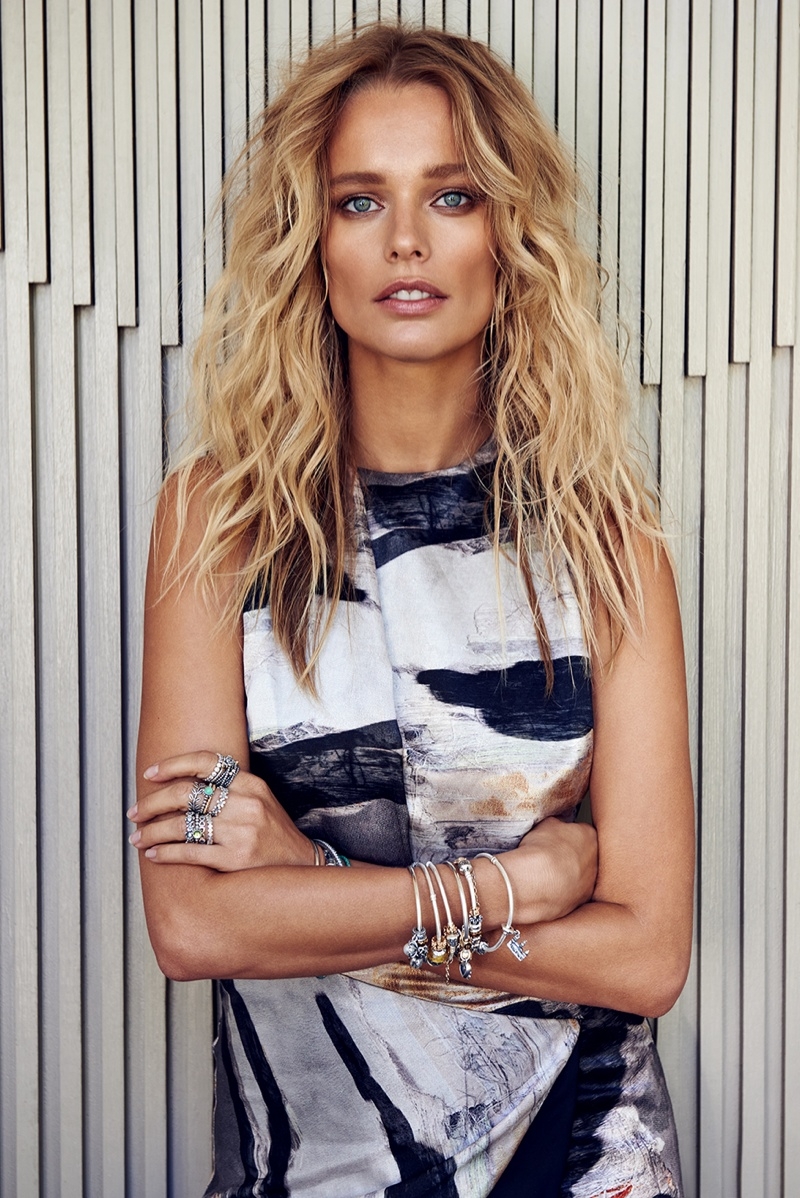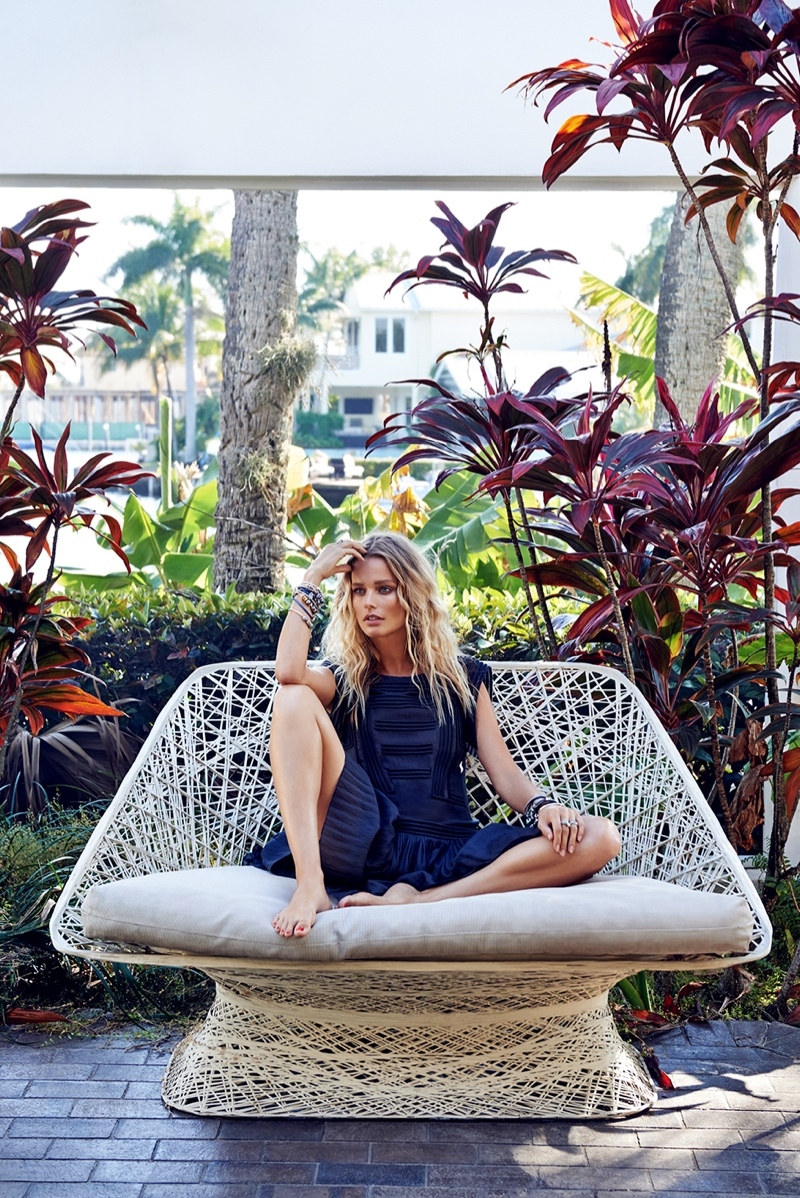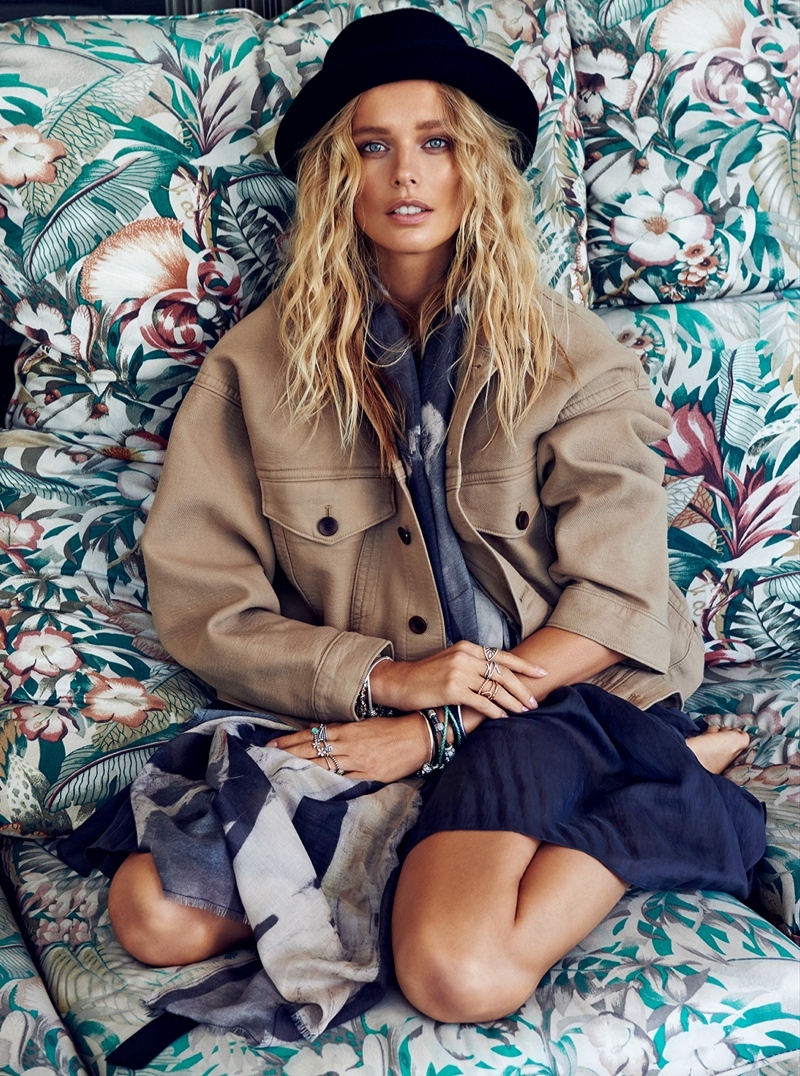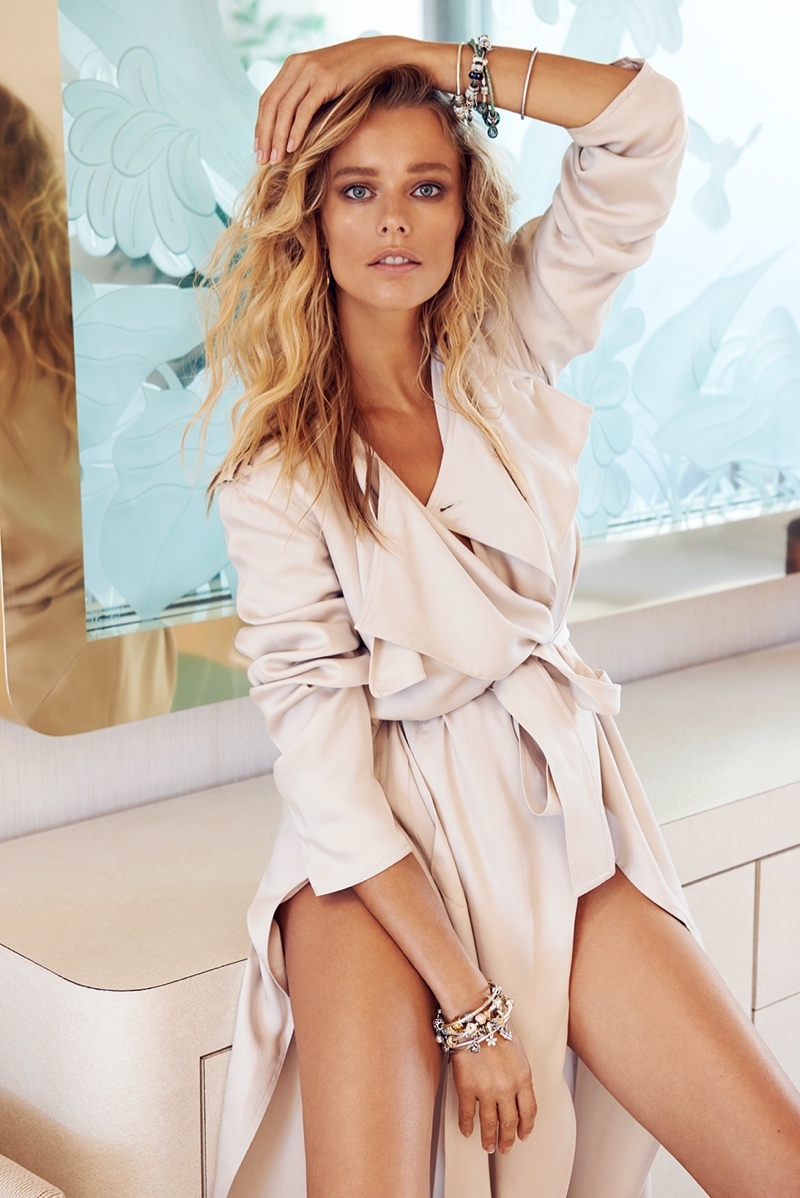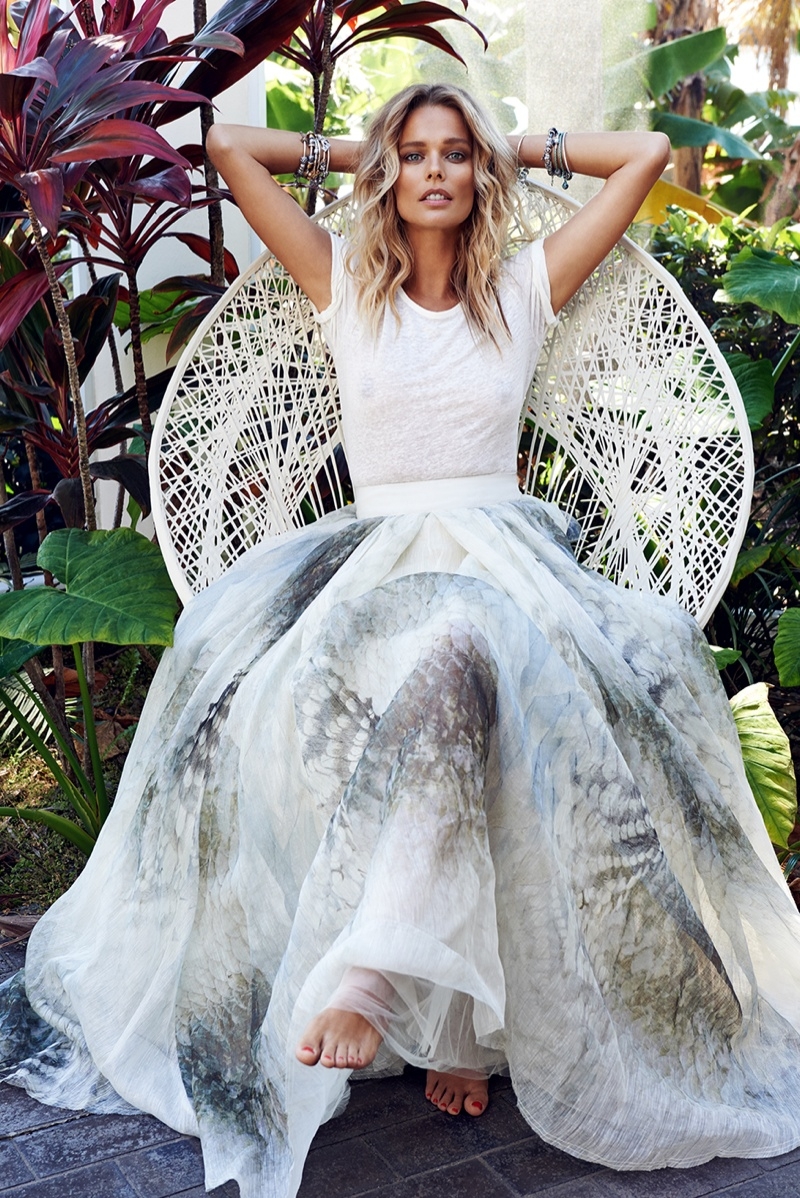 Bravo to this creative team!
Model, Helena Houdova; photographer, Branislav Simoncik; stylist, Jan Kralicek; hair & makeup, Daniel Pazos; for Elle Czech April 2015 /