So thrilled for client Carla Hatler on the opening of LACQUER, the first upscale nail salon in downtown Austin! Carla came to me needing a logo design and coordinating brand elements, already having a very clear vision of what her new space needed to be. Going through the pre-design process, it was evident that Carla wanted a clean and modern vibe with a touch of glam and a sense of quality. The brand's foundation — the logo design — needed to be versatile enough for large storefront signage as well as future smaller applications. Translation: simple and timeless, but with just enough flair for differentiation.
Designed by GREER Interior Design, the stunning salon is located across from the W Hotel in Austin's growing 2nd Street District. Next time you're in town, please do check it out and give some support to this inspiring female entrepreneur!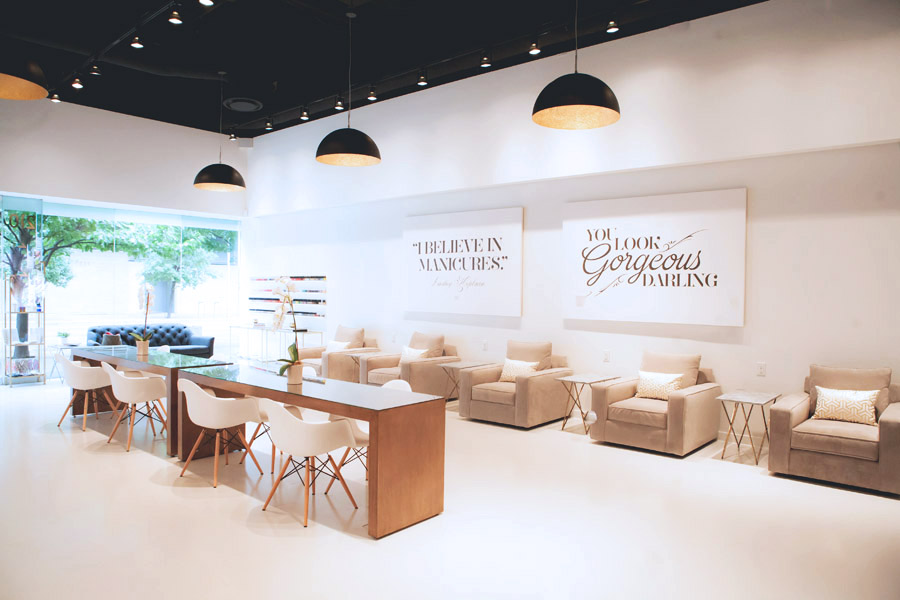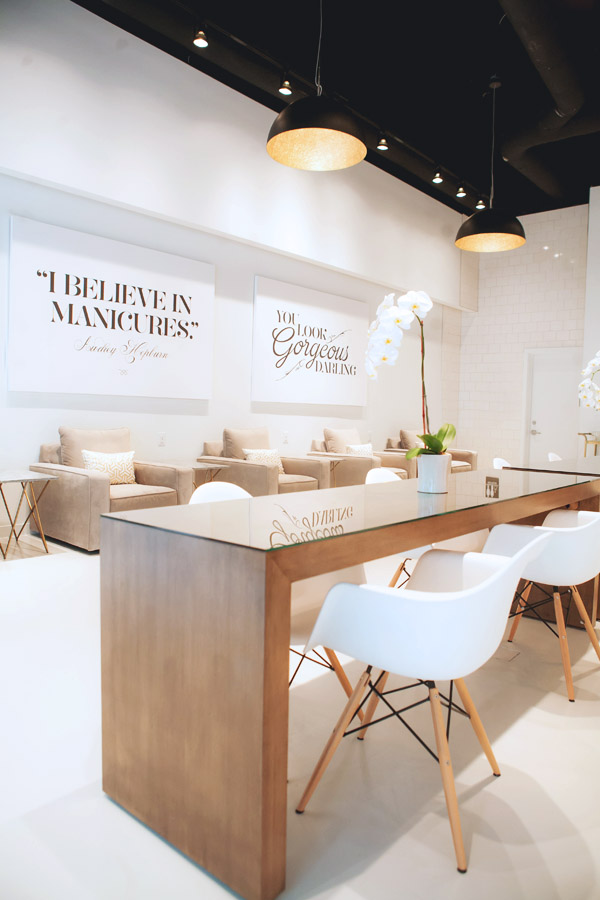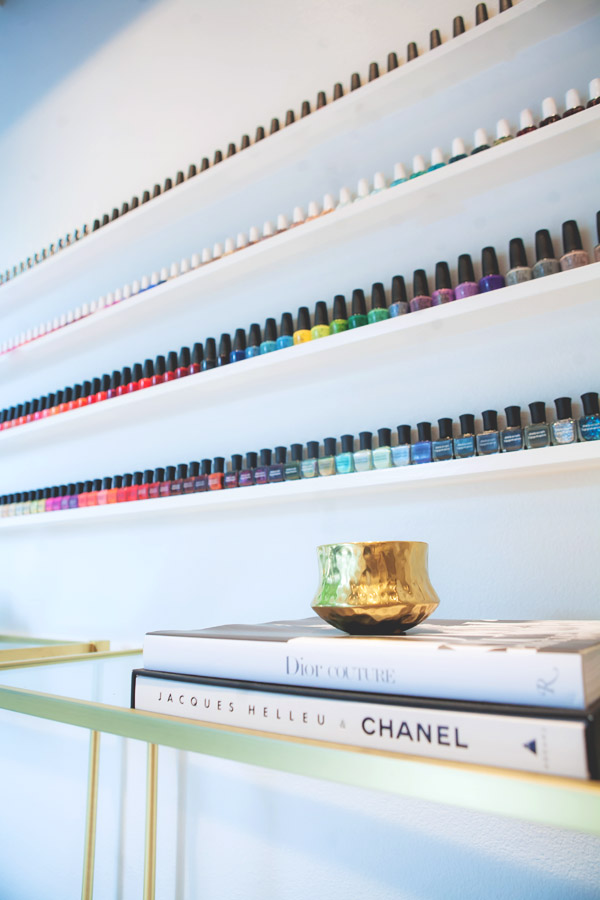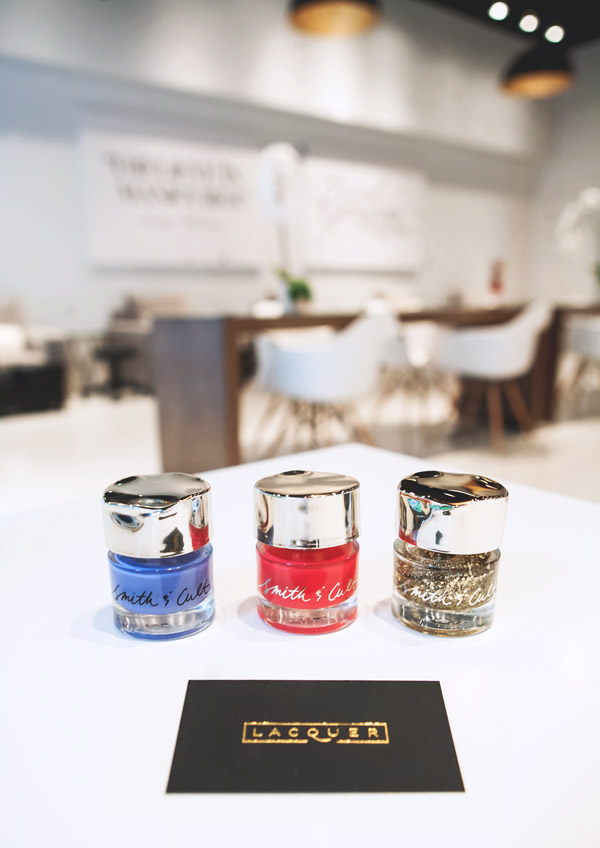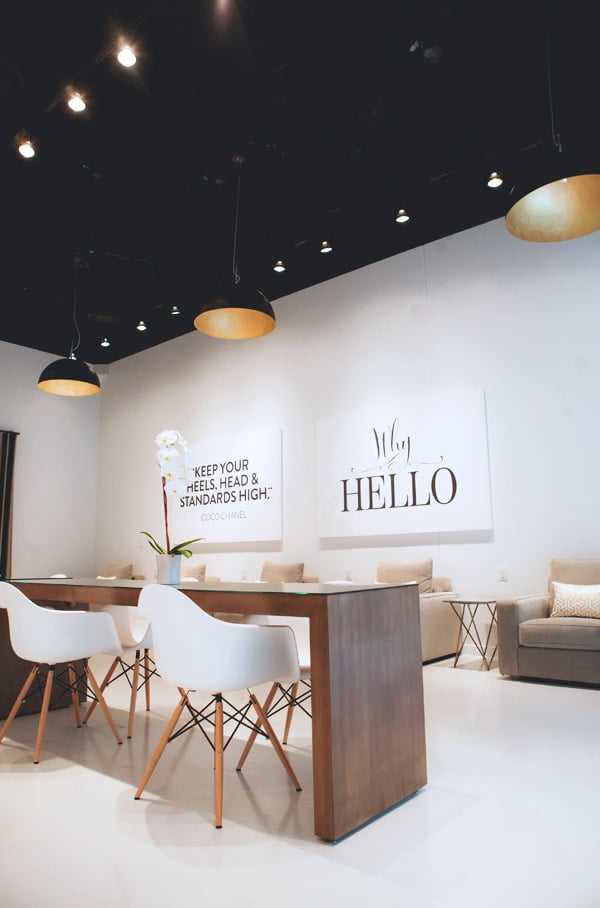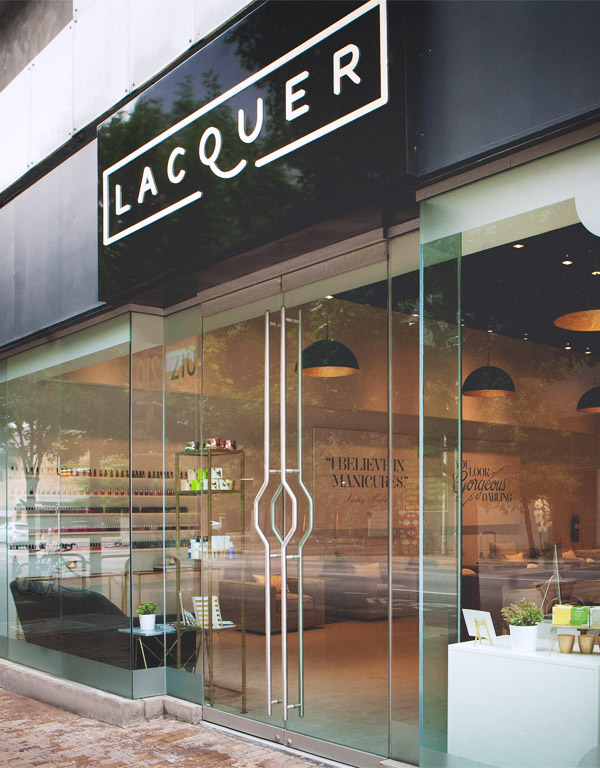 Congrats Carla and team!
For more information, please visit www.ilovelacquer.com or call (512) 476-1211.
Photos by Celina Zamora-Torres