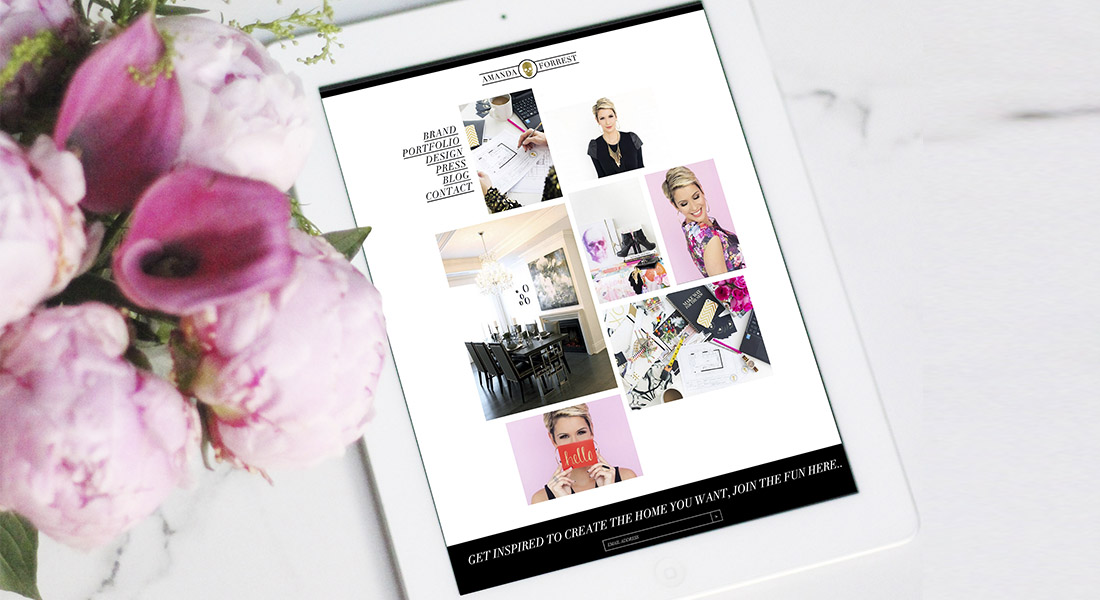 Happy Monday! If you follow me on Instagram you may have been seeing a few recently completed projects here and there. We're in the process of updating the portfolio section, but in the meantime, I wanted to be sure to give these amazing clients some love!
Let's congratulate TV personality & interior designer Amanda Forrest on her website launch, interior designer Angelica Oliva on her logo and business card design, and Michelle Berk of Privé Porter on her branding suite (website launching very soon!). I feel so fortunate to have collaborated with these entrepreneurial, visionary women!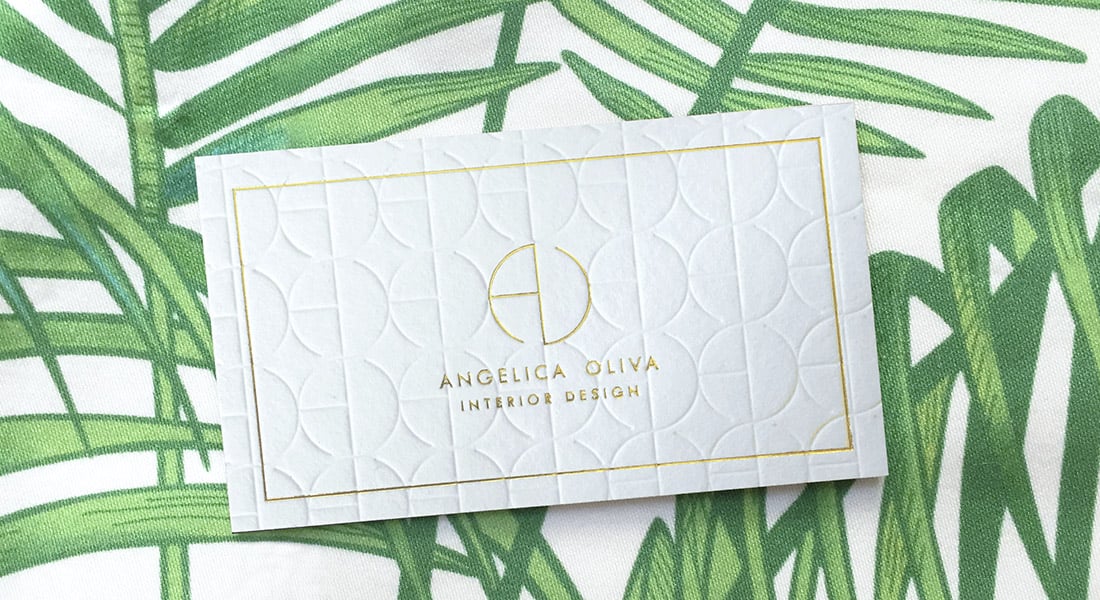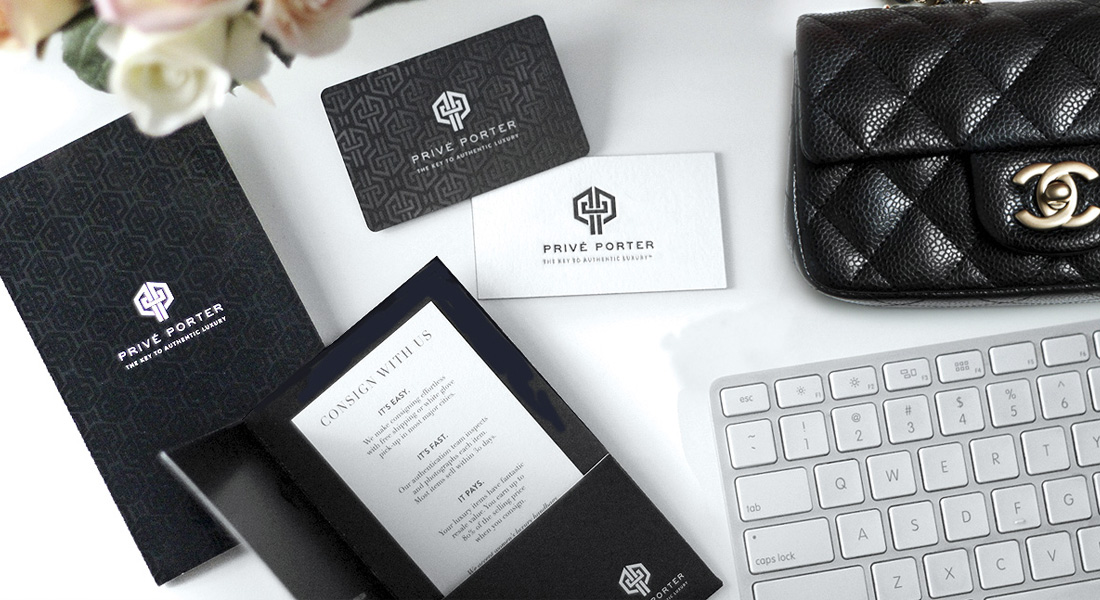 Lots more in the works! Can't wait to share…
Have a great week!
Photos by Erika Brechtel