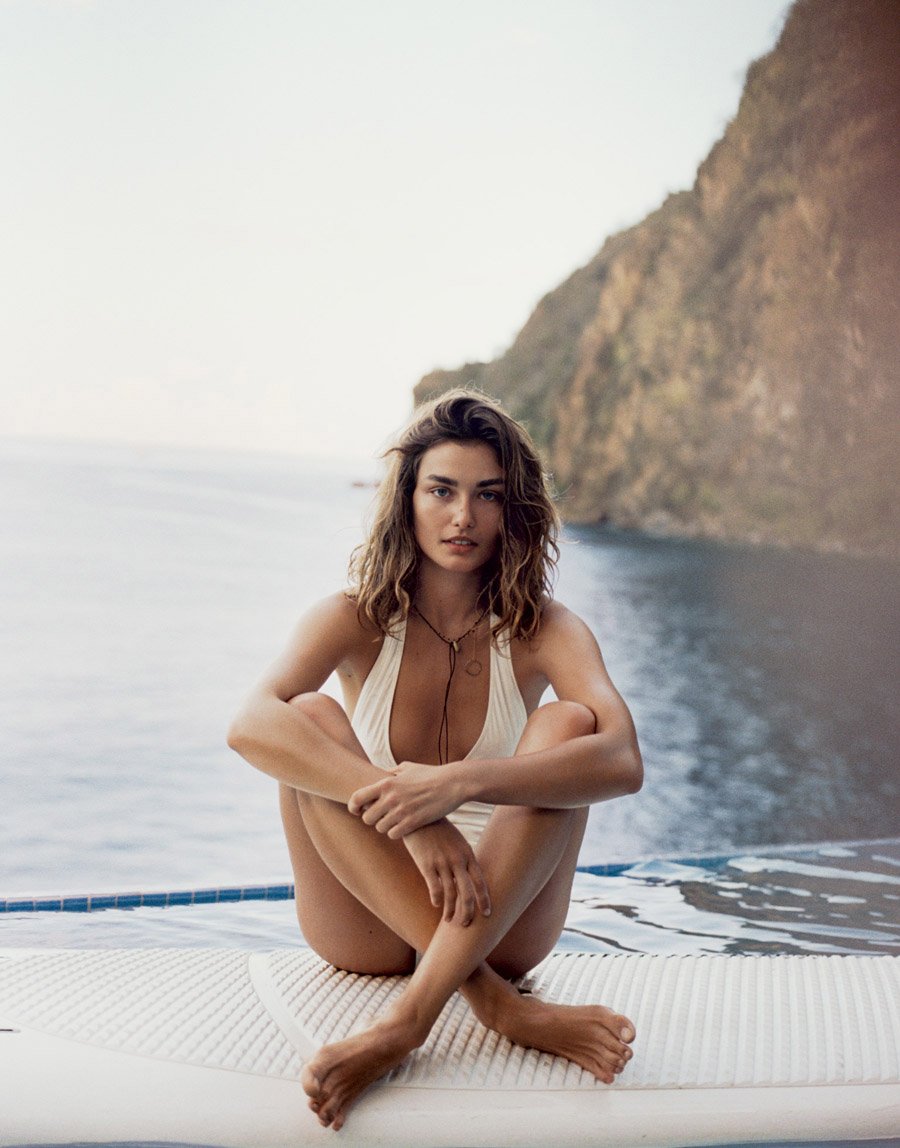 Like a breath of fresh salty air…this single image in a seaside editorial from the summer 2015 issue of PORTER featuring model Andreea Diaconu has inspired a whole new summer vibe for me: soft, sunlit and sunkissed.
So now I'm working up a new pinboard for the season with finds like these. Feeling refreshed and reinvigorated…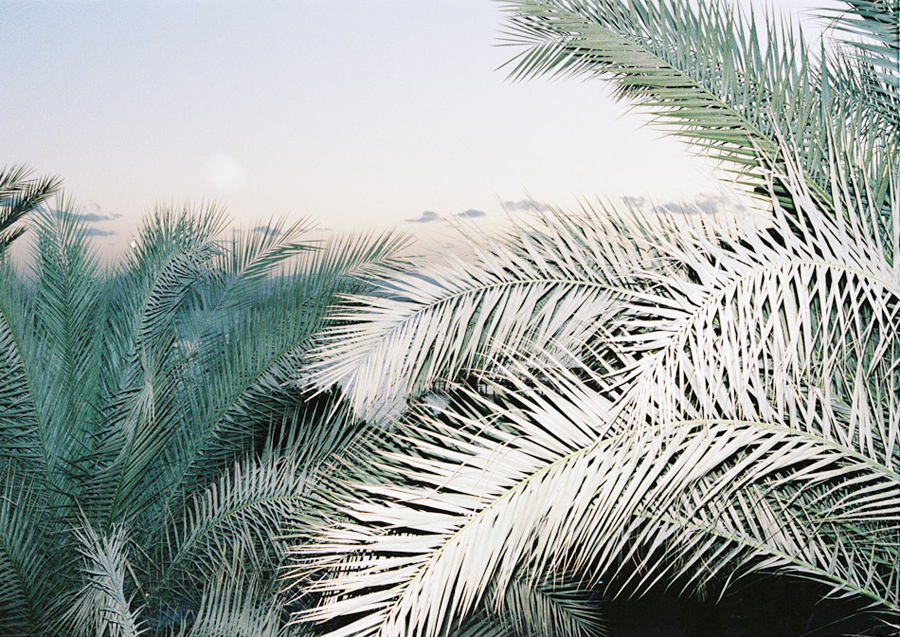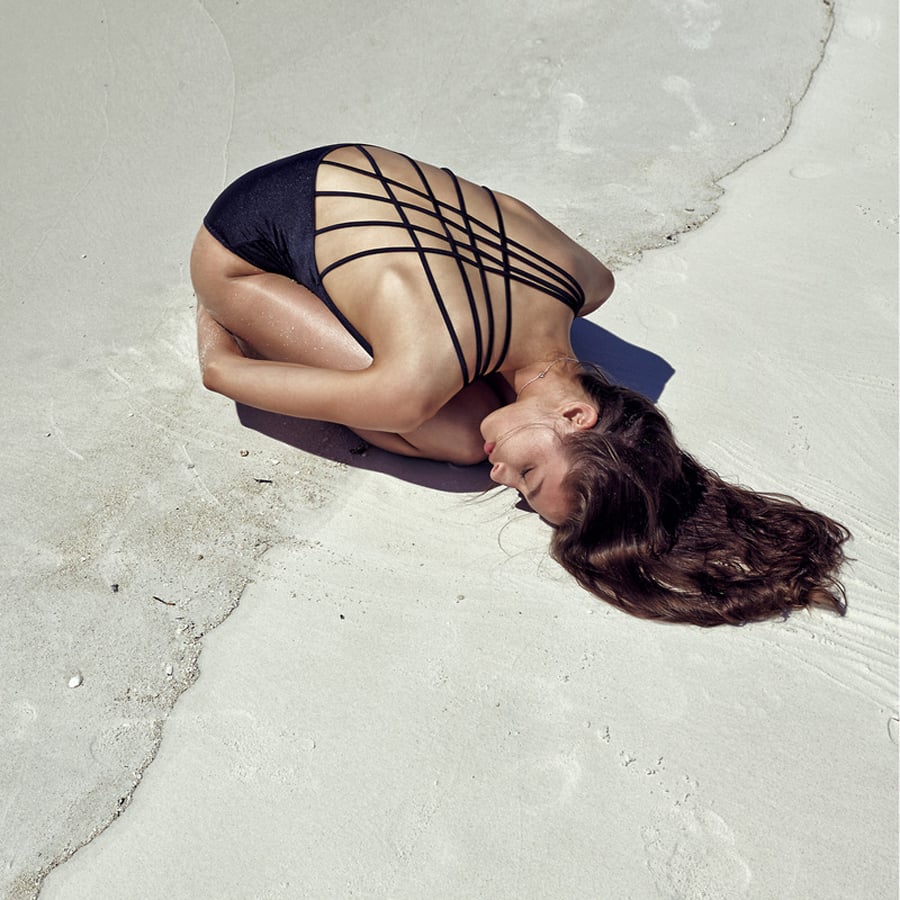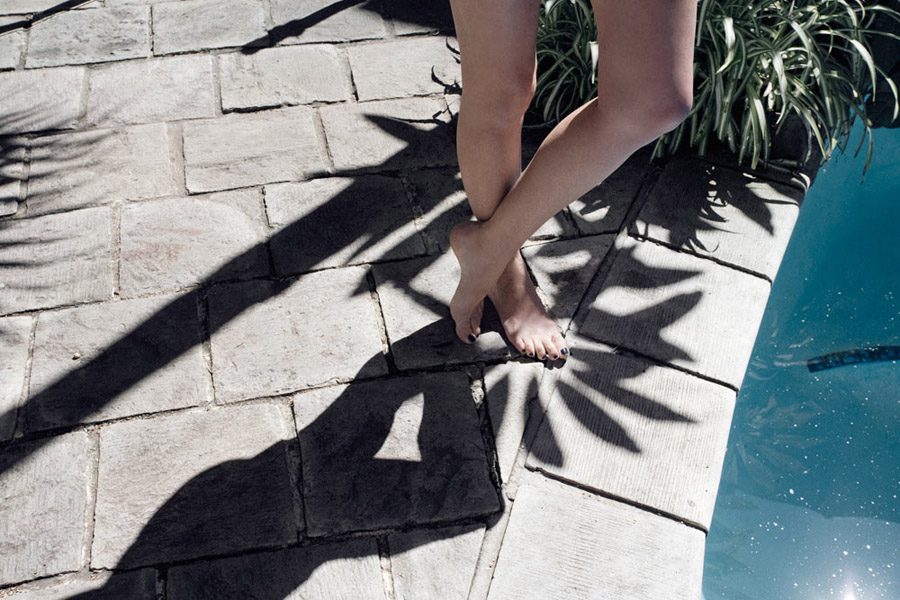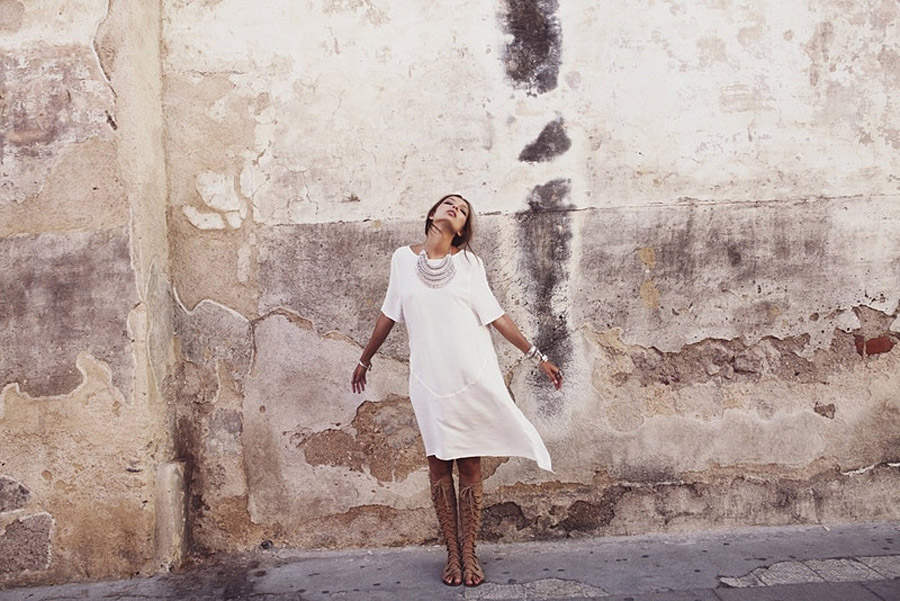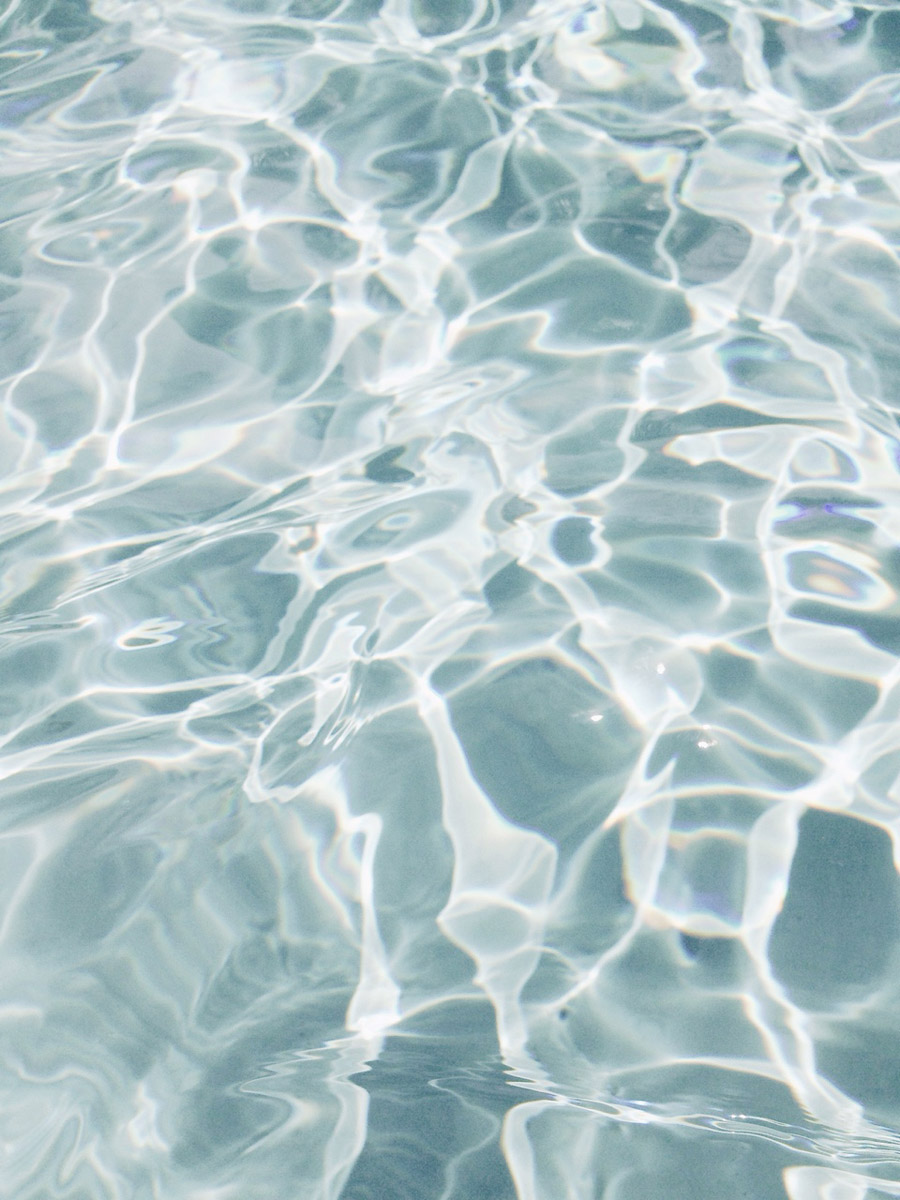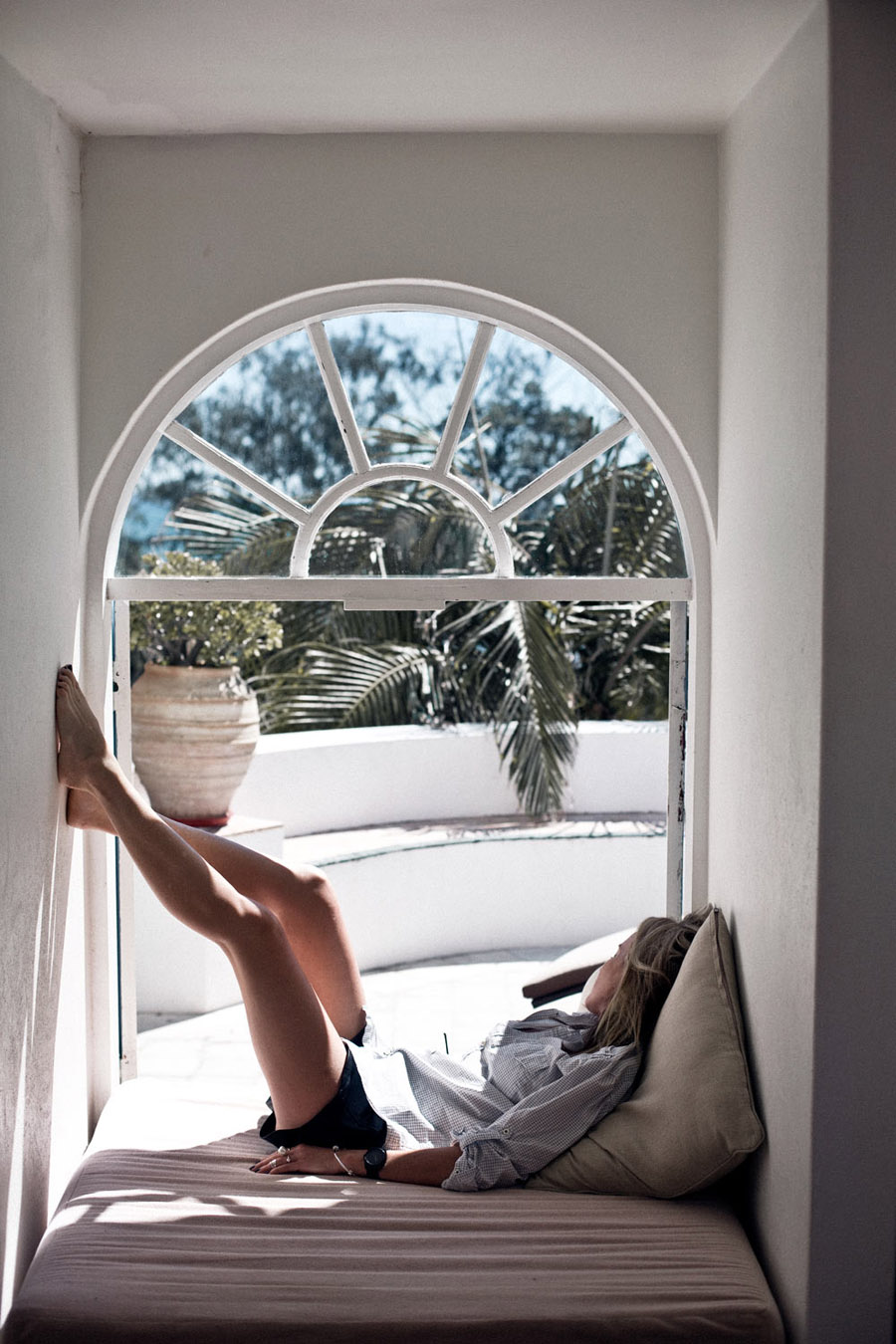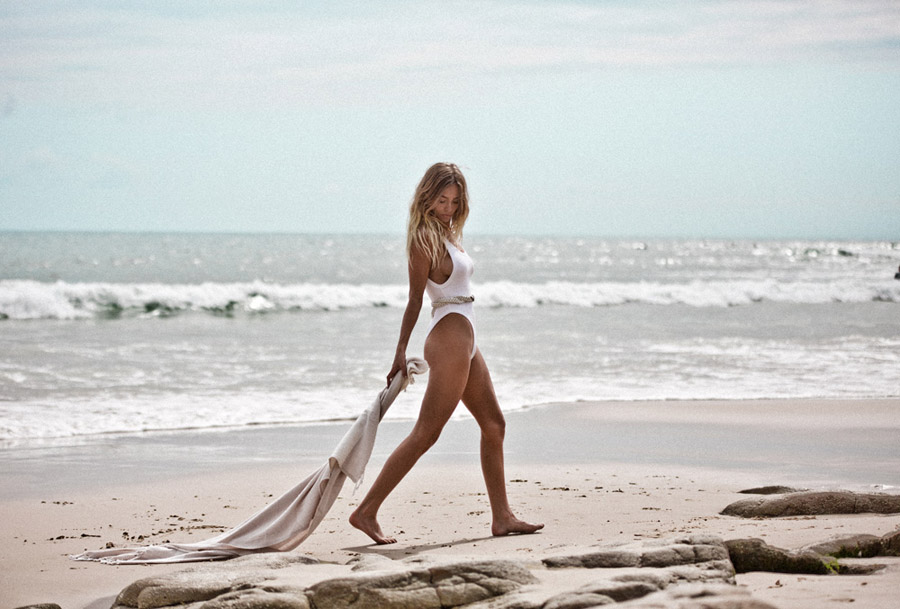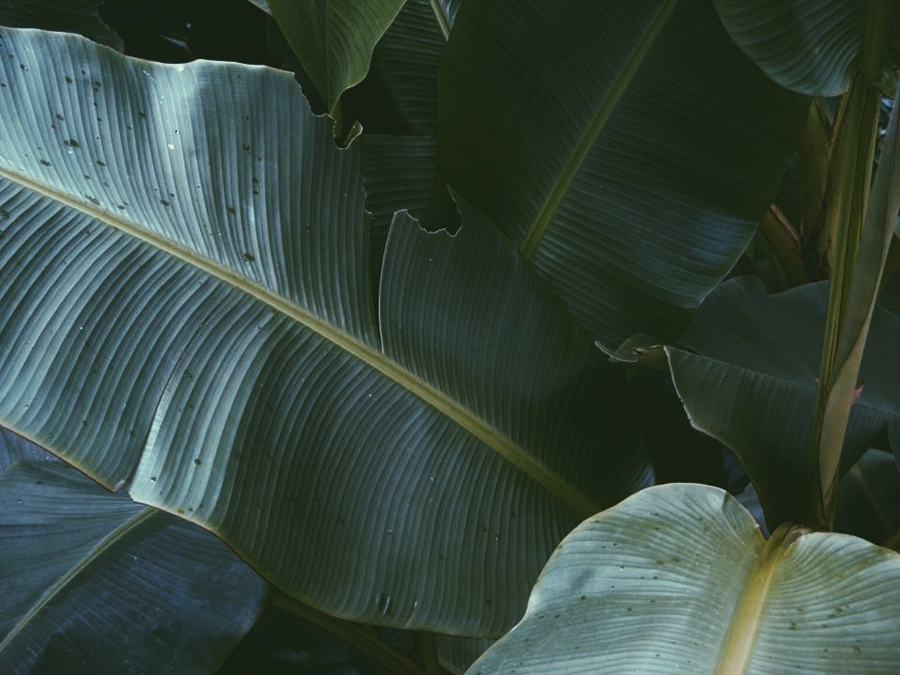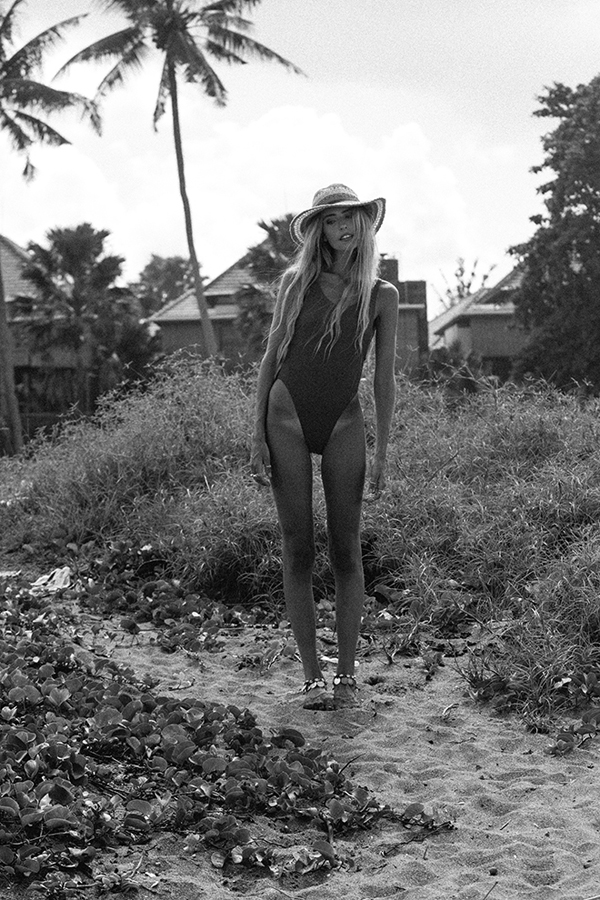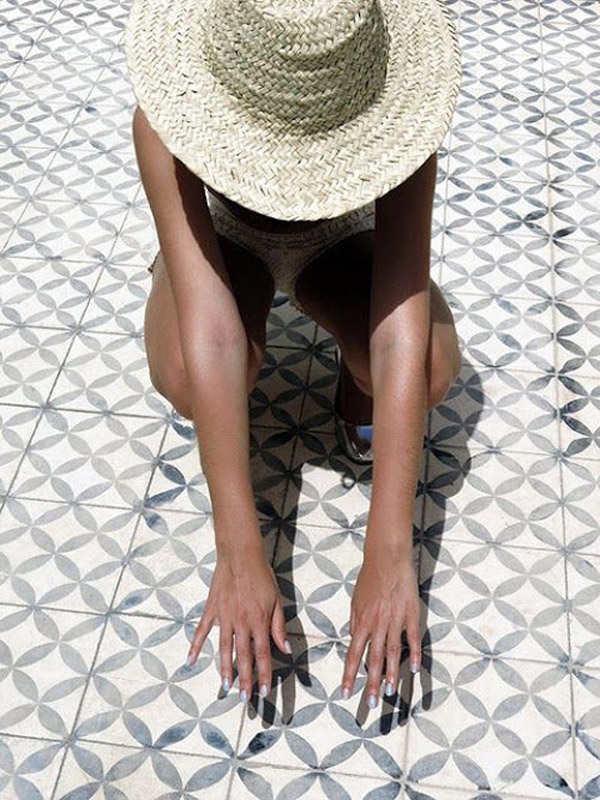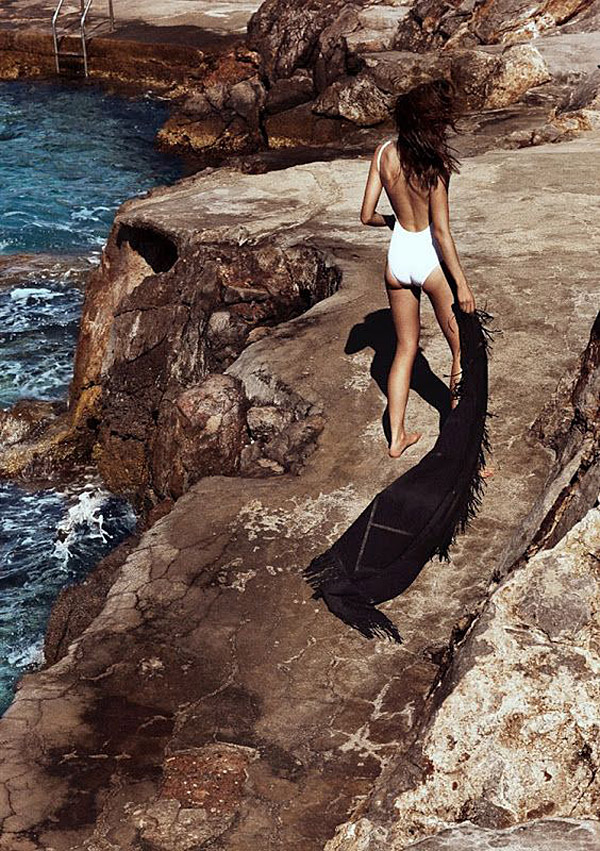 Is it just me, or is the one-piece swimsuit making a big comeback this summer?
GET THE LOOK: