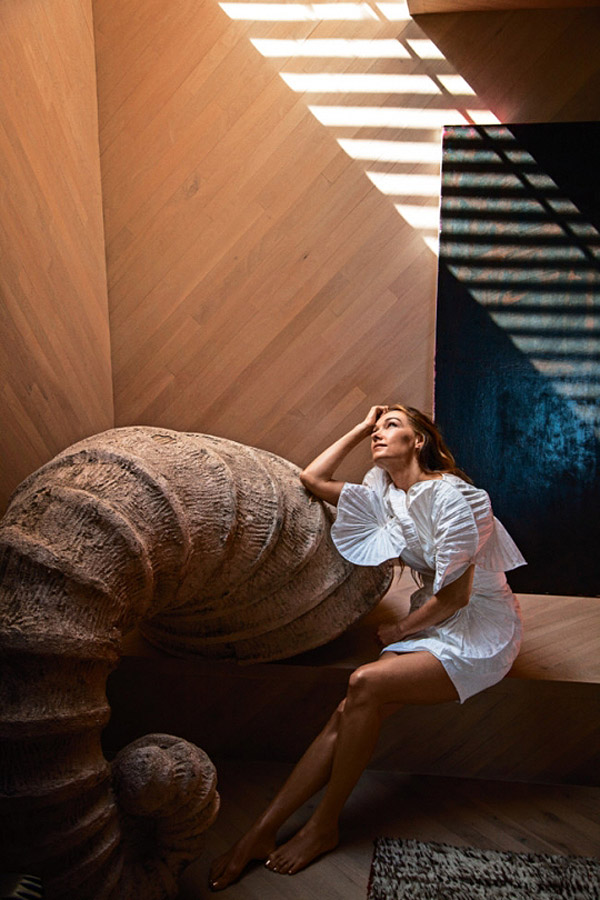 "The perfect Malibu weekend day is waking up and spending time with my boys, taking our dogs out and surfing, and just being here."
~ Kelly Wearstler
Thrilled to discover this peek into Kelly Wearstler's iconic Malibu home in Vogue Living, photographed by friend and past client Nick Hudson.
We've seen many of the rooms before, but I am most fond of the views unseen, of nooks and crannies, and of Ms. Wearstler at home, herself, in her element. We almost feel as if we're getting a private glimpse into her personal spaces — spaces she created for her family with thoughtful detail through the interplay of materiality, texture, line, shape and size. She tells Vogue Living that she wanted the home to feel "organic — like everything in it has been picked up from the beach." Many of the treasured pieces were collected along her family's travels.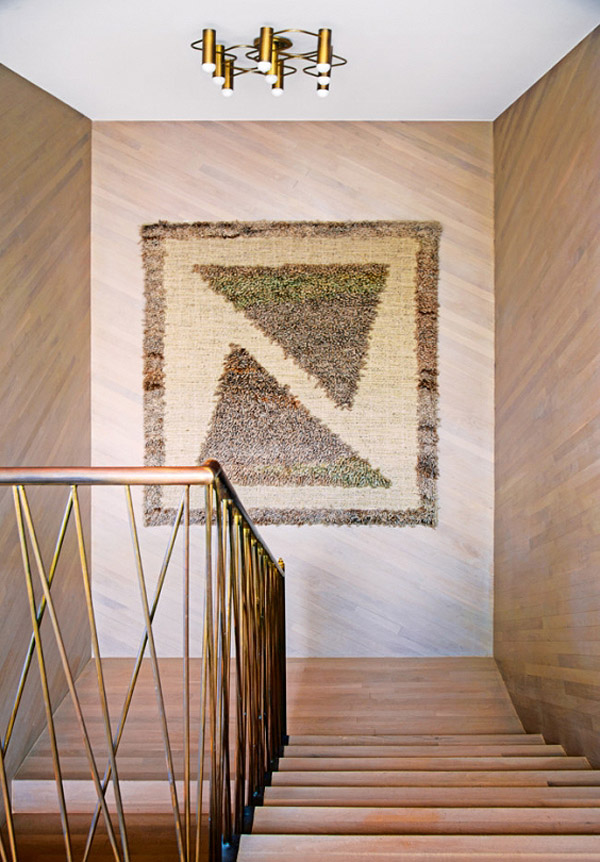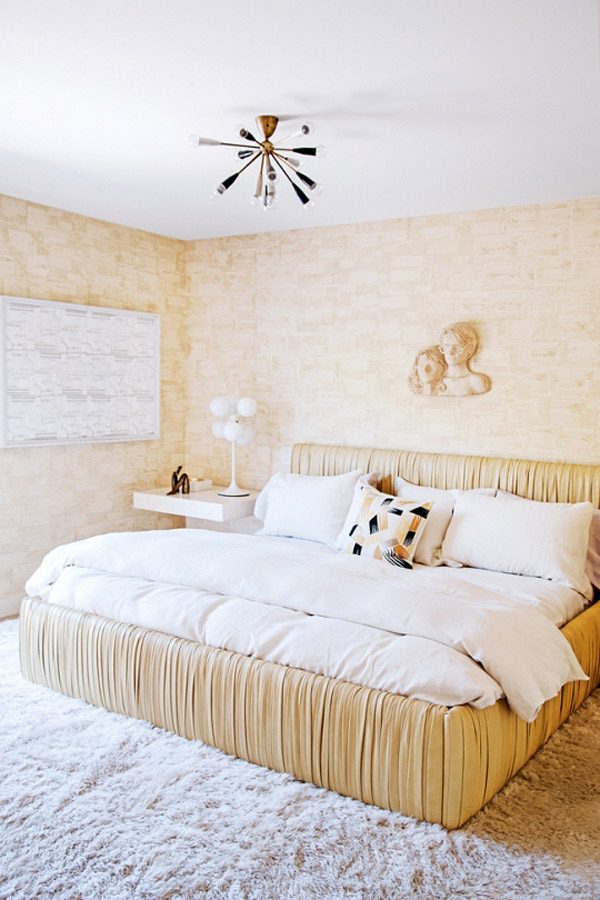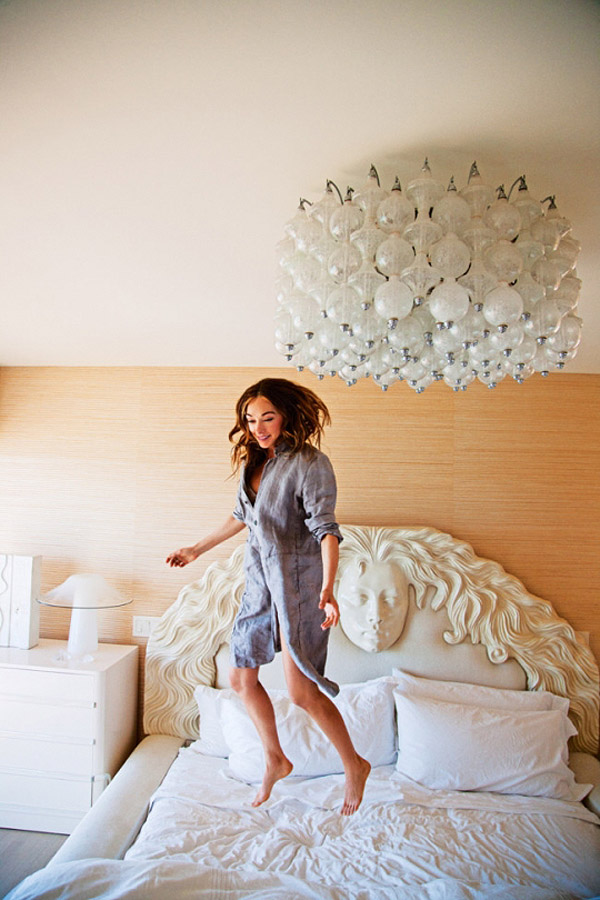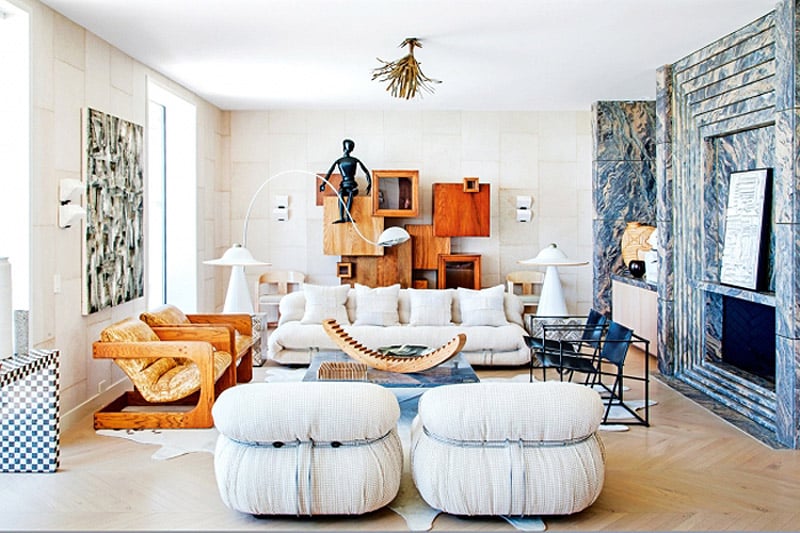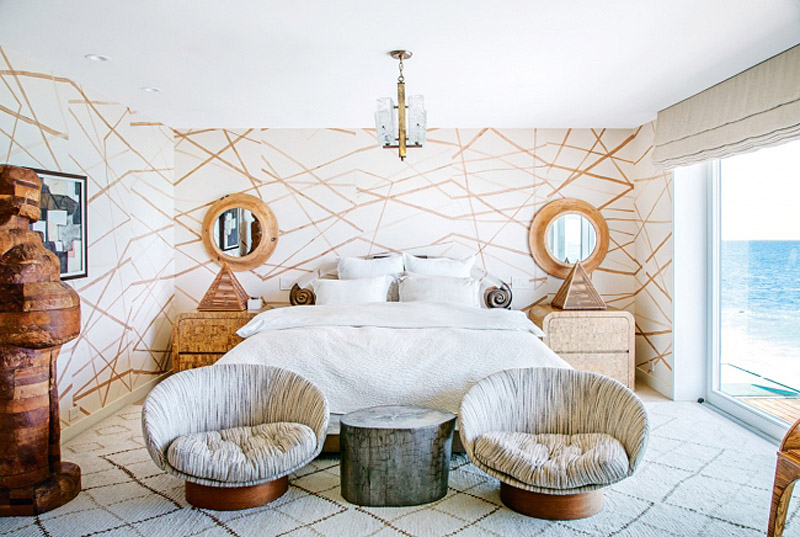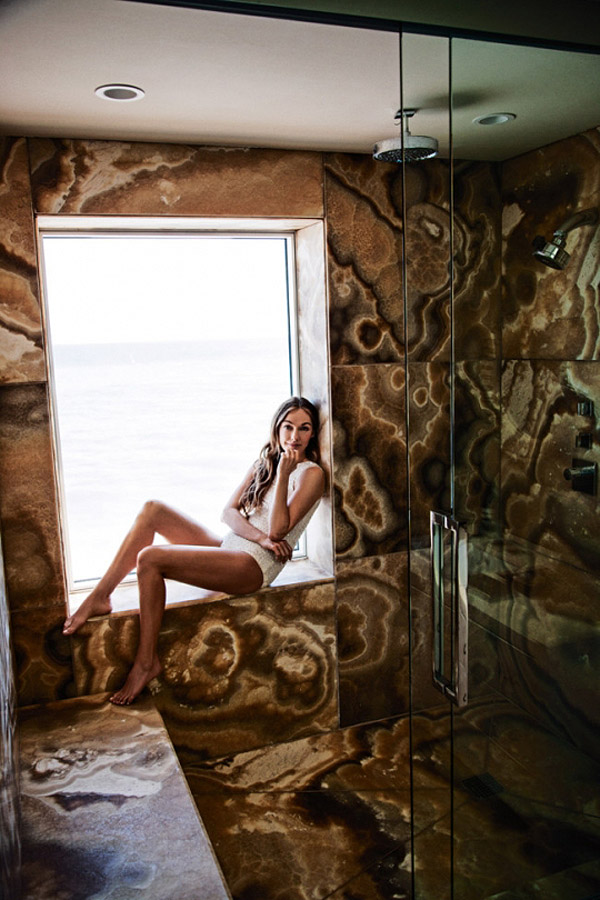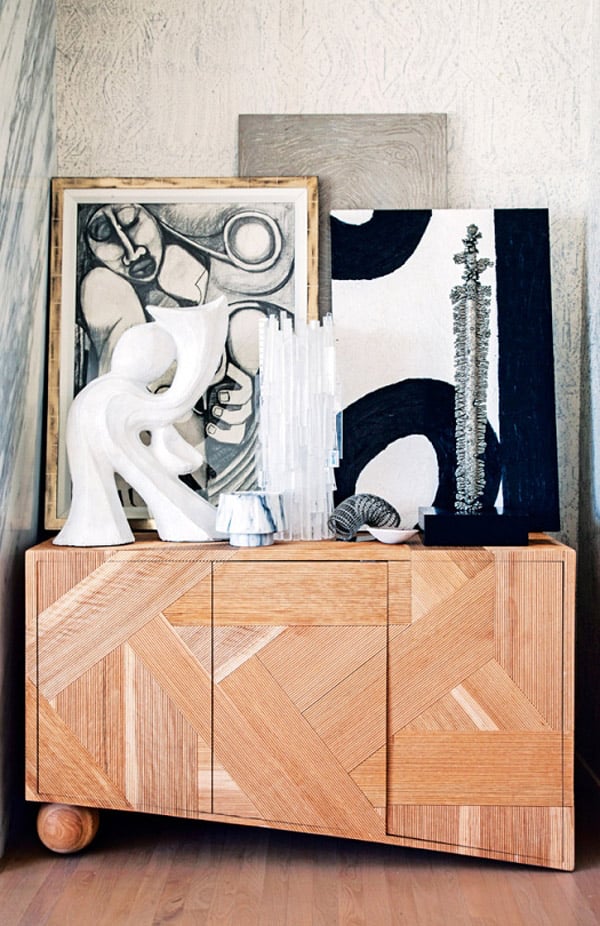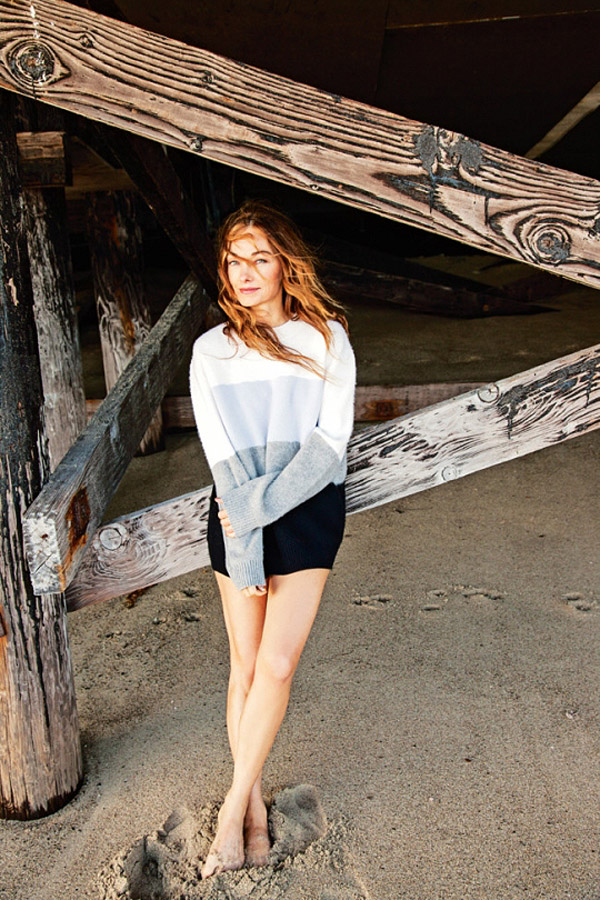 Bravo Kelly and Nick – a beautiful shoot!
See all of the images and get the details of each space in the Vogue Living spread here >
Photos by Nick Hudson via Vogue Living