If you are passionate about filling your body with the healthiest foods possible, it's only natural for that enthusiasm to spill over to the products you put ON your body.
The surface of the skin is your largest organ, responsible for detoxification.  It is also an alternate system when the digestive tract, liver, and kidneys become over-burdened.  The types of personal care products you put on your skin are directly absorbed into your blood stream.  Over time, these products may contribute to a toxic condition.
According to the Environmental Working Group, the average American woman uses 13 personal care products each day.  This means by 9am, many of us have used approximately 168 different chemicals on our skin!  Many of these products contain hormone disrupting phalates, parabens, or carcinogenic ingredients like formaldehyde and ethylene dioxide.  Yet even more concerning, only 10% of the chemicals used in personal care products have been safety-tested by the FDA. 
So, let's get back to nature.  If you've ever cut a beet, you've noticed the beautiful, vibrant, magenta hue… all over your hands.  While it doesn't look so fabulous on your palms – your lips?  JACKPOT!
To assist all you gorgeous "Wellness Wisdom" E-Listers in living a more naturally fabulous life, I've adapted a simple recipe for an organic lip balm.  My gloss uses beetroot and raw cacao powders to provide a hint of color, yet pack a punch of conditioning shine.  Feel free to lick your lips to your hearts desire without fearing toxic ingredients.  And that deep magenta can stain your lips – not your hands.
"BEET-YOU-TI-FUL" LIP BALM

(Recipe will fill approximately 5, ½ oz containers)
INGREDIENTS
1 Tablespoon organic coconut oil
1-½ teaspoons organic beeswax (pastilles or shaved)
1-½ teaspoons organic shea butter
½ – 1 teaspoons beetroot powder
¼ – ½ teaspoons raw cacao powder
8-10 drops essential oil (my favorite scent is vanilla or pink grapefruit)
DIRECTIONS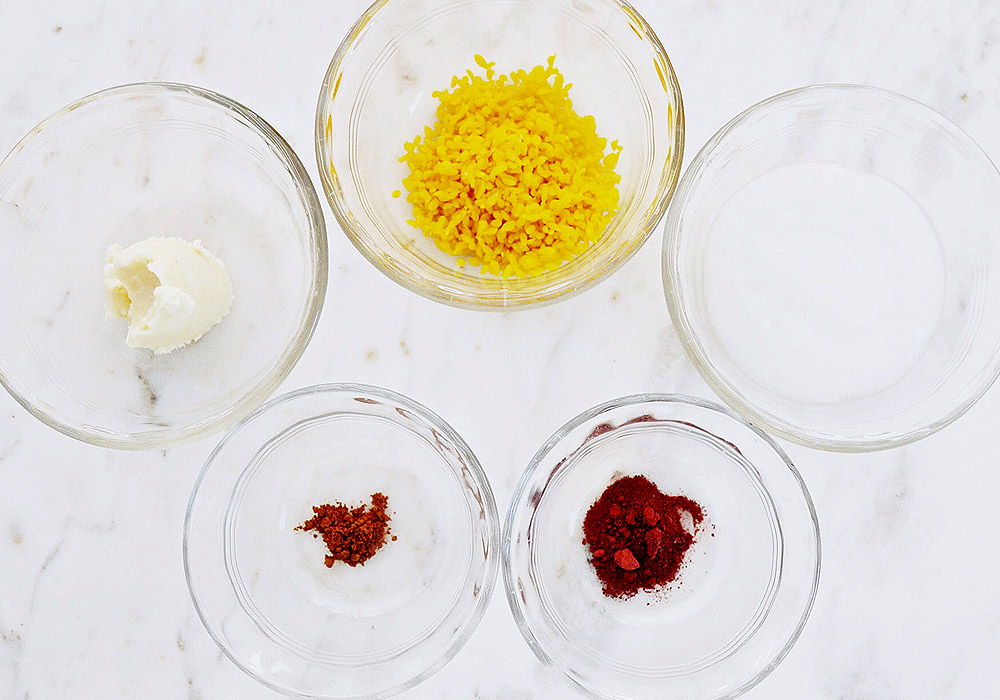 1.    Add the coconut oil, beeswax, and shea butter together.  Put these ingredients in a small glass jar.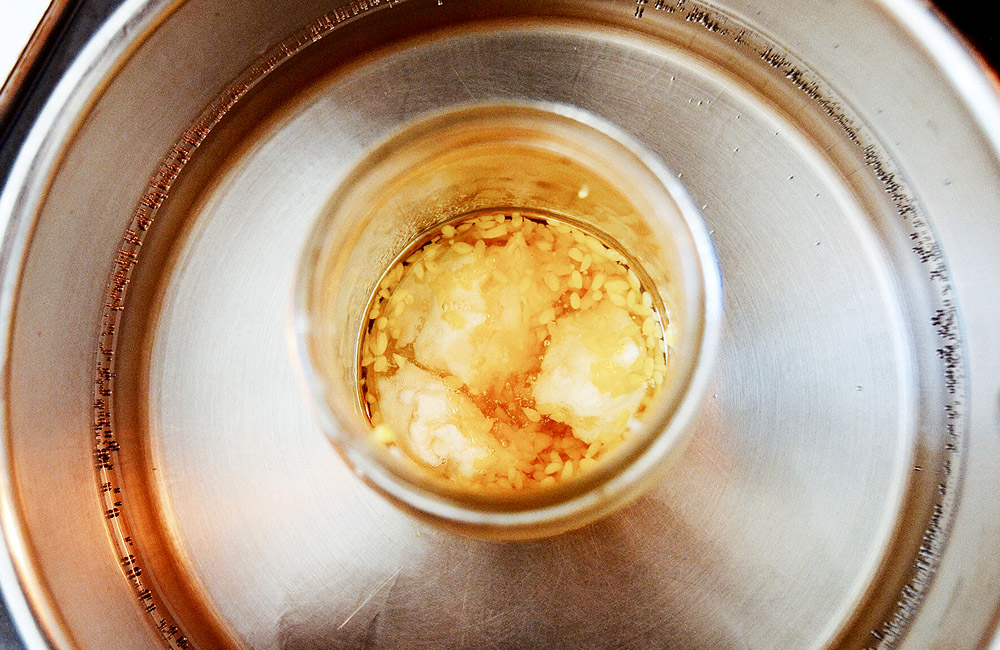 2.     Fill half a medium-sized pot of with water, heat until simmering.  Place the jar in the middle, and melt all ingredients, stirring continuously.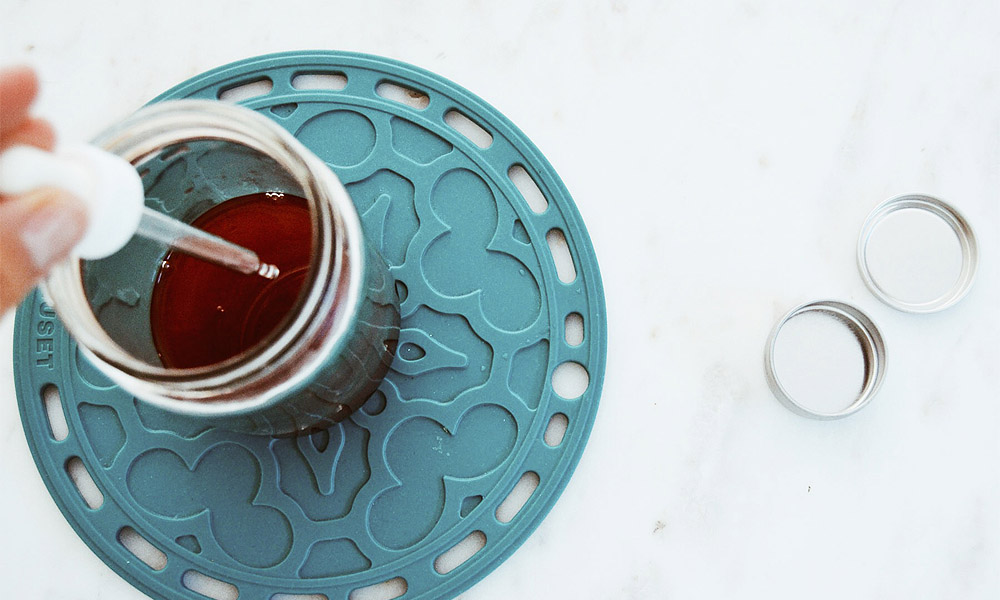 3.    Add the beetroot powder depending on the depth of color you'd like your gloss.  To add a hint of a nudish brown, add the cacao powder.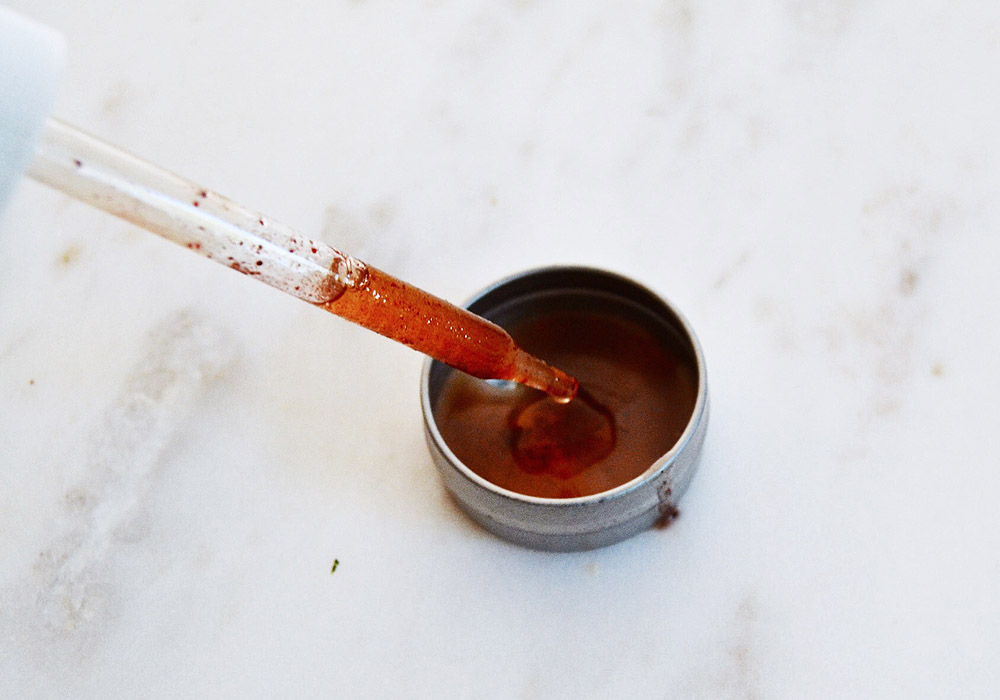 4.    When colors are thoroughly incorporated, carefully pour into tins or use a small dropper to transfer into containers.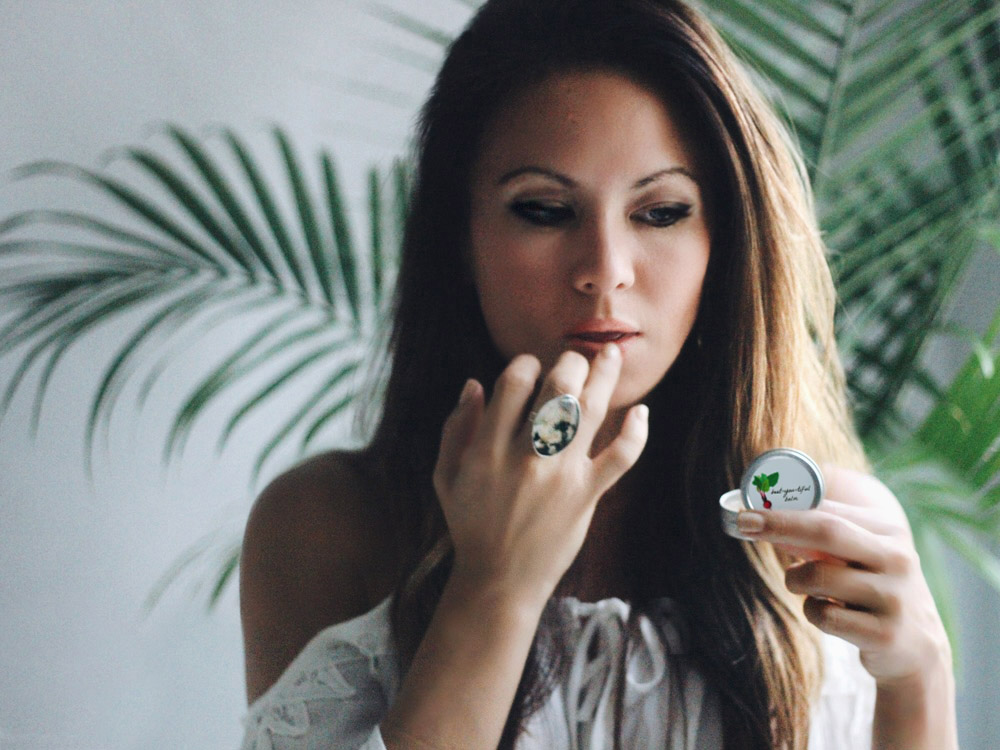 5.     Cool before applying with finger.  Pucker up!
Be sure to check out the EWG's Skin Deep[http://www.ewg.org/skindeep/] to get a list of the various chemicals that are lurking in your beauty products!
Ingredients can be purchased on Amazon and Mountain Rose Herbs:
[www.mountainroseherbs.com]
Original recipe adapted from Wellness Mama:
[http://wellnessmama.com/5837/tinted-lip-balm-recipe/]
Be Well!
April
Resources:
1.  http://abcnews.go.com/Health/women-put-average-168-chemicals-bodies-day-consumer/story?id=30615324
2.  http://articles.mercola.com/sites/articles/archive/2015/05/13/toxic-chemicals-cosmetics.aspx
3.  http://www.ewg.org/skindeep/2004/06/15/exposures-add-up-survey-results/
4.  http://wellnessmama.com/5837/tinted-lip-balm-recipe/