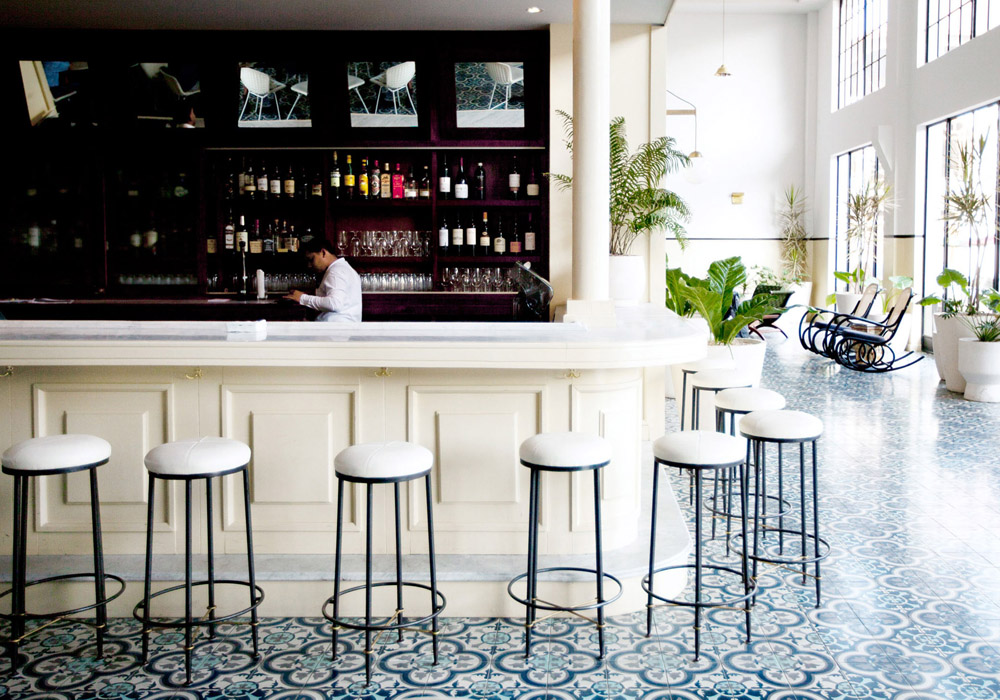 Even though we're wrapping up summer — and summer vacations — travel is always in season.
Especially when I find a destination that catches my eye and imagination, like the American Trade Hotel in Panama City. Remodeled by California design powerhouse Commune Design, it's a light and airy, stripped-down Colonial whose charm is in its original architectural details not weighed down by traditional furnishings. Instead, simple pieces with clean lines keep richly tiled floors and paneled ceilings tastefully restrained. Add in lush tropicals and a room with a view, and I'm hooked.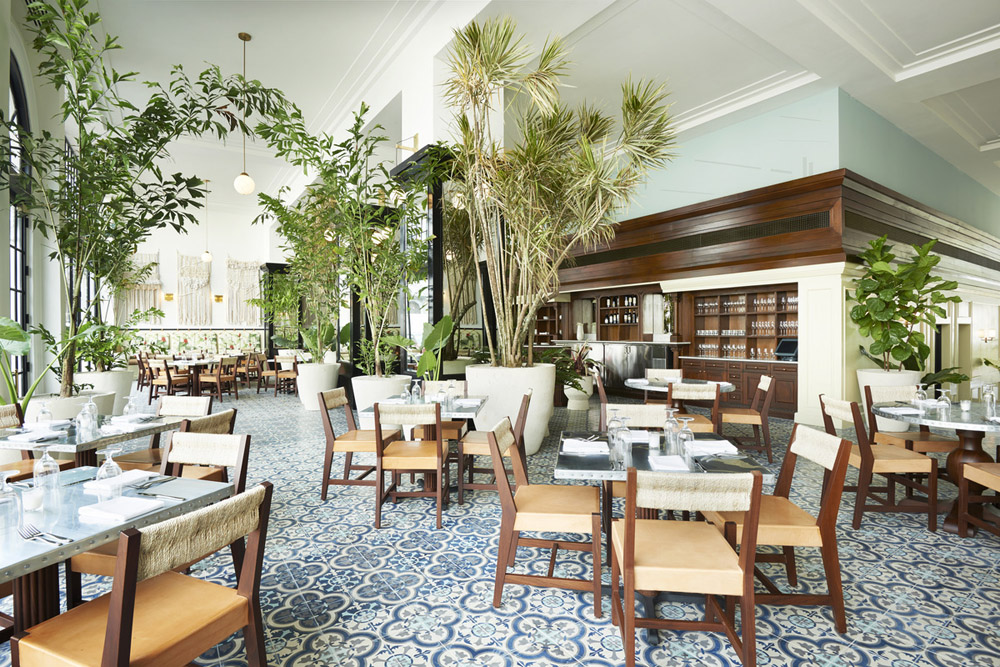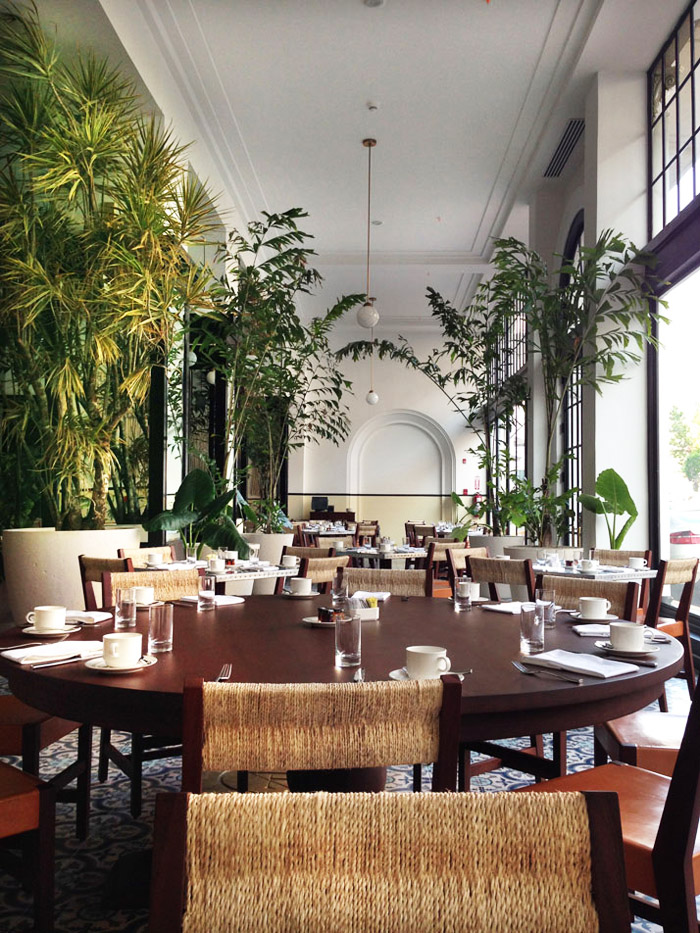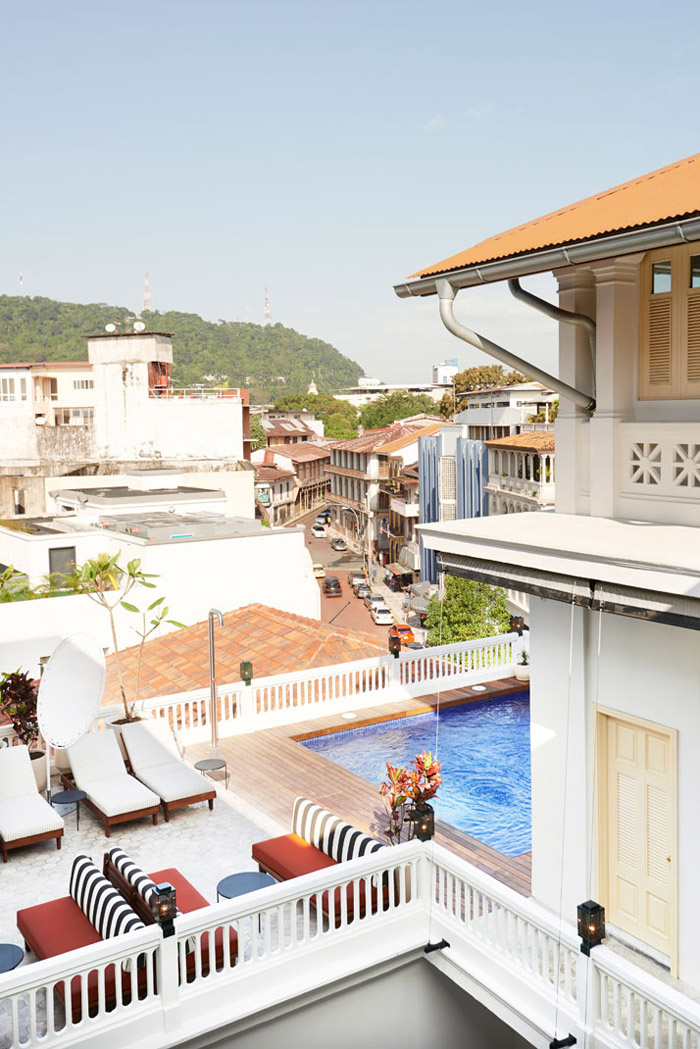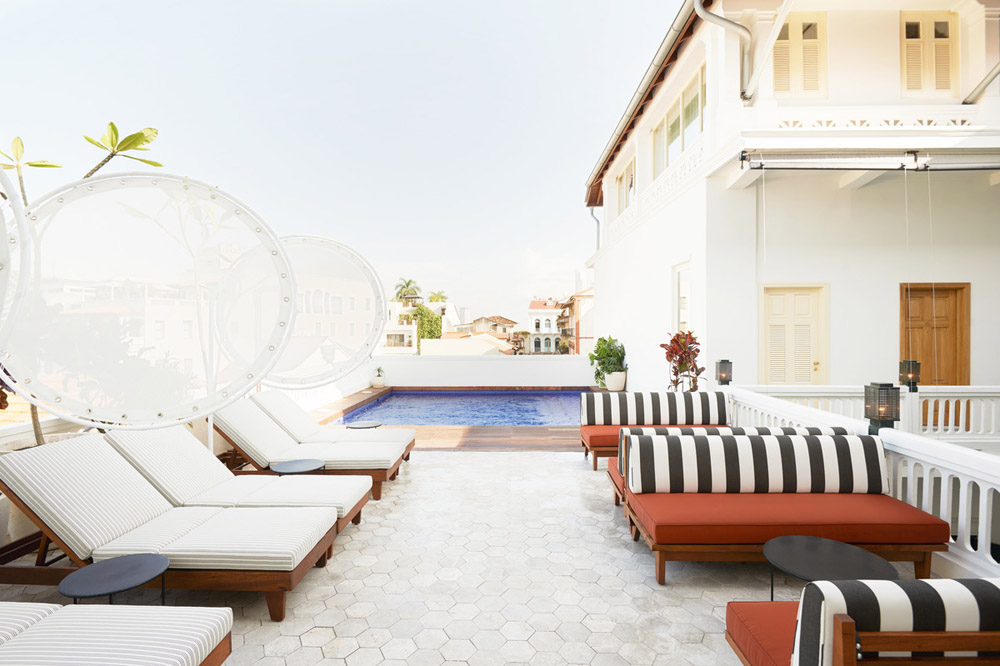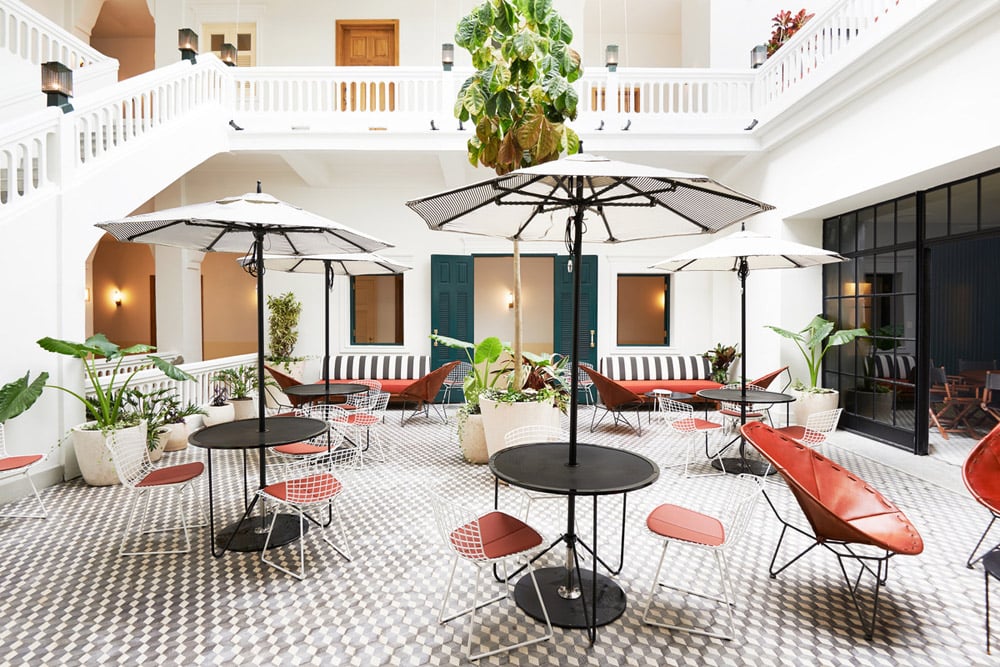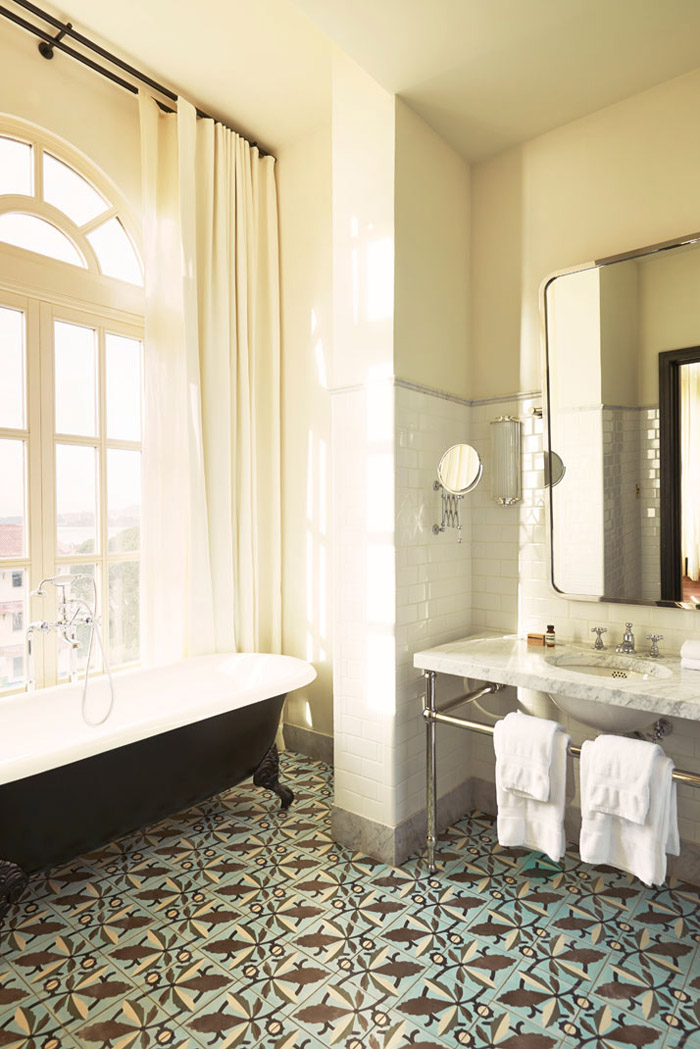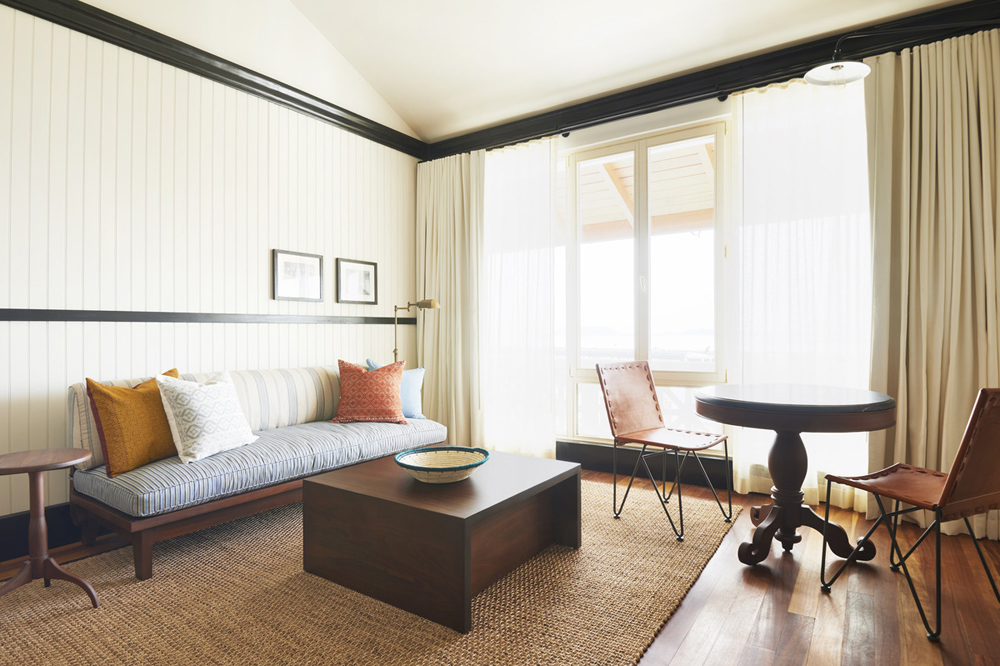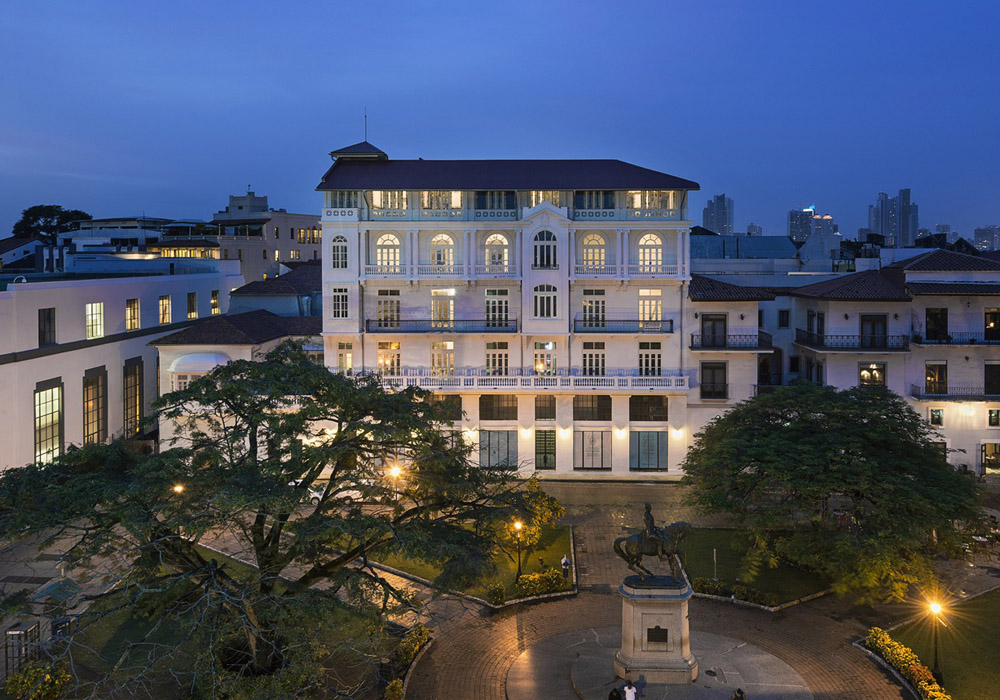 Who's ready for a fall getaway?
Design by and photos via Commune Design