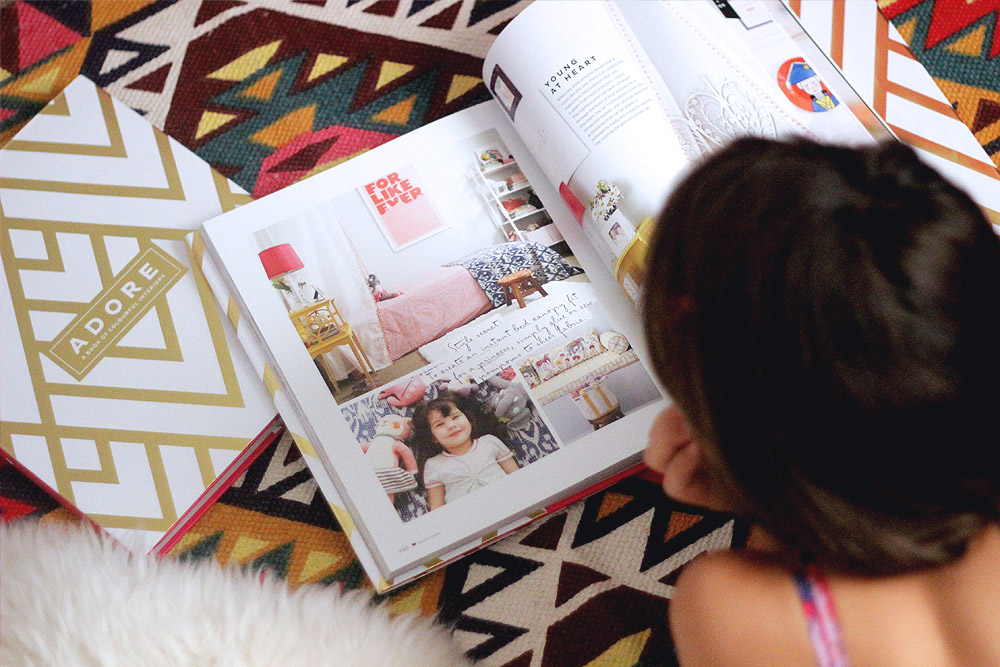 Although we've been working away at changing up her big girl room a bit, my daughter and I were ecstatic to finally get our hands on the Adore Home book, featuring her "cute bohemian" bedroom (and her)!
As with the magazine, the book features a stunning compilation of standout interiors that editor Loni Parker has collected from designers around the world. Of course I was incredibly honored to be included amongst such talent, and even more excited that my little one's little face is in the spread as well!
The book is separated by room, from entryways to living rooms to kitchens to bedrooms and beyond, and includes helpful hints to get the various looks within. Below is a very small sampling (that does not do it justice!):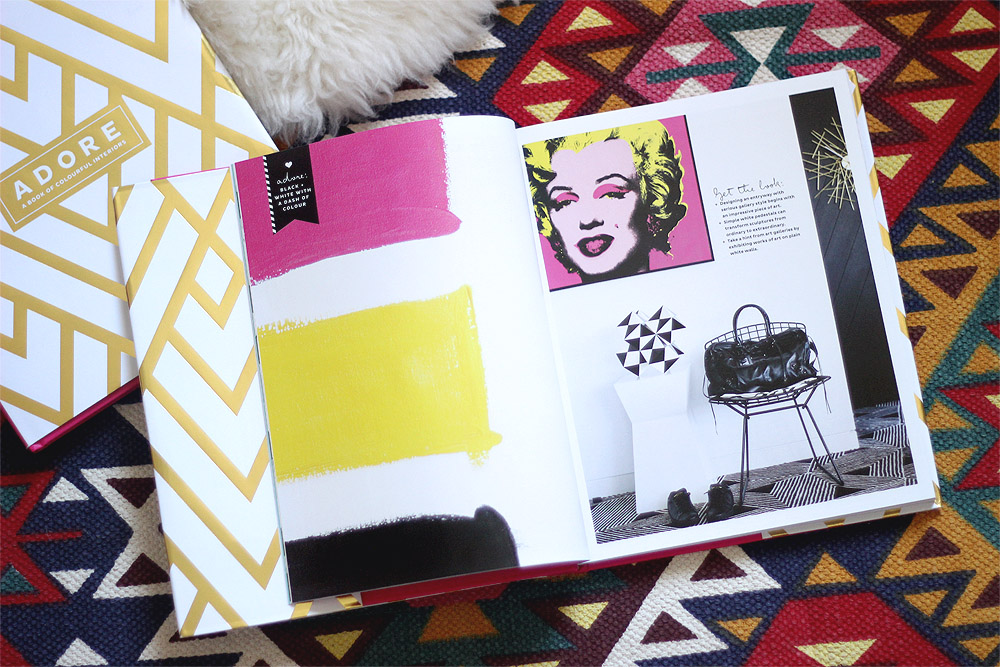 Fiona Douglas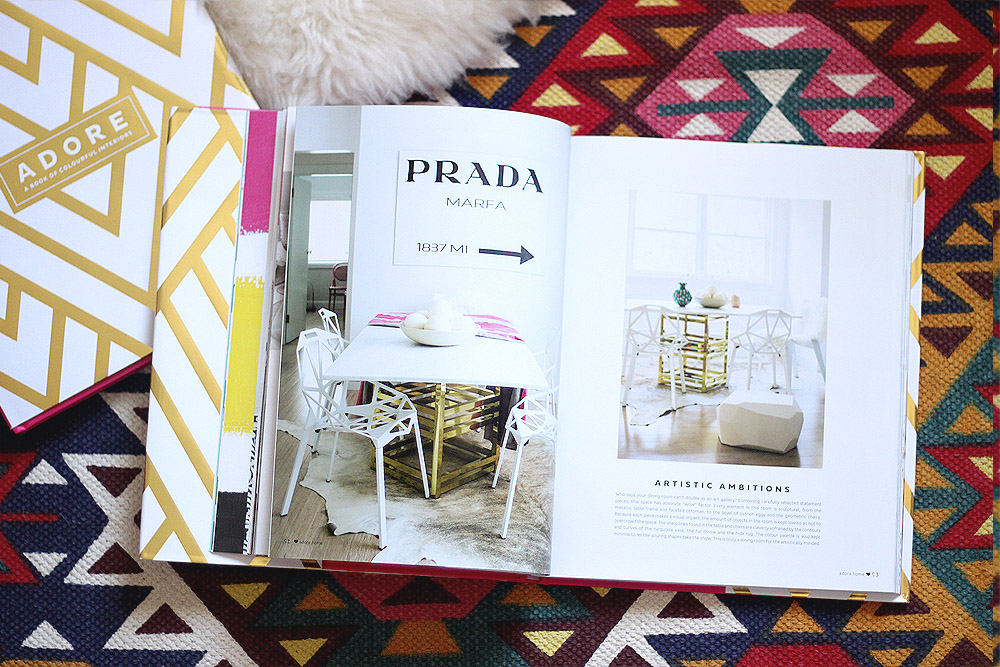 Claudia Stephenson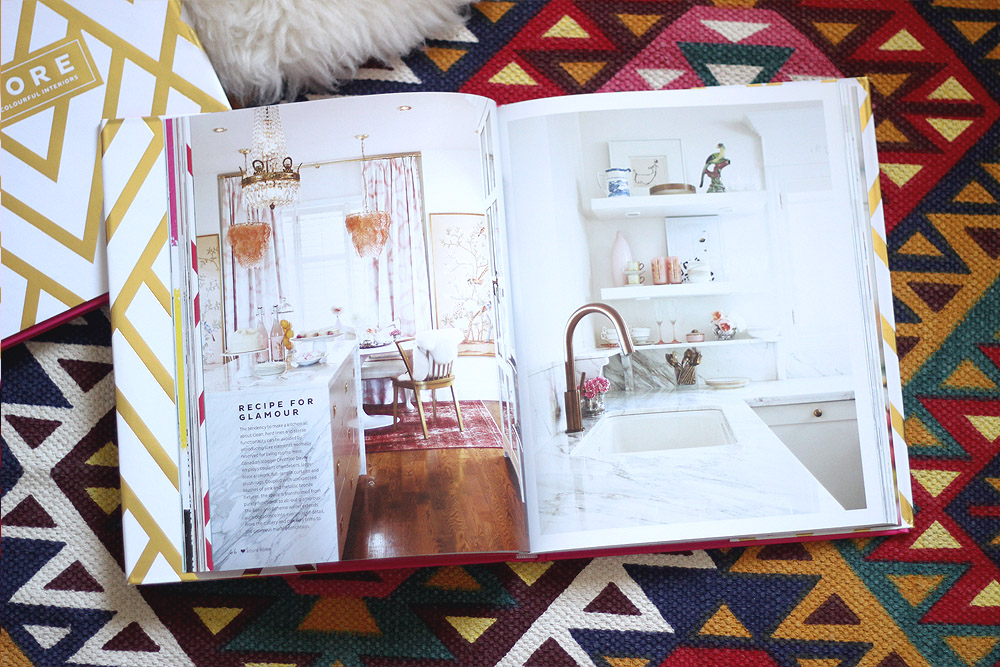 Christine Dovey (a fave client!)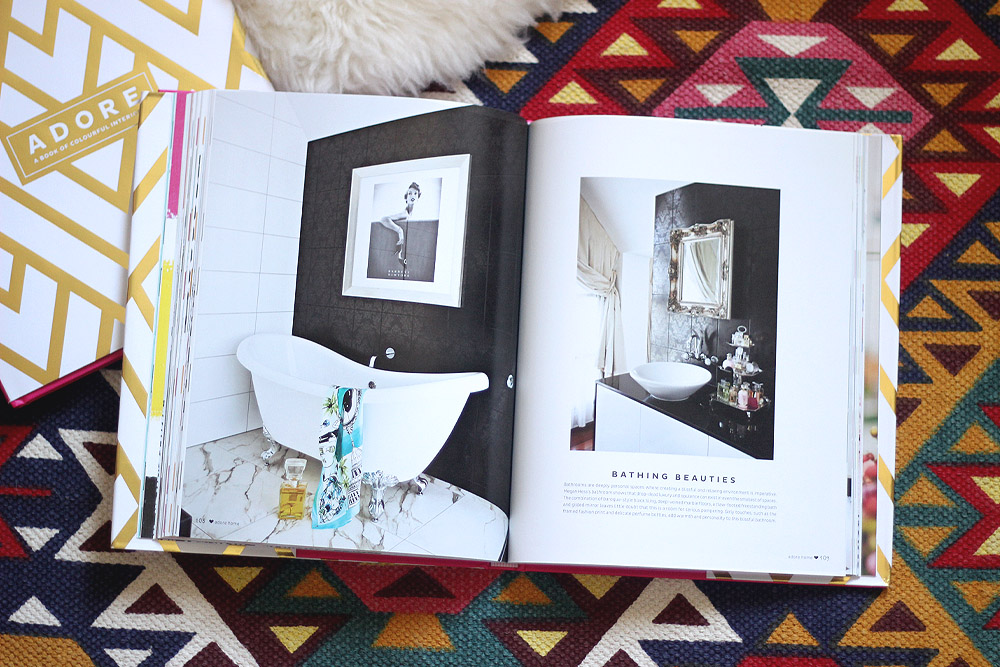 Megan Hess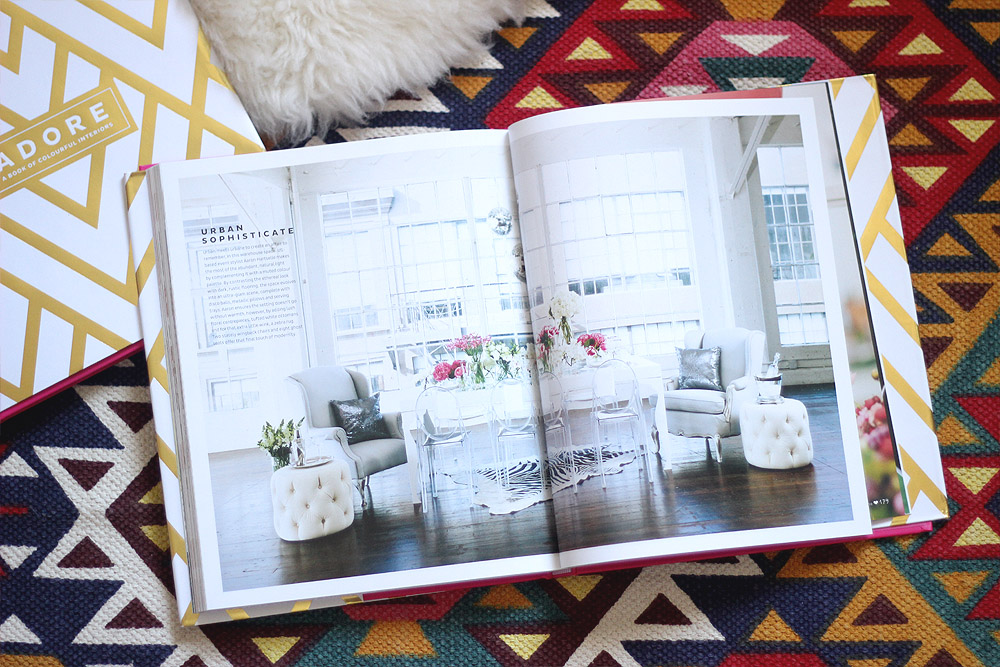 Aaron Hartselle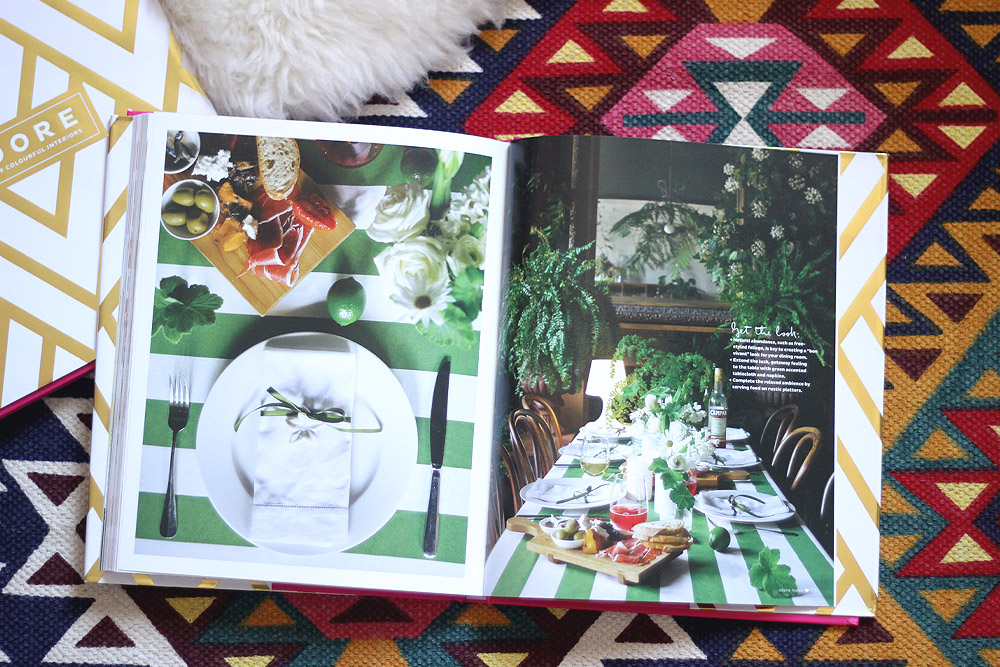 Prunelia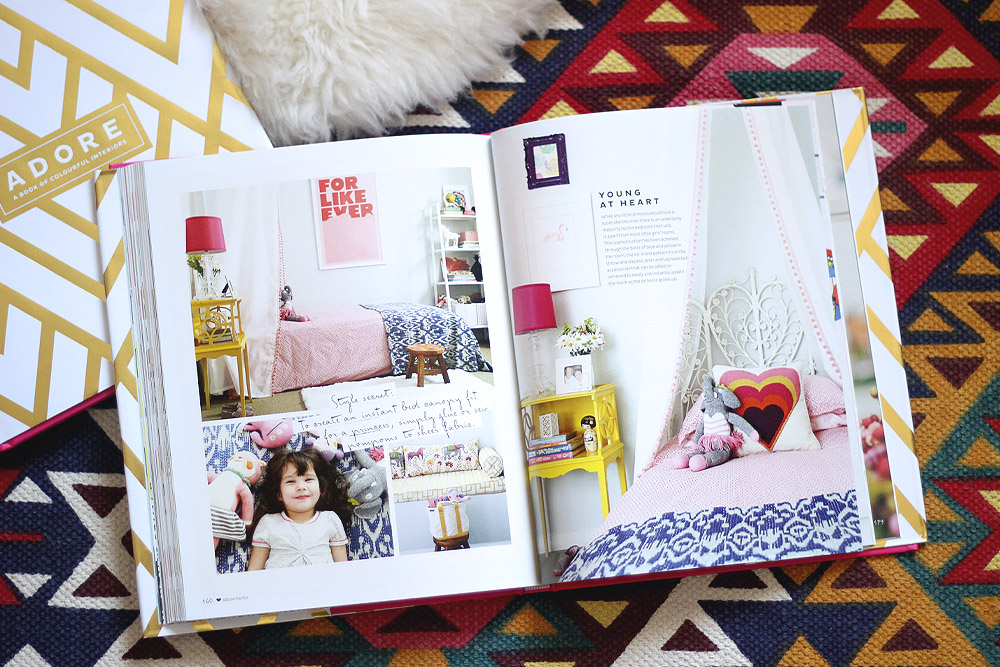 Although released last year, the book was previously only available in Australia; imagine my excitement when I discovered it is now available through U.S. online retailer Hattan Home — and of course she insisted on having her very own copy! But I'm hopeful she will treasure it as a keepsake and pass it on someday through her own family.
Big smiles from this momma today!
Check out all the pics from her big girl room and get the details on the design here >
Photos by Erika Brechtel