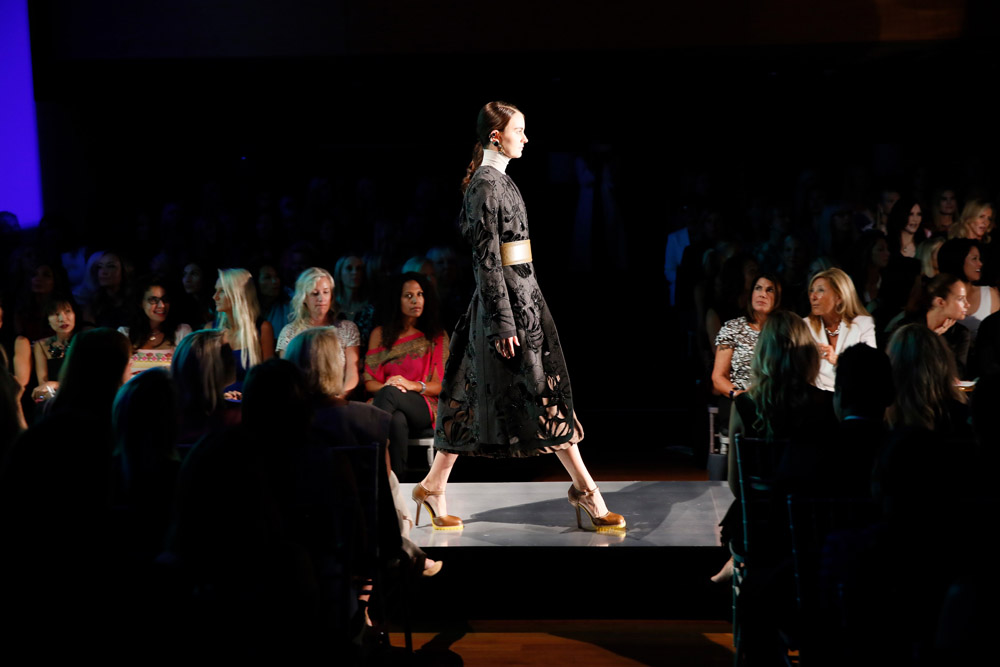 Fashion Meets Compassion
On October 7, I had the incredible honor of attending the highly anticipated fundraising event of the season here in Orange County: the 23rd Annual Harvesters Fashion Show Fundraiser, to raise funds and awareness for the Second Harvest Food Bank Orange County. 400 guests gathered at the Segerstrom Center for the Arts in Costa Mesa and together raised an impressive $675,000 from the day's events which included a silent auction, luncheon, and runway presentation put on in collaboration with neighboring South Coast Plaza. "This year's presentation pushed our total contributions over the past 23 years to over $6 million, and enabled Second Harvest to provide 1.6 million meals from this one event alone," said Melissa Knode, chair of the Harvesters. Selections from the AW15 collections of Fendi, Versace, Roberto Cavalli, Ralph Lauren, Ferragamo, Oscar de la Renta, Valentino and more were presented to a polished audience of philanthropic contributors.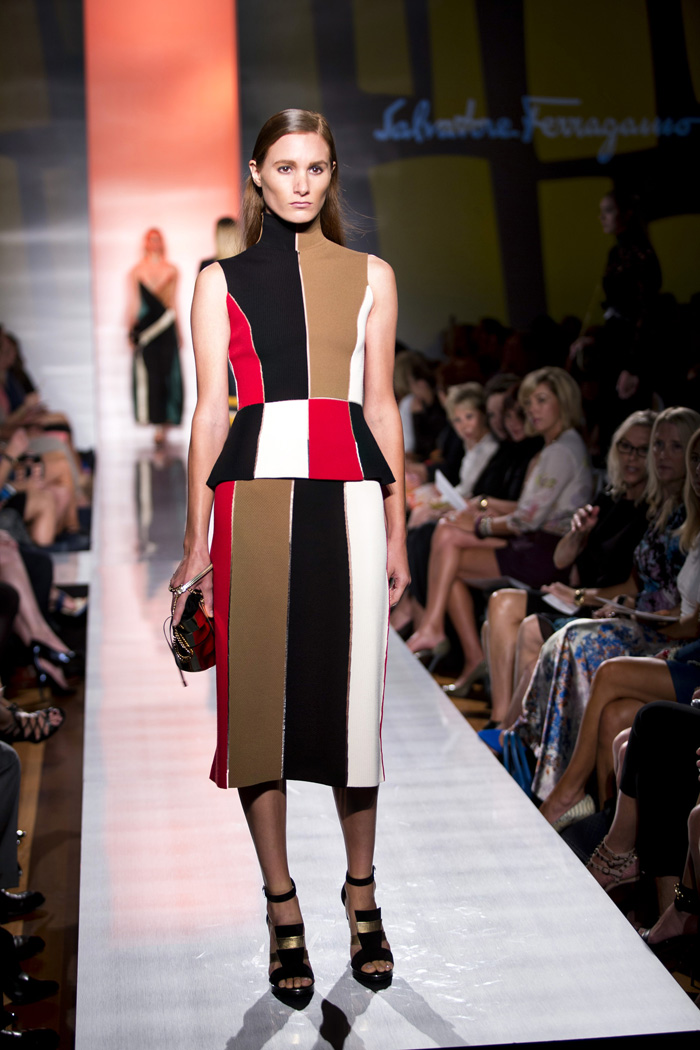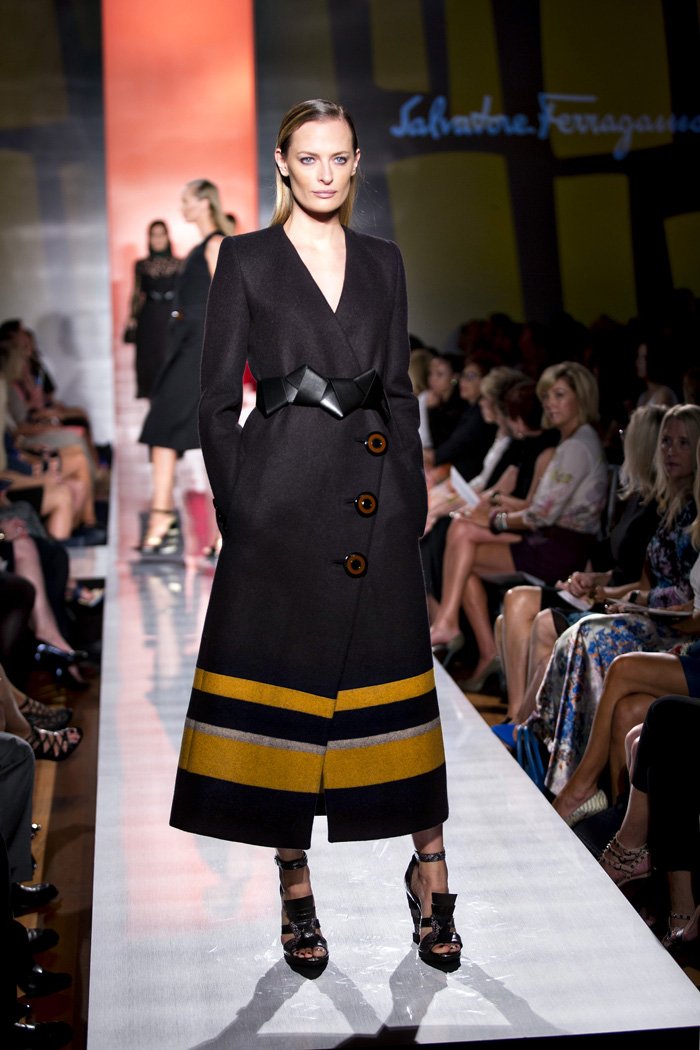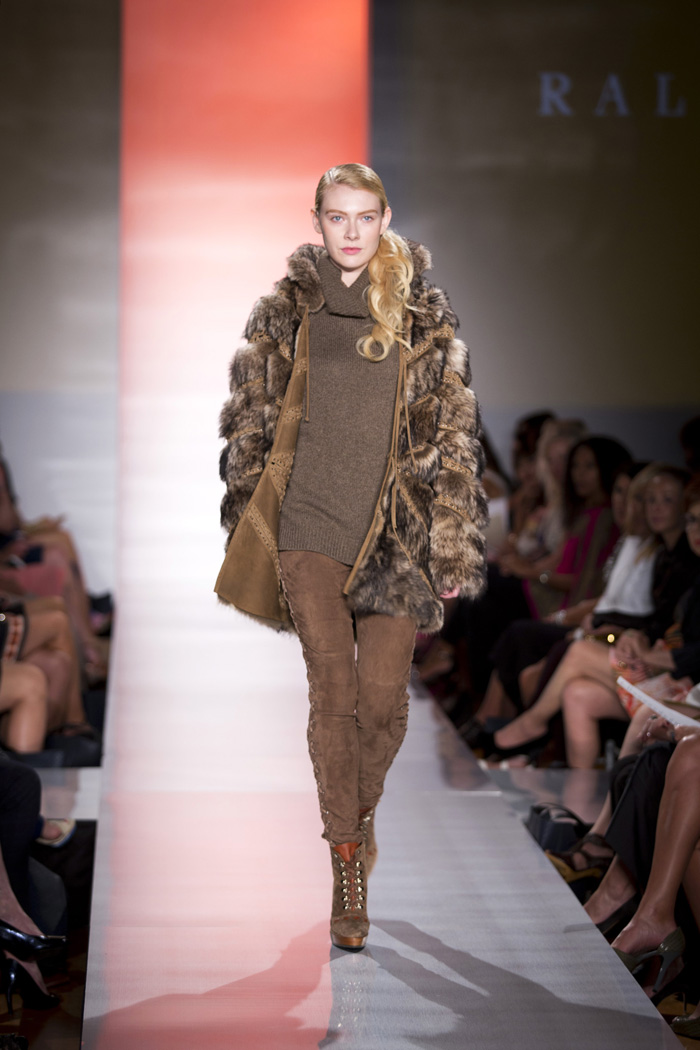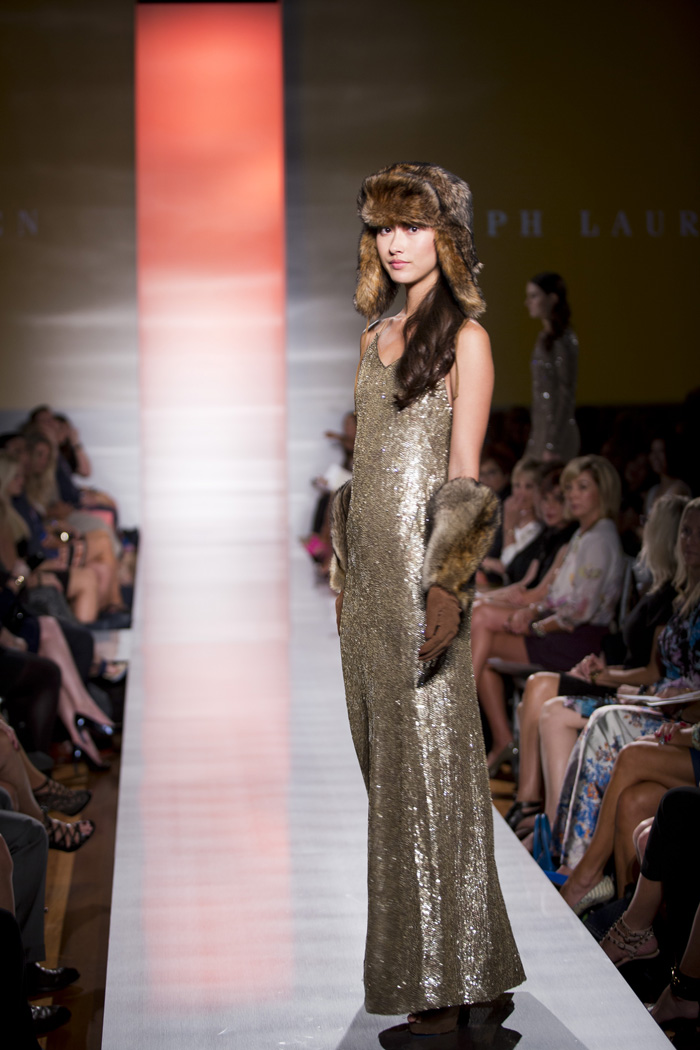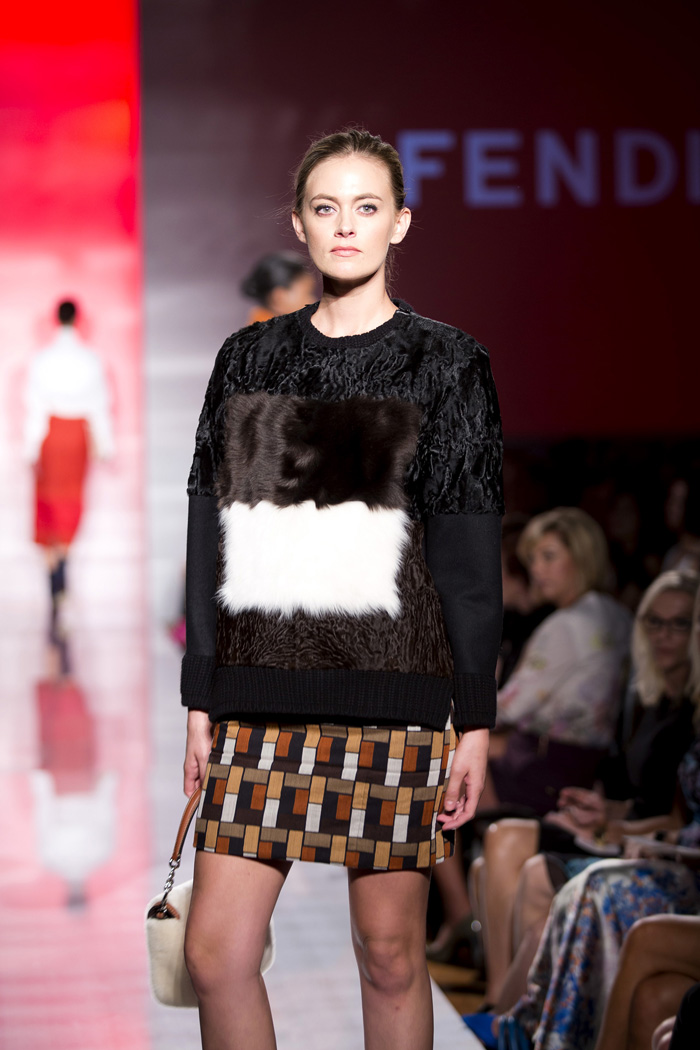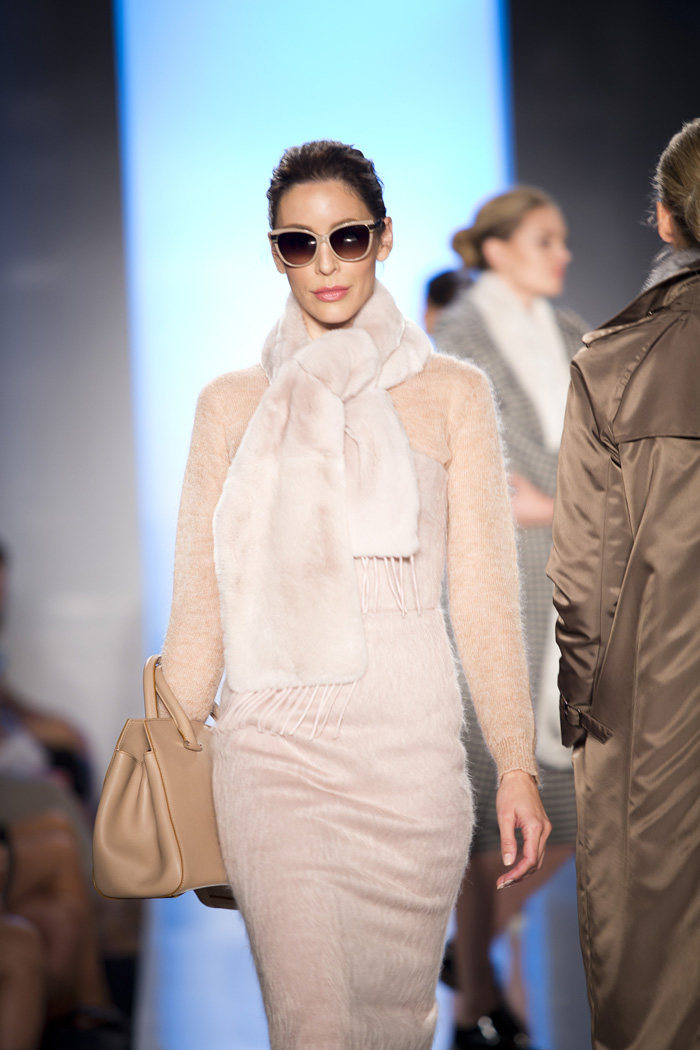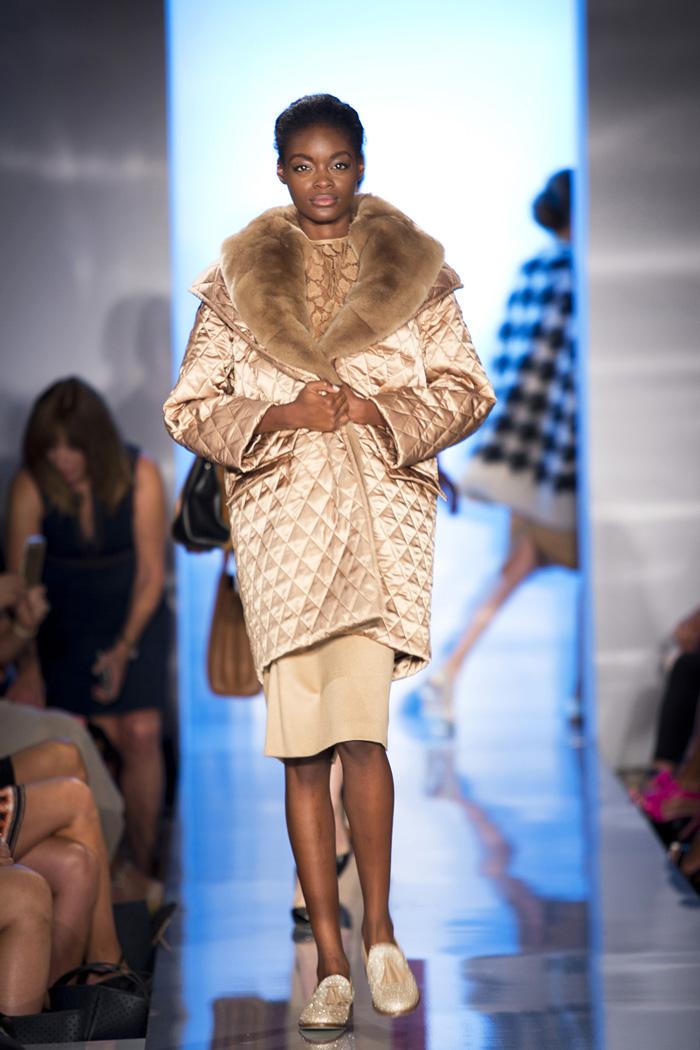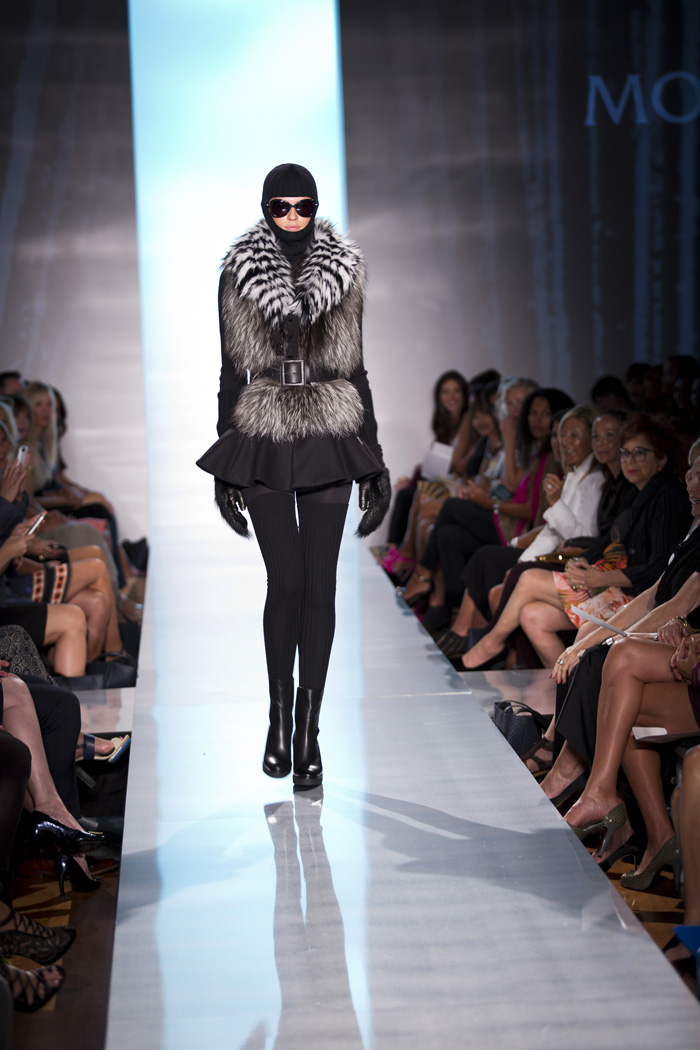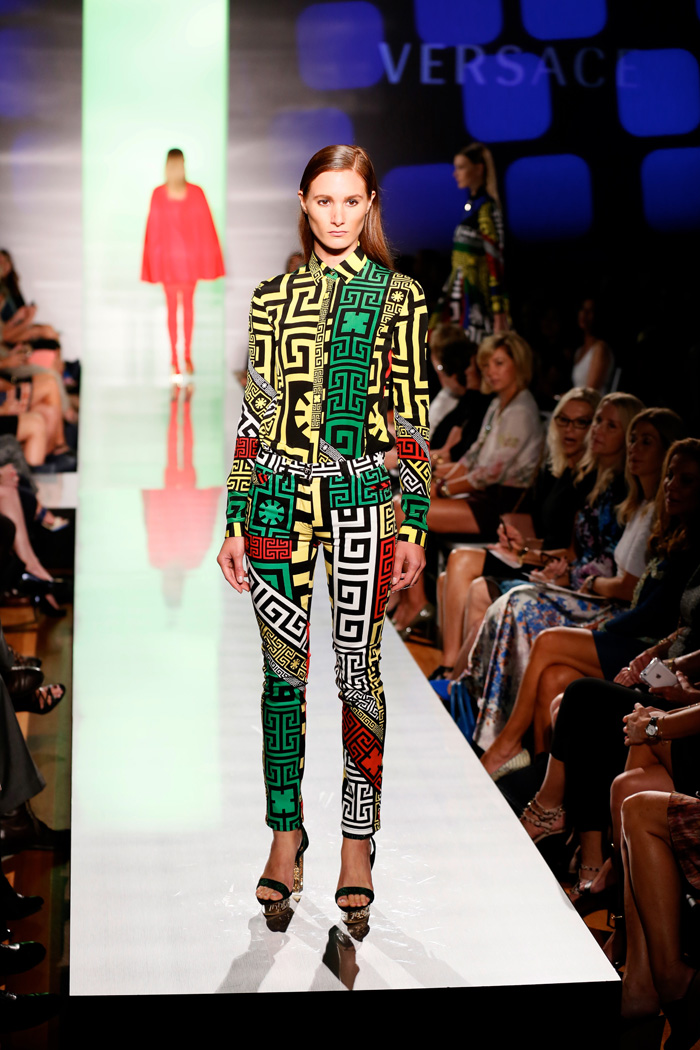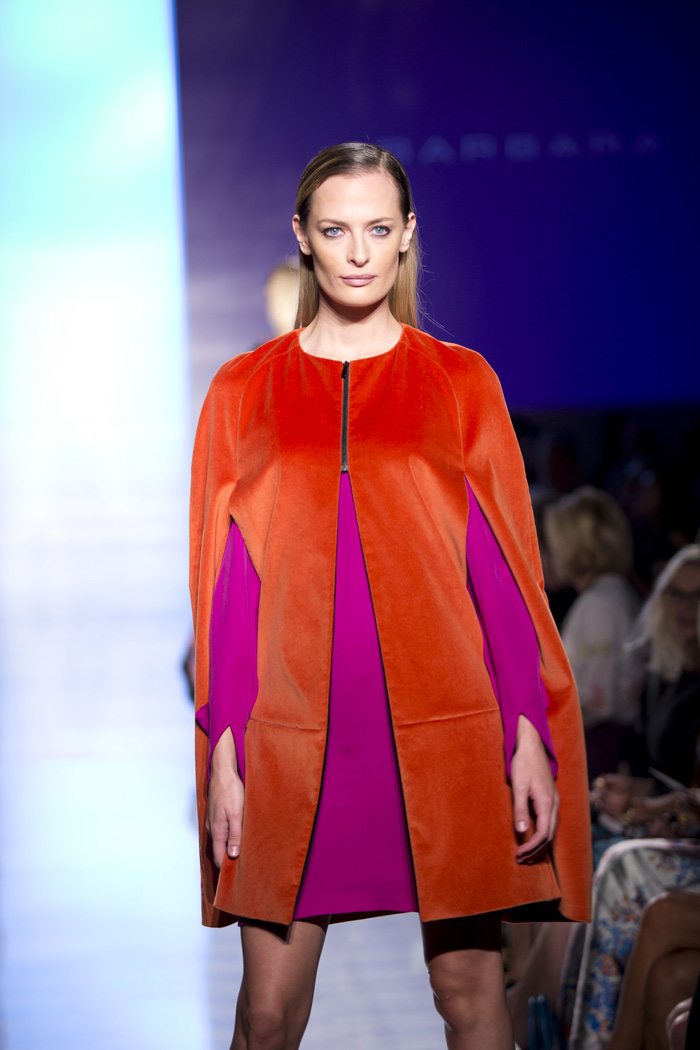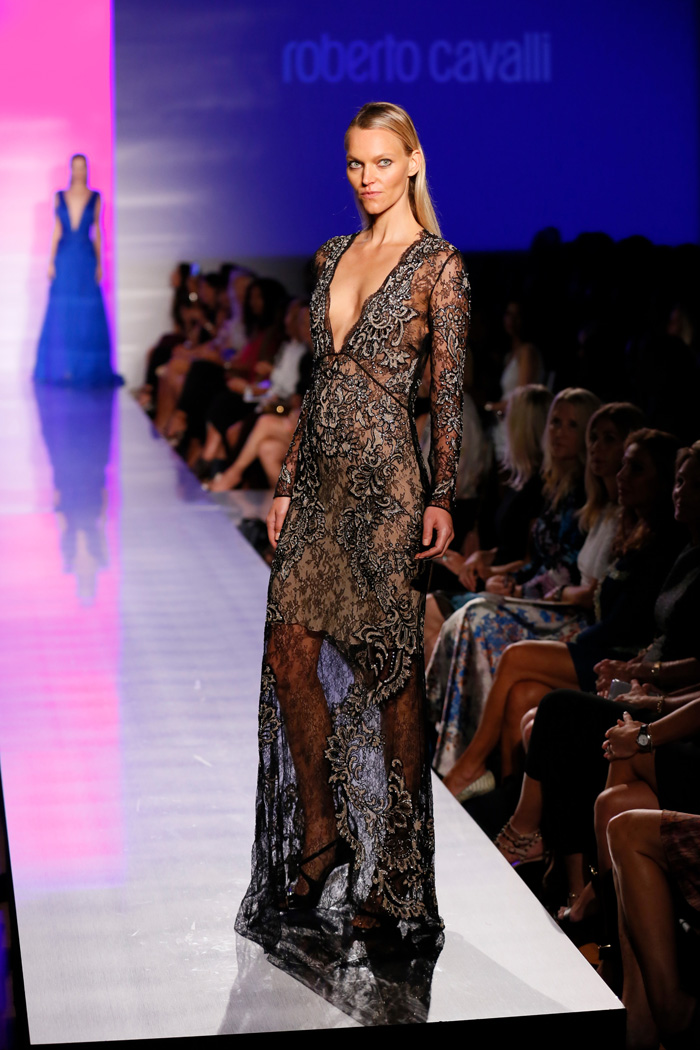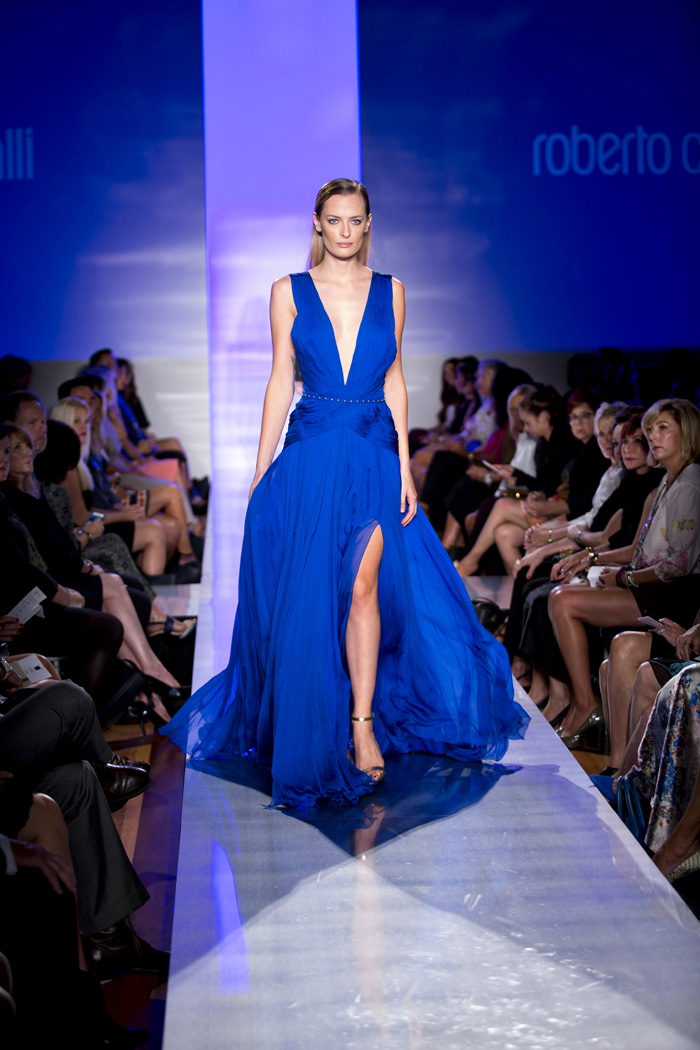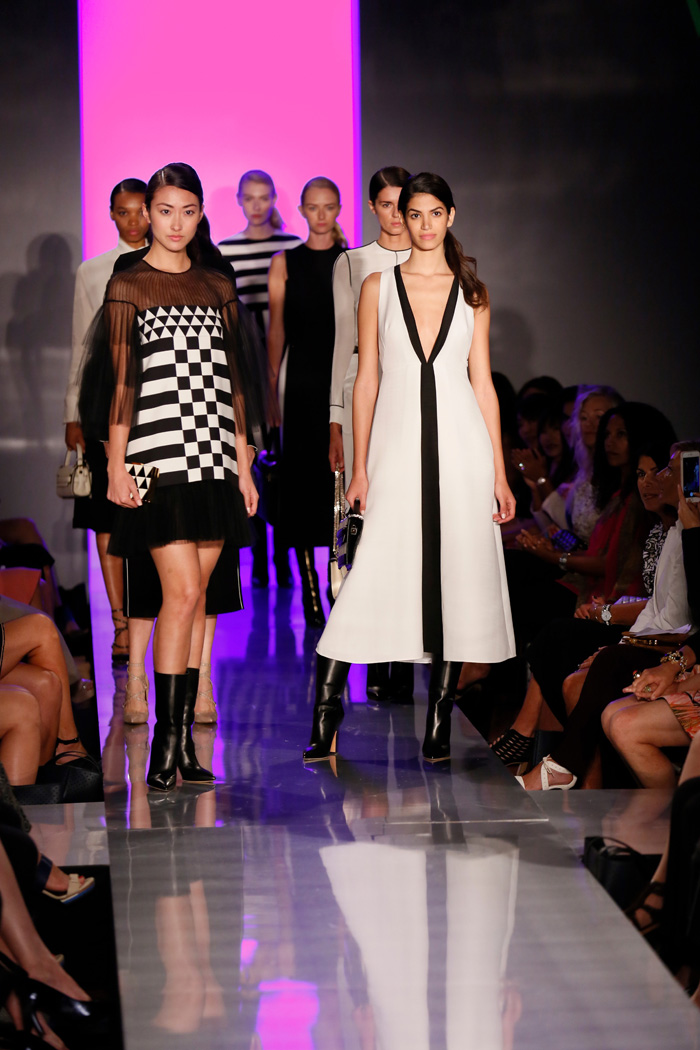 The much-coveted tickets sell out well in advance, and it's not difficult to surmise why that would be — this is a top-notch affair with participation from top luxury brands and with attendance by all "the" ladies of OC (including Real Housewife Heather Dubrow, looking flawless as usual).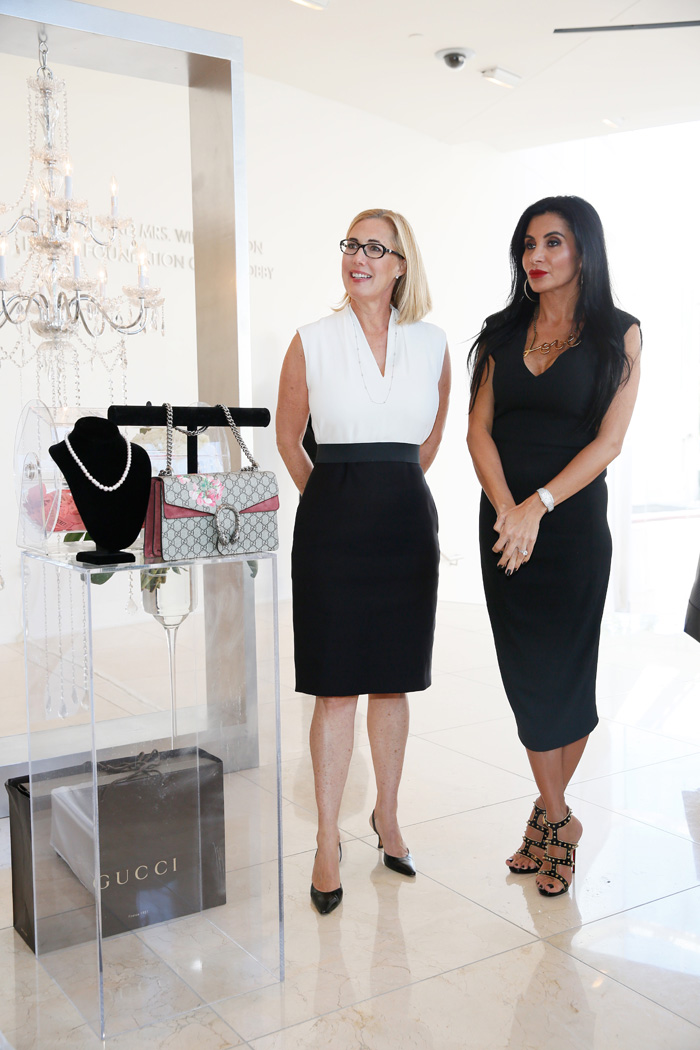 I was also so fortunate to get to meet a few local OC bloggers: Alyssa Battaglia-Denny of Living in Style OC, Cassidy Gavin of We Wonder & Wander, and Amanda Nguyen of Feast Fashion Faves. All unbelievably sweet and impeccably stylish.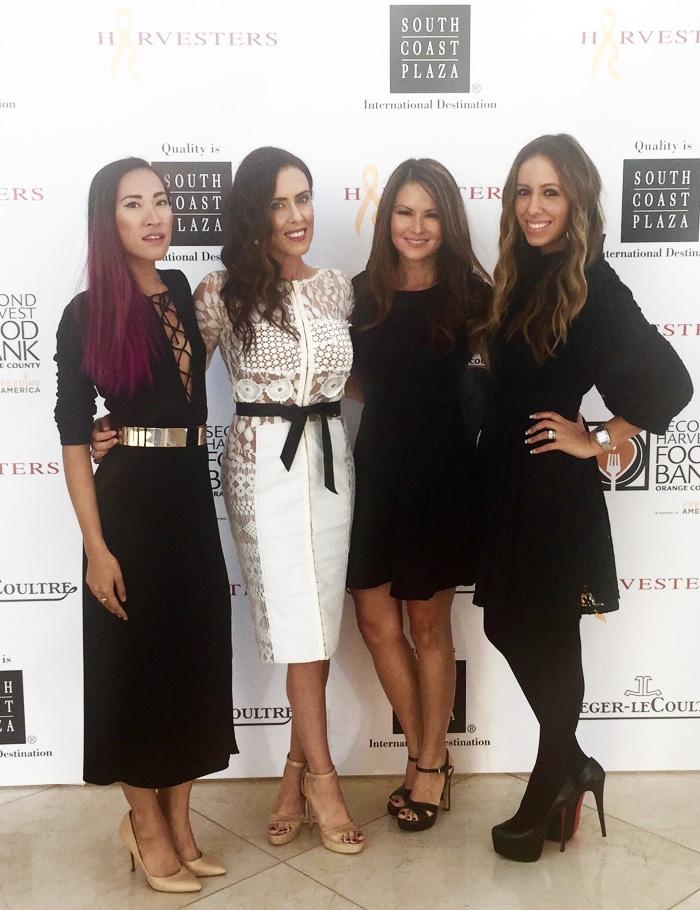 It was a stunning show put on by truly dedicated volunteers, and I am certainly honored to have been invited to attend. Thank you Harvesters for this opportunity to help in any way I can to end hunger in our community!
Runway photography by Carla Rhea and Ryan Miller provided c/o HarvestersOC