Let's get this party started.
In 2009, a former model began repurposing flea market and vintage shop dresses from the back of a Los Angeles store. Today, Yael Aflalo runs the eco-friendly line Reformation amassing a celebrity fanbase while remaining down-to-earth, literally. Each piece on the site is accompanied by its carbon and water footprint details, and each shipment includes a return label back to the company for repurposing when the customer would otherwise toss it out. And although "sustainability" in itself does not sound particularly sexy to many, the clothing is indeed, dripping with it. Here's Reformation's latest hit, The Cocktail Collection, with 70's-inspired, low-cut, low-maintenance, holiday must-haves that I want in every color: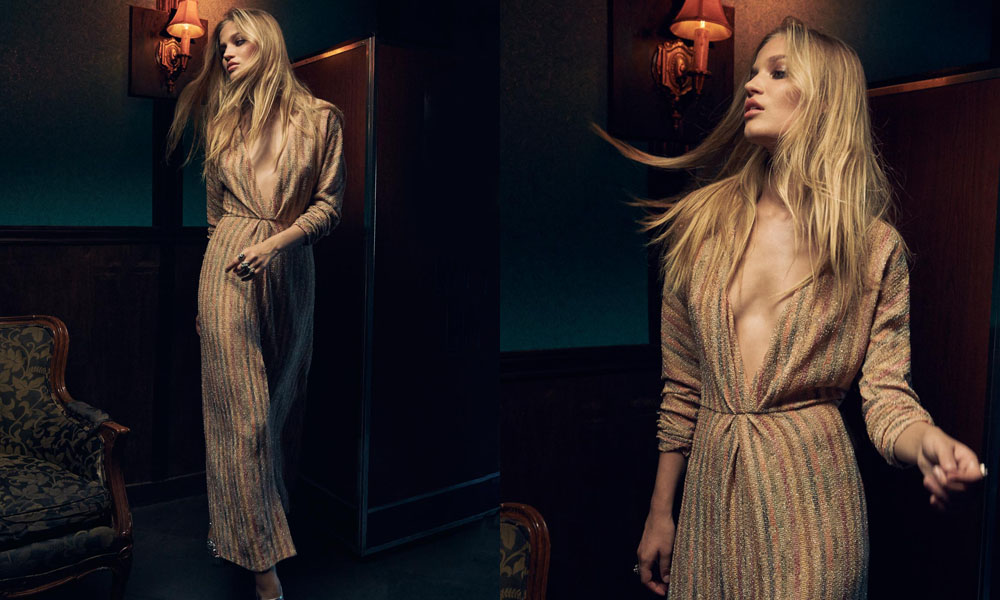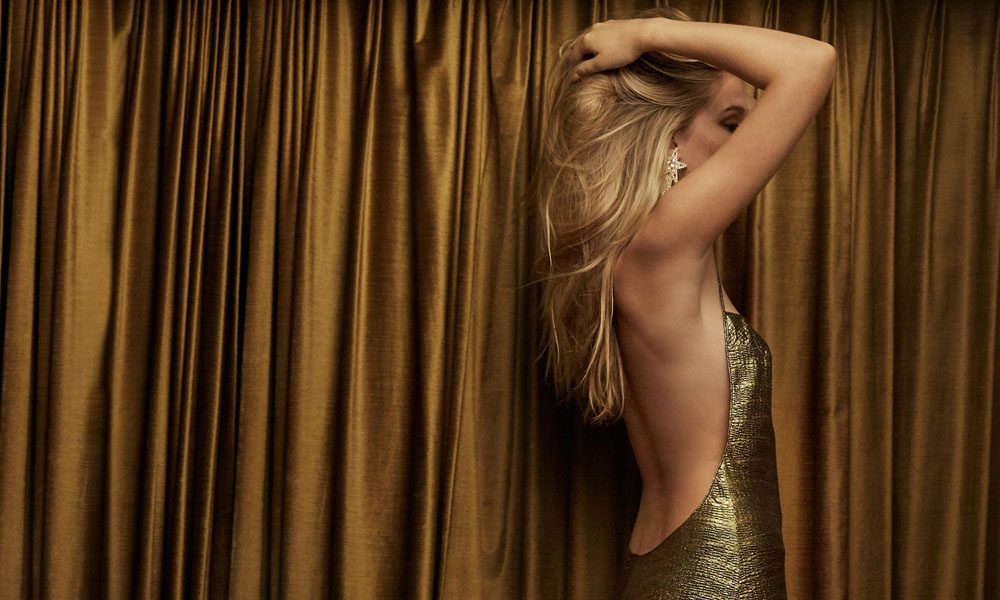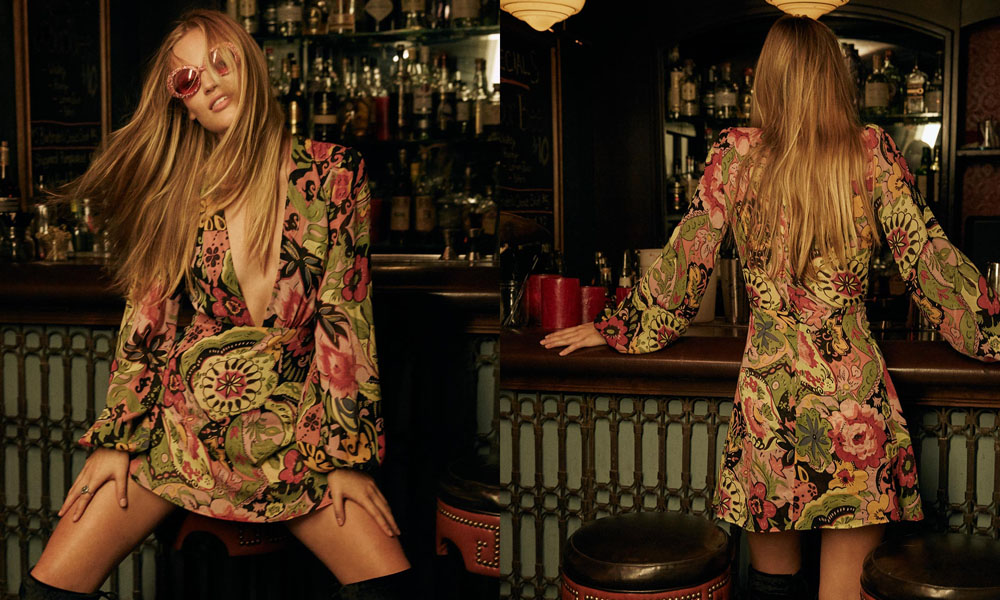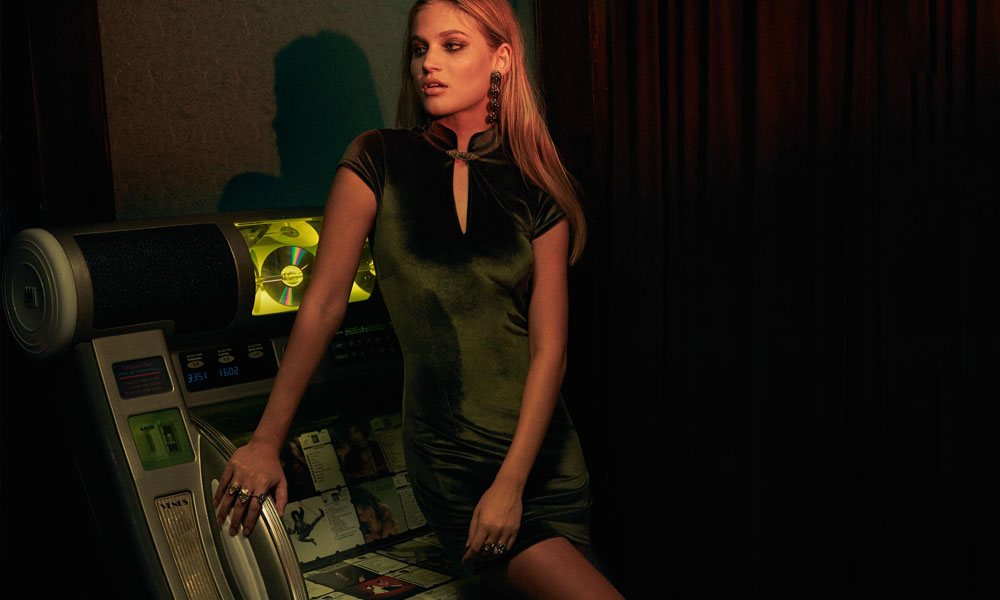 SHOP THE COLLECTION: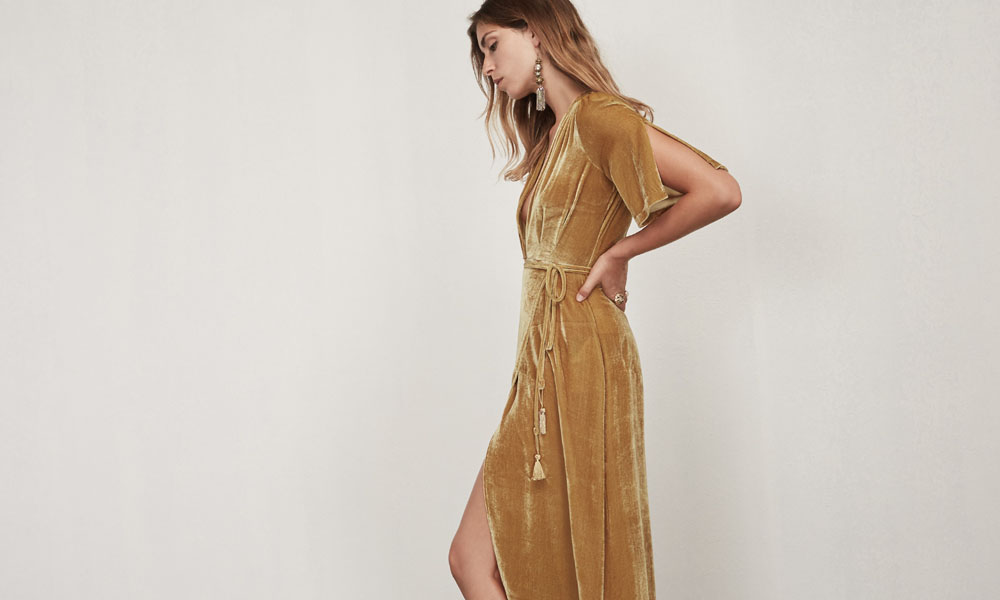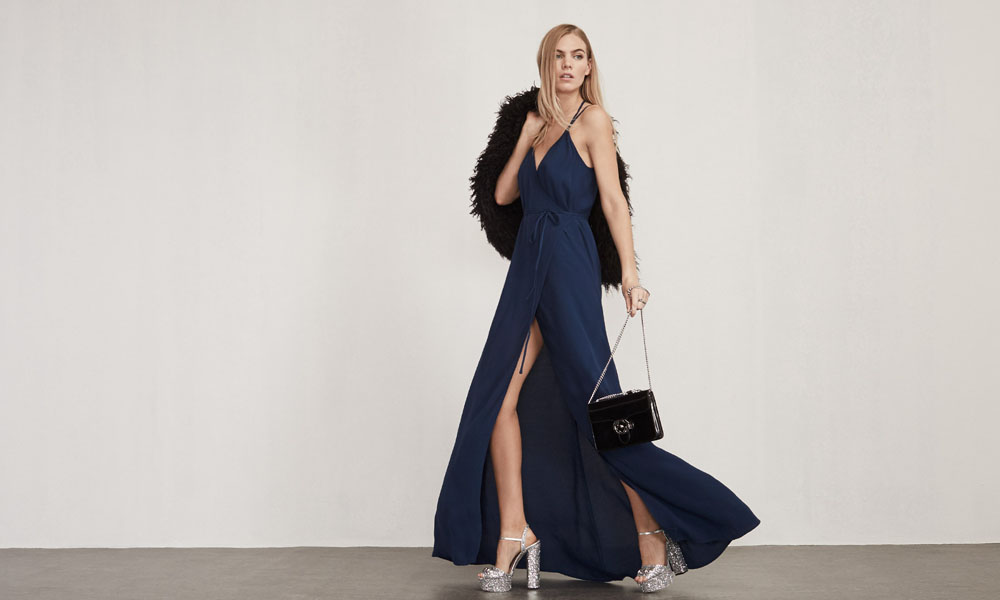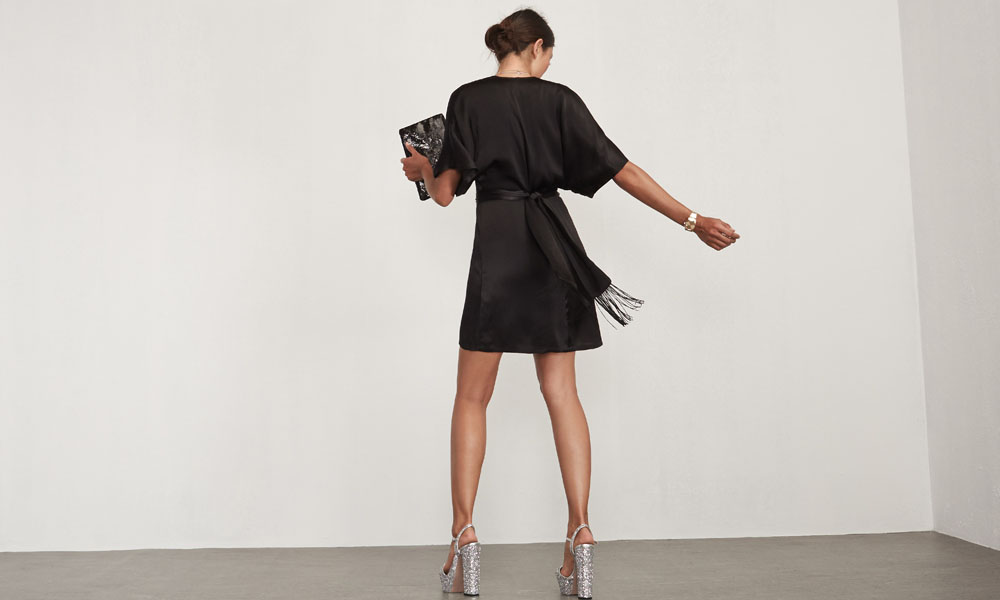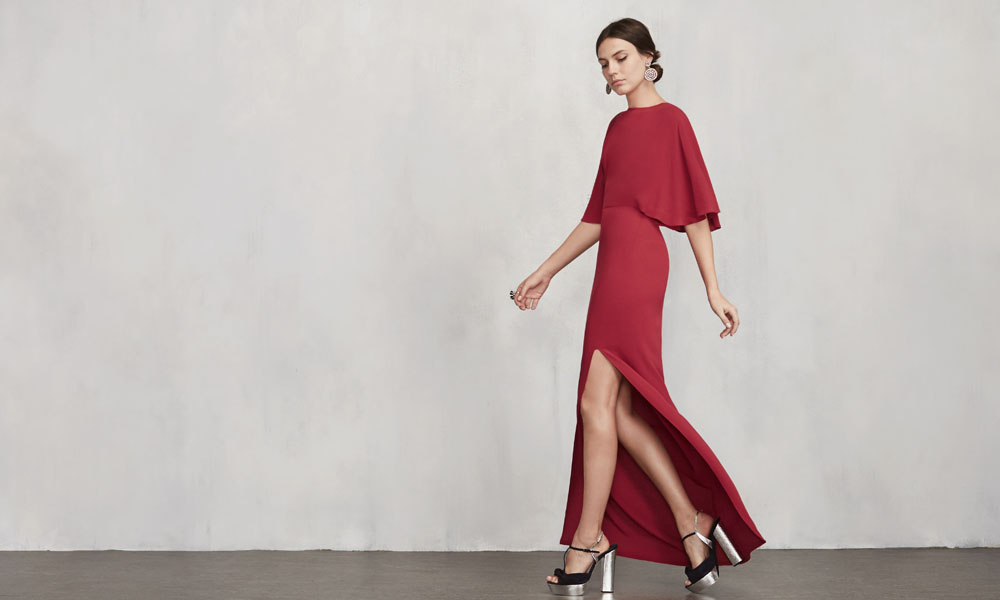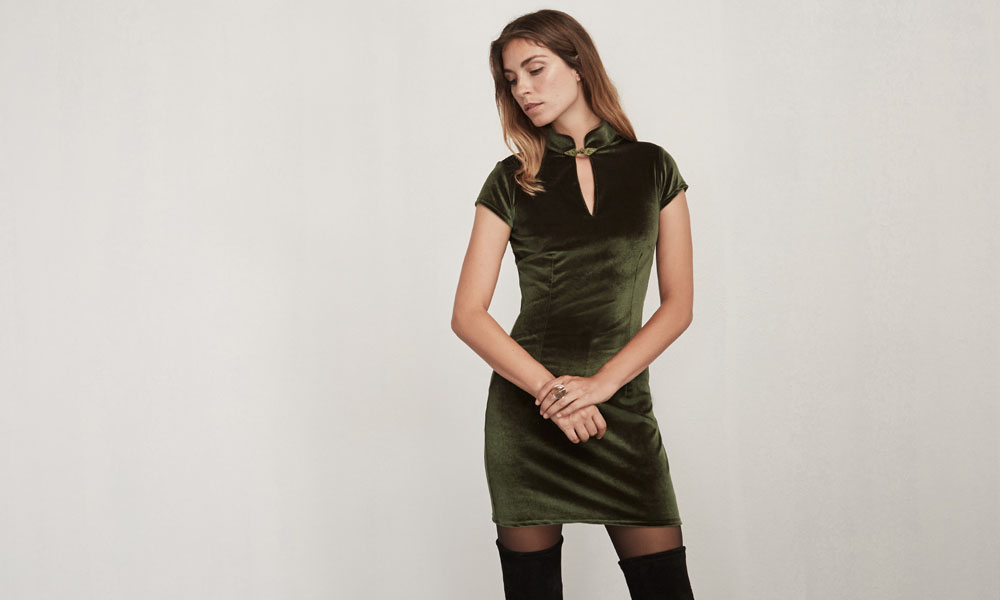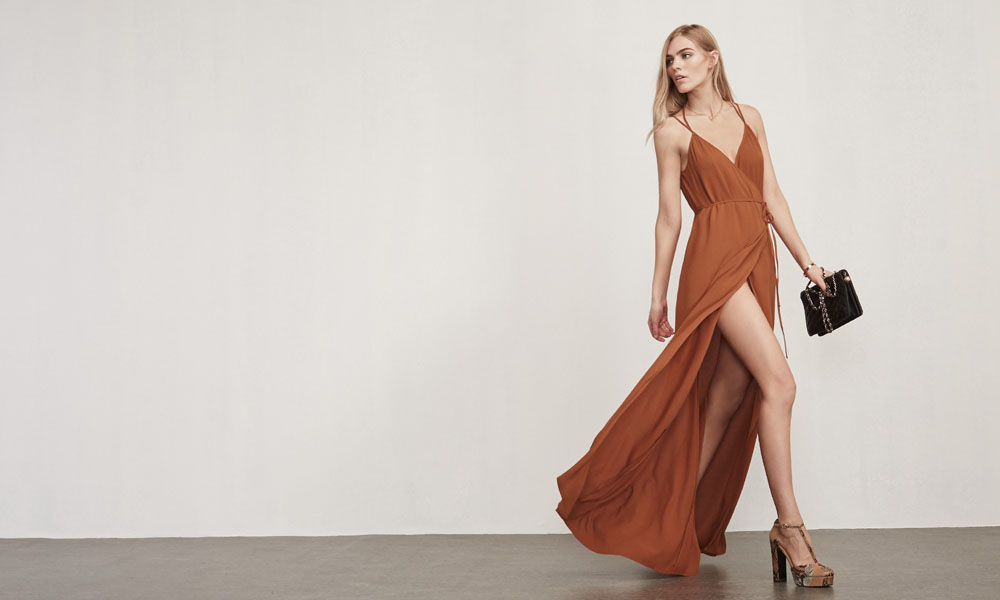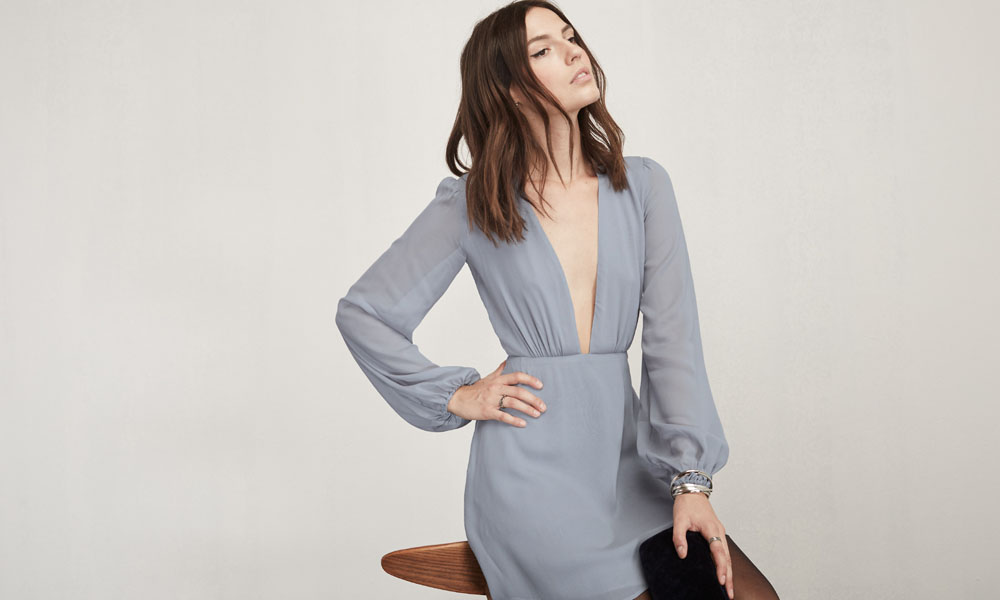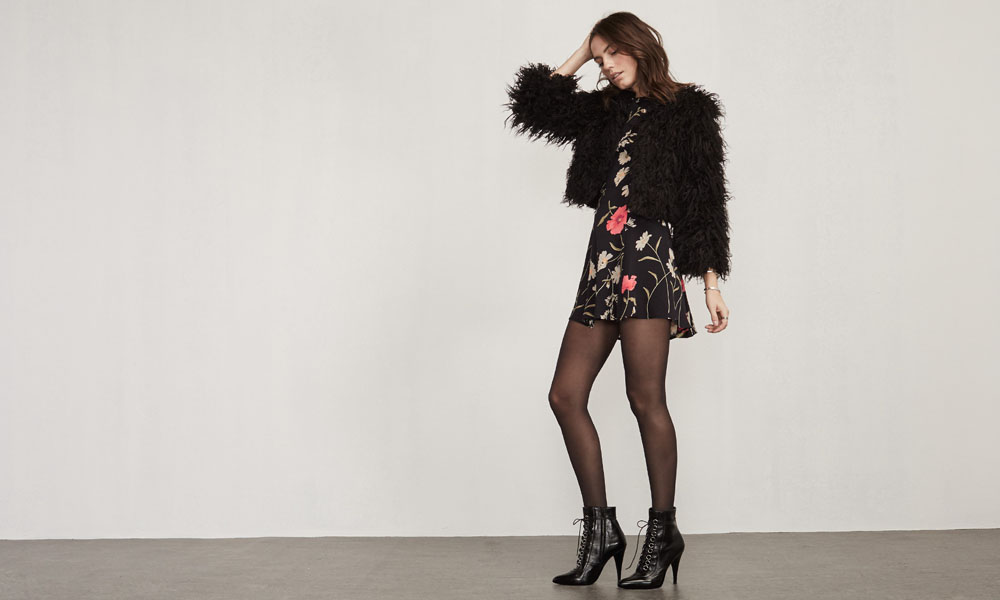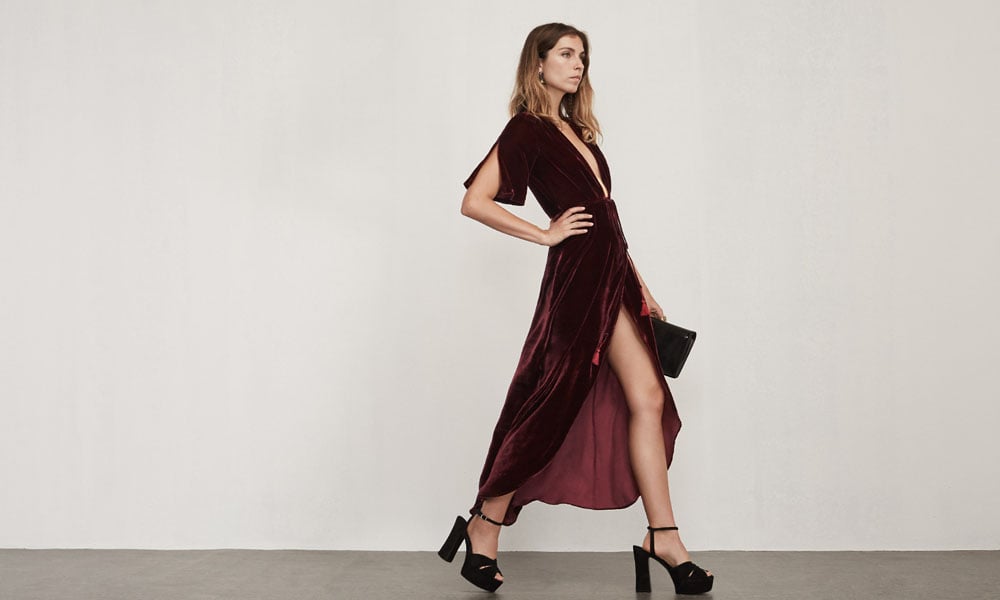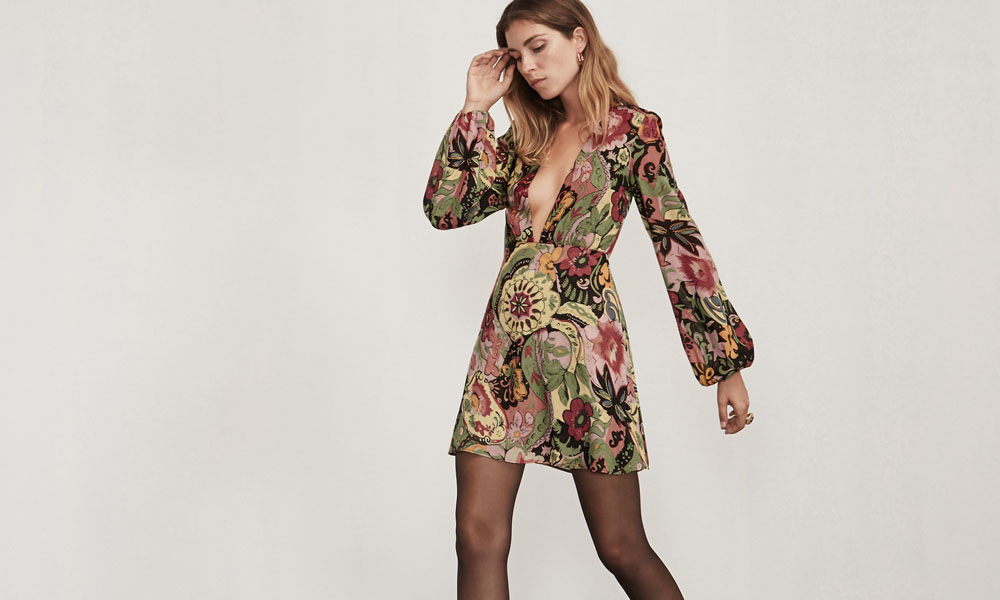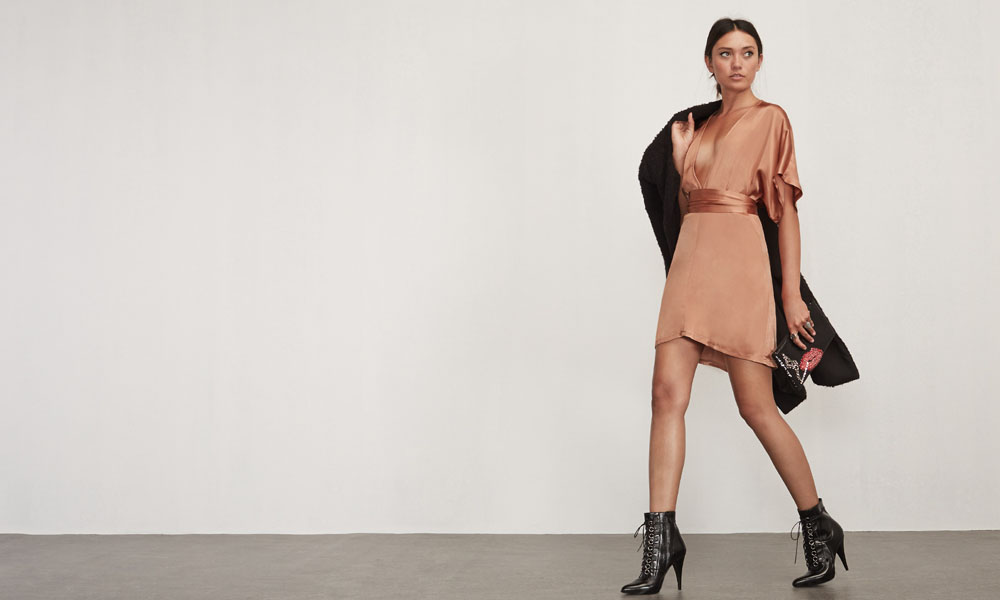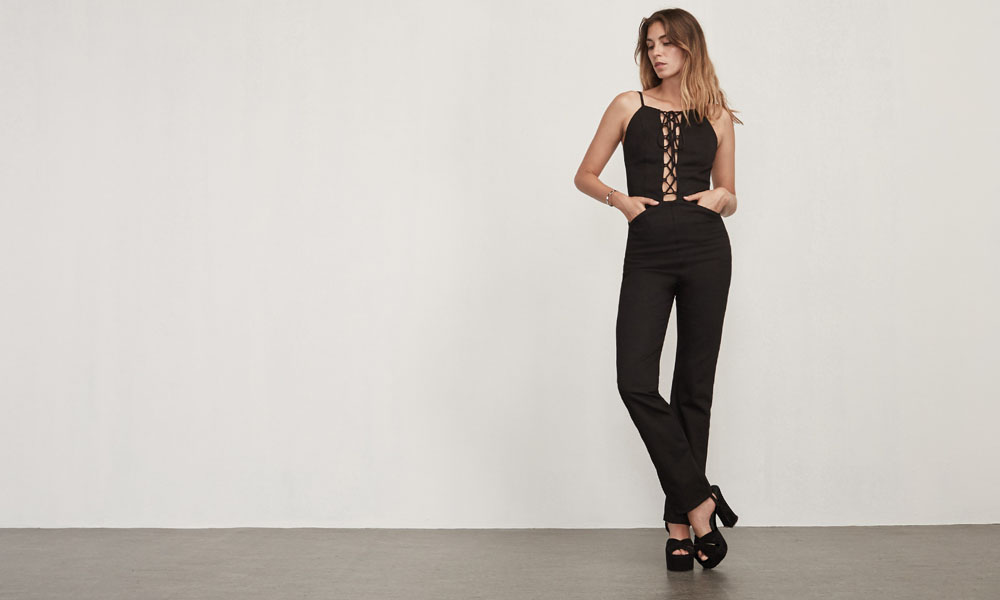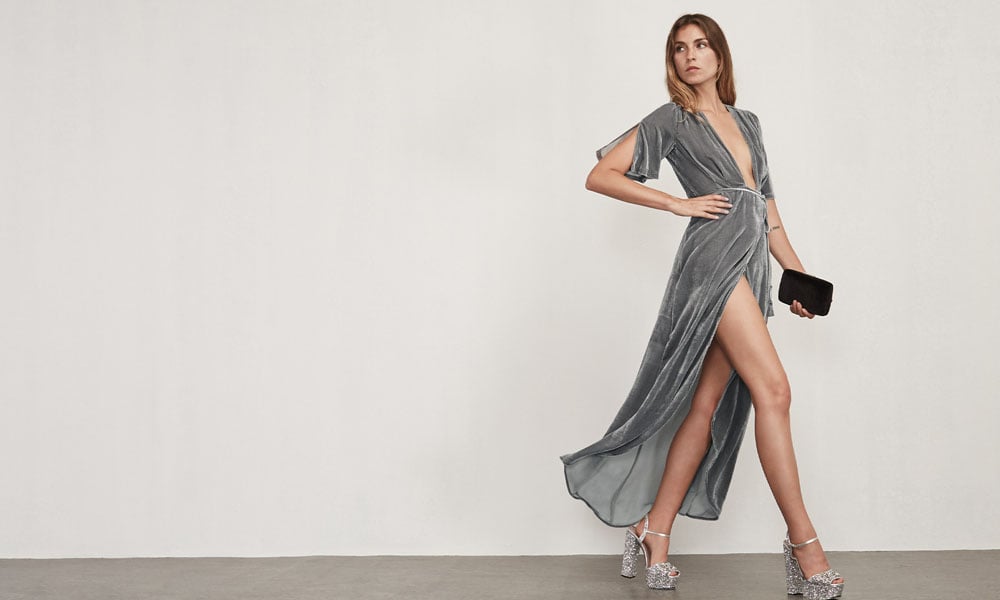 Reformation's tagline:
"We make killer clothes that don't kill the environment."
Definitely killin' it with this collection.