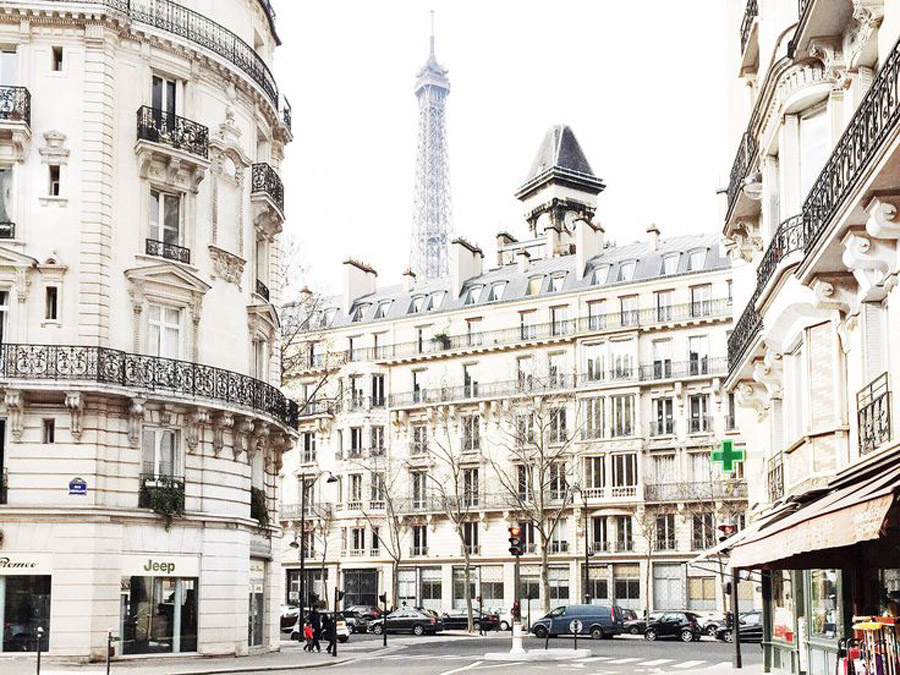 I've been fortunate to visit Paris twice in my life. And it truly is as pretty as you see in photos, which makes visiting the City of Light all at once cliché, surreal, unparalleled.
But the horror that ripped through the city and the world this past week has left many shaken, angry (and some, in my opinion, disappointingly heartless). How could they violate our international heart and soul of all that's sophisticated, elegant…civilized? I have many thoughts on what's happening in the aftermath of the attacks, but this is not the time or place for that. Instead, I'd like to unapologetically put on for display, a feast for our eyes: 22 reasons why we love Paris oh so much.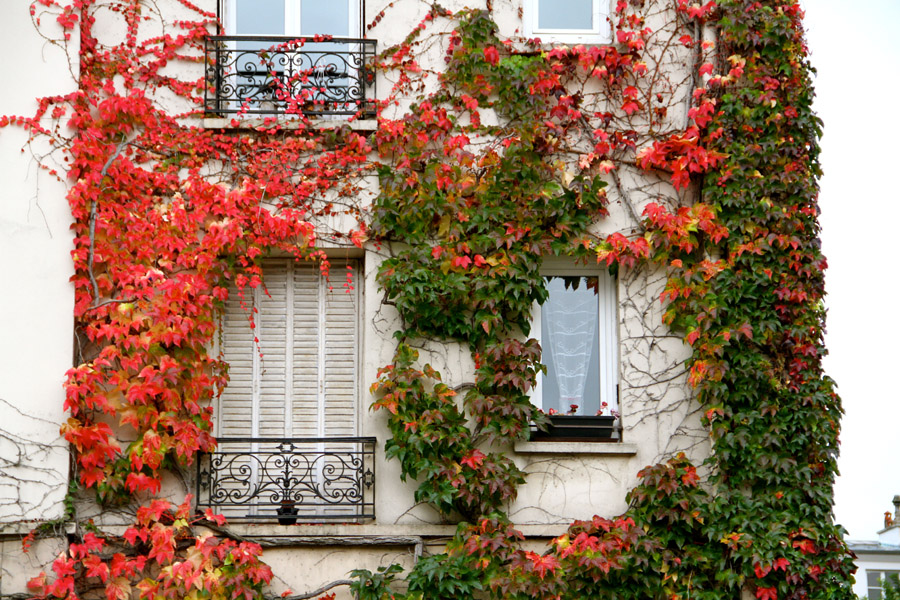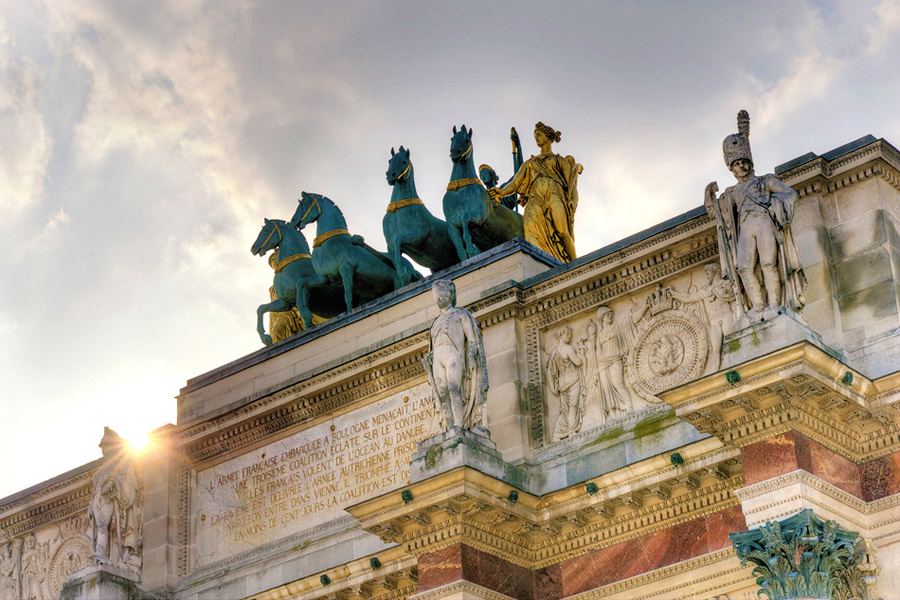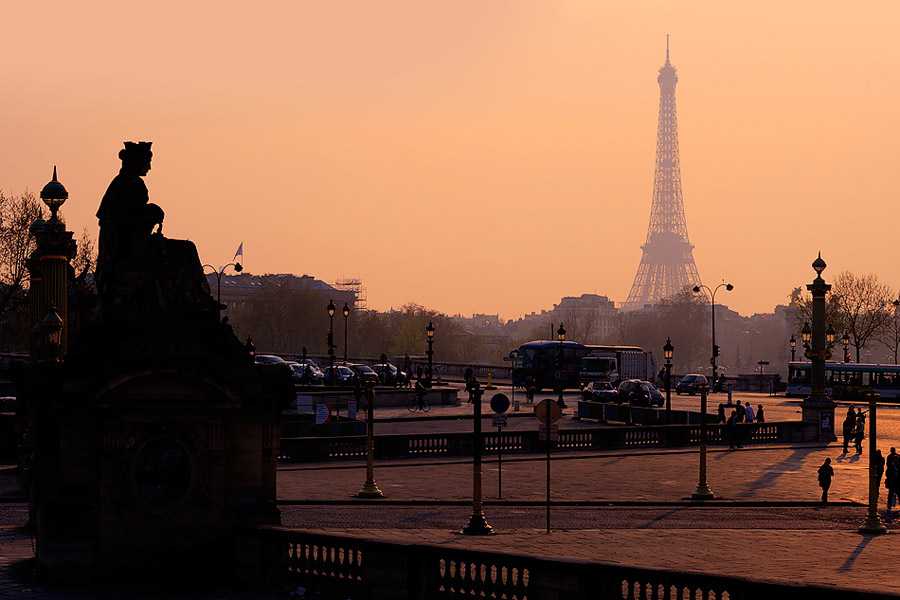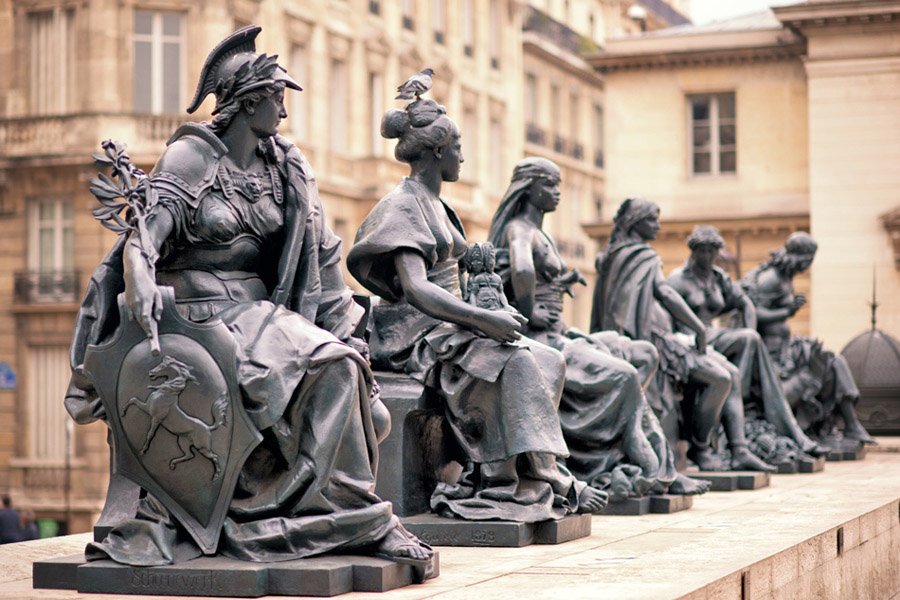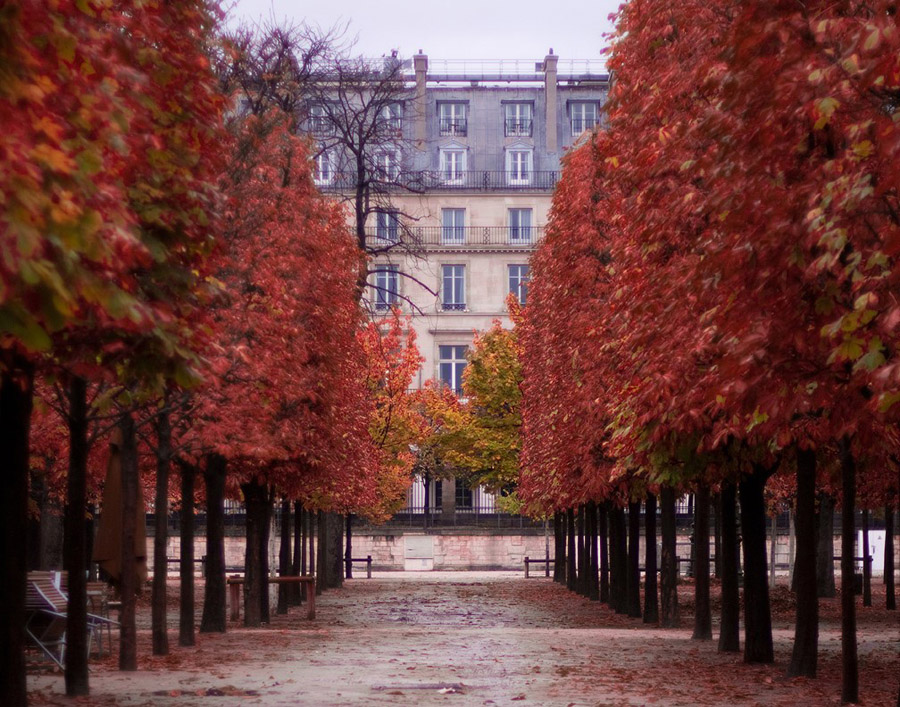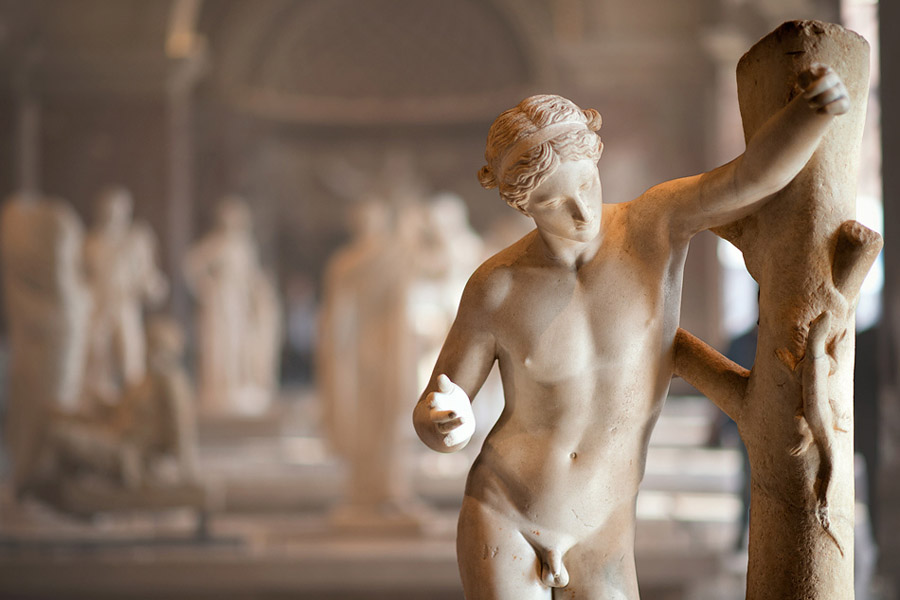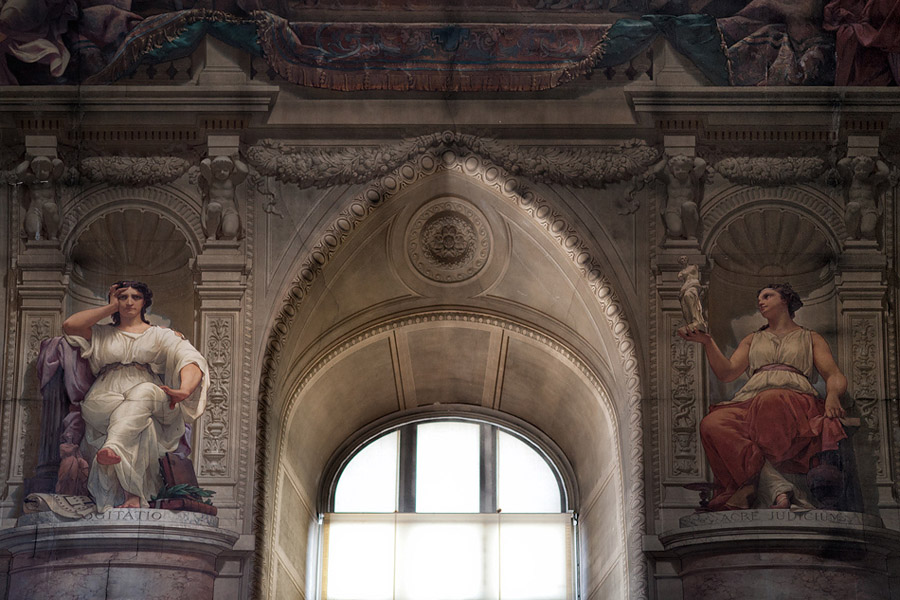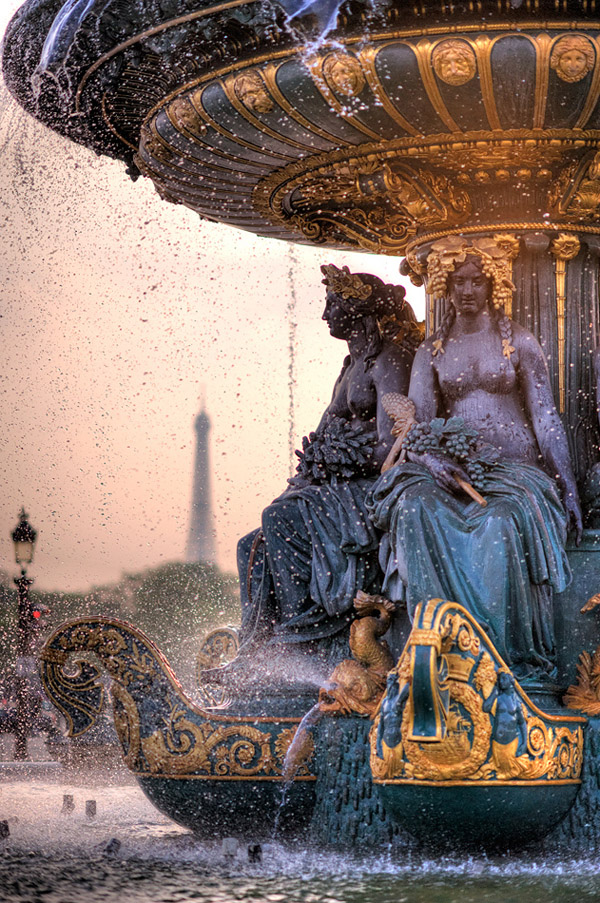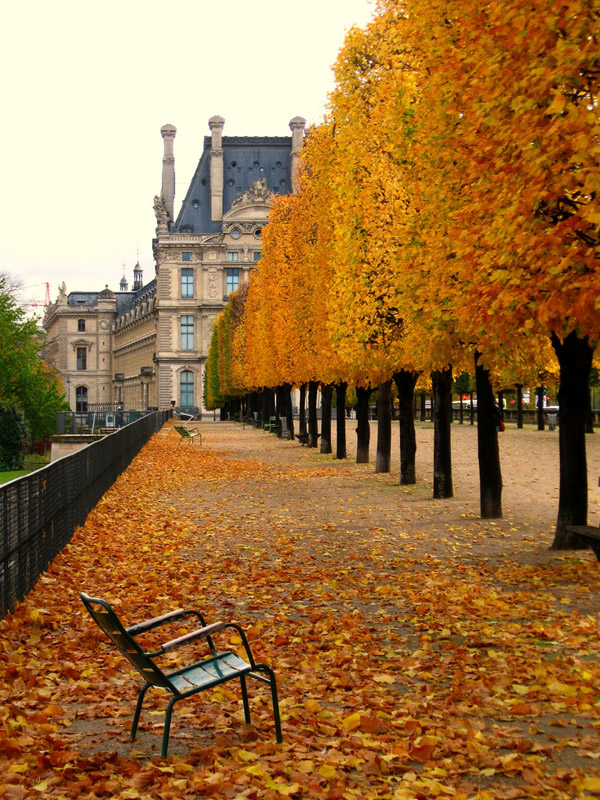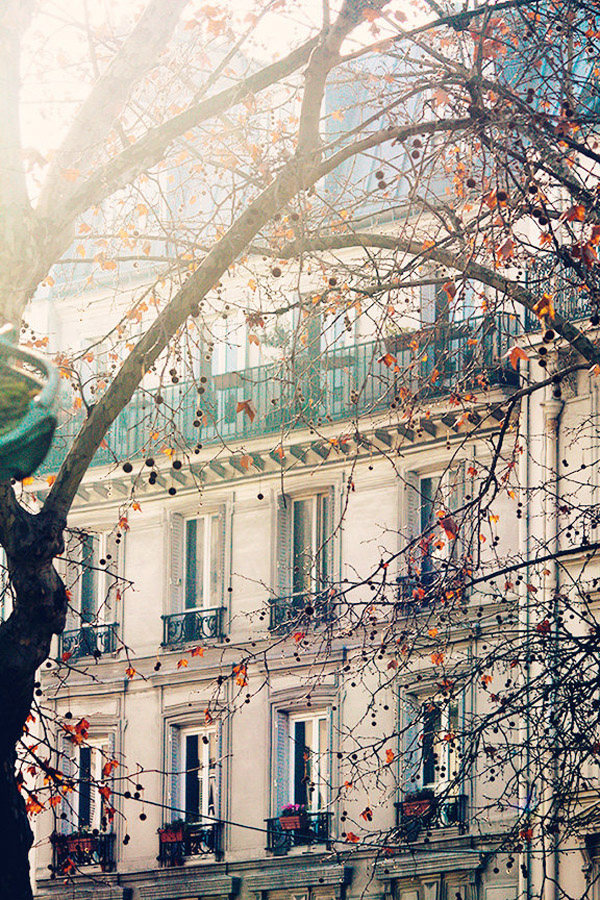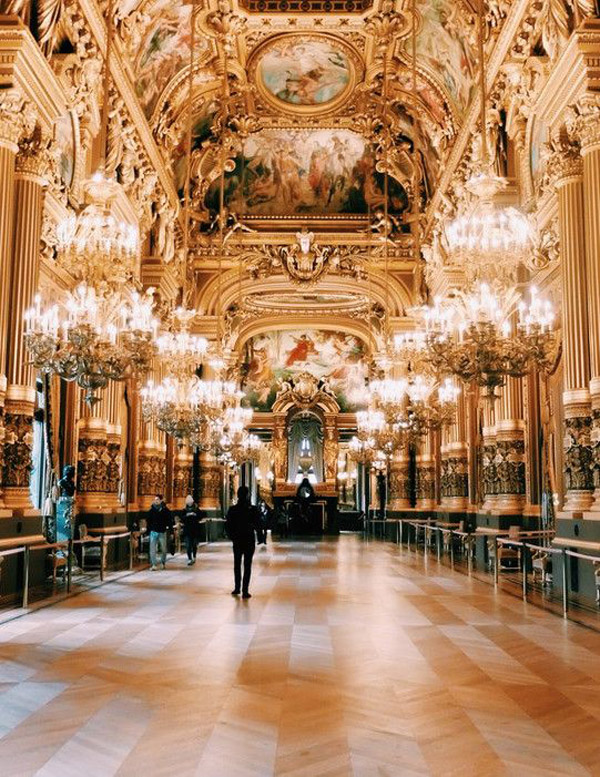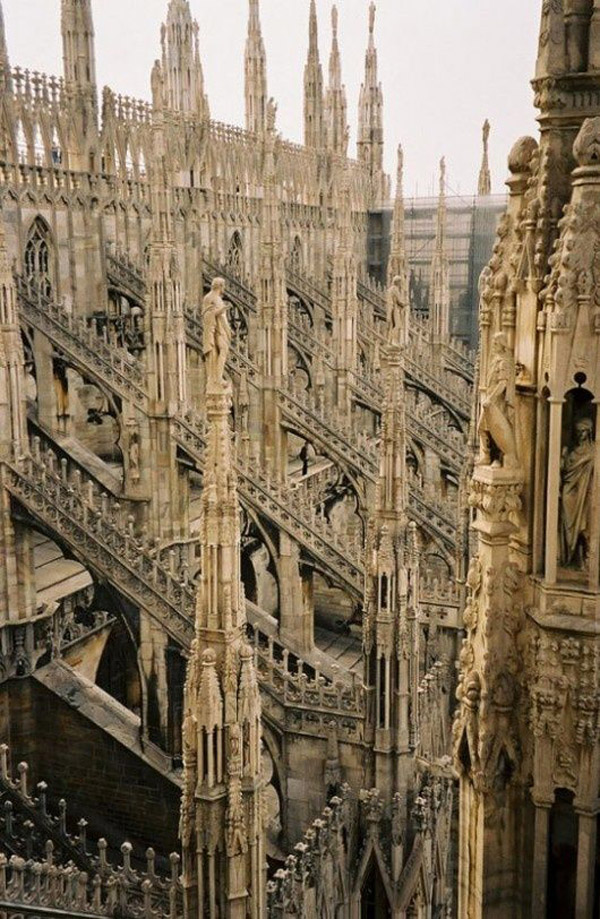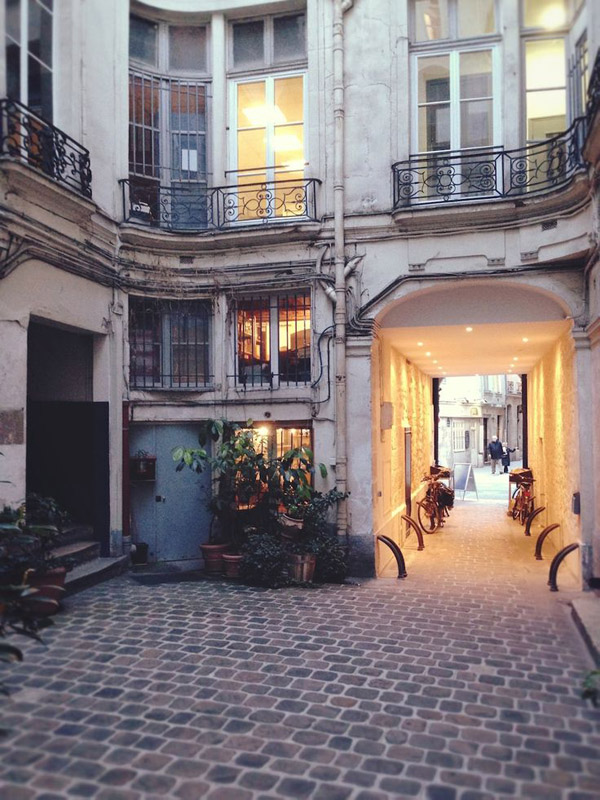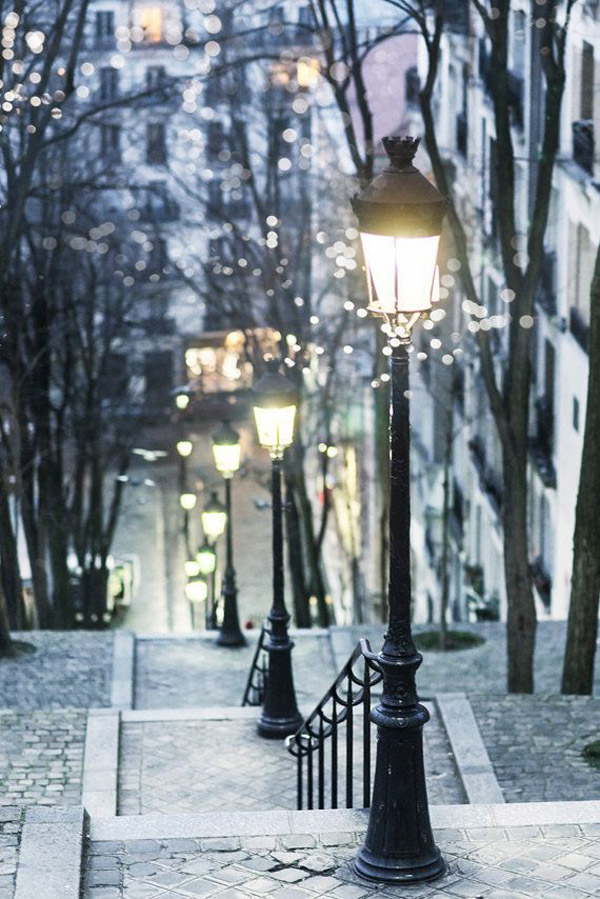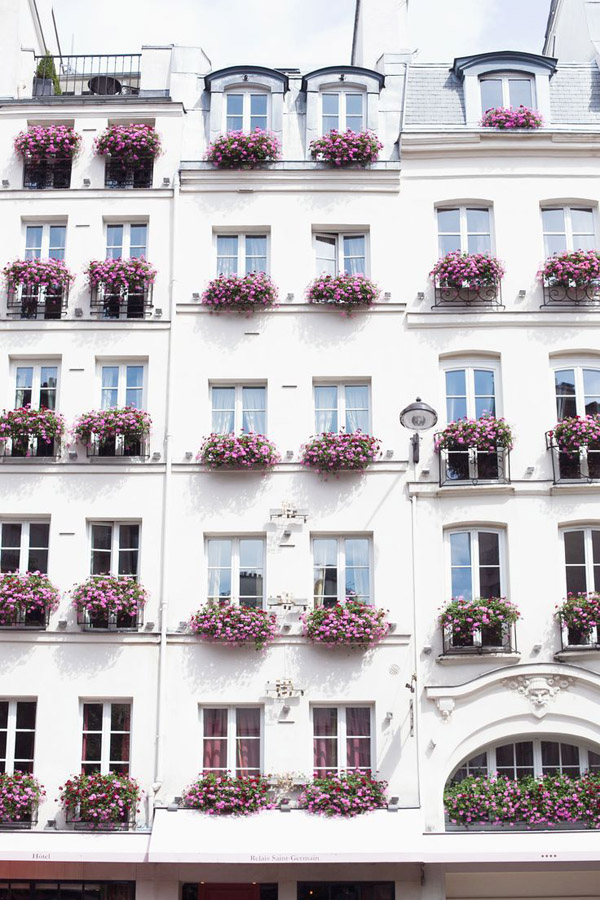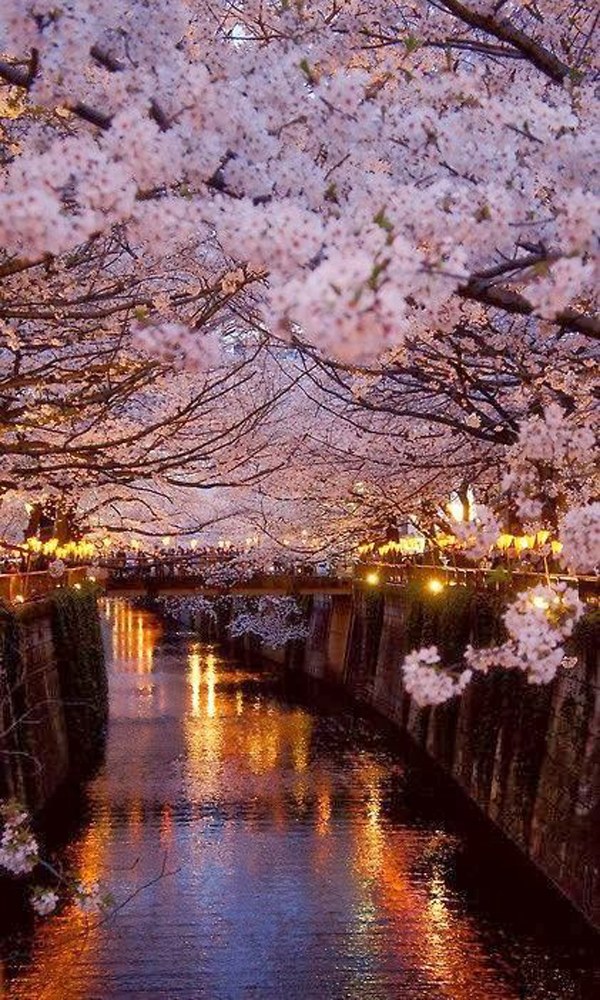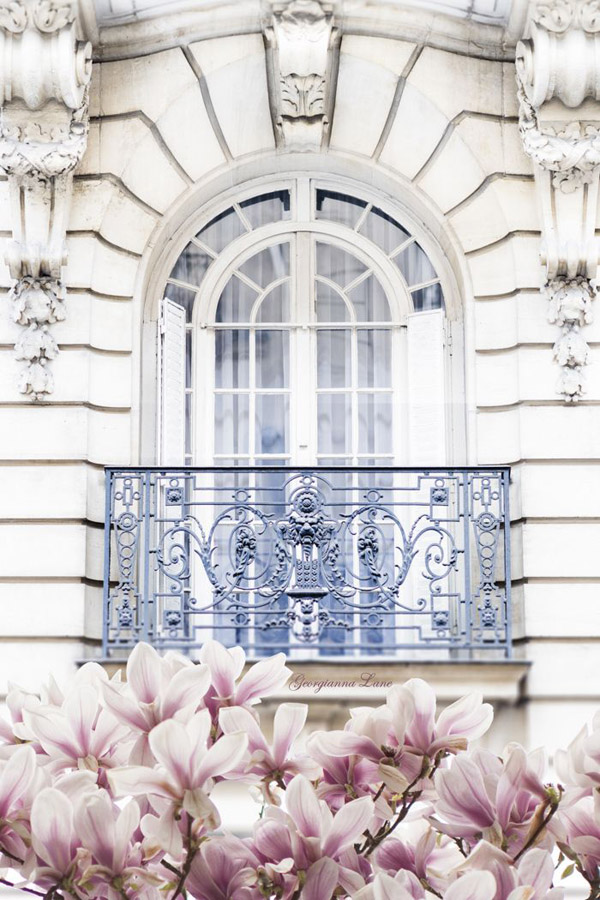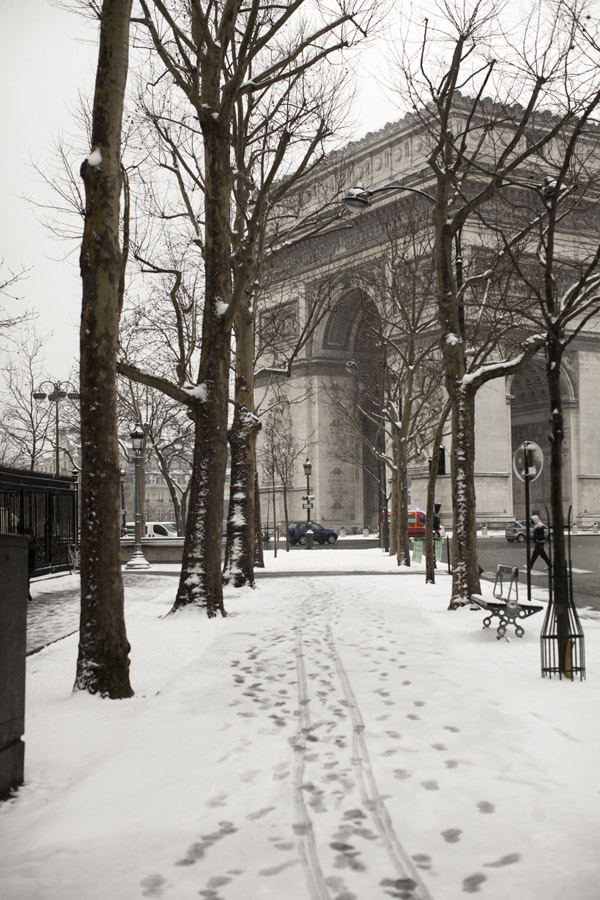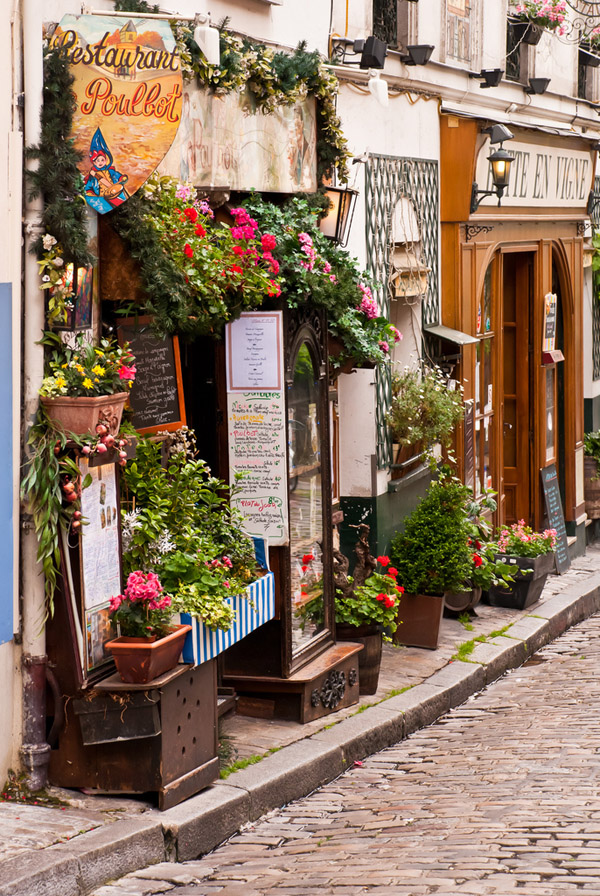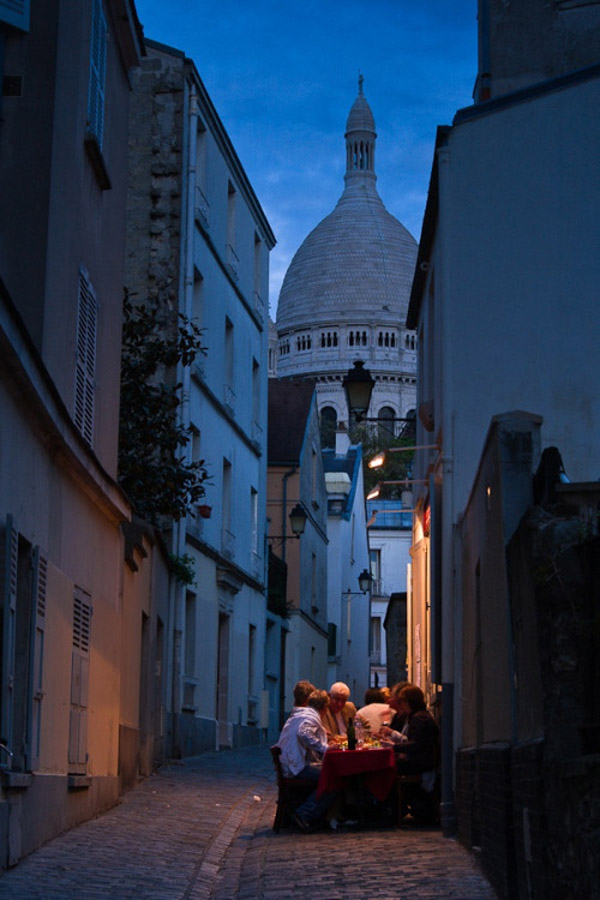 ….Paris we love you; you will always be our beacon, our City of Light.