BLACK VELVET, IF YOU PLEASE
There are drinks and cake named after it, bands use it in their name, songs reference it. Scarlett O'Hara wore beautiful dresses of it like no other since, and George Costanza understandably said, "I would drape myself in velvet if it were socially acceptable." Velvet is THAT good. Growing-up in the South velvet is a winter wardrobe staple to be put away come February 14th, and this season the essential fabric silhouette and color breadth and depth is deep!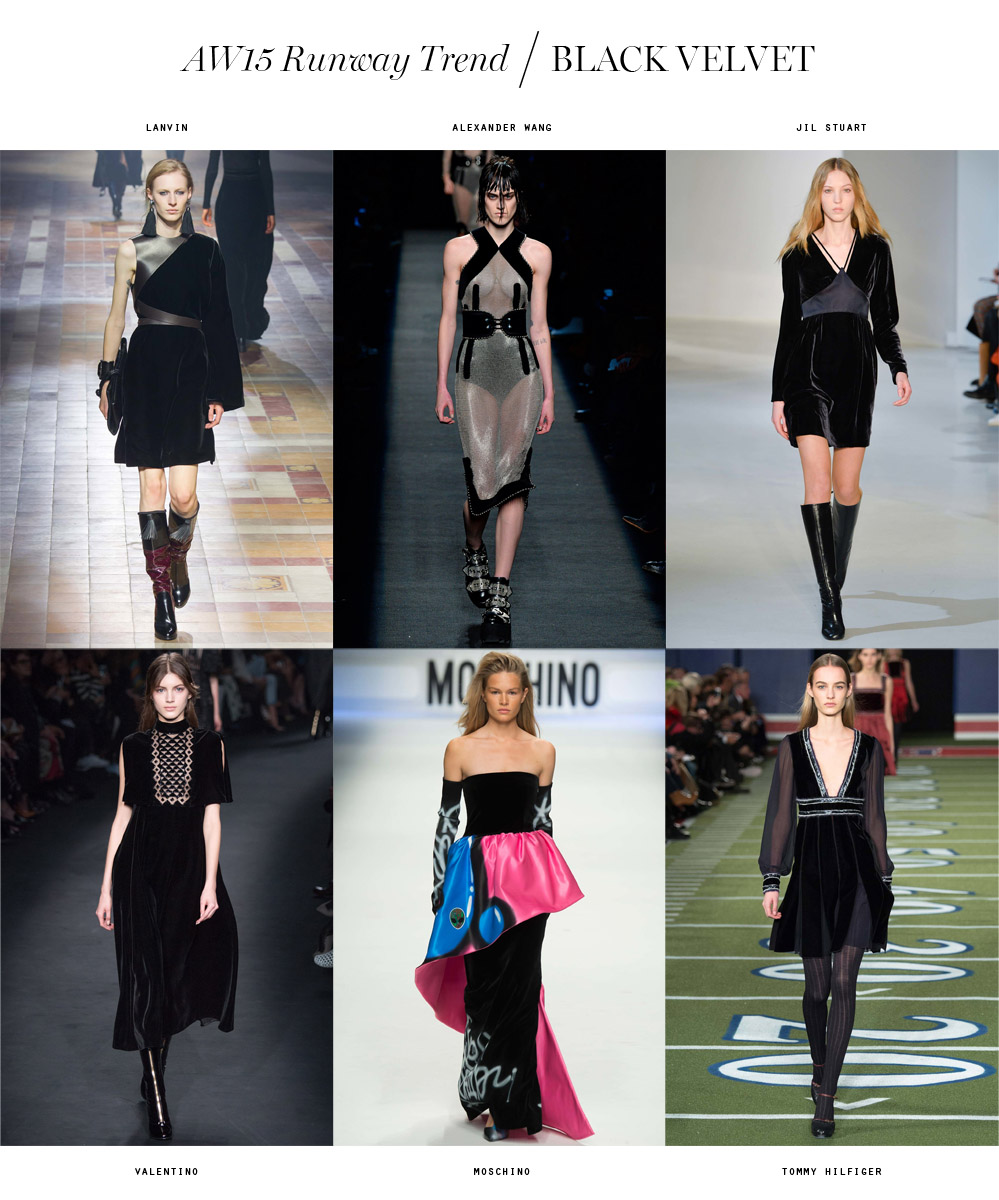 Always a closet staple is the LBD, Little Black Dress, and in black velvet it is true elegance. Plunging necklines, leather, lace, sheer fabrics and the Victorian influence are some of the design elements used to complement the soft drape of velvet.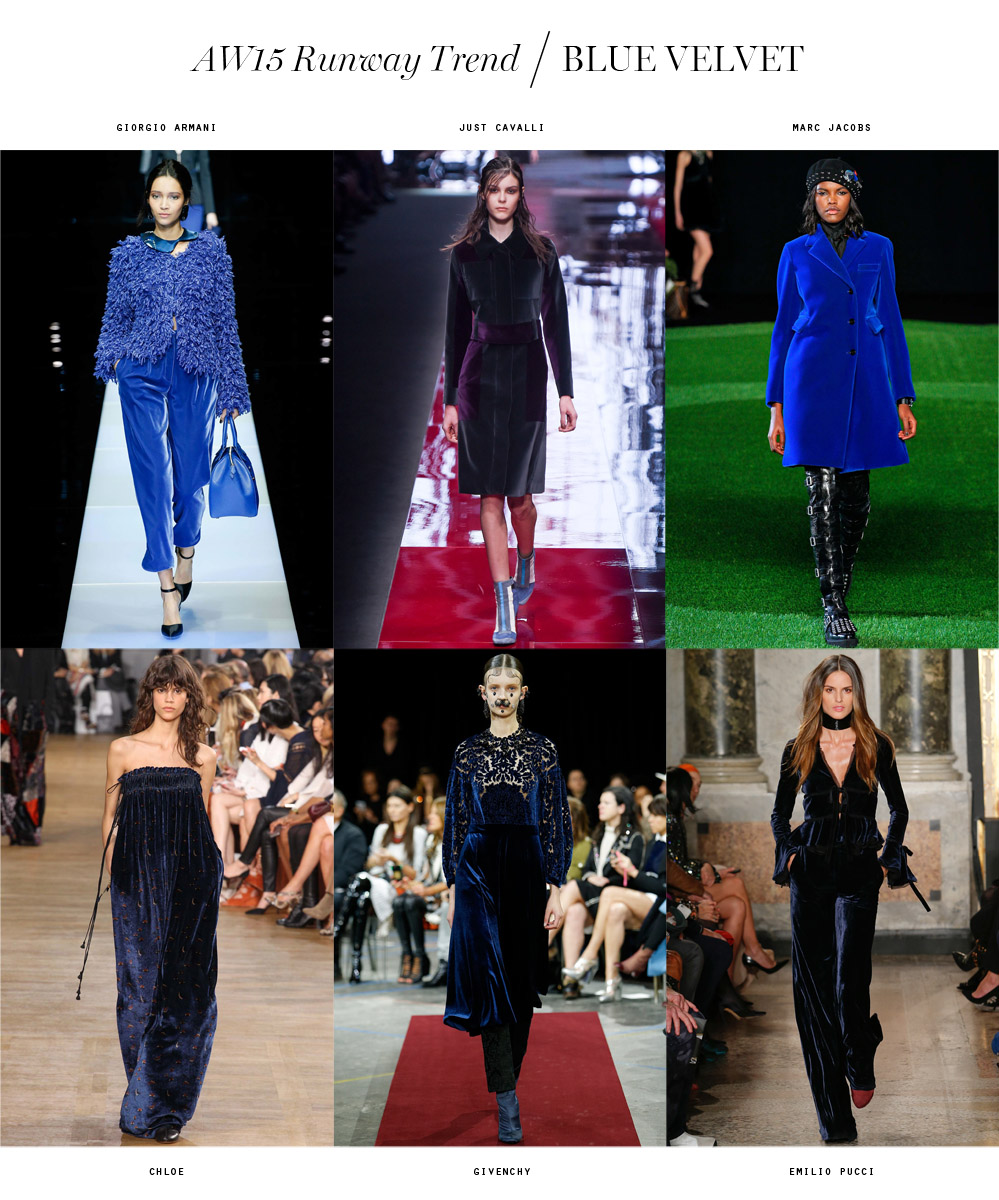 This season makes it easy to warmly wear the Winter Blues on the outside where they belong! There is a blue hue for everyone this season.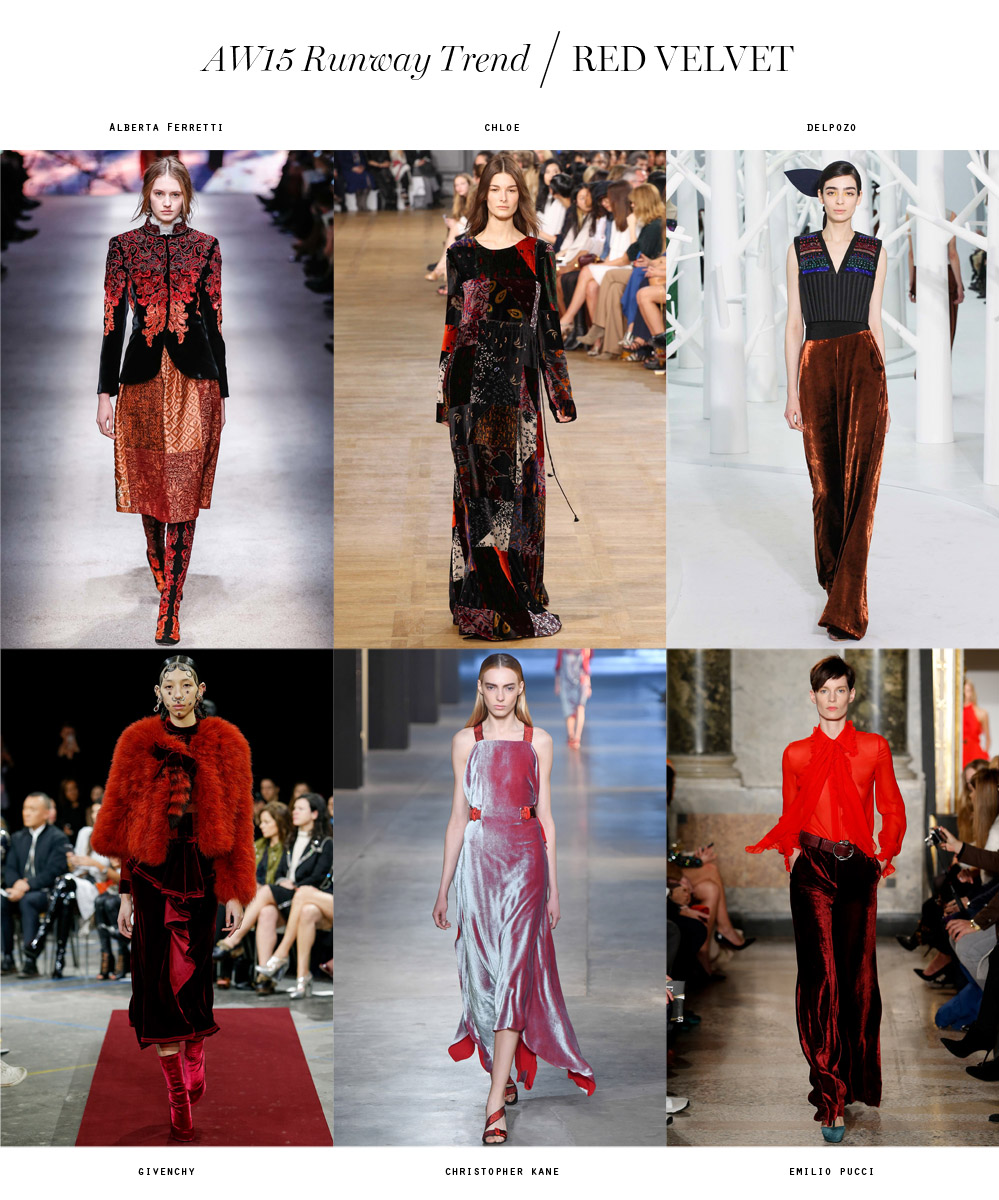 You will see velvet in high luster and smooth hand rich shades of Red ranging from Marsala to Pink. Patchwork, 70s, sheer fabrics, menswear, embroidery and Victorian silhouette details are distinct.
SHOP THE TREND FOR THE HOLIDAY SEASON:
Like pile fabrics such as velvet can be high or low, happily such are the options for our velvet pieces this winter. Zara, Free People, ASOS and Misguided have many styles, colors, prints and trends for you! NO excuses with so many choices. Make sure velvet is included in your winter and holiday style.
Stay fashionable my friends,
@joliestandardtime