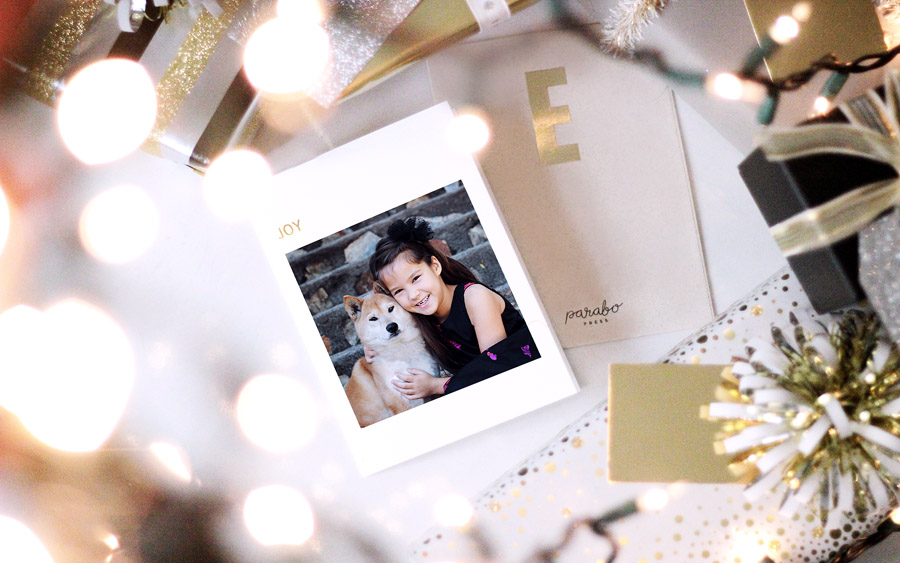 Happy Holidays To You & Yours!
Dear Readers & Clients,
It's not exactly "easy" running a business, a lifestyle website, and a happy home — lots of late nights and tired days, and I honestly wouldn't do it if it weren't for you. I feel so fortunate to even have the opportunity to strive to do my best in all three; being creative on a daily basis and sharing those inspirations with all of you has been an incredibly fulfilling journey for me.
But it is also a journey of continuous self-improvement, and I would be so appreciative if I could get your feedback on how we can continue to provide worthwhile content for you. Feel free to comment here or drop us a line at xoxo [at] erikabrechtel [dot] com and let us know what you'd like to see more of (or just say hi!). As we begin our sixth year on this little page — and 13th year of the business — it's important to me to keep learning and evolving.
Thank you new readers and thank you to those who have been following along for awhile now. It's hard to believe how quickly five years has gone by!
And a big thank you to my clients this year that have entrusted me with their companies' hearts and souls. It is such an honor to work with you to find the best solutions we can together!
A Well Dressed Home
A2 Communications Group
Amanda Forrest
Angelica Olivia Interior Design
Babyletto
Capsule Home
Citizen Atelier
Cynthia Leppäniemi
Da Vinci Baby
Eat! Be Mary!
Emily Dees Boulden
Ever Swoon
Franklin & Ben
Gold & Gray
Heather Lacombe
It's Droolworthy
Katy Lee Estate Sales
Lesly Maxwell Interiors
Million Dollar Baby
Multnomah Orthopedic Clinic
Orange LA
Nursery Works
Privé Porter
Stoneman Adams
Tableau Media
The Gentleman's Cigar
Tutti London
White Sands Coastal
Also to our 2015 brand collaborators:
Aquiesse
Bezels & Bytes
Canyon Beachwear
Fabletics
Flash Tattoos
Found Rentals
Harvesters OC
Jord Wood Watches
Lancôme
Living Proof
Lucy Activewear
Parabo Press
SELF Magazine
Shu Uemura
And finally, a "I don't know how I could ever return the favor" thank you to Maryam Montague and family for their hospitality and inspiration during my trip to Marrakech in May.
I am extremely appreciative and humbled by you all!
xoxo,
Erika
Photo & styling by Erika Brechtel; gold foil holiday cards provided c/o Parabo Press