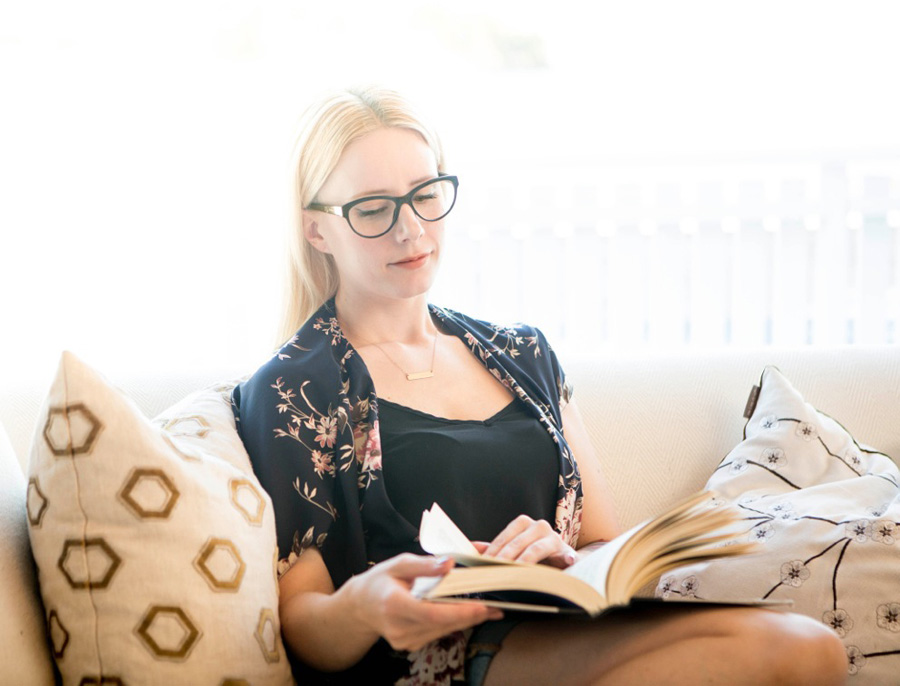 I don't believe in New Year resolutions necessarily; instead, I am rather keen on continuously setting and resetting goals for myself throughout the year. But sometimes when you're in a rut, it's tough to remember where to begin and how to kickstart that process. So today, I'm excited to introduce you to spiritual advisor and author Kristine Fredheim, who comes to us all the way from Norway to offer up a few tips on motivating ourselves to achieve our goals. Use the new year as an excuse to get you going, and definitely continue these exercises throughout the year to check in with yourself and remain inspired!
LET YOUR SPIRIT GUIDE YOU
Before mapping out your goals, get in touch with your inner-self for guidance. Meditation is a great way to connect with your spirit to figure out what you want from life. There are many guided meditations on YouTube, but if they don't interest you, try praying or talking to yourself. Ask questions like, "What should my goals be? What do I need to work on?" Getting your answers this way or through meditation will give you confidence because they come from a deeper place, and speak to what you feel is right in your heart.
LIST IT
Create a list with #1 being the most important goal. I always write down my first three objectives with well thought-out plans on how to go about reaching them; kind of like a step-by-step manual, including timeframes. Doing so makes goals seem possible and far less overwhelming! This method truly works. It's tried and true—after I had my kids, my self-esteem took a hit. I reached my breaking point when I realized I didn't recognize my body anymore, so I decided to plan out my weight loss goals. I ended up losing 30 pounds! I quit about 10 times, but got back up and pushed myself to bring my vision to life.
VISUALIZE YOUR GOALS
To stay motivated, find pictures, notes, and other items that inspire you, and put together a vision board to illustrate your dreams. You can even create a folder on your computer with pictures that relate to your goals. When I feel out of touch with my dreams, I look at my collection of photos to get reinvigorated.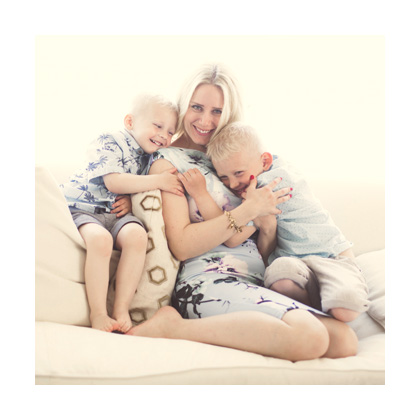 About Kristine Fredheim:
After enduring several tragic life-changing events, Kristine Fredheim embarked on a journey toward fulfilling her most meaningful goal: to help others achieve lasting inner peace. Combining her abilities as a medium and spiritual coach, Kristine founded Soul Life in 2014. She works closely with clients to instill a sense of mindfulness, leading them to discover their purpose and self-worth. By reaching this level of wholeness, anyone can break through their barriers and attain their objectives with flying colors. 
With a Master's Degree in Neuro-Linguistic Programming, Kristine's expertise in spiritual communication is unmatched. She has authored two books along her own path toward inner peace, uniquely entitled 'Behind My Face' and 'The Ring Power,' and has also been featured in ELLE Magazine. Kristine currently lives in Stavanger, Norway with her two little boys. She is working on her third book, a highly anticipated self-help guide on spiritual training.
Learn more at kristinefredheim.com