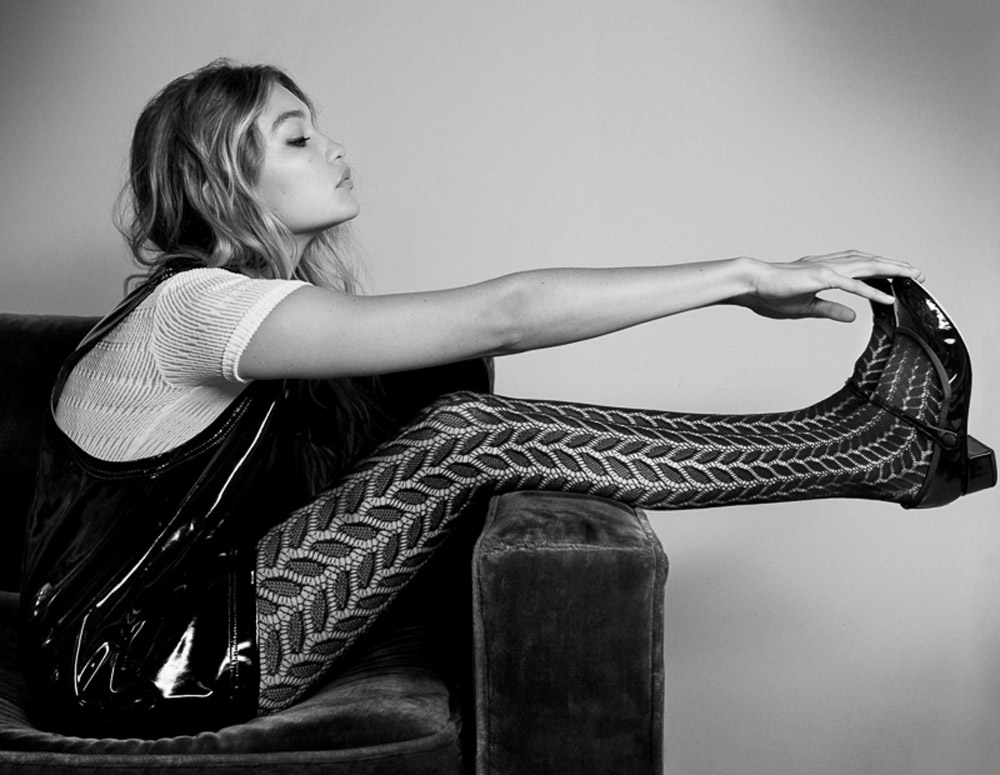 So basically this entire post is really just to post this one photo. Because it's amazing.
But also…although I'm not one to buy into the whole #squad hype (girls, if you're still doing this at 42 like the boss Kate Moss, then let's talk), I can't deny that merely 20 year old Gigi Hadid has gone downright global, covering almost every international Vogue issue in the past year. And I have to say, I'm impressed.
But first, more from Patrick Demarchelier…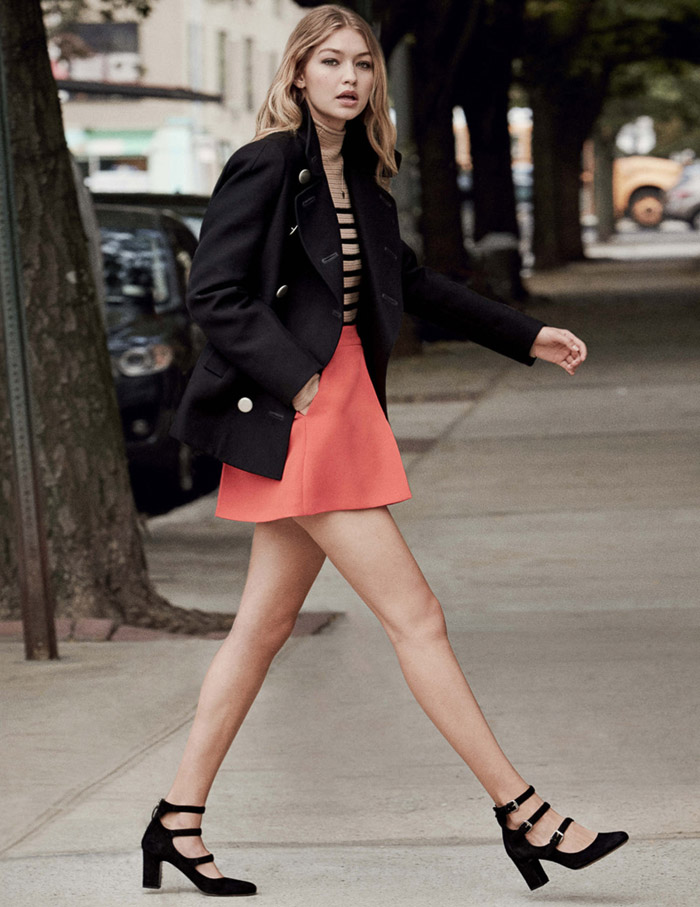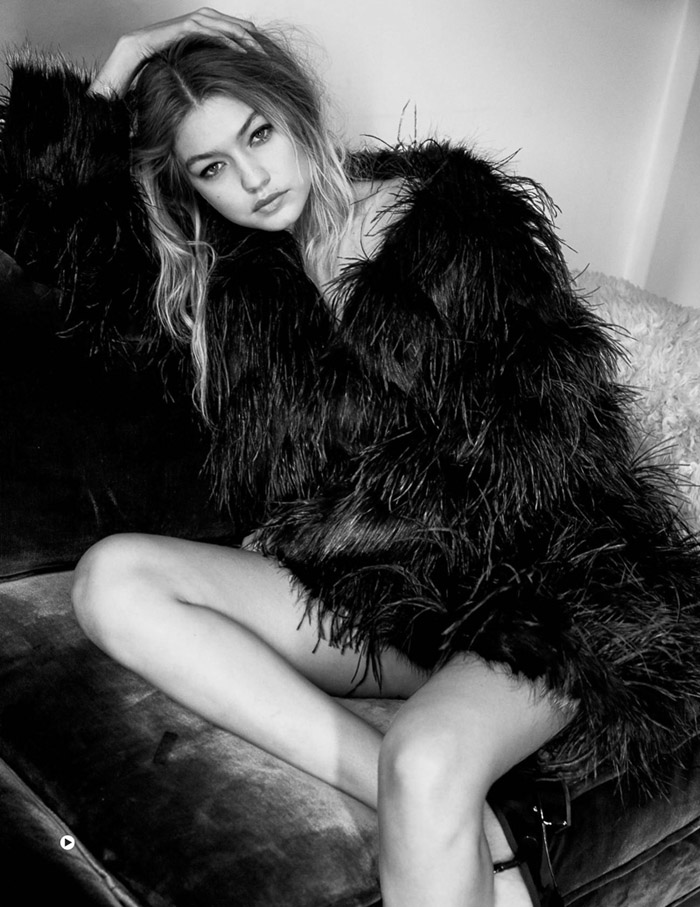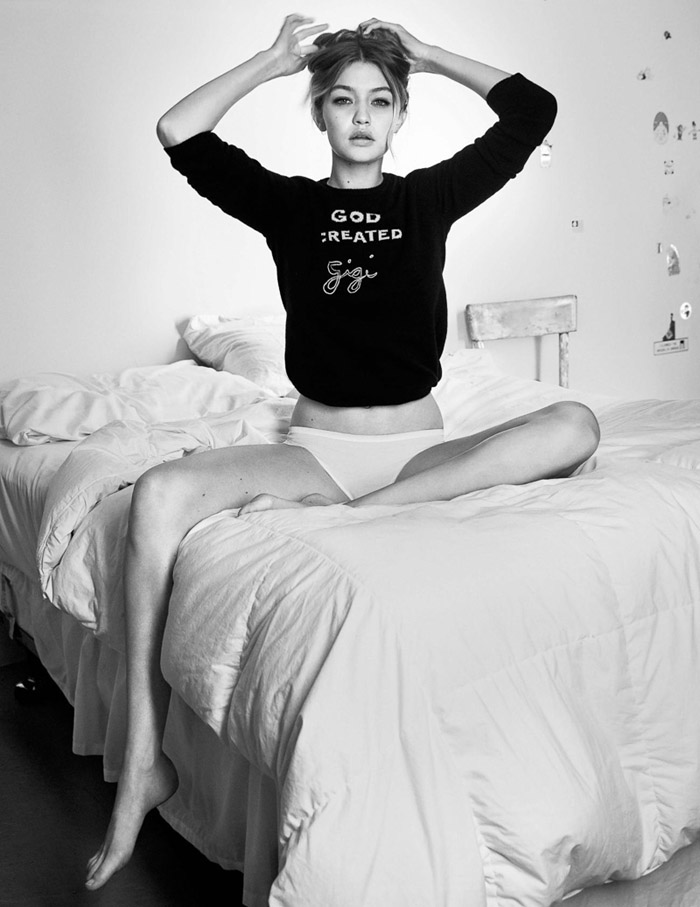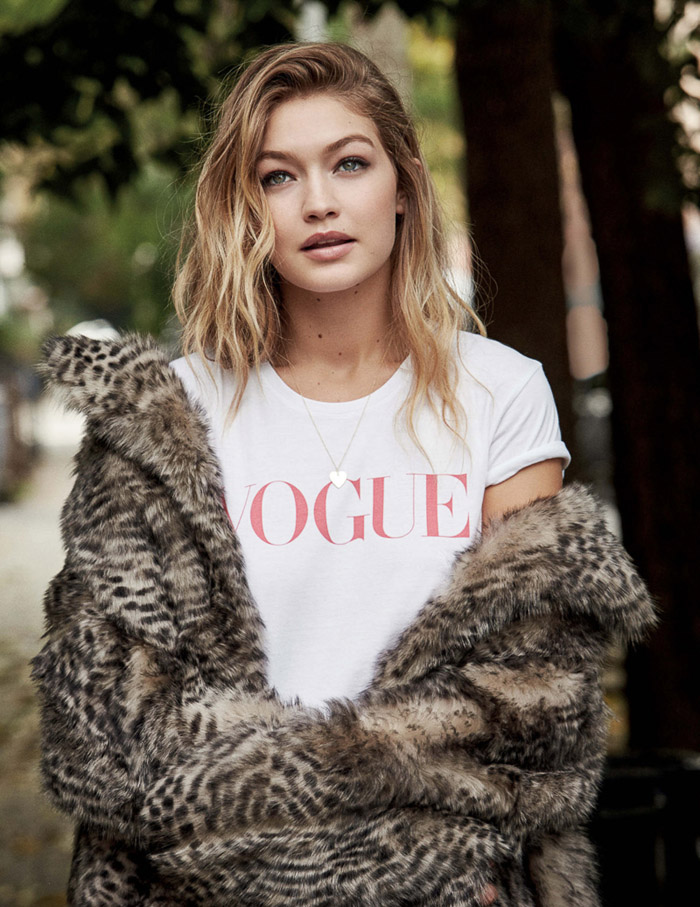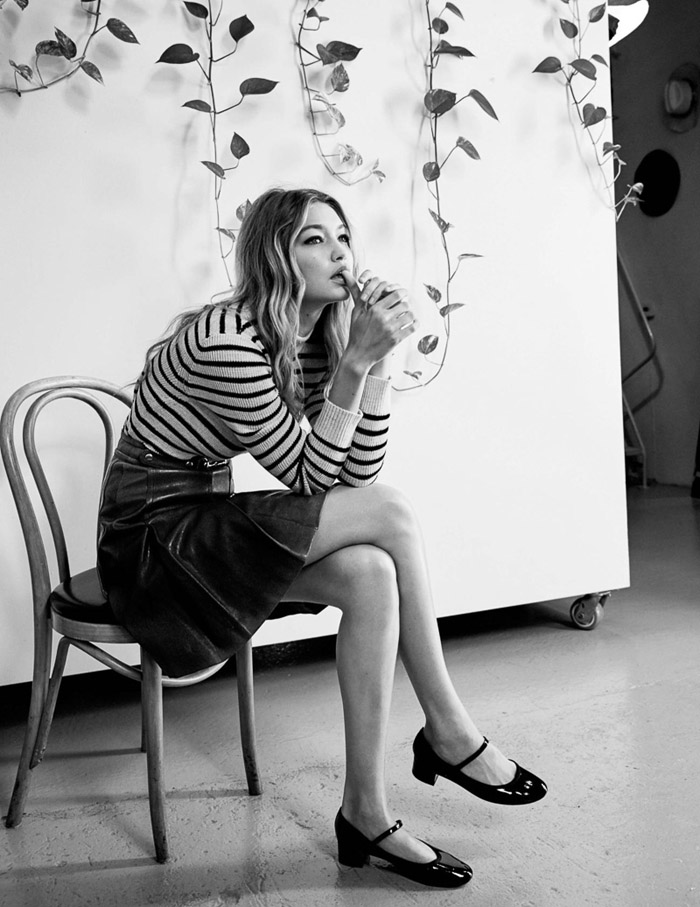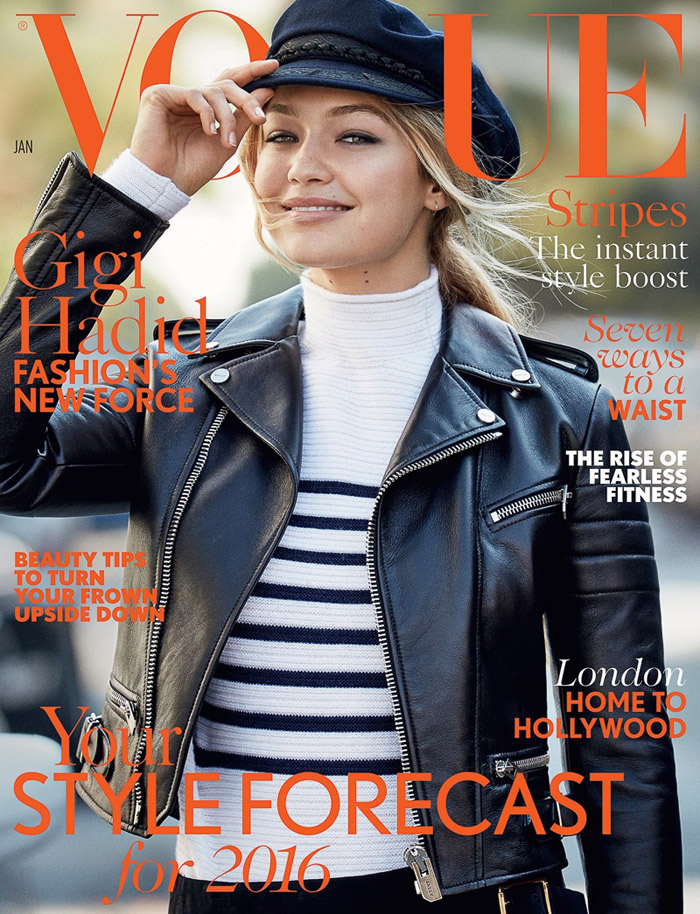 As for those other covers I mentioned….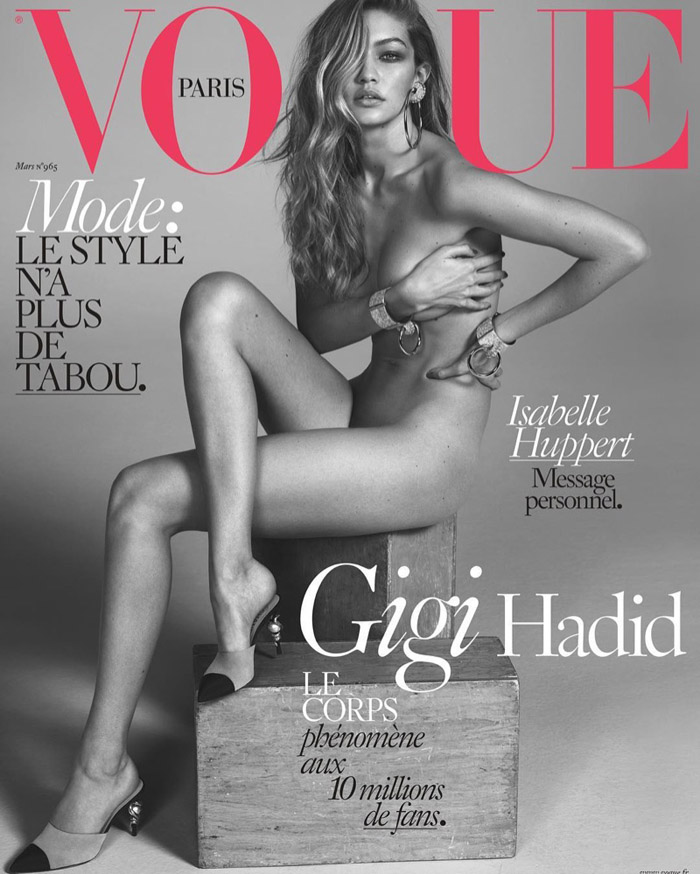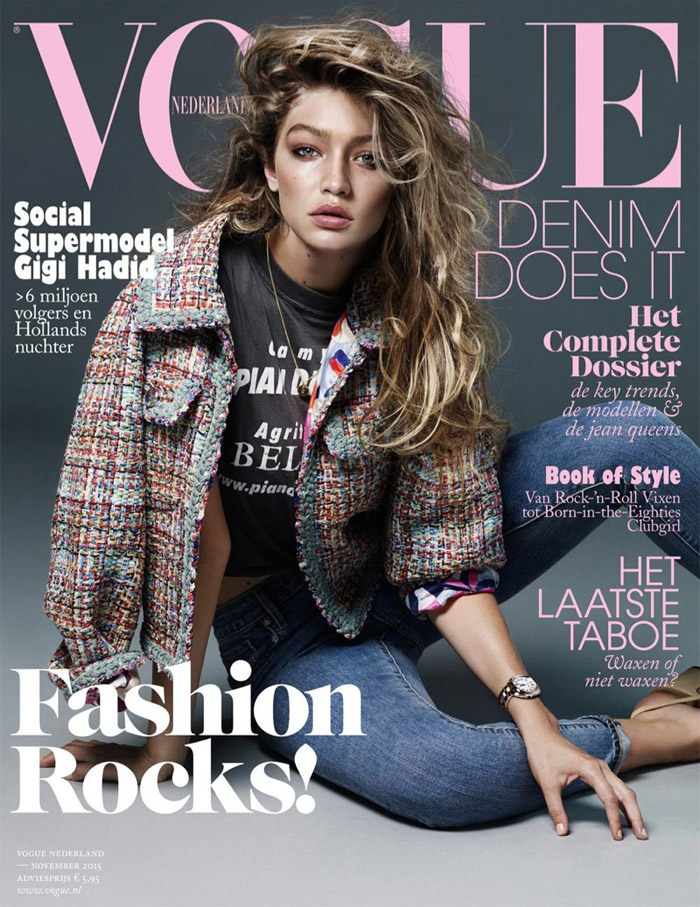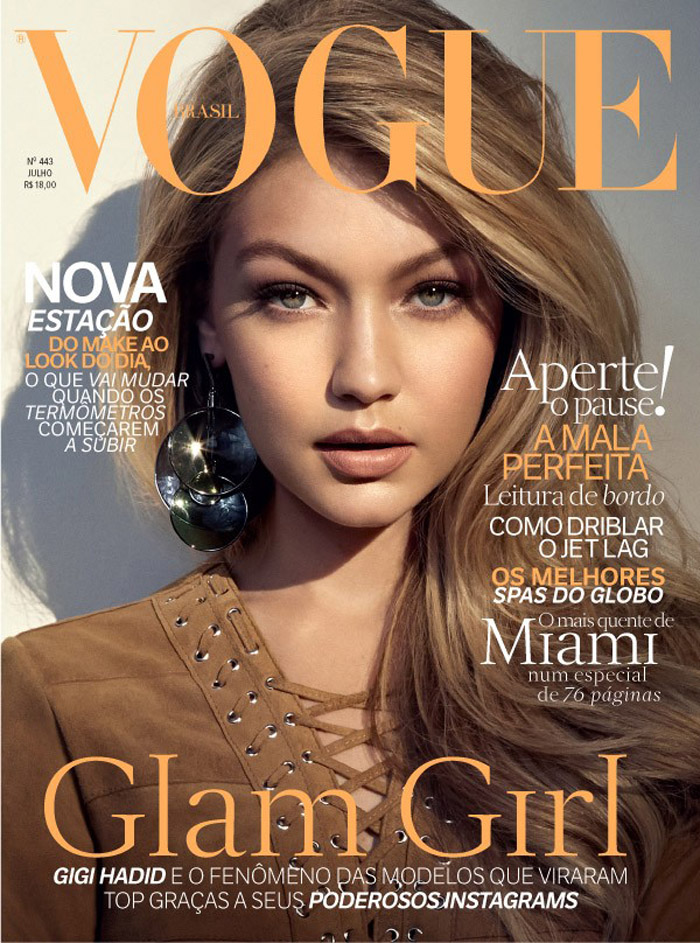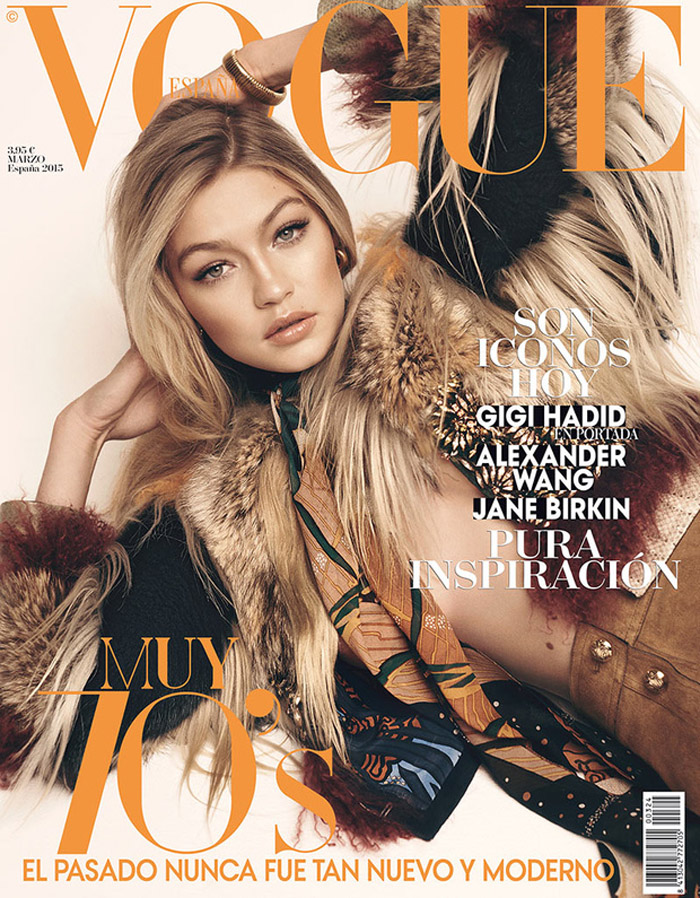 Versatile, right? She just might be rocking it at 42, too.