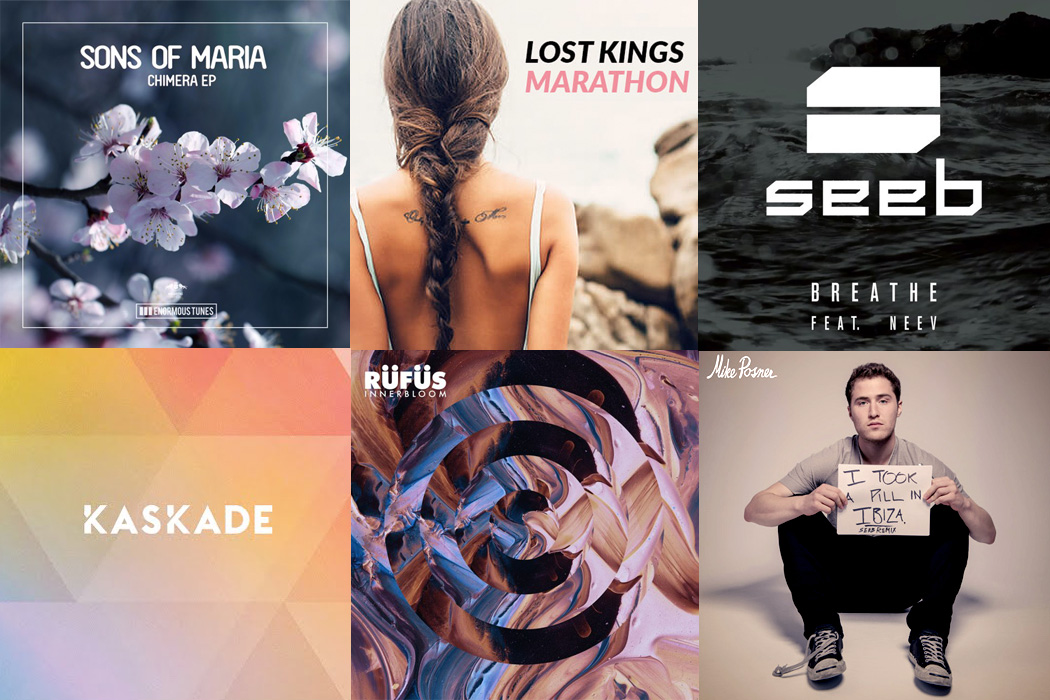 Days are warmer, the sun is up longer: festival season must be just around the corner.
But no matter what time of year, I'm always on the lookout for new tunes. This particular compilation is made up of music recently released (many just in the past few weeks) by some of our favorite DJ's, as well as lesser-known indie artists we think you'll heart. Some notable faves on repeat:
"Here She Comes Again (DJ Antonio Remix)" Röyksopp
"Stardust (Luca Guerrieri Remix)" Simioli & Benny Camaro
"Breathe (feat. Neev)" Seeb
"Papercut (feat. Troye Sivan)" Zedd
"Breaking Up (feat. Scott Shepard)" Kaskade
And as the warmer weather of summer approaches, we'll be sure to continuously update with sunny songs!
*Warning: "I Took A Pill in Ibiza" does contain an expletive in the 4th line. If we find a radio edit version, we will most definitely replace it!