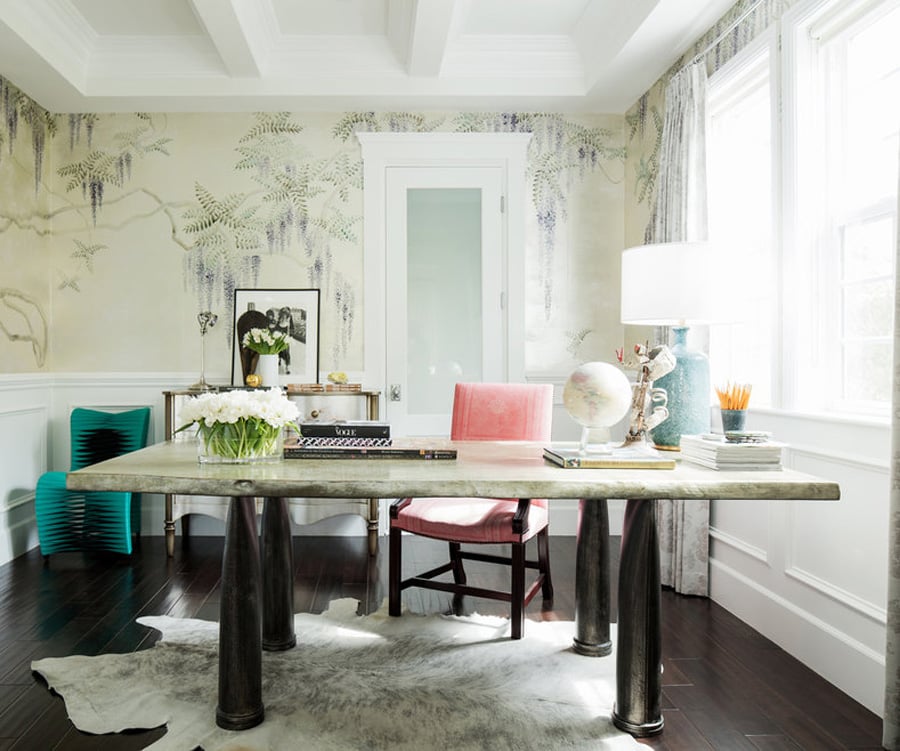 "Staying true to my point of view and living an authentic life both personally and professionally. There's no other way."
— Rachel Roy, on what continues to guide her
On the launch of her book Design Your Life, working mom, fashion designer, entrepreneur, and global brand name Rachel Roy recently shared her home office space with One King's Lane. I was so taken with her drive, her self-awareness, how she balances motherhood and business — and of course her straight STYLE — I had to share.
And maybe it's just me, but as a fellow female creative professional and mom in her early 40's, I can identify with much of where she is in her life/work journey, and what value she hopes to bring to her family and her audience…
On what she hopes to offer women with her new book:
"I would love my reader to take away the confidence and conviction to live her true life—and that's not determined by anyone but herself."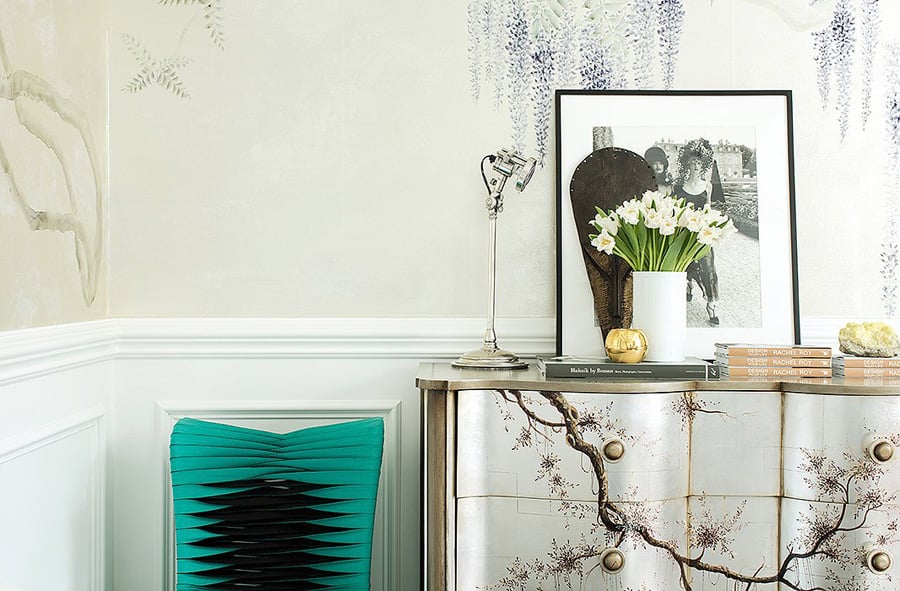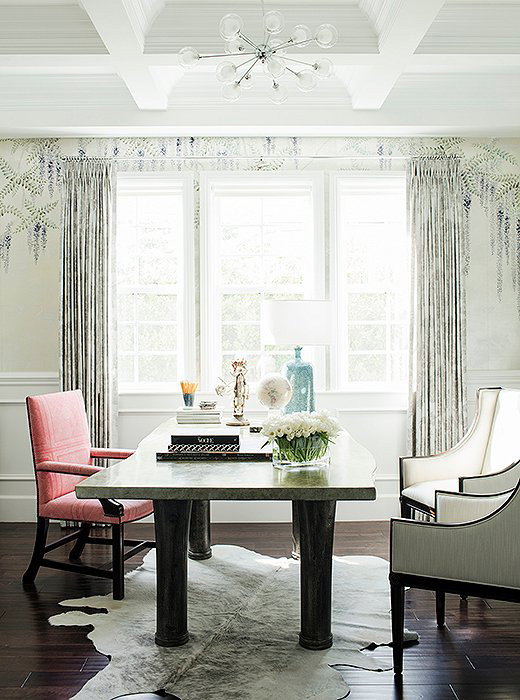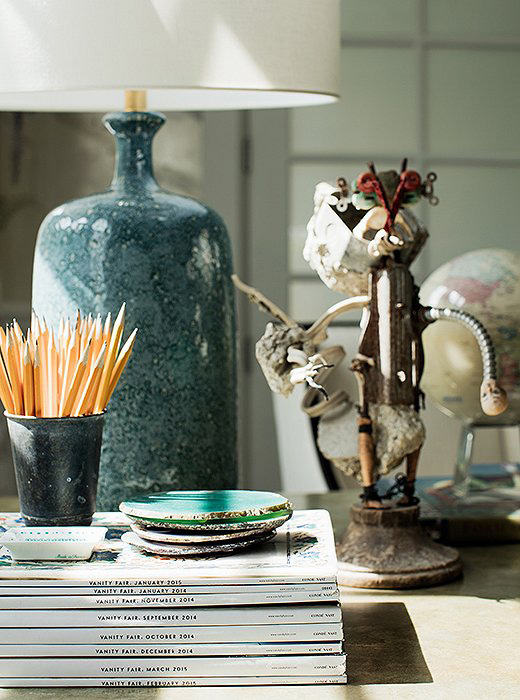 On what advice she would give her younger self:
"It was within you all along. What you are searching for you have in abundance within yourself."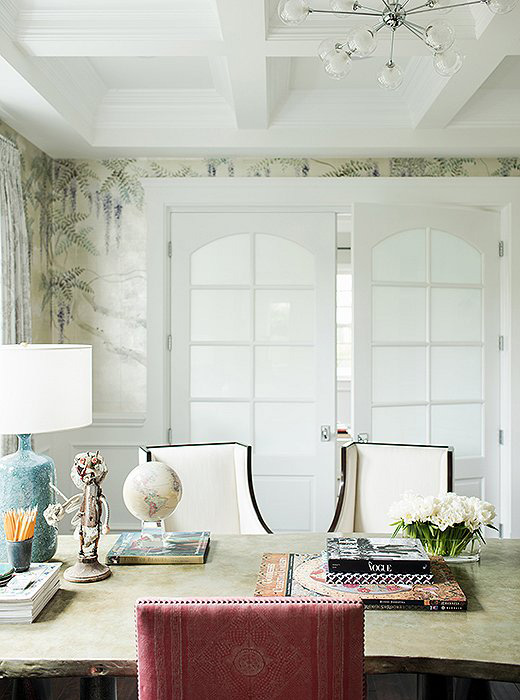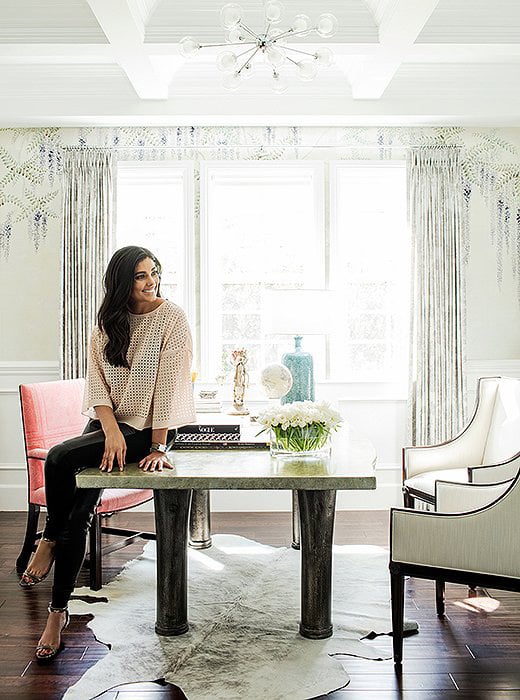 On things she's learned to make peace with as a working mom:
"That I cannot do it all. Even with a strong support team, I must choose. Life is a balance—a daily balance."
Couldn't agree more. What about you?
And if you get a chance, please check out the "Give Back" section on her website with inspiring people and initiatives! We all could use more of this in our lives.
GET THE LOOK:
Shop more for a limited time on OneKingsLane.com >
Read the full interview here >
Photographs by Joe Schmelzer via One King's Lane & InStyle