"That's where it's unfair: the judgment that is put on women for how we look. If you're looking bad, you have to cover up. If you're looking good, you've done something or made a deal with the devil." 
— Olivia Munn, FASHION May 2016
Actress Olivia Munn recently had to defend her face (no, really) on Instagram against claims she had plastic surgery. Not that she should even have to defend it, but she handled it with poise by going into detail about her beauty routine and how she lost weight training for X-Men: Apocalypse. The larger issue here of course is that strangers felt entitled to carelessly pass judgements on a woman's looks so publicly, and on her own photo. This whole cruel-remarks-via-social-media-anonymity is NOT ok. And I think it's admirable that Olivia Munn stood up for herself, confidently, with grace and integrity.
I've followed Olivia Munn for a long time (does anyone else remember her on G4?), partially because she's half-Asian like me, but more so because I think she's smart and funny. And learning more about her in the May 2016 issue of FASHION makes me like her even more: I did not know that she took on sexual assault awareness on college campuses with VP Joe Biden by advocating for the initiative It's On Us. She explains, "Younger women don't have their voice yet. They haven't figured out their strength. It's really important that women see others in the public eye who don't back down when someone pushes them."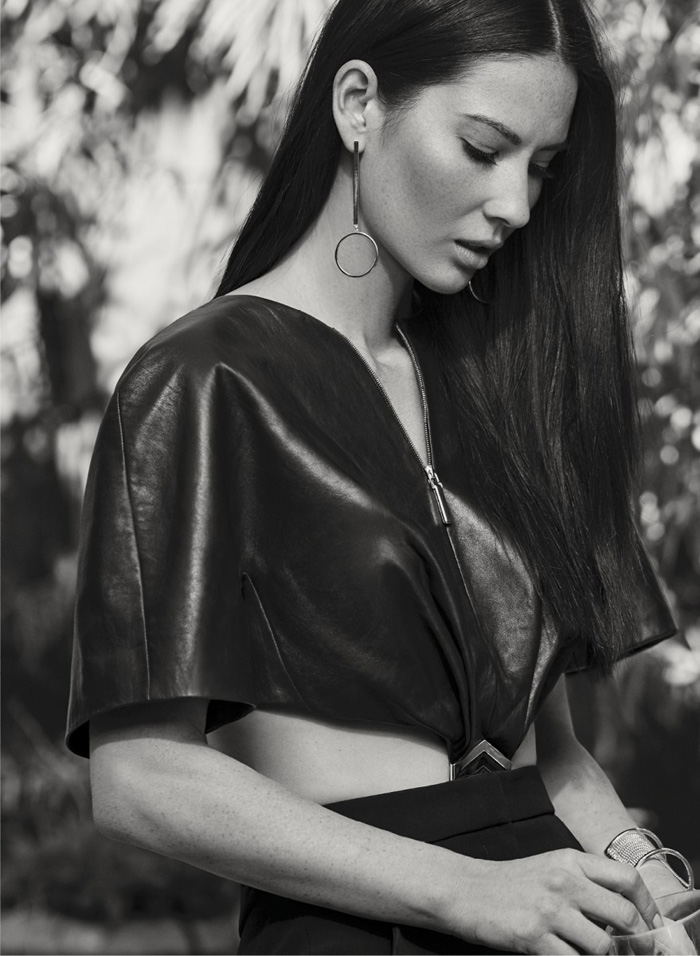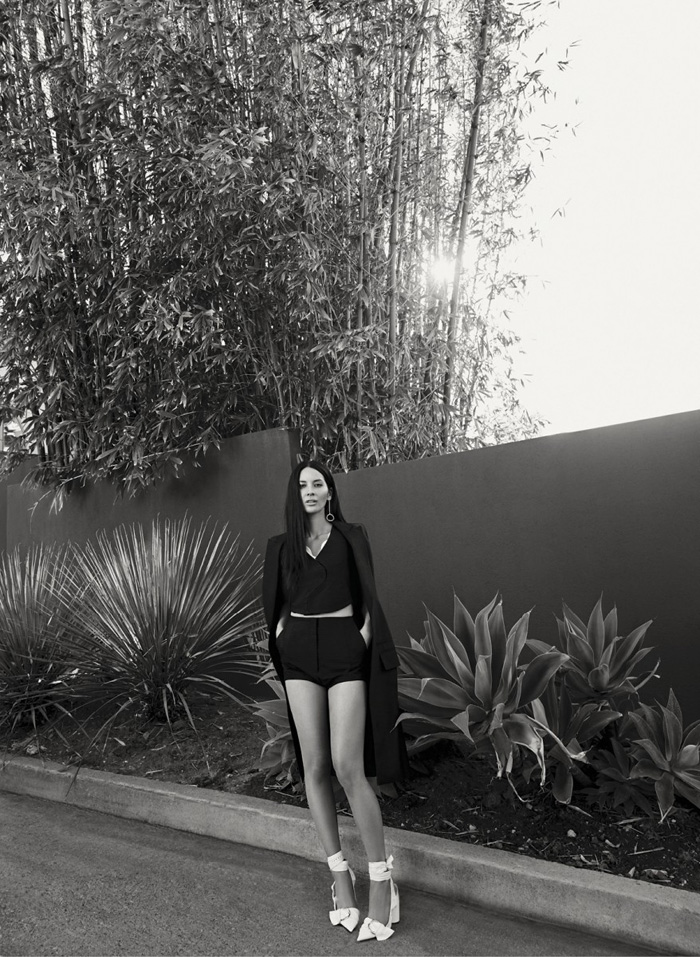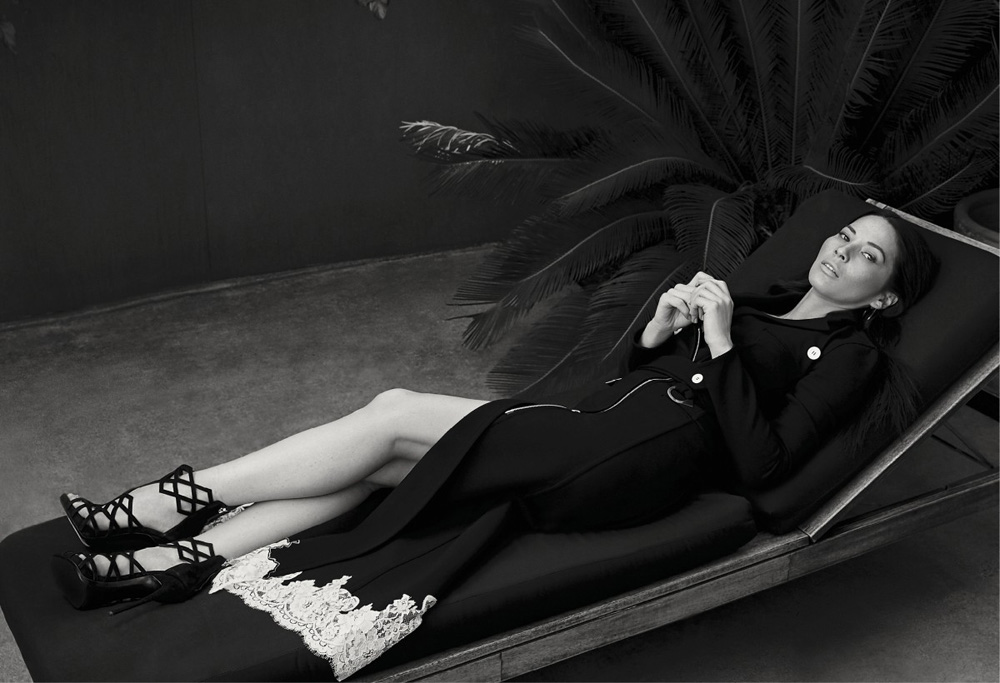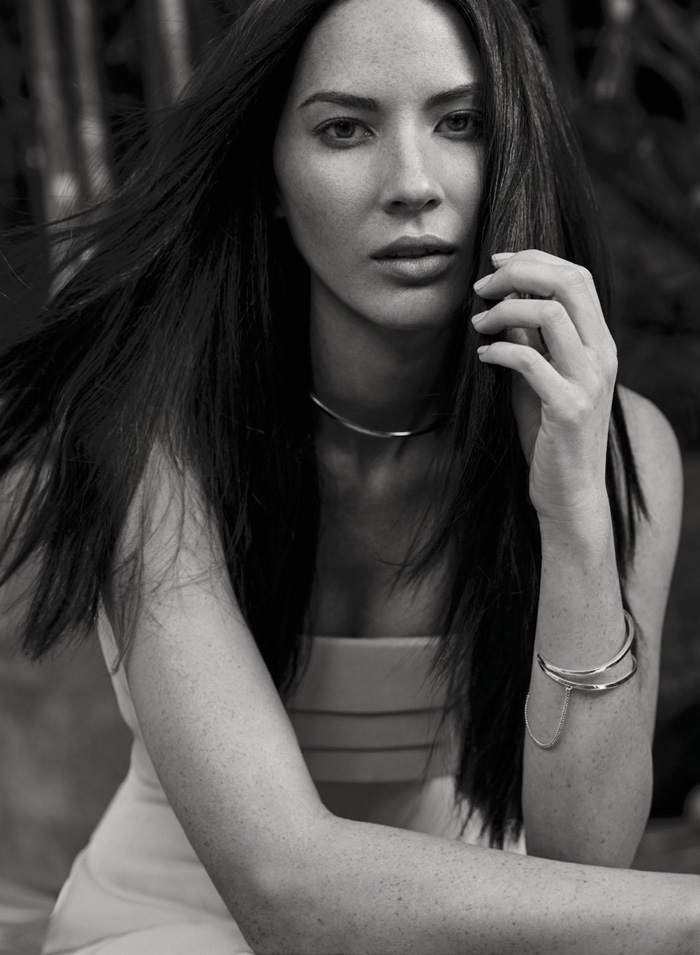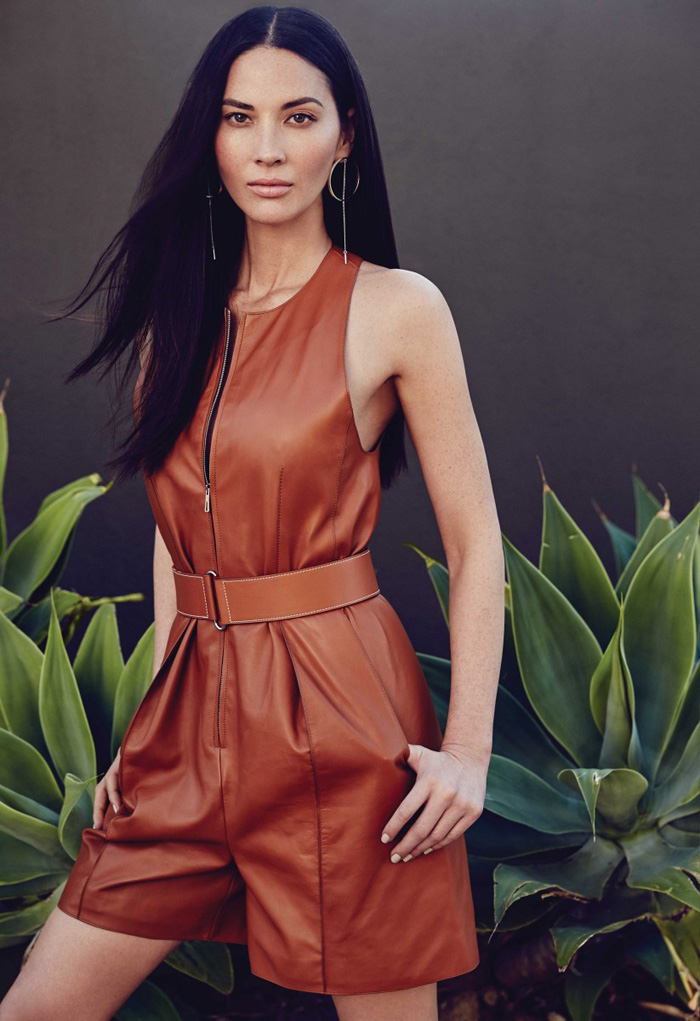 As for her own strength, she credits her mother: "I think it's really important for women to push back when someone pushes them. That's what my mom taught me. She gave me the tools to figure out how to solve problems and fight my own battles." As a mom, I certainly strive to teach my own daughter poise, self-reliance, self-confidence, generosity and integrity as well.
Olivia Munn, role model.
Looking forward to seeing her continue to grow into her voice!