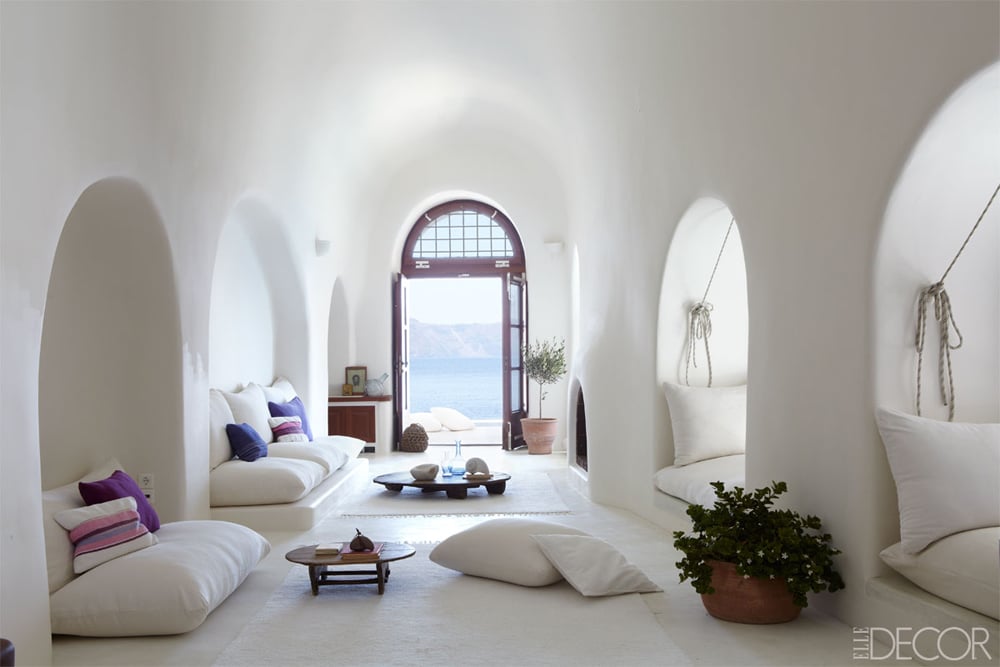 Like a breath of crisp, clean ocean air…
I made it to Athens and really looking forward to making my way down to visit some of the islands — in particular, the Cyclades group which includes hotspots Mykonos and Santorini. It's not difficult to imagine why they're so immensely popular: the bright blue Aegean sea set behind iconic white hillside villages are perfectly pristine, picturesque.
For me, the minimalist earthen forms of Cycladic architecture represent a simpler, slower lifestyle of sun and sea, light and white, flow and breeze. Can't wait to experience it for myself, but until then, I've gathered up some inspirational images of what's waiting for me there…
Therassia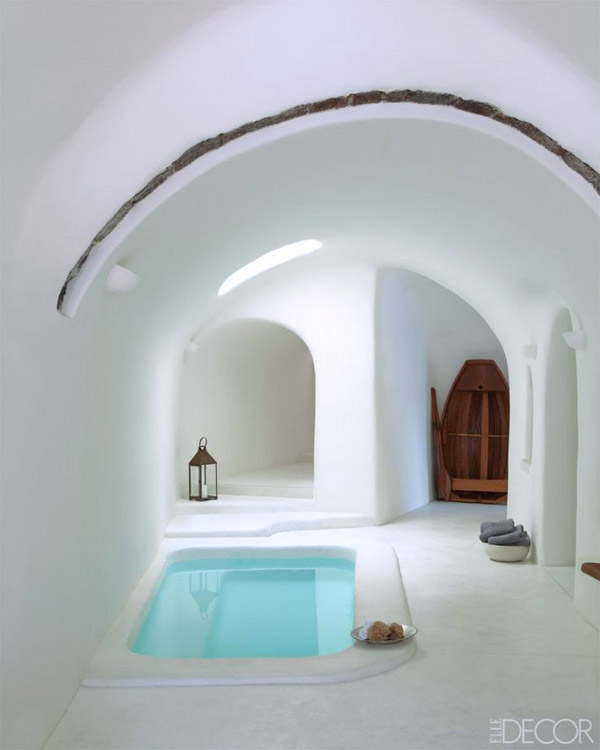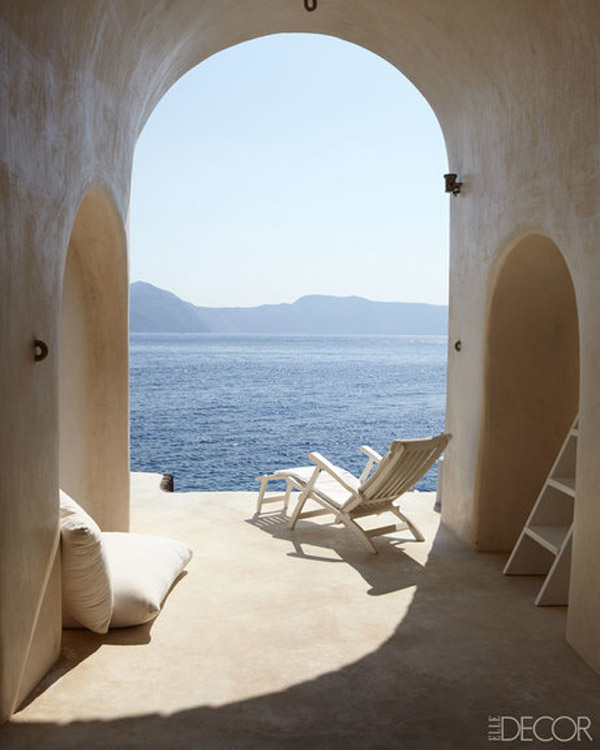 Mykonos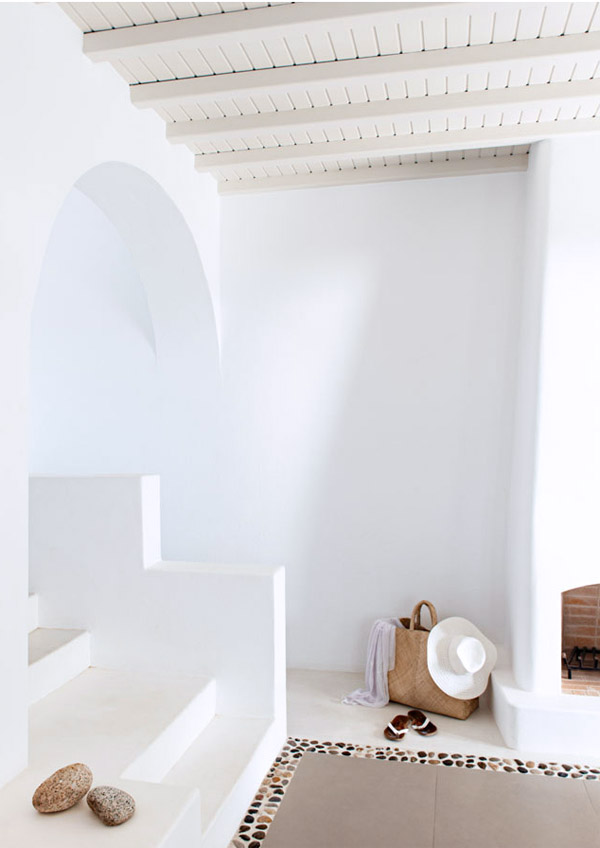 Syros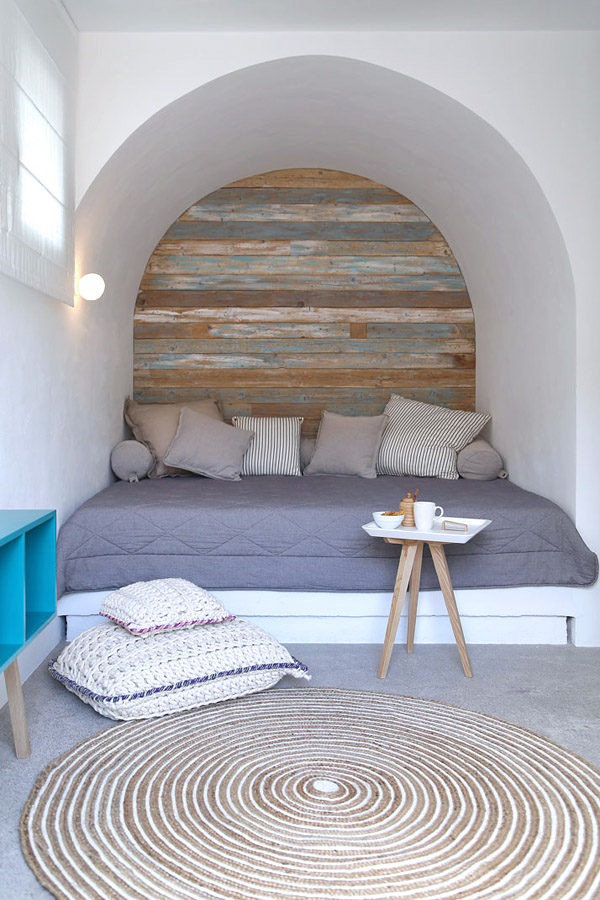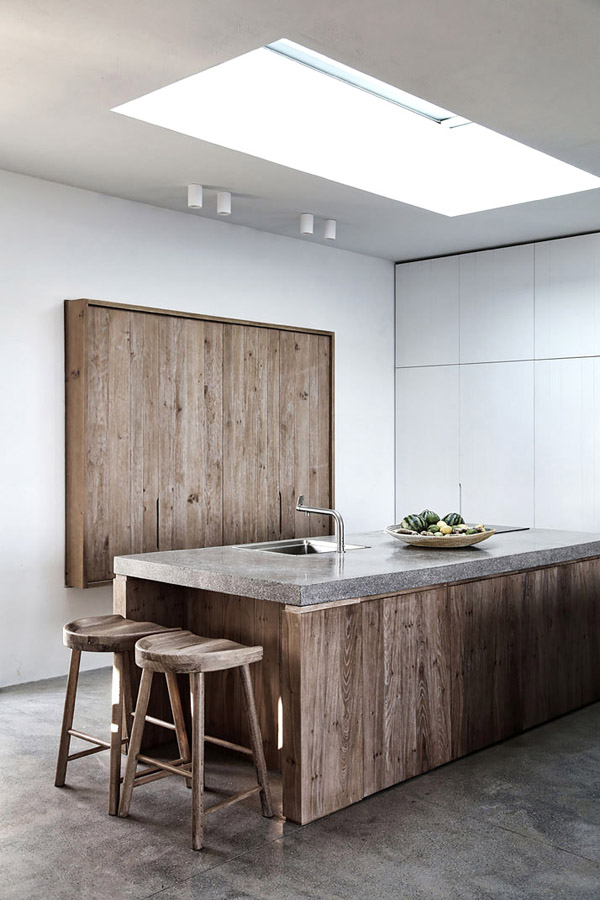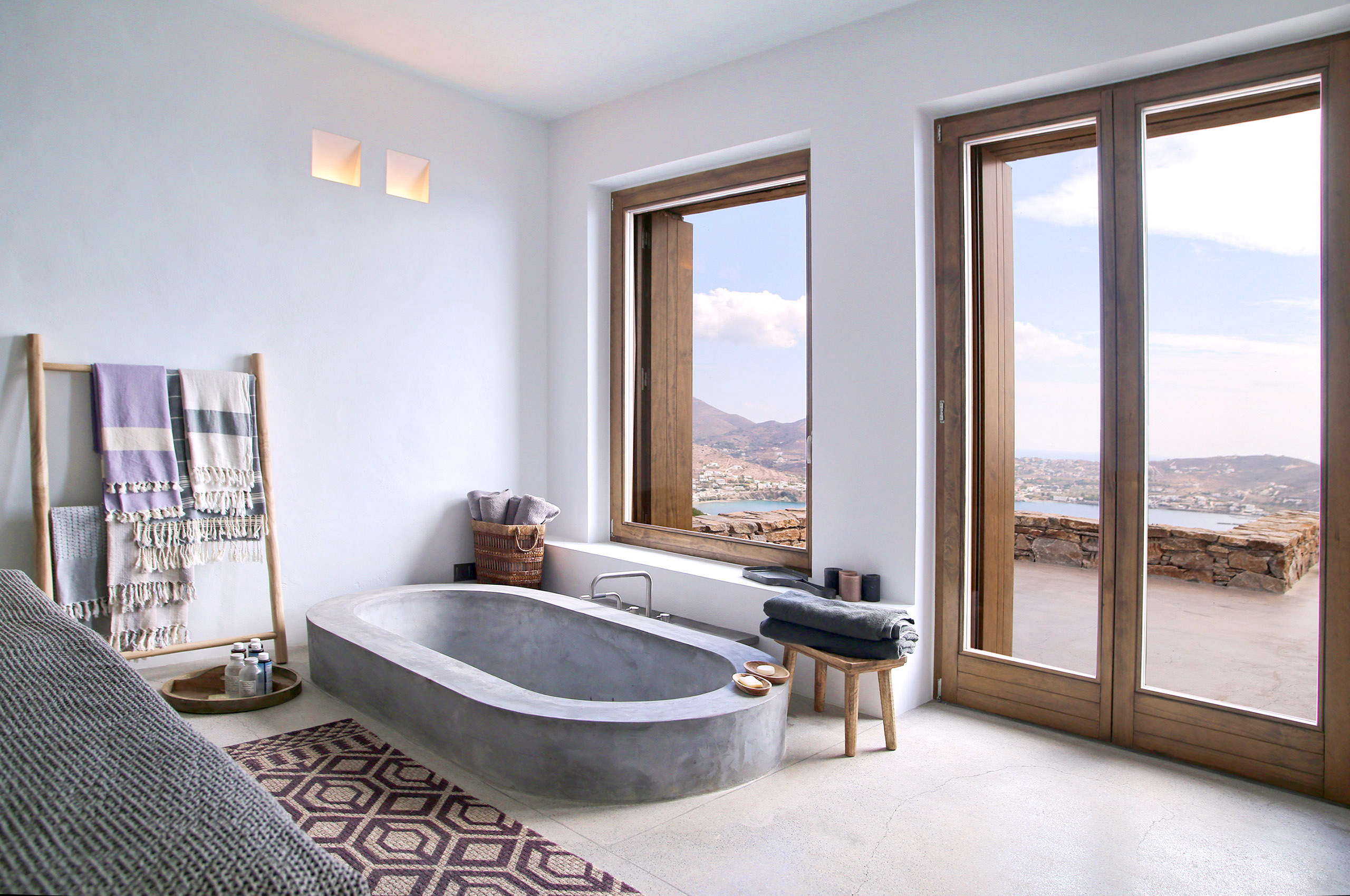 Oia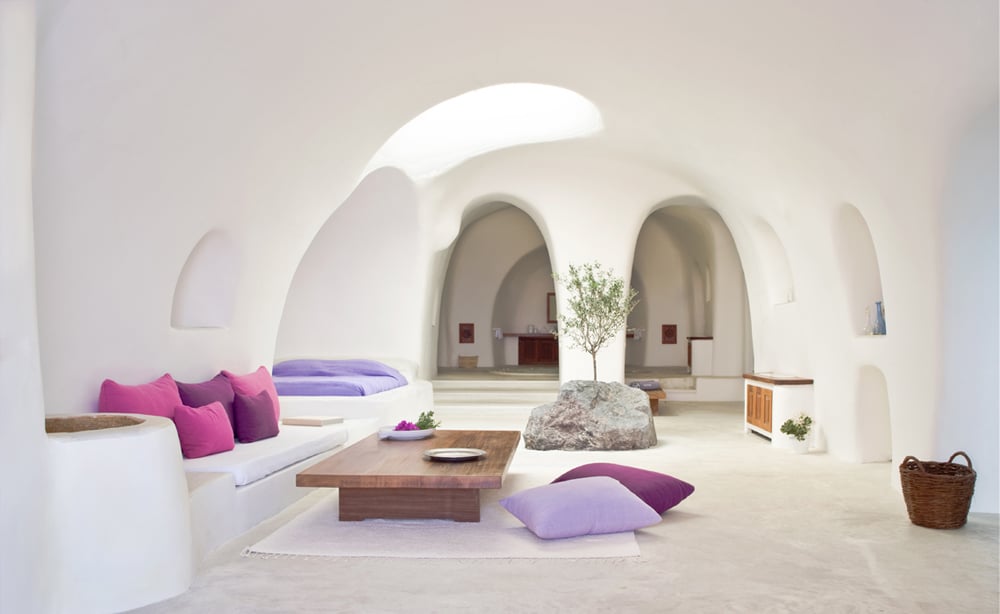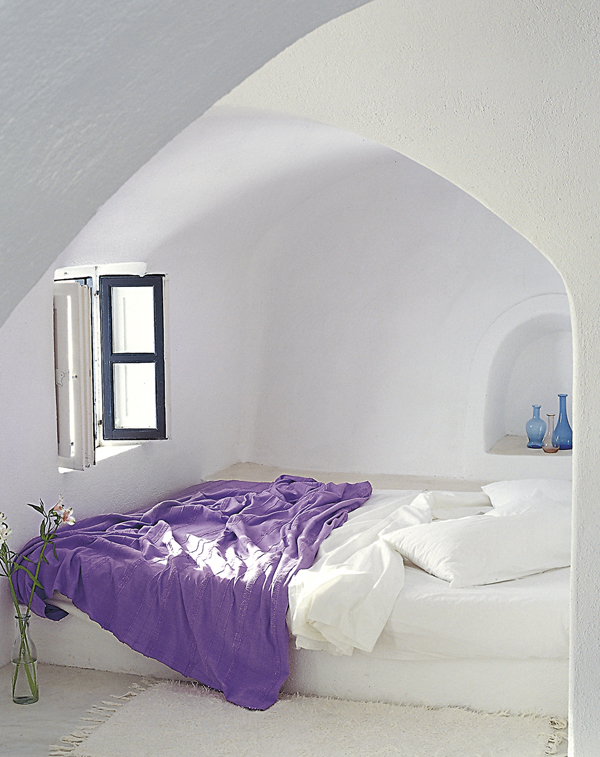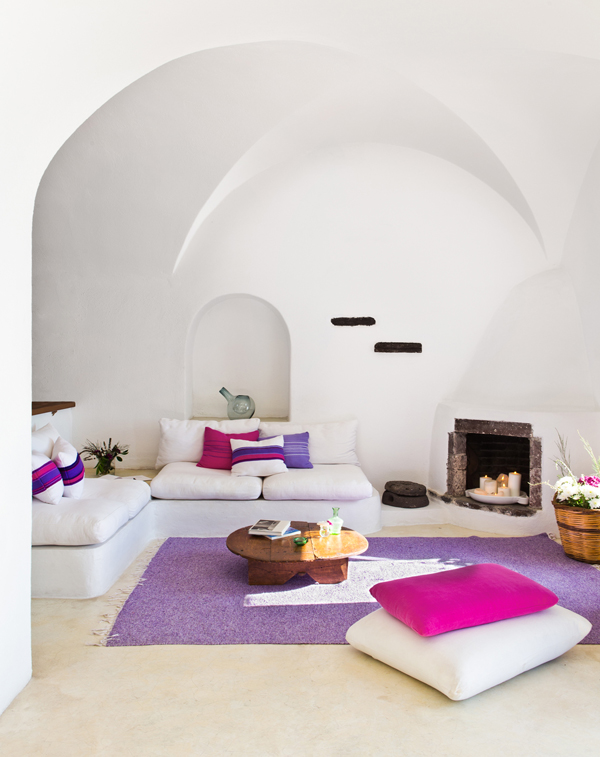 Santorini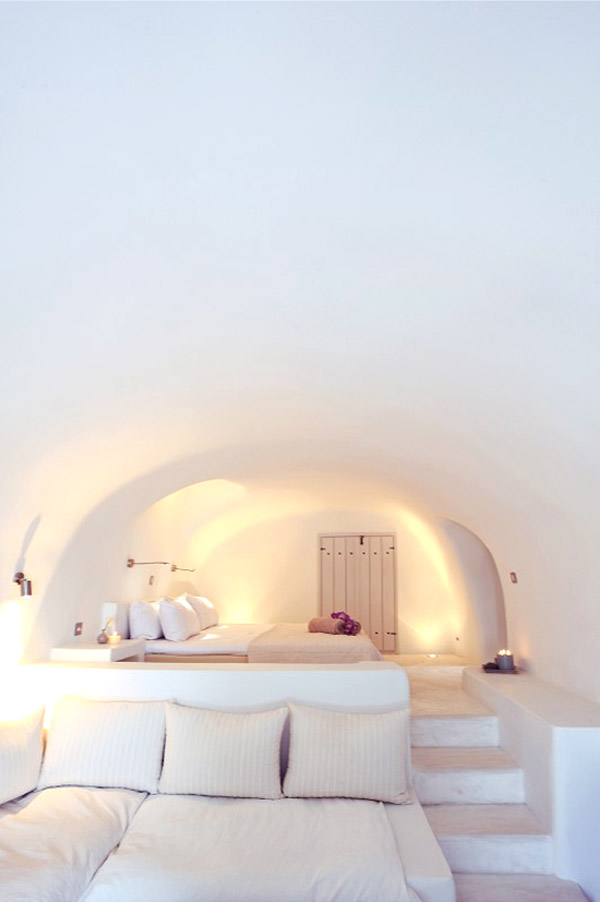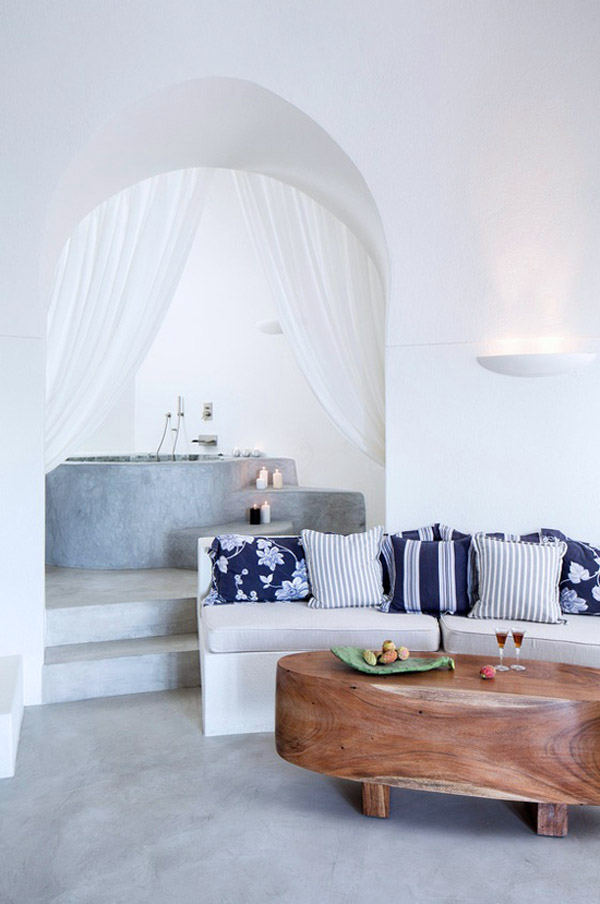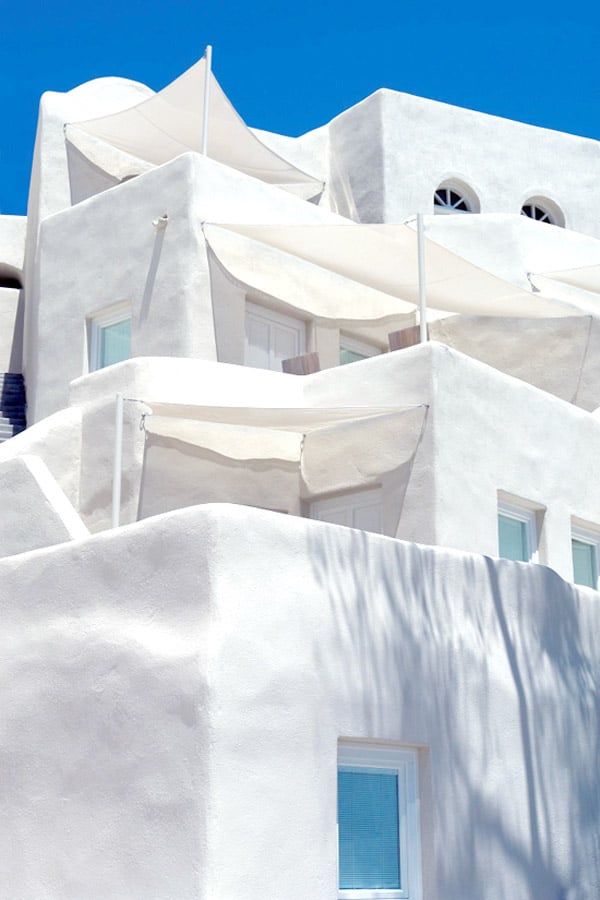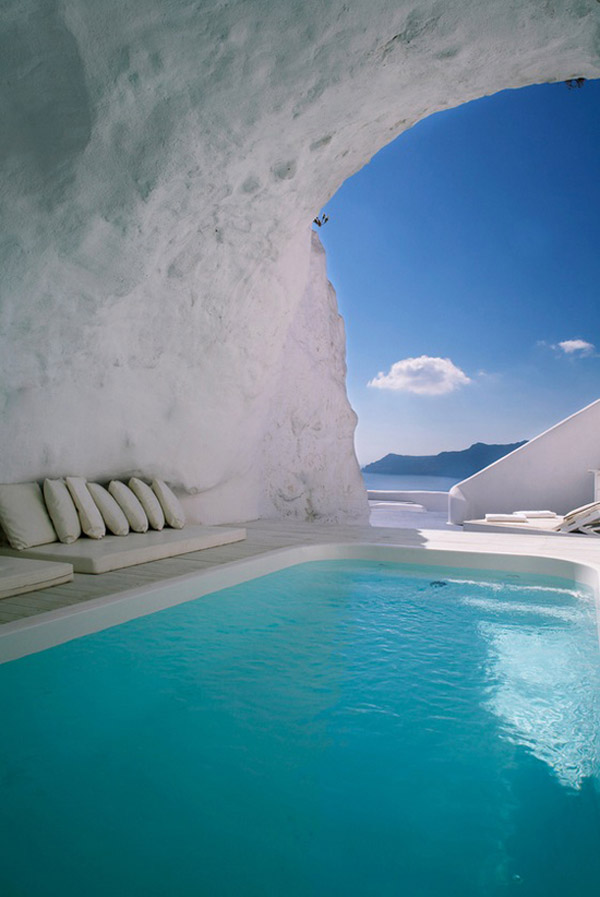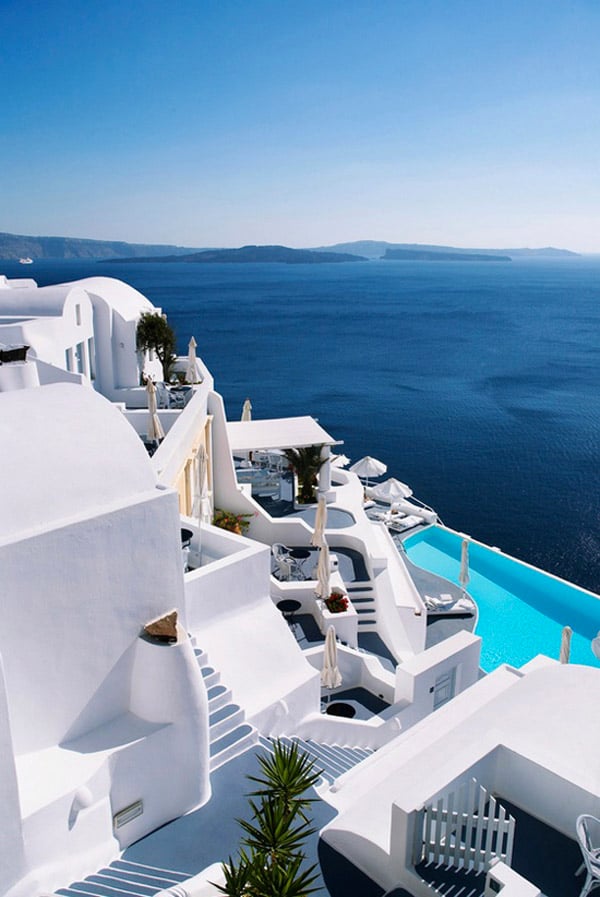 Did you know?
Undoubtedly beautiful, Cycladic architecture was born out of very practical reasons:
Because the islands had few trees, there wasn't much wood available, and hence the structures are formed from the earth, and usually one story.
Most of the homes have south eastern orientation to attract natural light, with thick walls to maintain temperatures year round.
Because of piracy, many of the villages were built high above sea level for vantage point and defense.
In 1936, the Greek prime minister Ioannis Metaxas ordered that the Cyclades islands paint their structures white and blue to symbolize the white wave foams of the Aegean Sea and the blue of the Greek sky. But the white serves to reflect the sun in the summer months, keeping the interiors cool.
 Follow along on Snapchat (@erikabrechtel) as I'll be sure to share my adventures through Greece over the next few weeks!
Images: Therassia (1 thru 4) / Mykonos (5) / Syros (6 thru 8) / Oia (9 thru 11)  / Santorini (12, 13, 14, 15, 16)