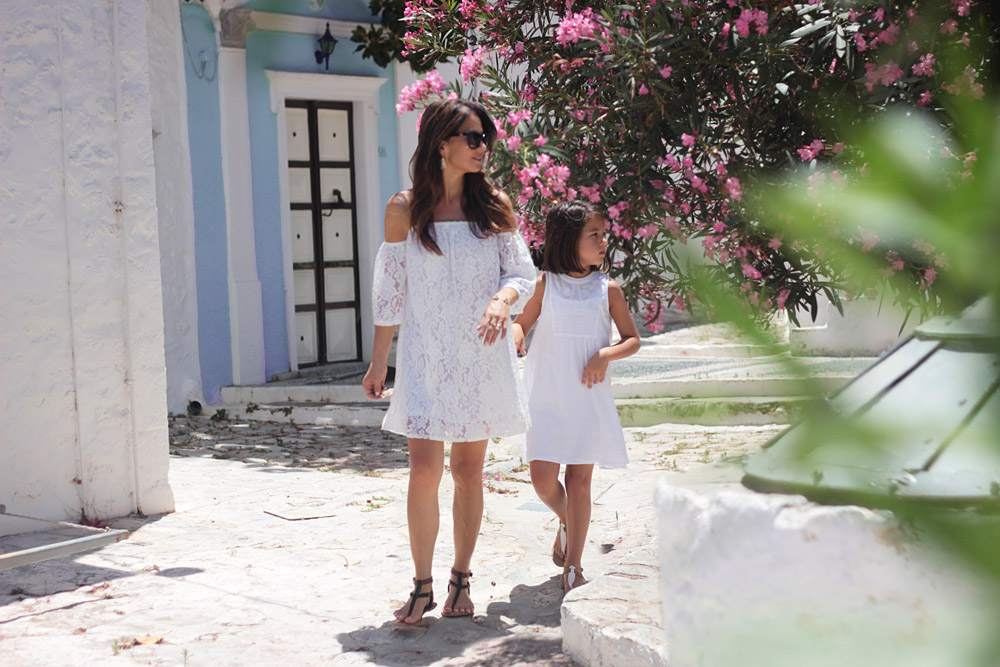 Wandering* around a Greek island definitely calls for white lace, linen, and leather.
We just returned from a quick trip to Hydra (Ydra) Island, a quaint port town with hillside homes, meandering stone streets, sweeping ocean views. A local favorite, it's just a 90-minute ferry ride from Athens and suddenly you're shopping and sipping cocktails seaside. Such a getaway obviously requires proper vacay attire. Little dresses, check. Gladiator sandals, check.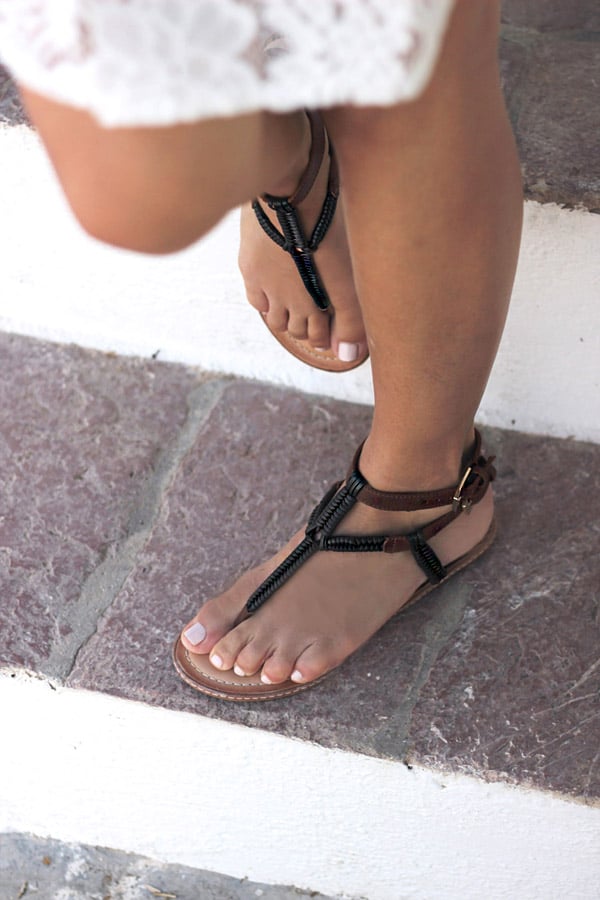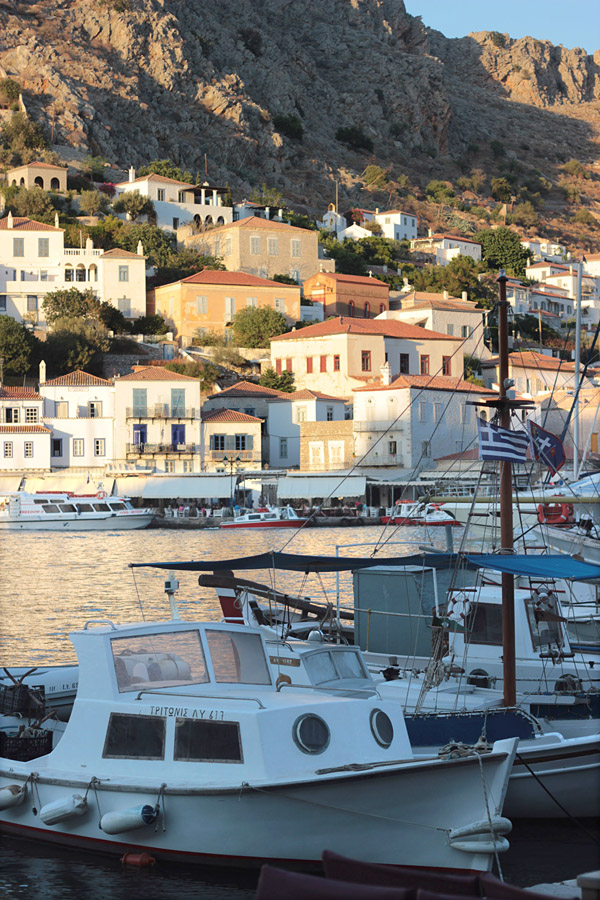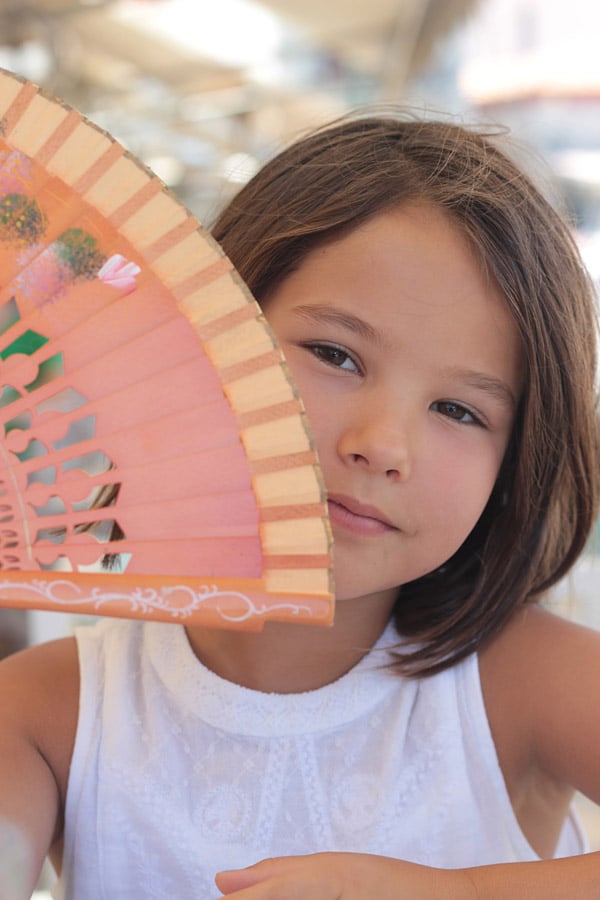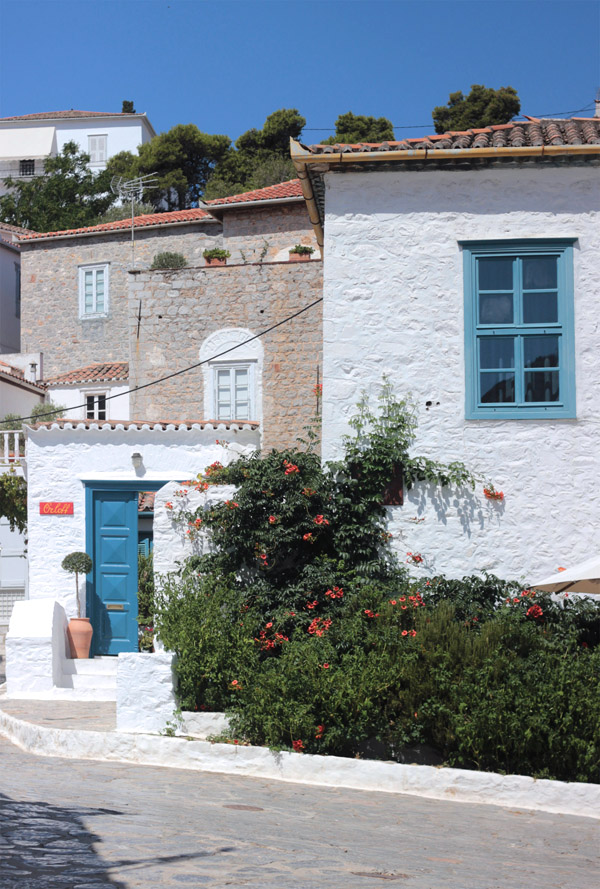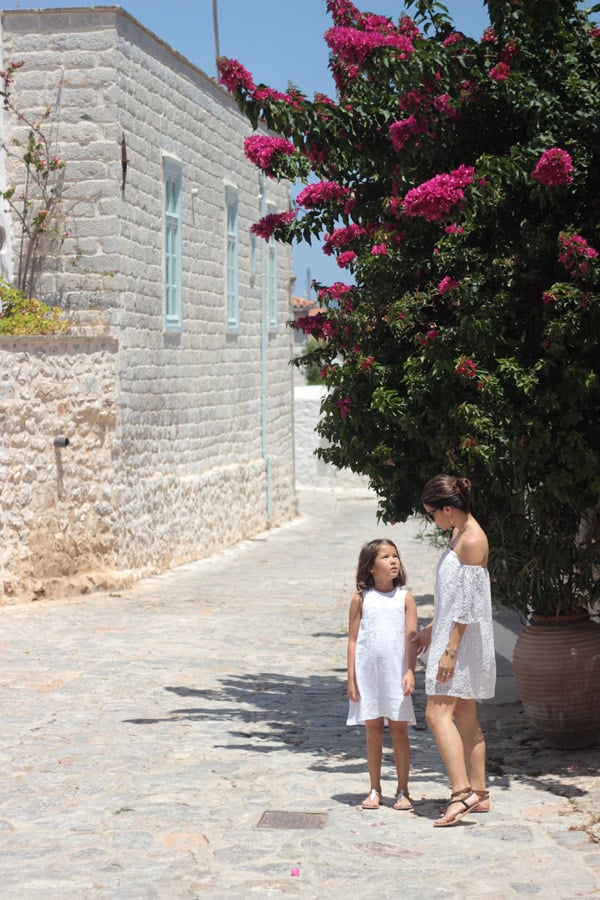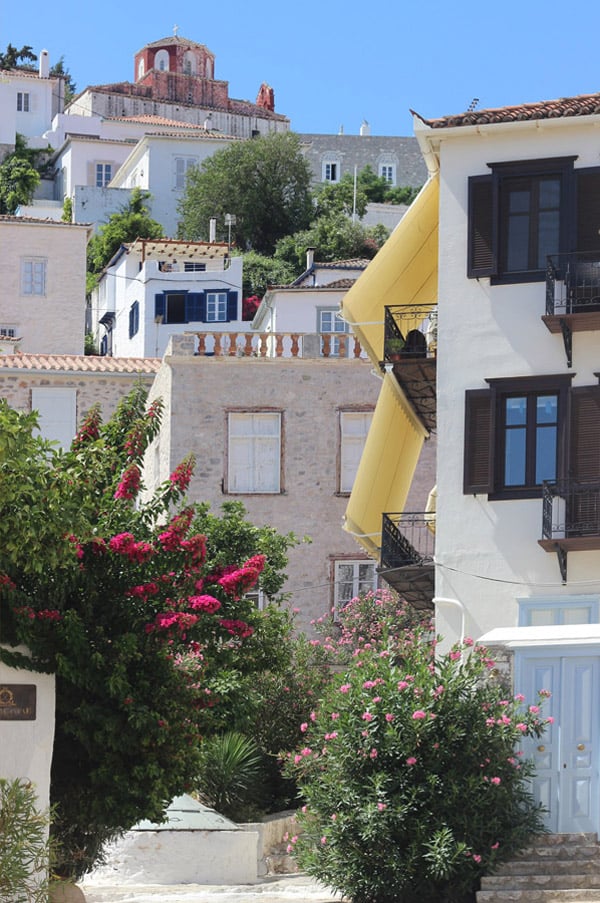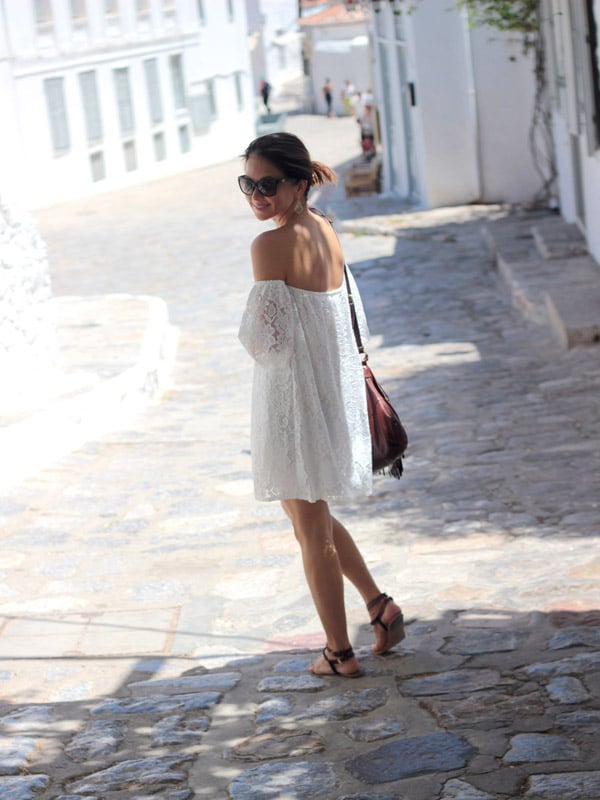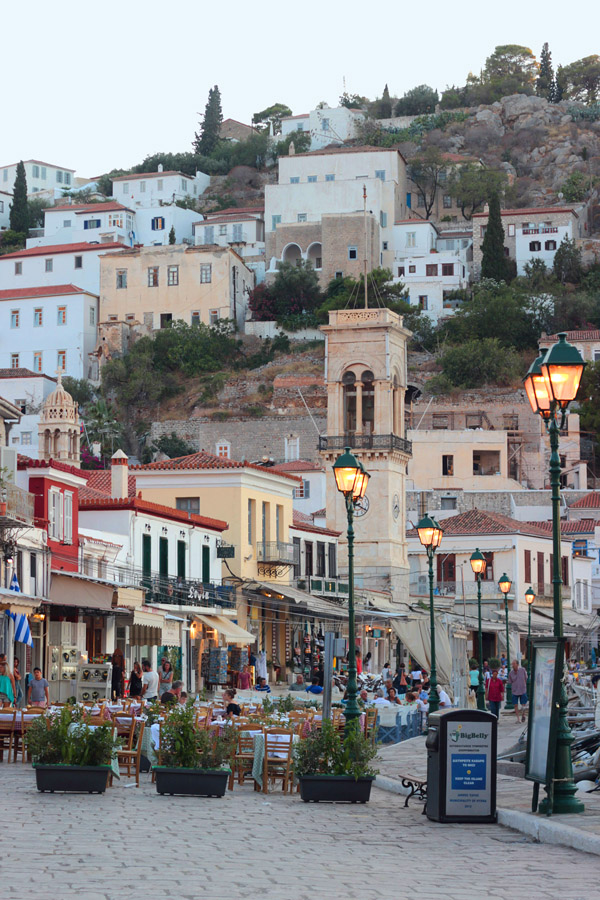 Such a quick and easy getaway from Athens — highly recommend!
GET THE LOOK:
*My daughter kept saying "wondering" around, which I thought was quite appropriate!