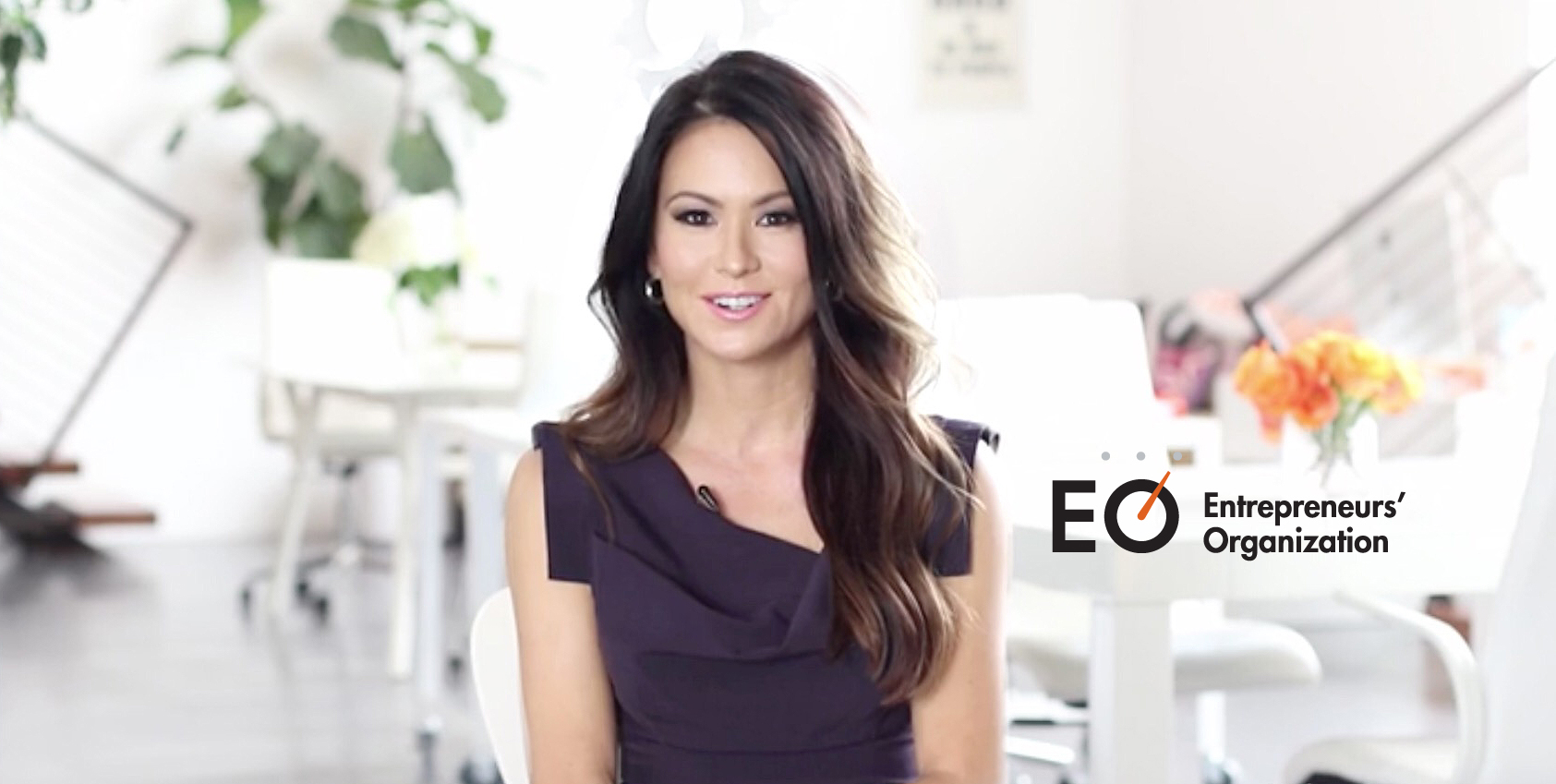 On November 17th GMT, get an all-access pass to content tailor-made for entrepreneurs during EO's free annual 24-hour virtual learning event featuring talks with leading entrepreneurs across the globe! Register for free and participate at player.EO24.org.
My segment airs at 1:40pm PST on November 17th!
I hope you'll join me for this special yearly event.
Check out the full lineup of speakers here: http://player.eo24.org/speaker-lineup-and-schedule/