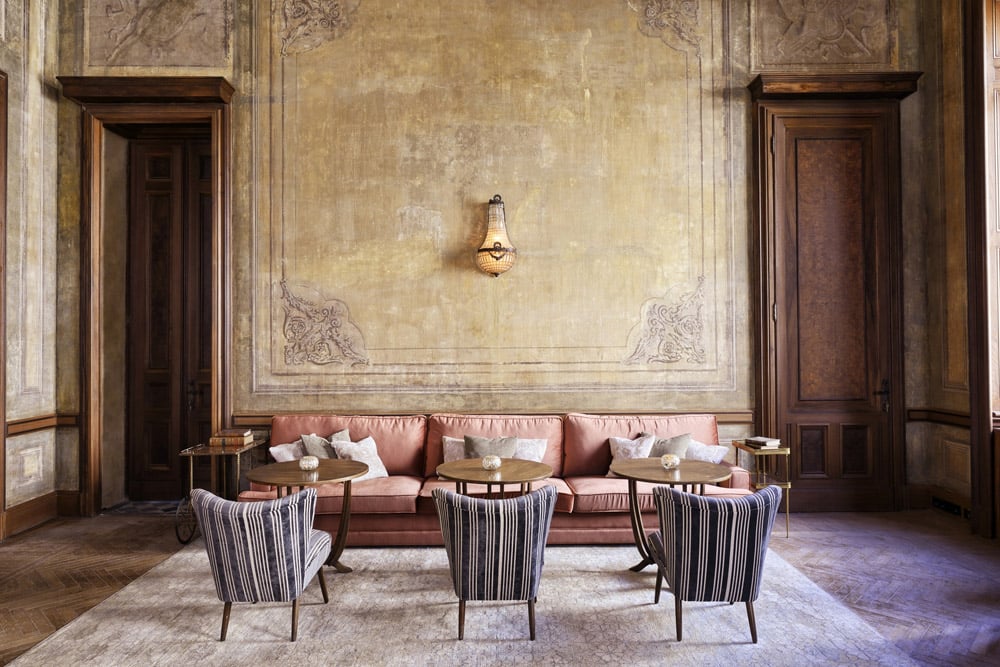 If you've been fortunate enough to get a peek into a member-only Soho House, you know that the locations are carefully selected, the interiors delectably designed. Much attention is paid to creating spaces that cultivate inspiration and collaboration — a home-away-from-home for its creative-type entrepreneurial members and their guests.
After opening locations in London, New York, LA, Miami, Chicago and Berlin, founder Nick Jones discovered a 1873 palazzo in Istanbul that also housed an American ambassador, embassy and consulate. It is said that Jones scouts out various prospects; but the winners, they have to "feel right."
With marble from Carrera, rosewood from Piemonte, and hand-painted walls by artisans bygone, it's not difficult to imagine why Jones felt right about this one. Topped with a rooftop bar and an adjacent glass annex, Soho House Istanbul marries the old and new, European details with an Eastern mystique.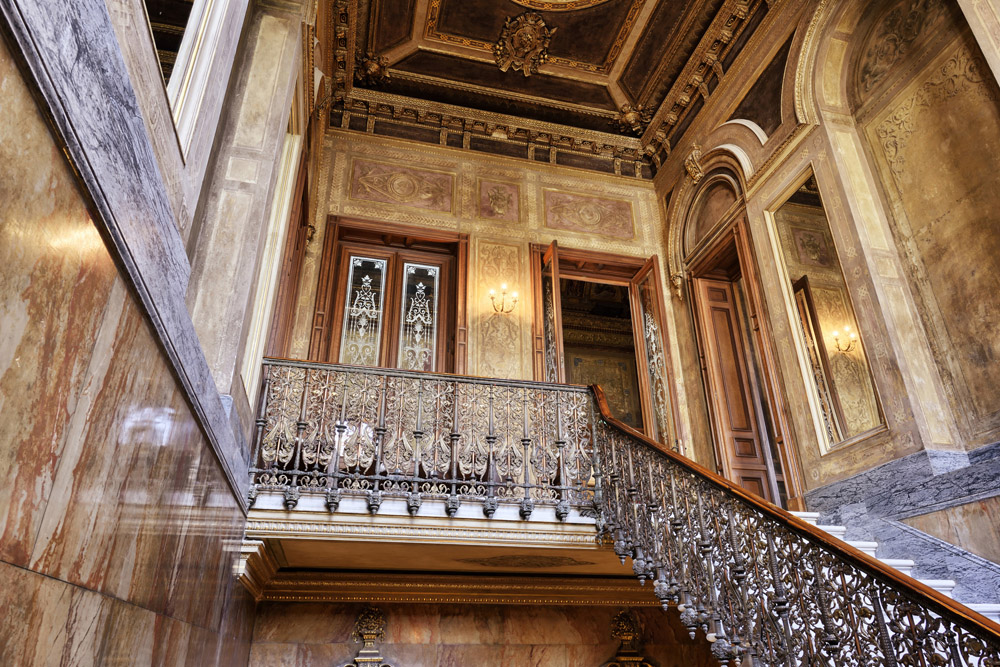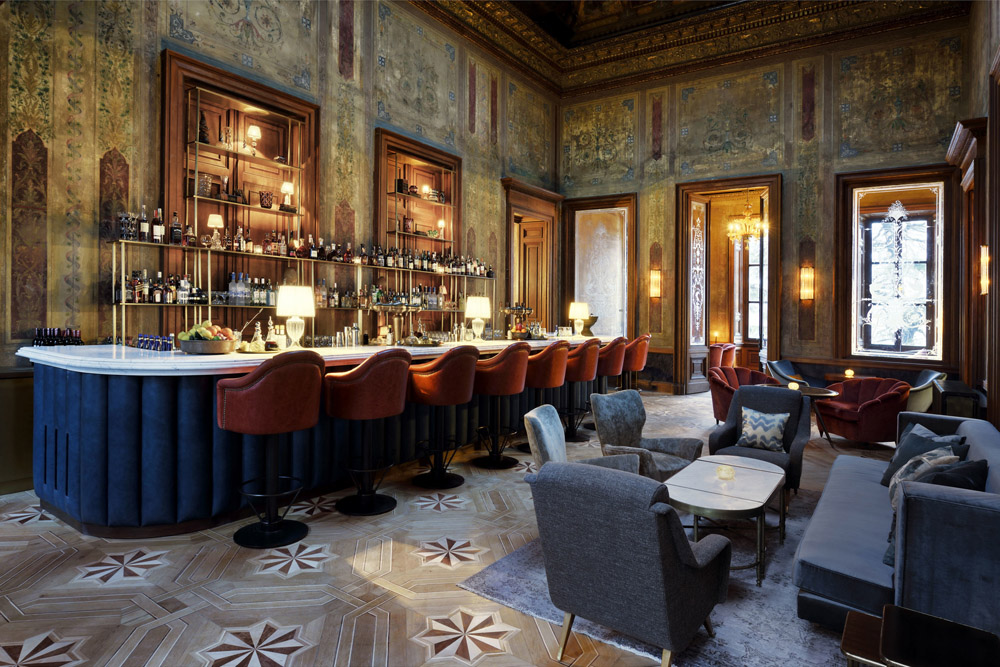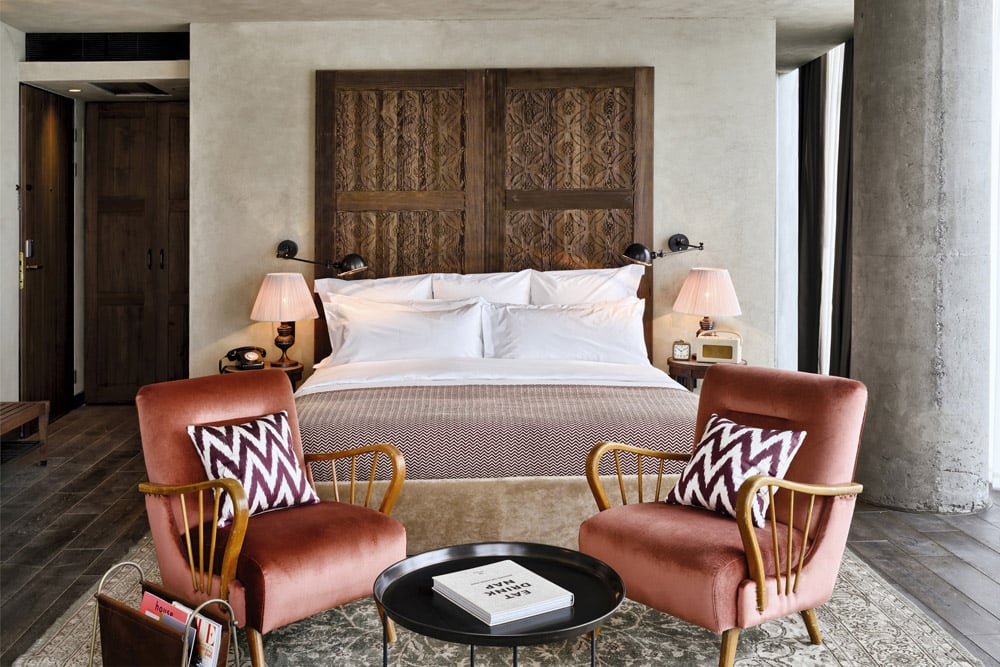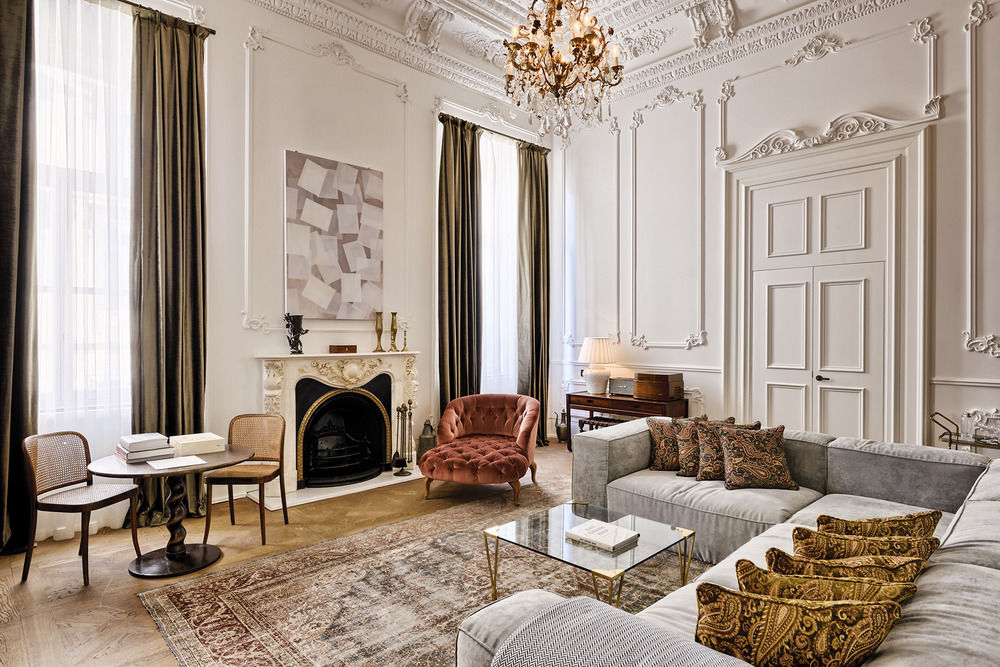 SOHO HOUSE ISTANBUL
Evliya Çelebi Mahallesi Meşrutiyet Cad. No:56
Beyoğlu, Istanbul
Turkey, 34430
T: +90 212 377 71 00
sohohouseistanbul.com
Photos via sohohouseistanbul.com