Latest obsesh: Italian furniture line Meridiani.
With elegantly simple lines, lush materials, and a geometric flair, these pieces sit like sculptures in a room. Jewel-toned velvets, gold leaf, colorful lacquers, and white and black marbles are really all you need for a perfectly put together room.
Equally obsessed with whomever does their photo styling. These rooms are to. die. for. (Also want all the lighting.)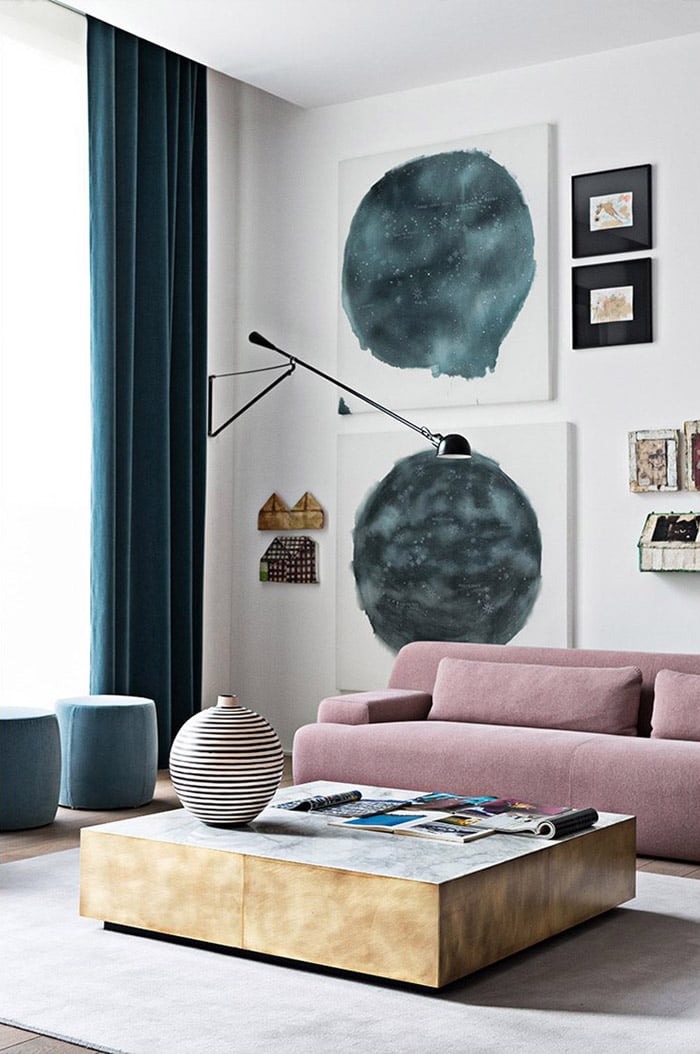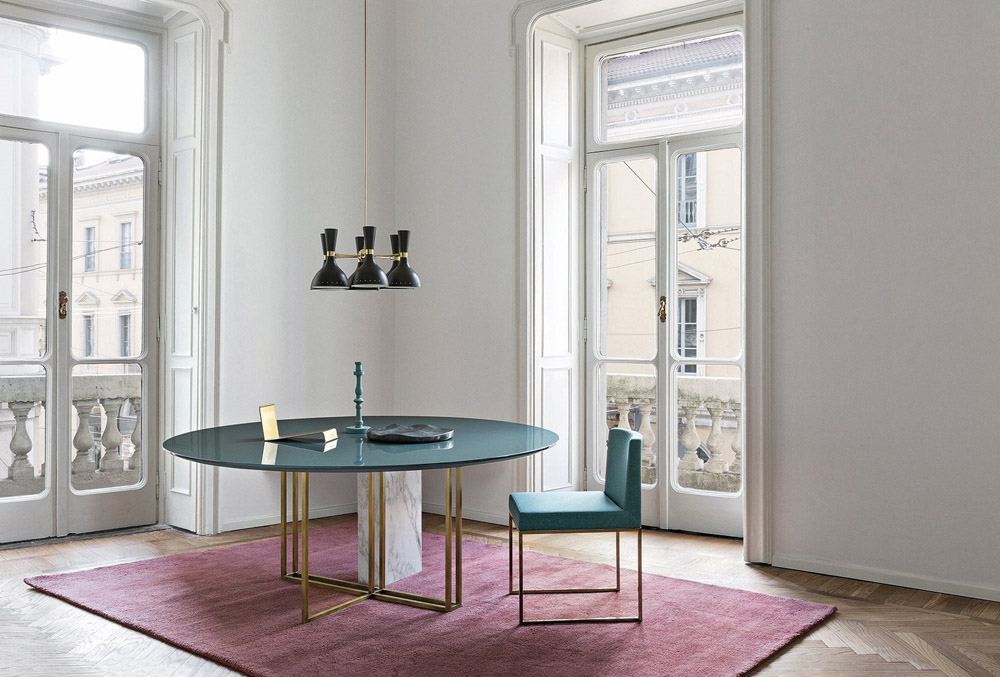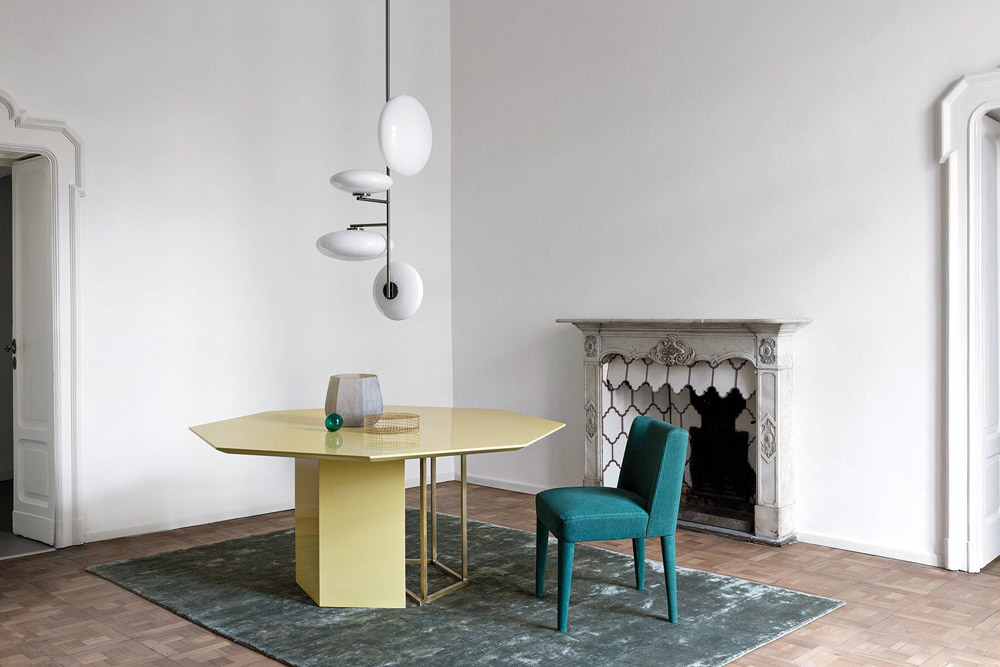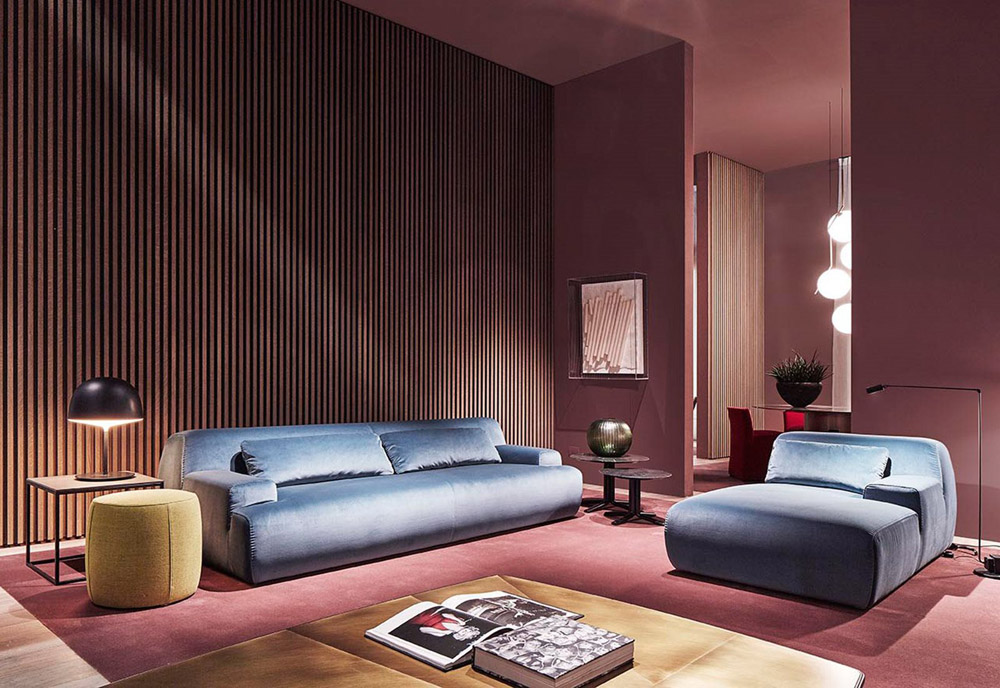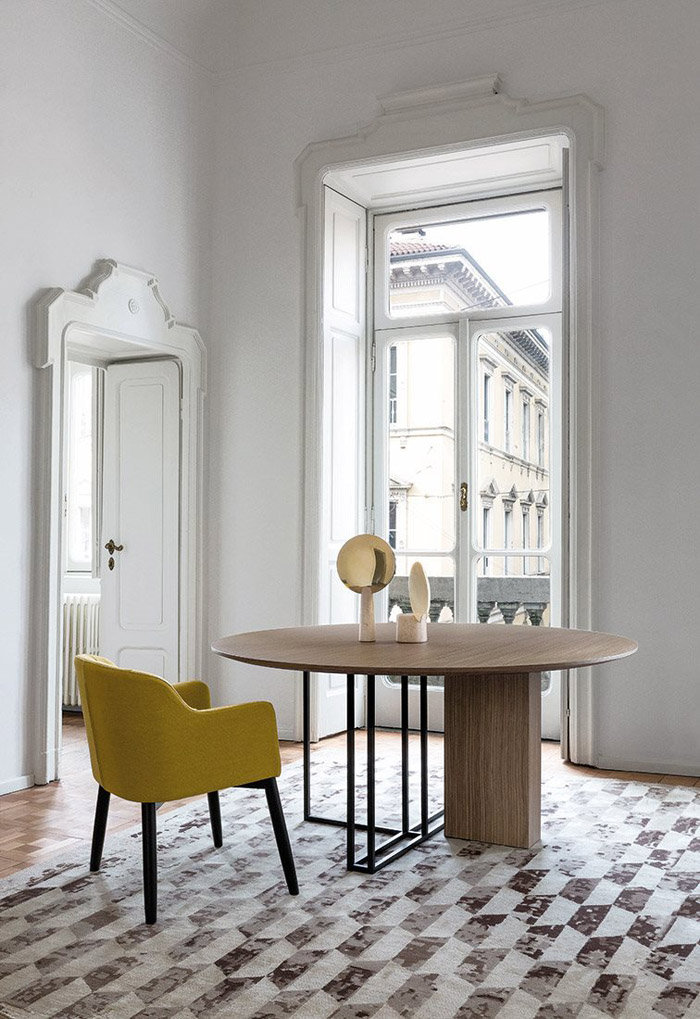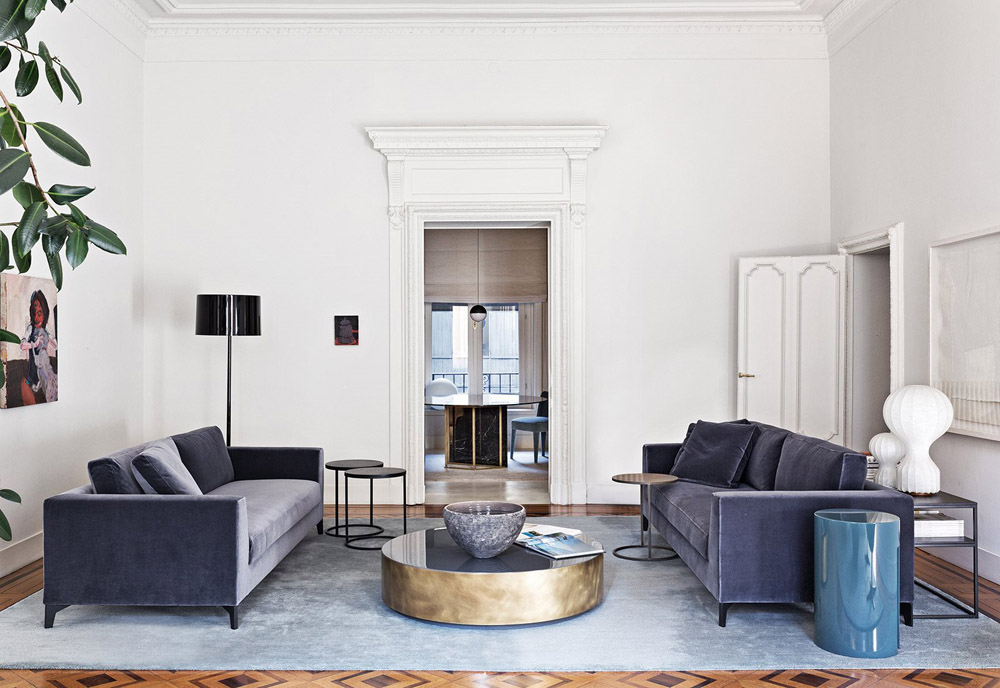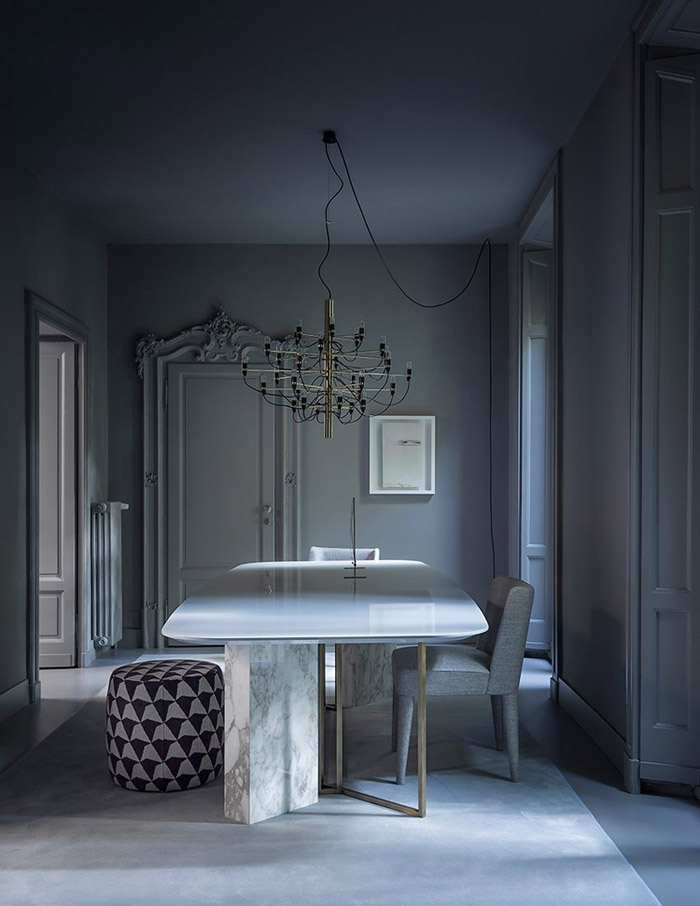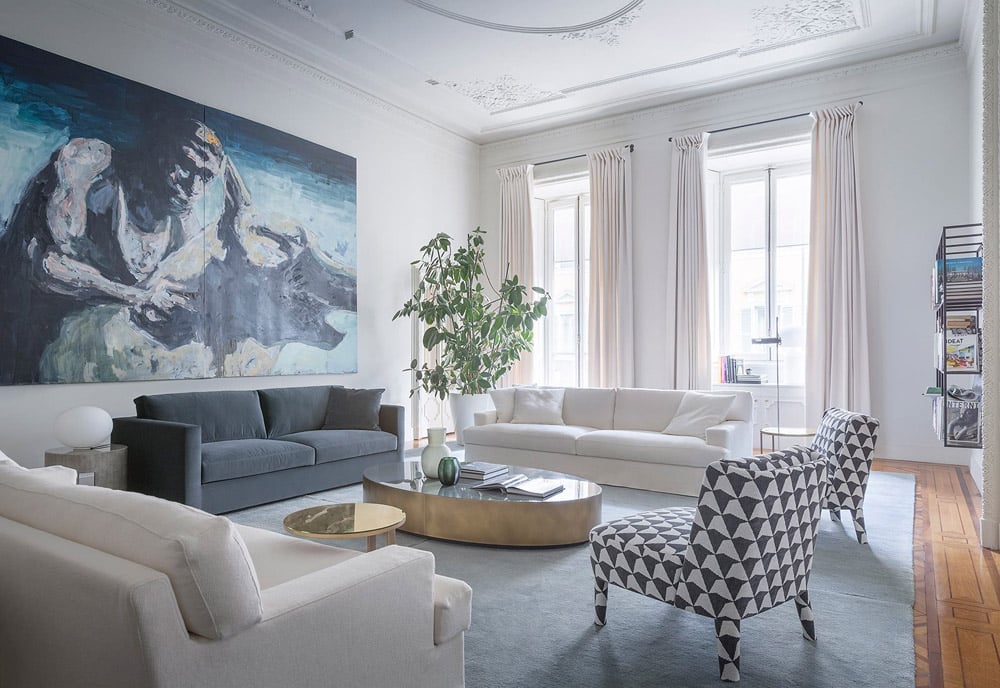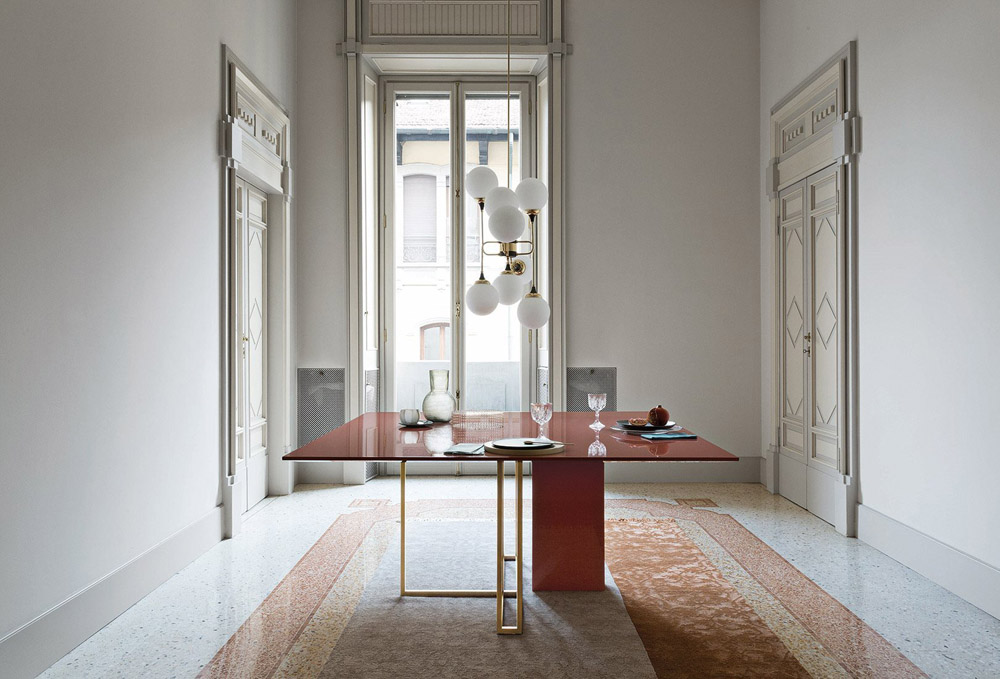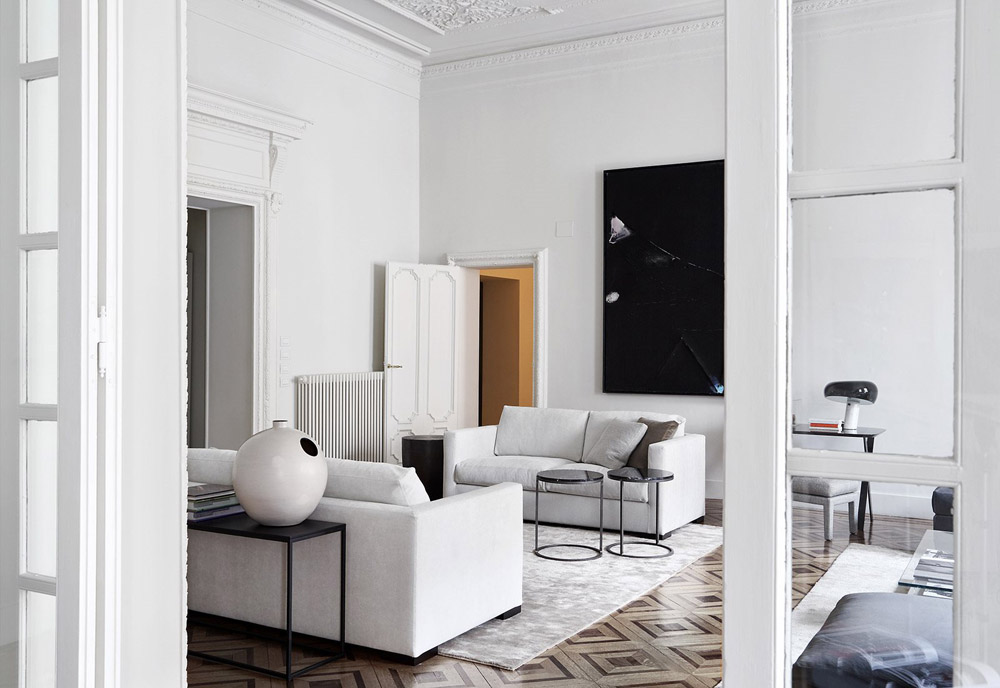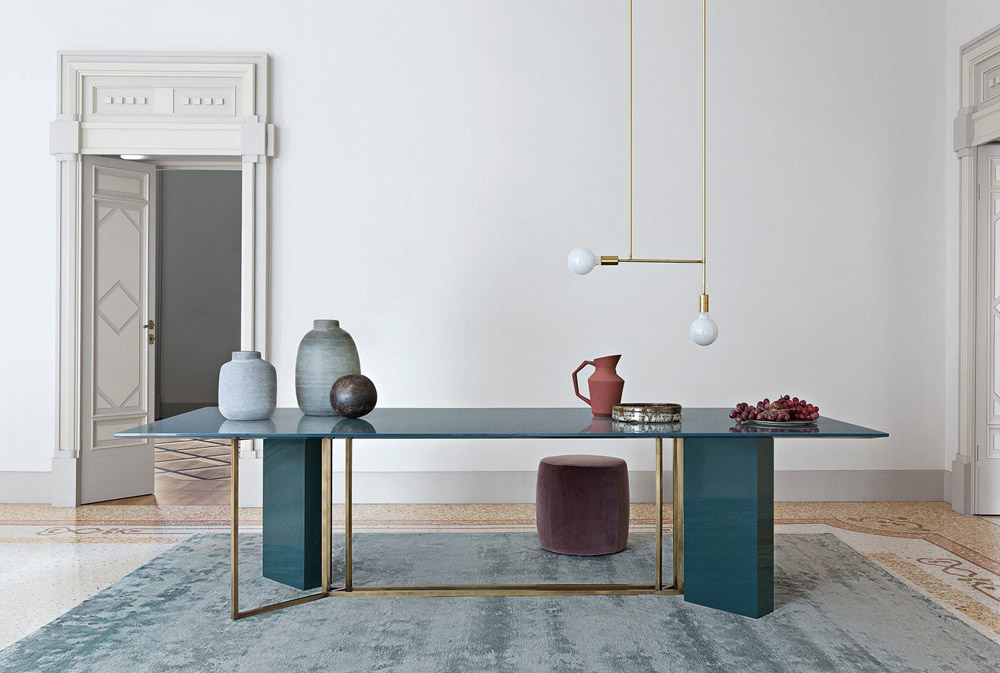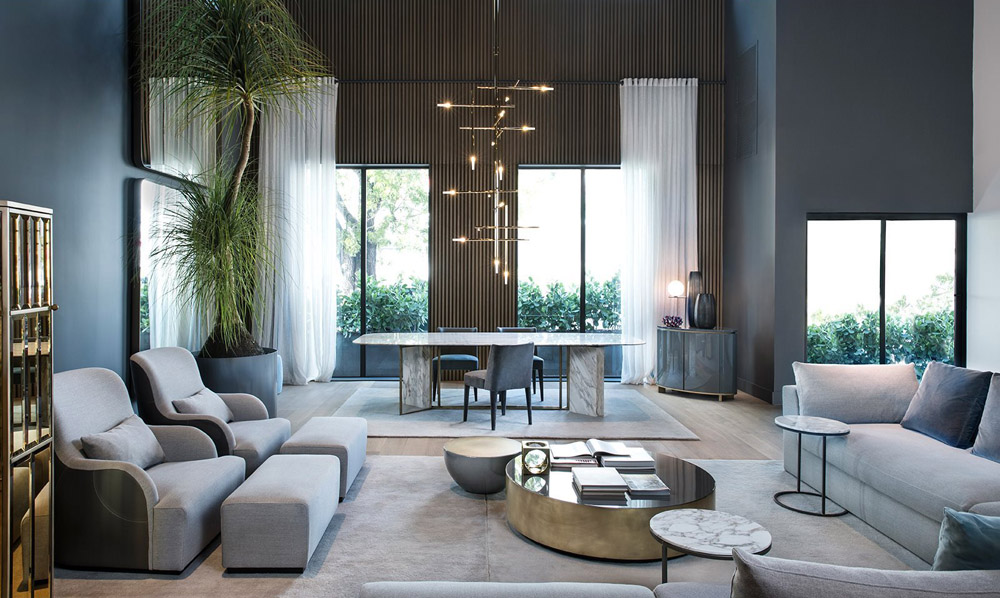 Eye candy for days.
Shop the collection at Meridiani.it >
Photos via Meridiani.it