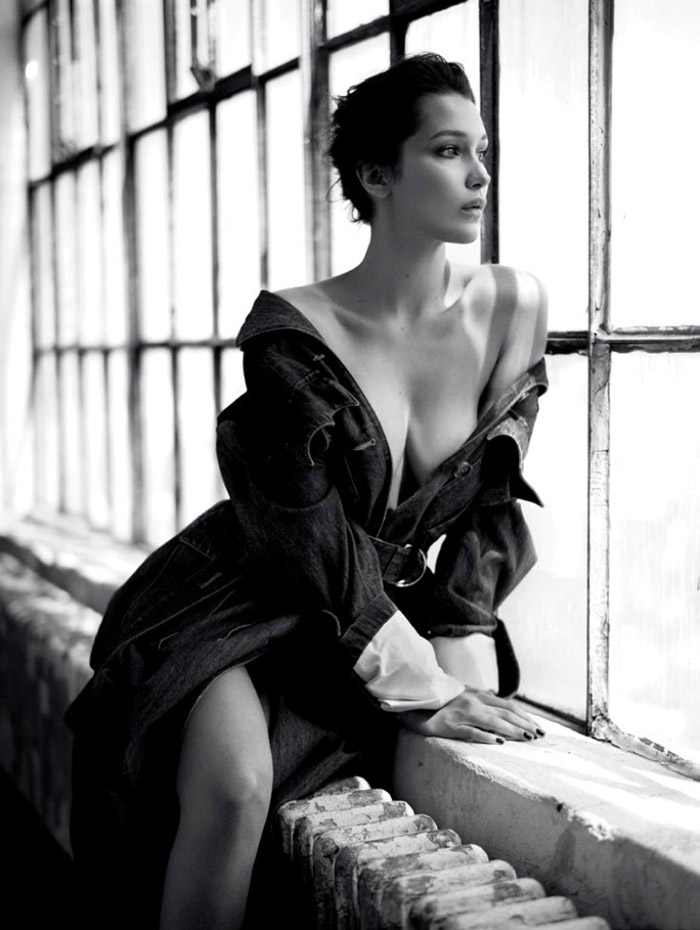 I'm always a bit stunned when I learn just how young these contemporary "it girls" are, and even more so with Bella Hadid. She possesses an old-world beauty, a restrained grace and a self-awareness about her, well beyond her mere 19 years of age. Her features and poise are both lithe and resolute; I can't help but be reminded of a Modigliani painting when looking at these recent editorial and campaign images of her by greats like Mario Testino and Terry Richardson for Vogue, Harper's Bazaar, and PORTER Magazine.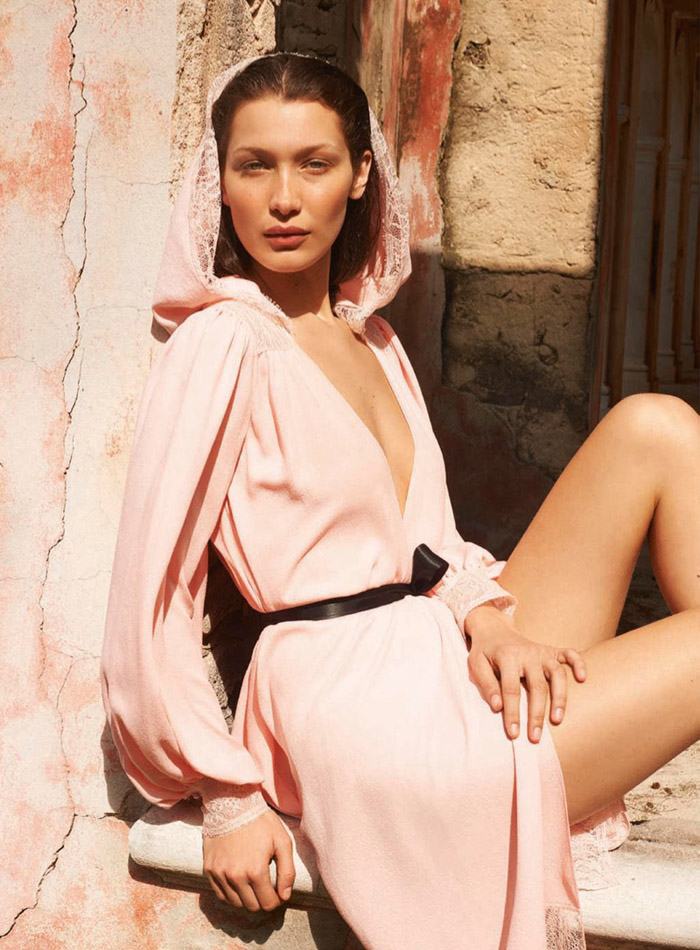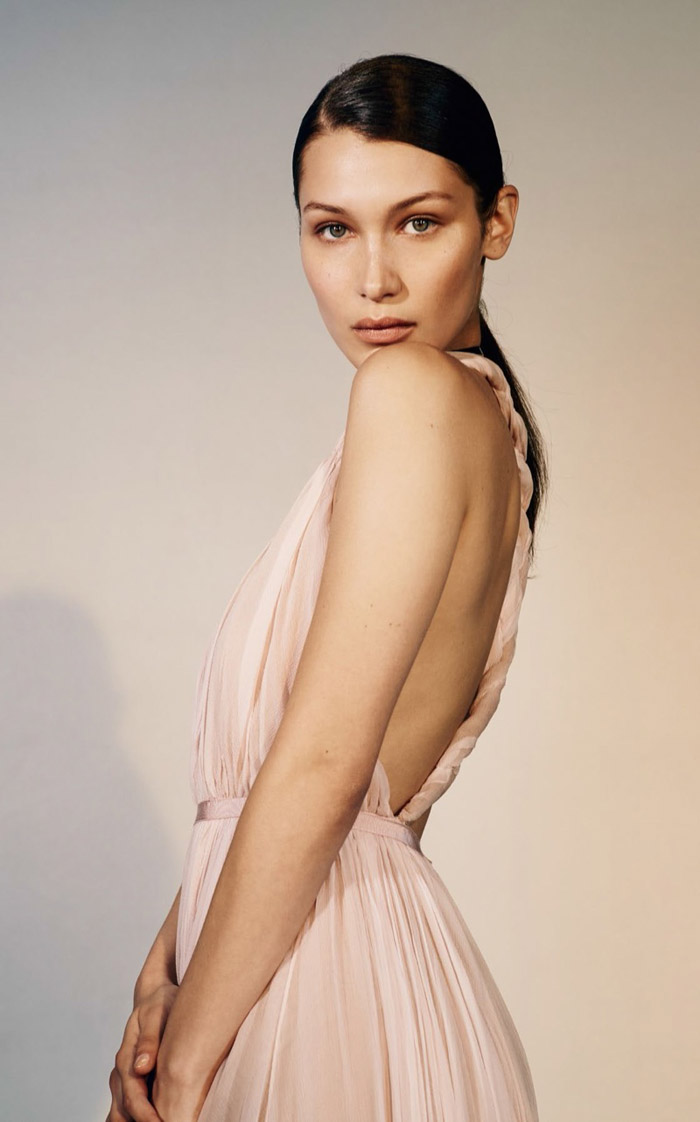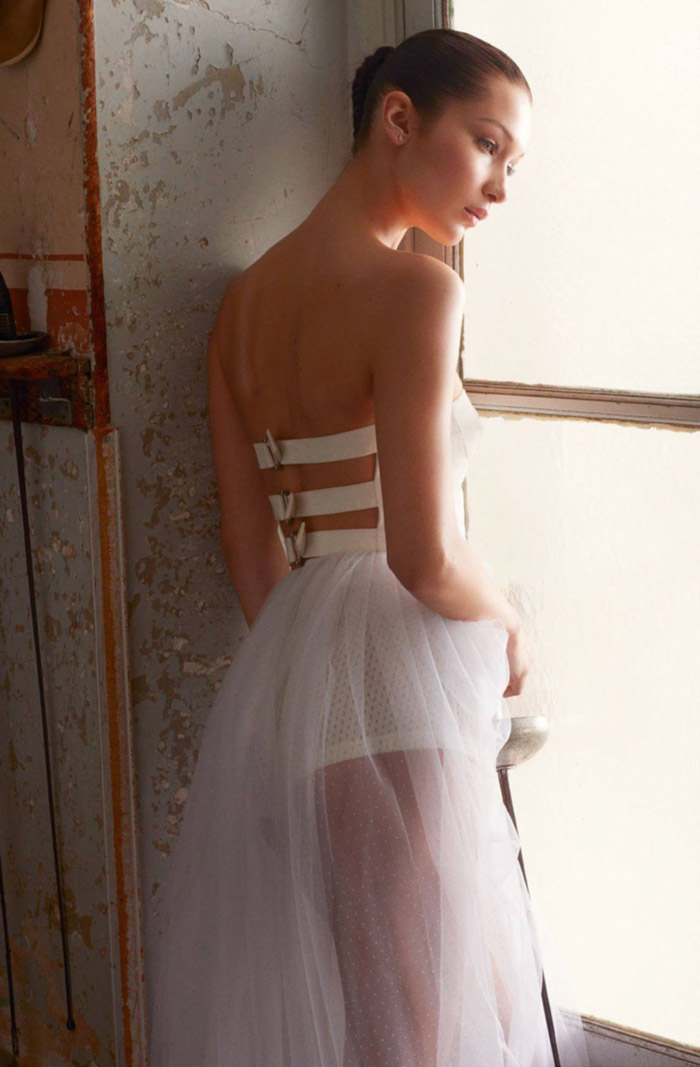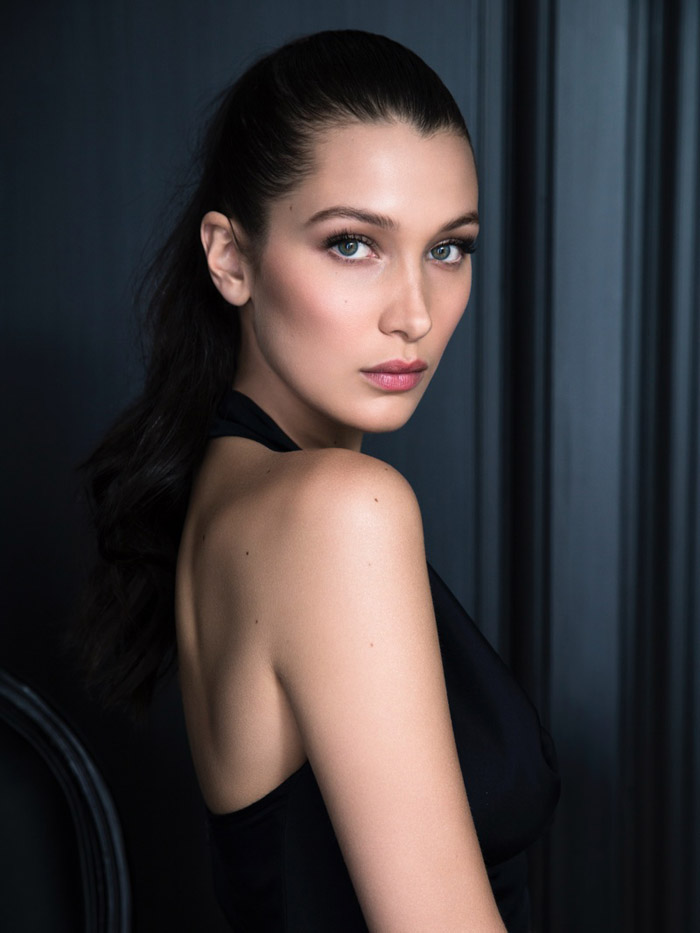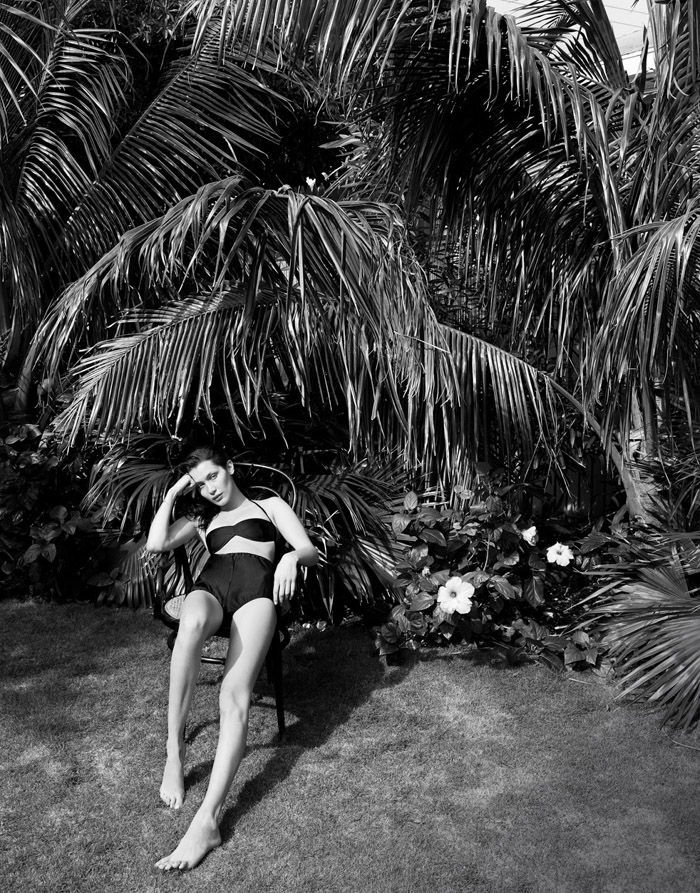 What do you think? Is this one "it girl" who'll have staying power?
My guess is if she can maintain some sense of mystery about her and be highly selective in her projects, we'll see her for years to come.
Images: 1 Mathieu Cesar for Harper's Bazaar Russia / 2, 11 Terry Richardson for PORTER / 3, 7, 9 Nino Muñoz for Misha / 4 Collier Schorr for Vogue China / 5 Mario Testino for V Magazine / 6 Mario Sorrenti for Vogue Paris  / 8 Zadig & Voltaire Spring Summer 2017 / 10 Diorshow Campaign