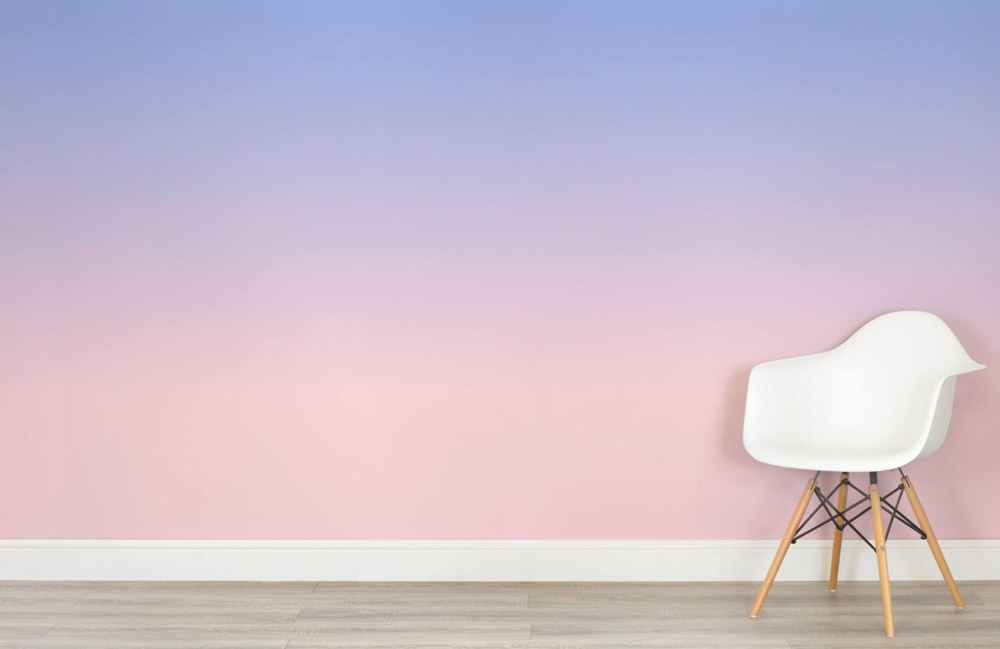 When I laid eyes on this ombre wallpaper, it was heart-eyes-emoji at first sight.
And then browsed the muralswallpaper.co.uk site and behold! Like an archive of all my favorite patterns and textures from the past five years….banana leaves, pink marble, dark florals, black marble. How great would these be in a commercial application, like a salon or boutique?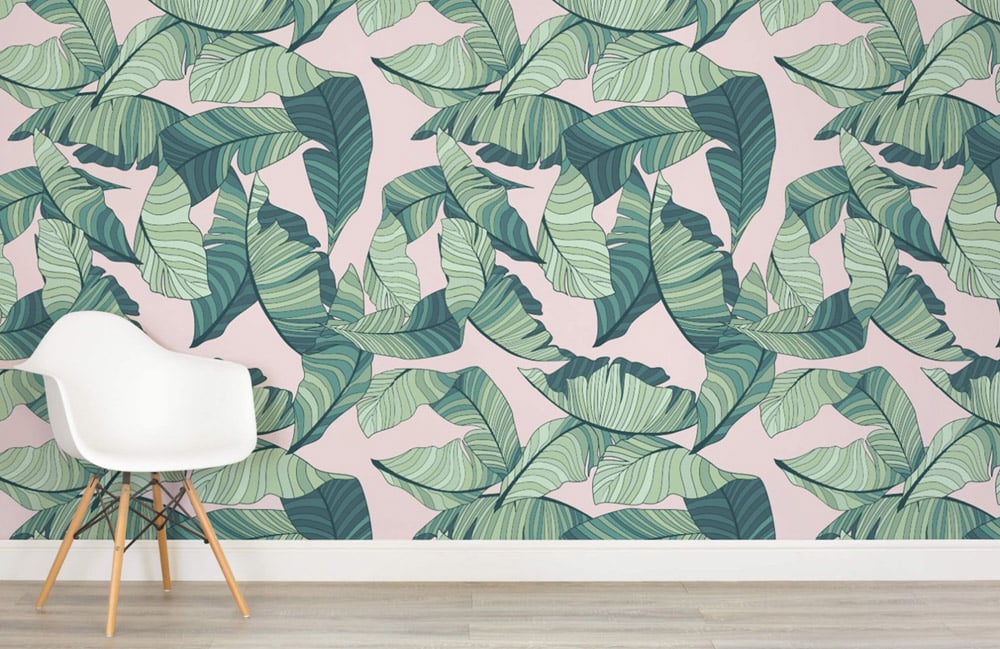 "Pink and Green Tropical Wallpaper"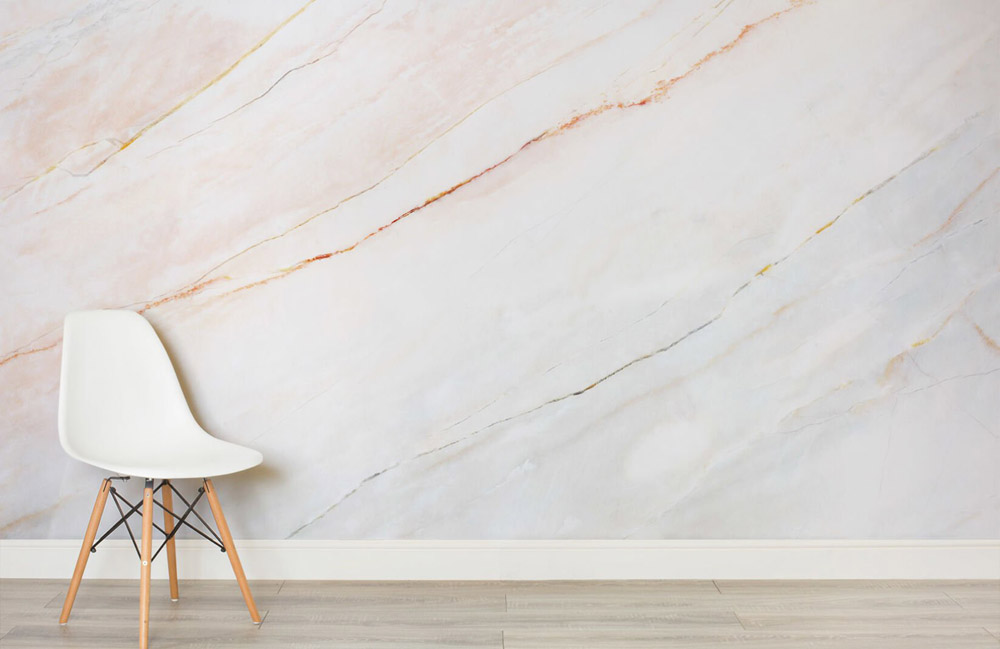 "Blush and Pink Fade Marble Wallpaper"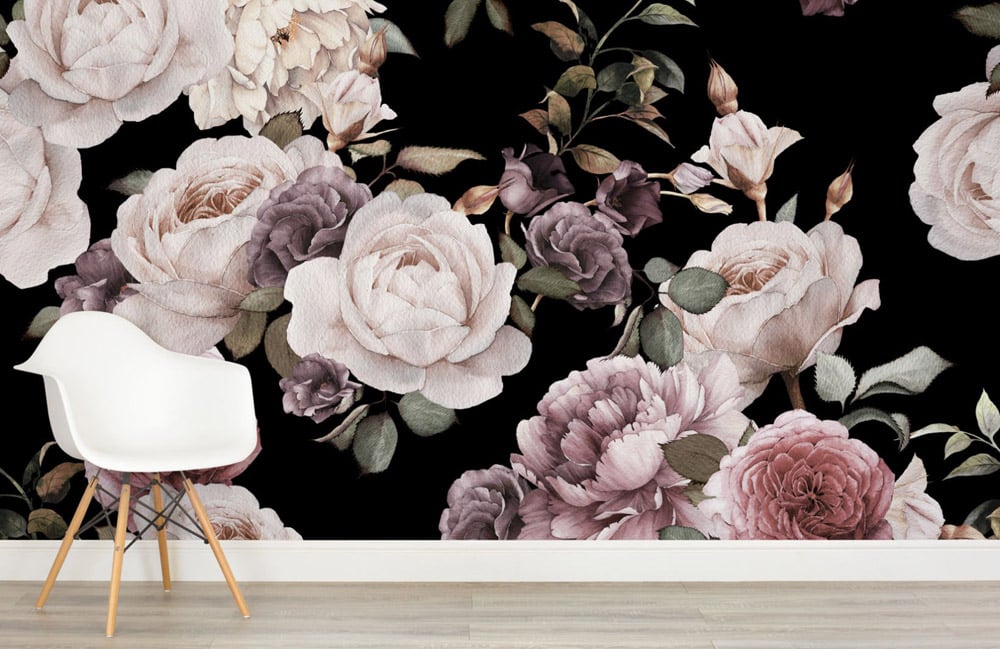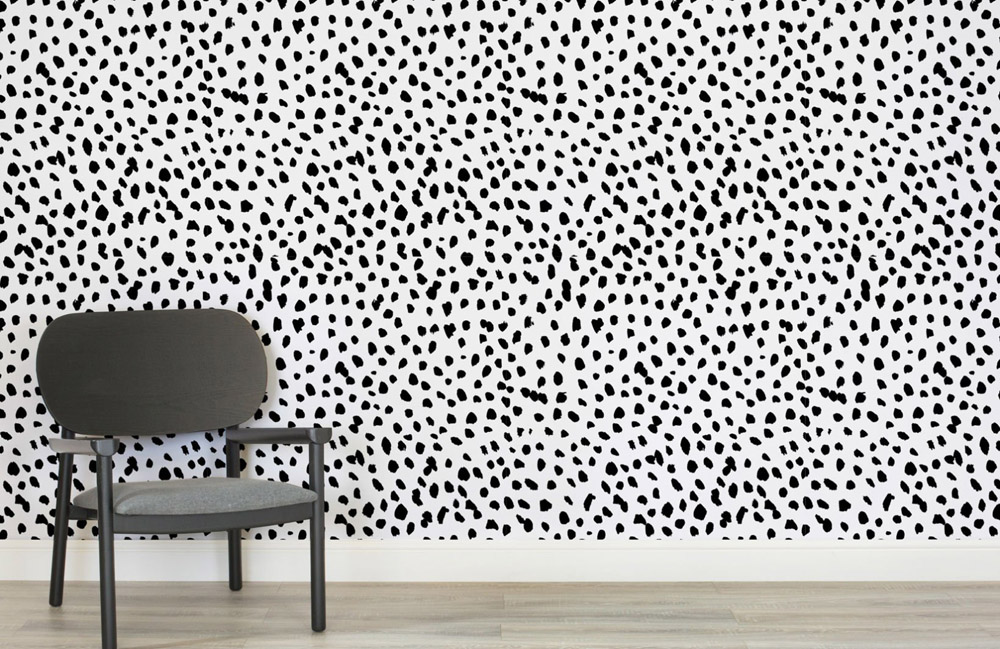 "Black and White Dalmatian Speckle Wall Mural"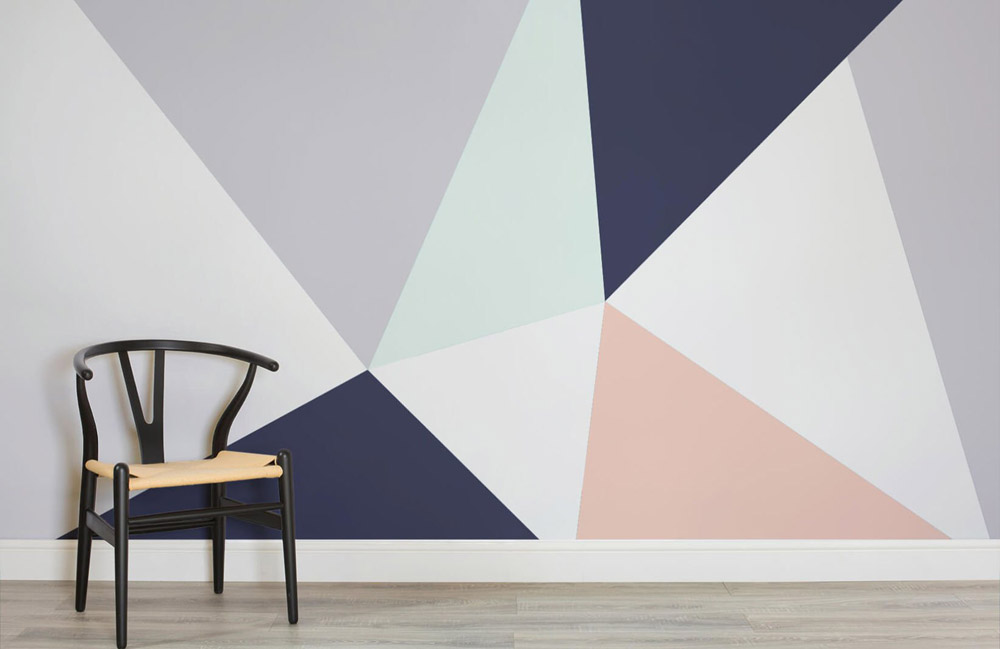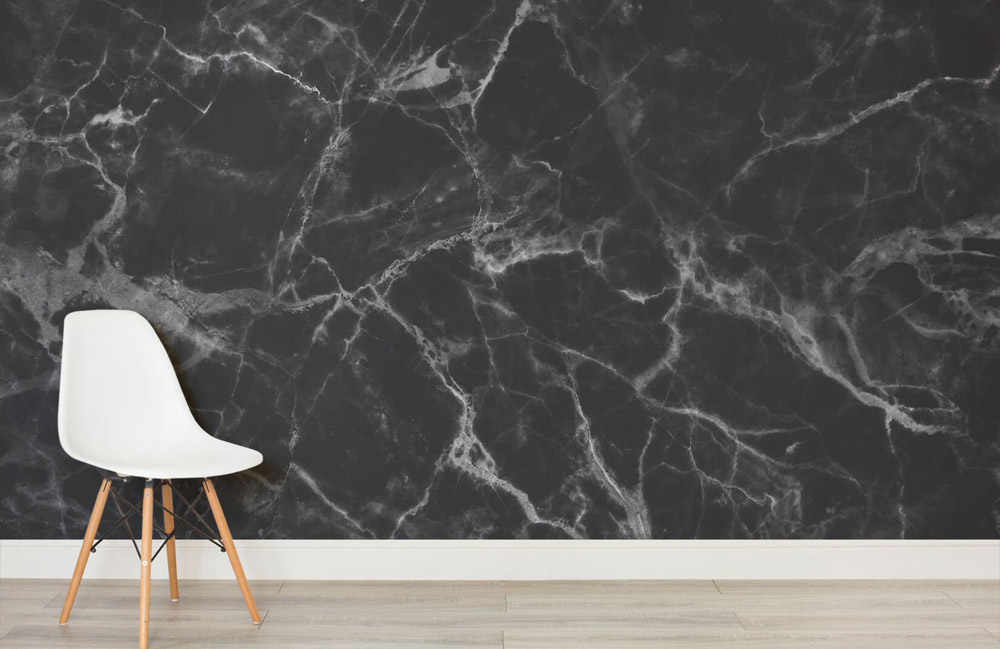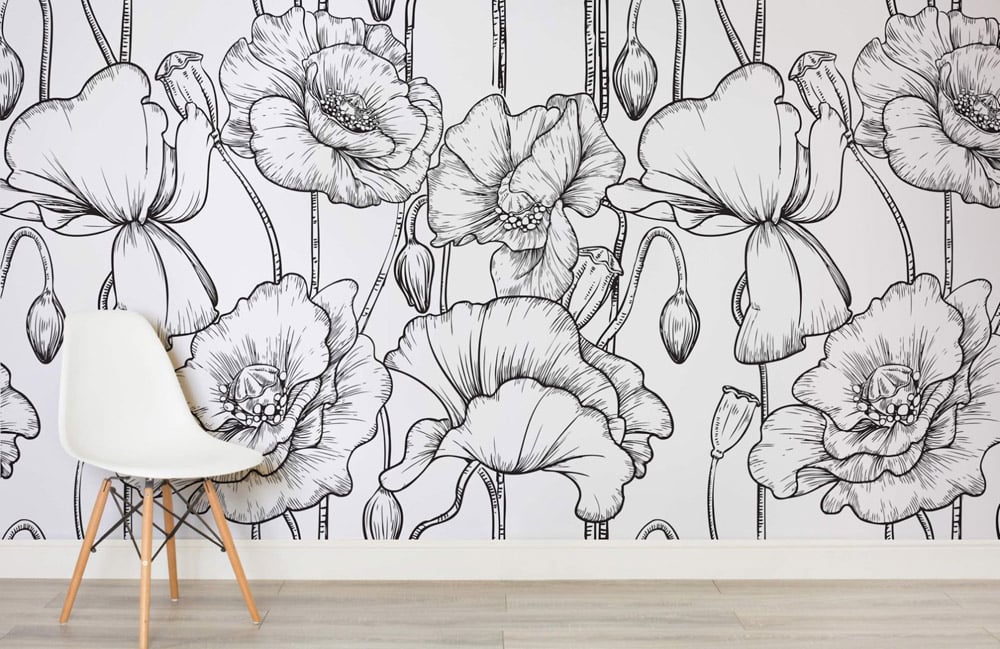 "Black and White Illustrated Florals Mural"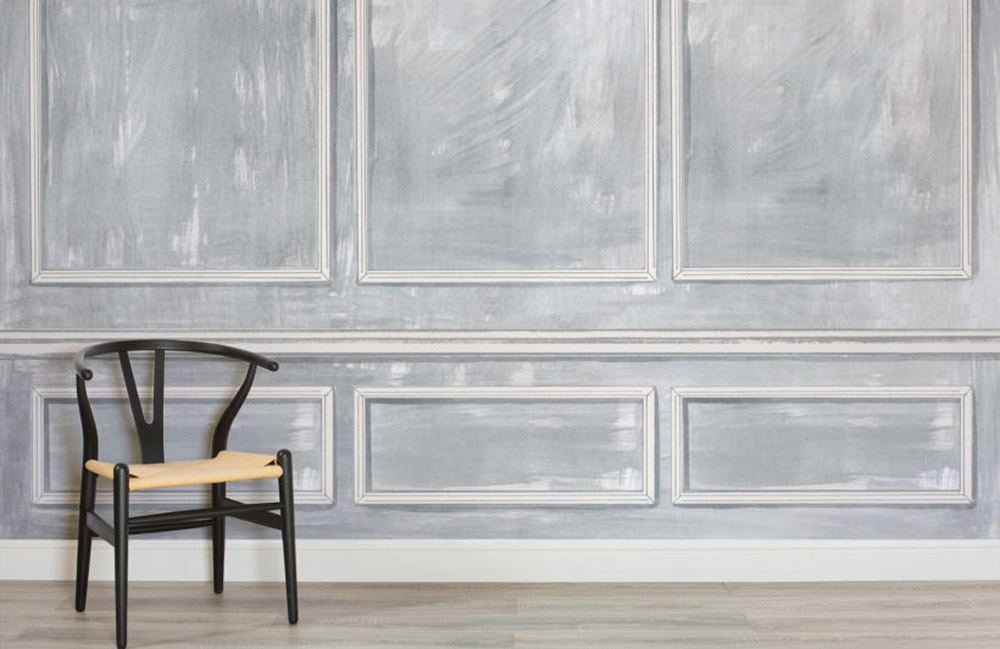 "Grey Painted Panels Wall Mural"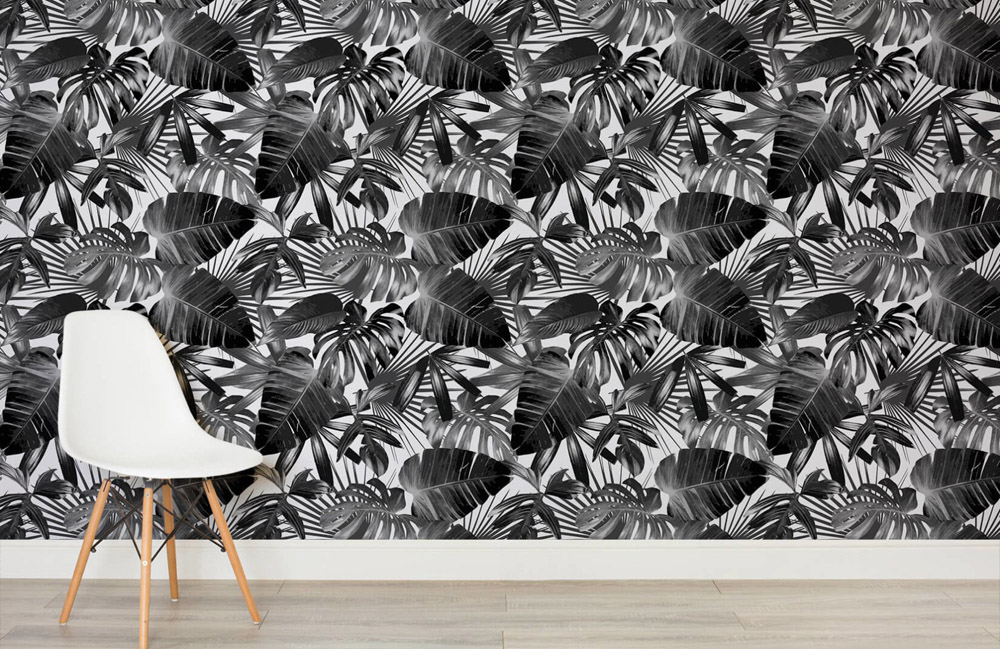 "Black and White Illustration Leaves Mural"
Couldn't you see this one in a powder room?
Shop all at:
muralswallpaper.co.uk