"Let's do something optimistic, enjoy things—and really go for it!" 
Dries van Noten
The city of lights needed some light and optimism. Dries van Noten answered the call.
The prettiest palette of lavender, yellow, blush in patterned silk, organza, brocade and tuille would bring a smile to anyone's face. Throw it on flowy, draped, and belted pieces with embellished details over minimalist neutrals and you have made happy women who feel feminine, sophisticated and contemporary. And isn't that how Paris makes us all feel?
Some of my fave looks and pieces from the Dries van Noten Spring 2018 ready-to-wear collection: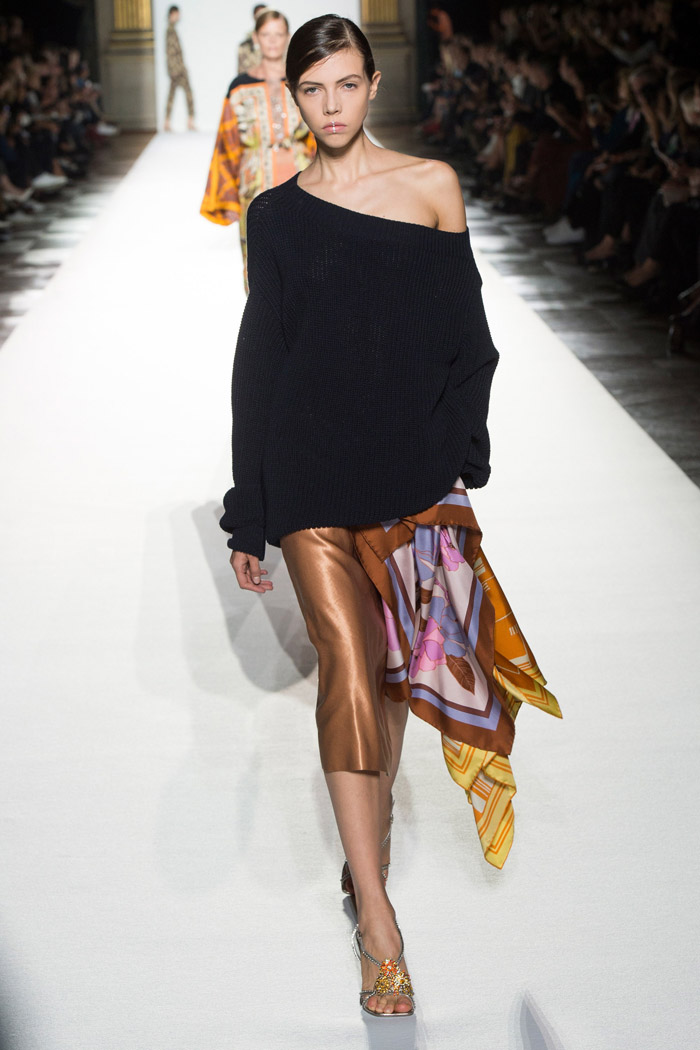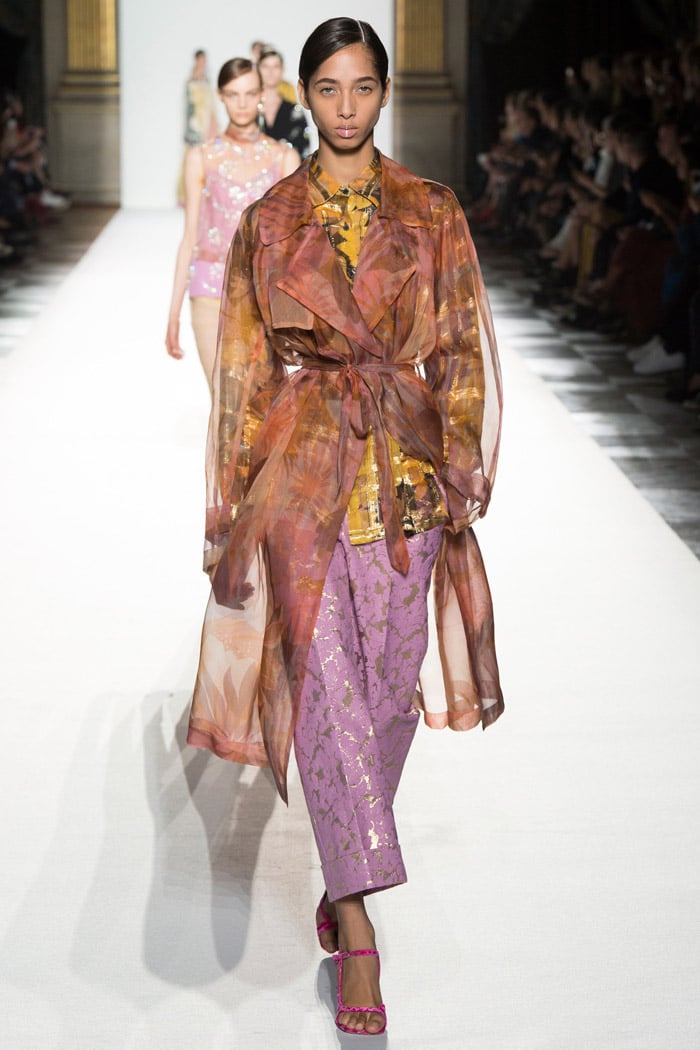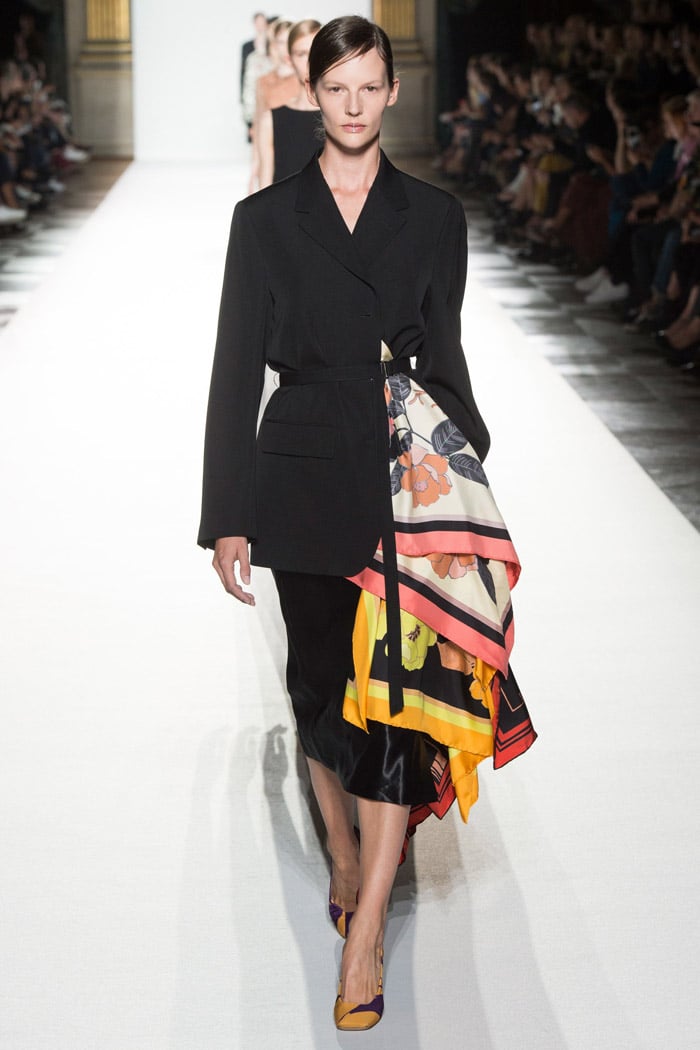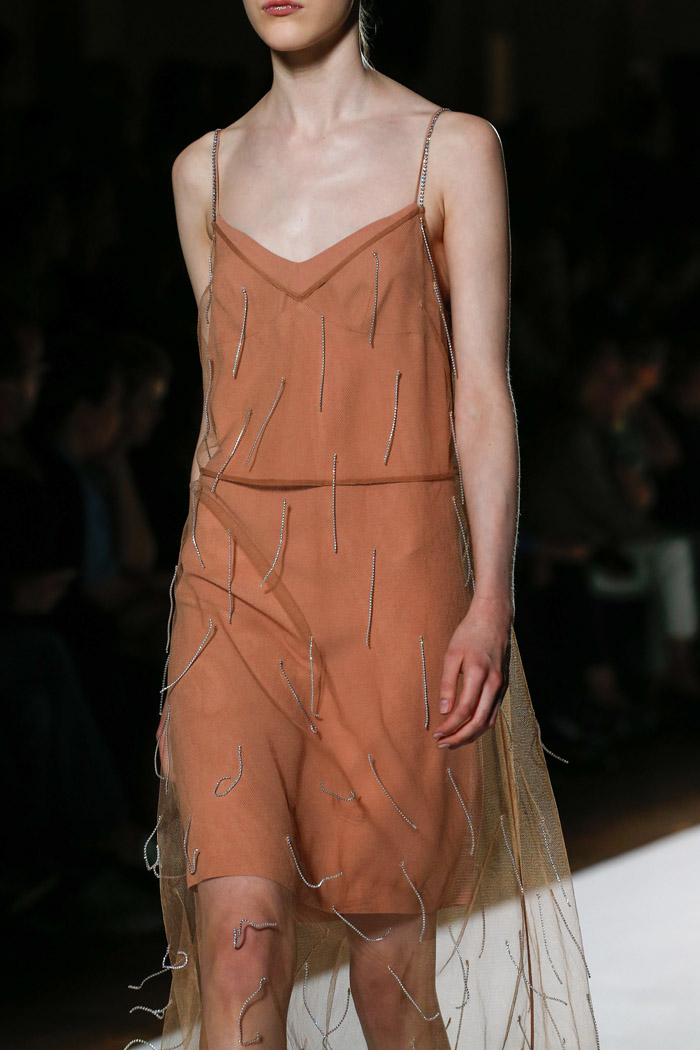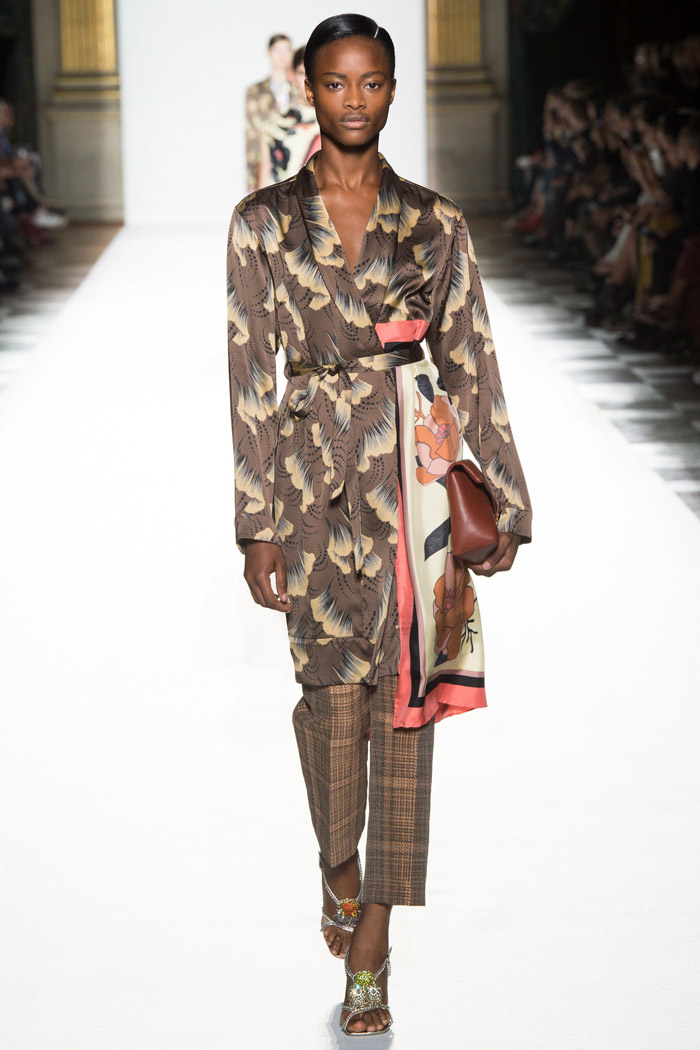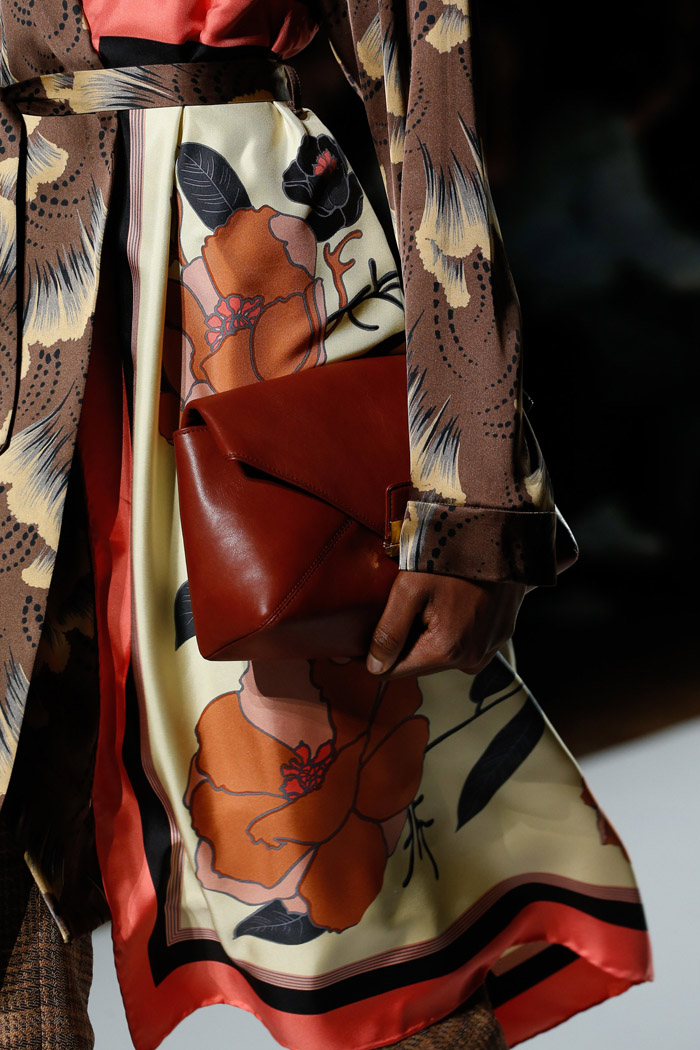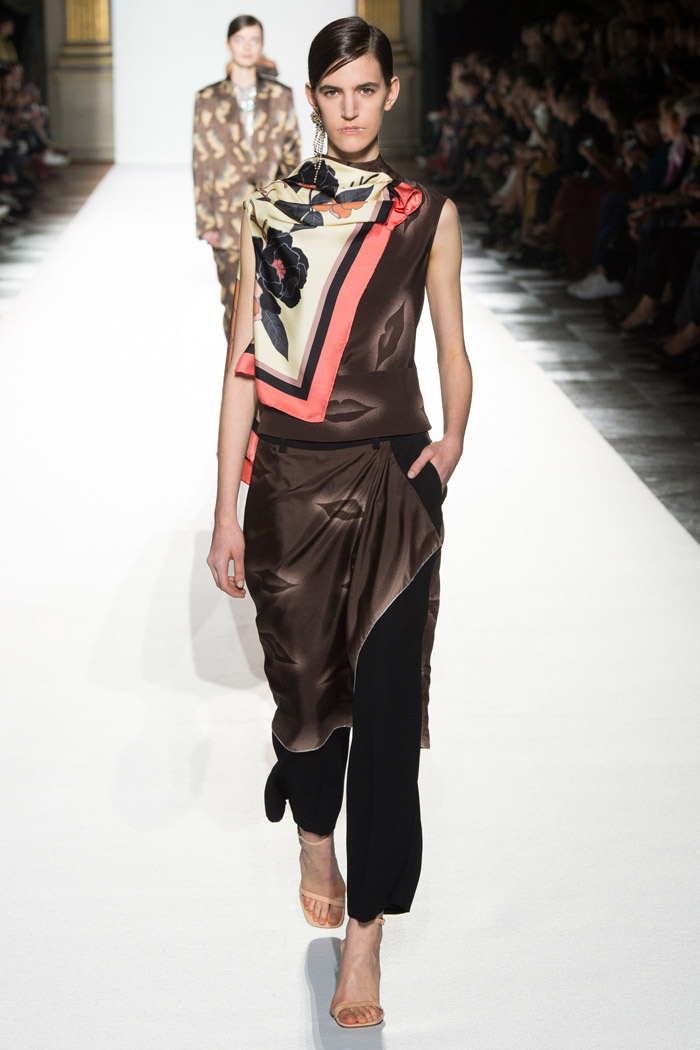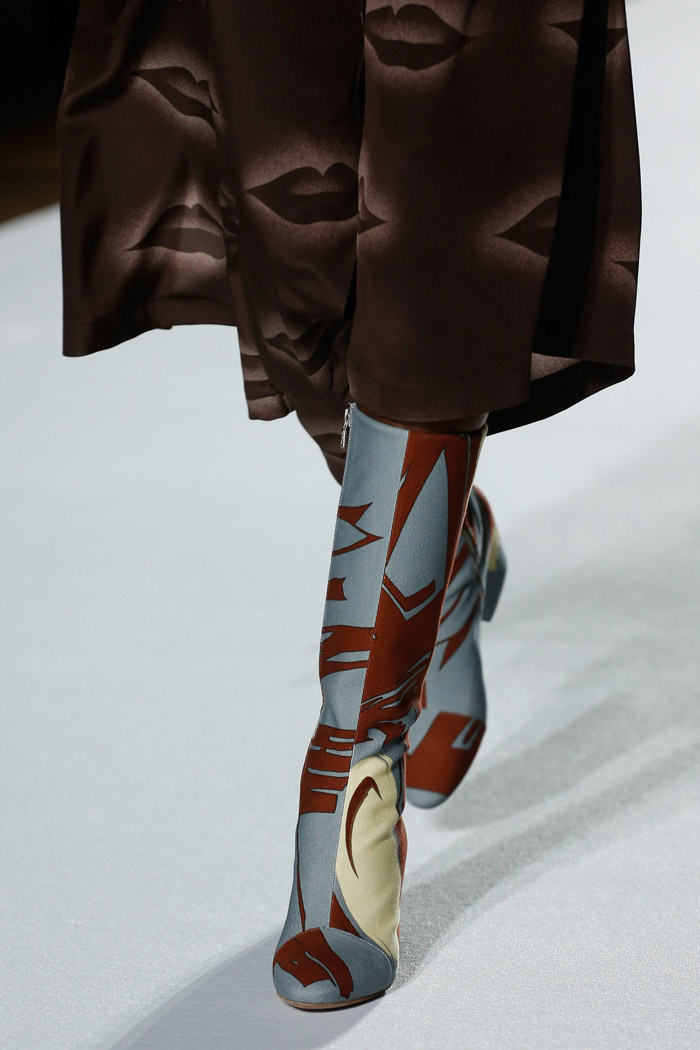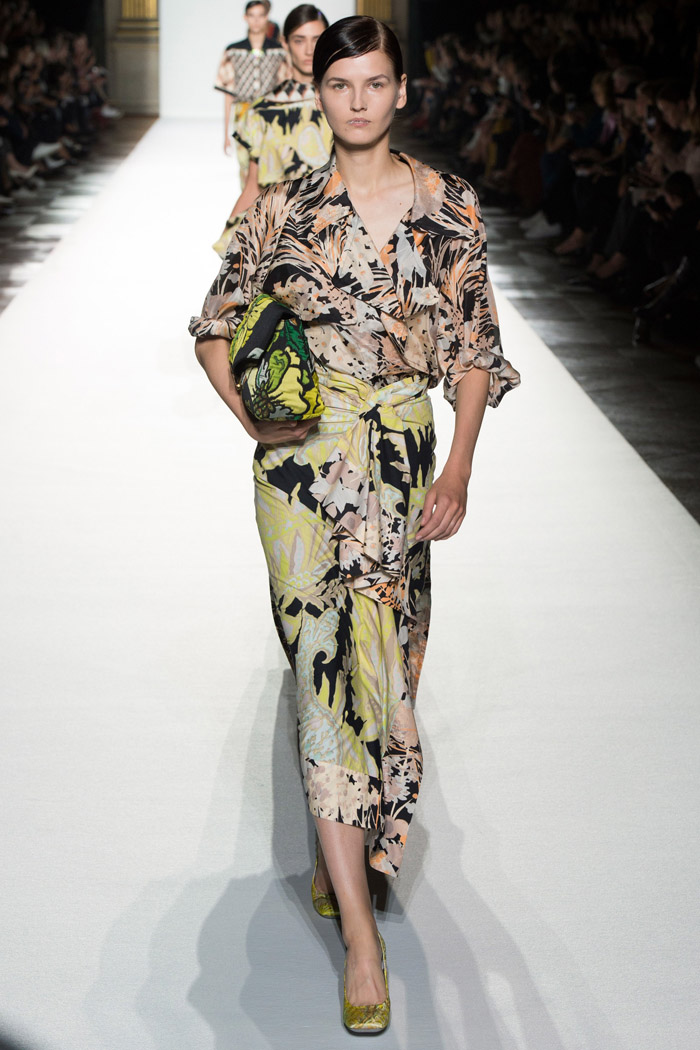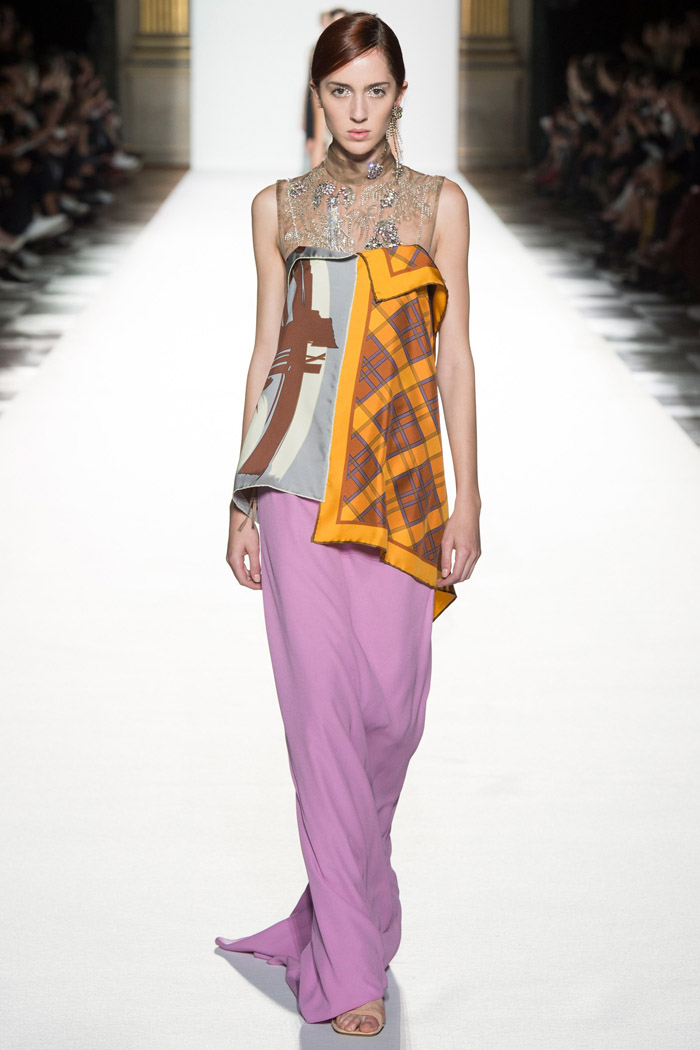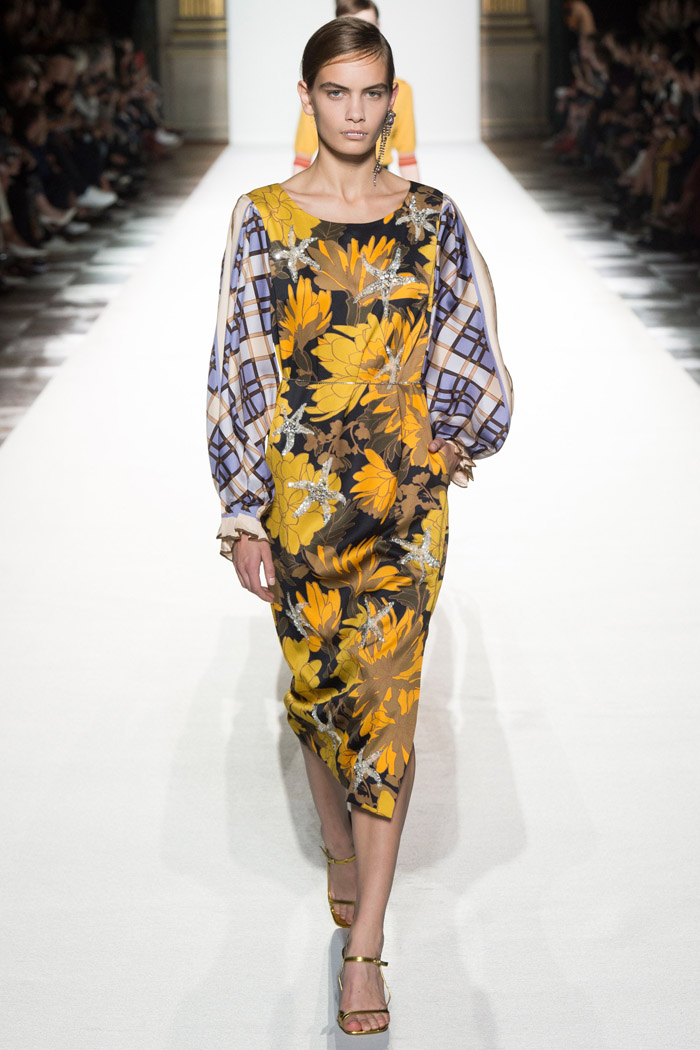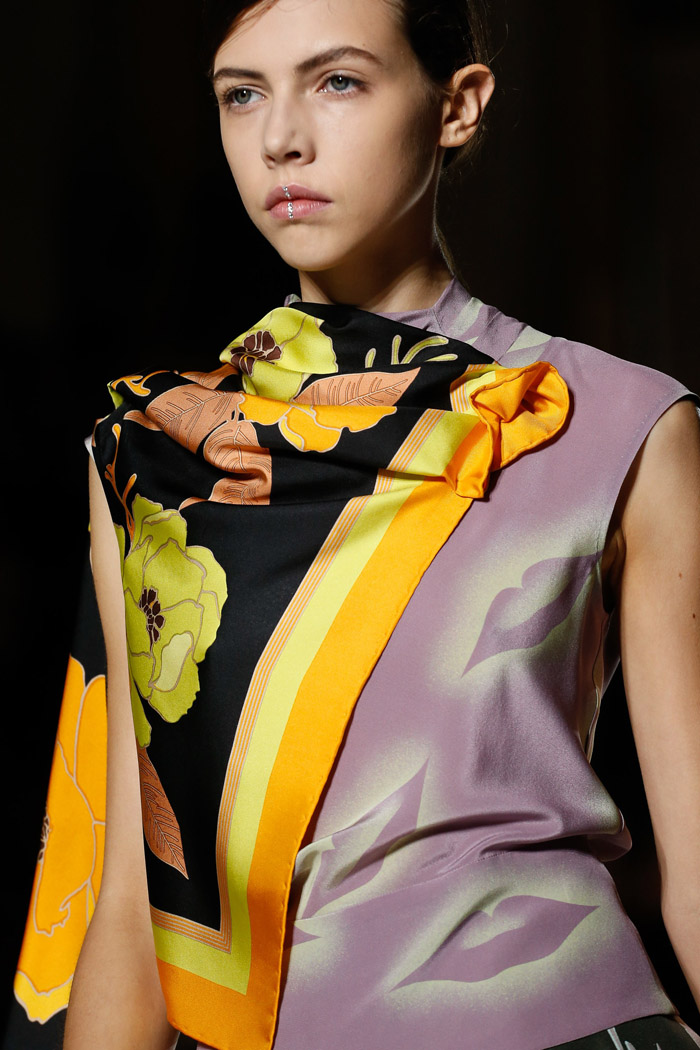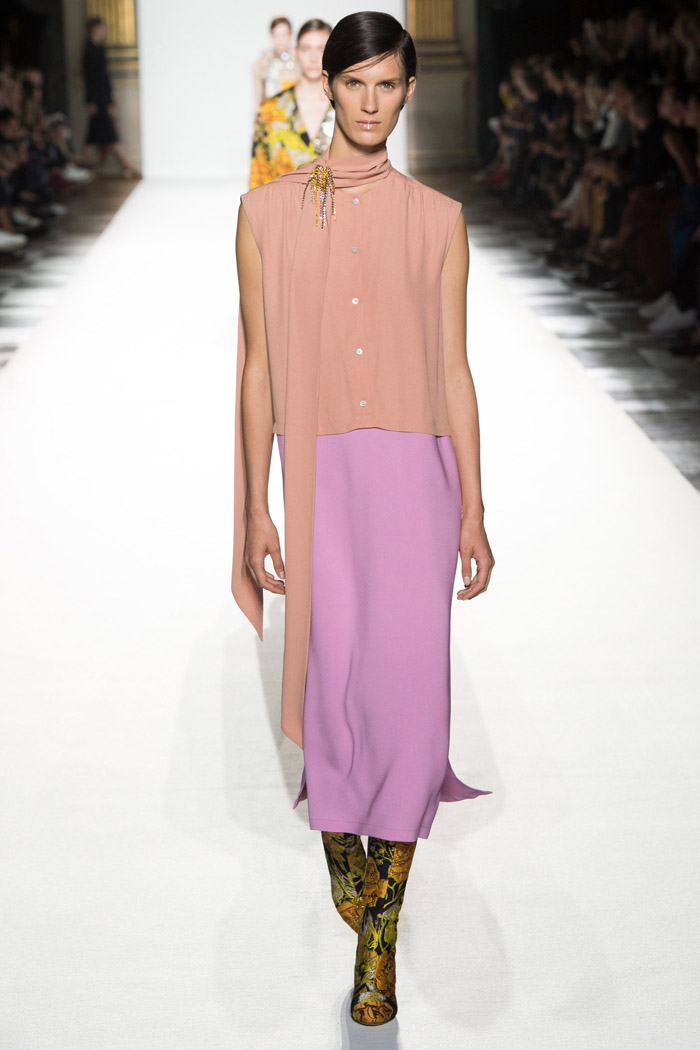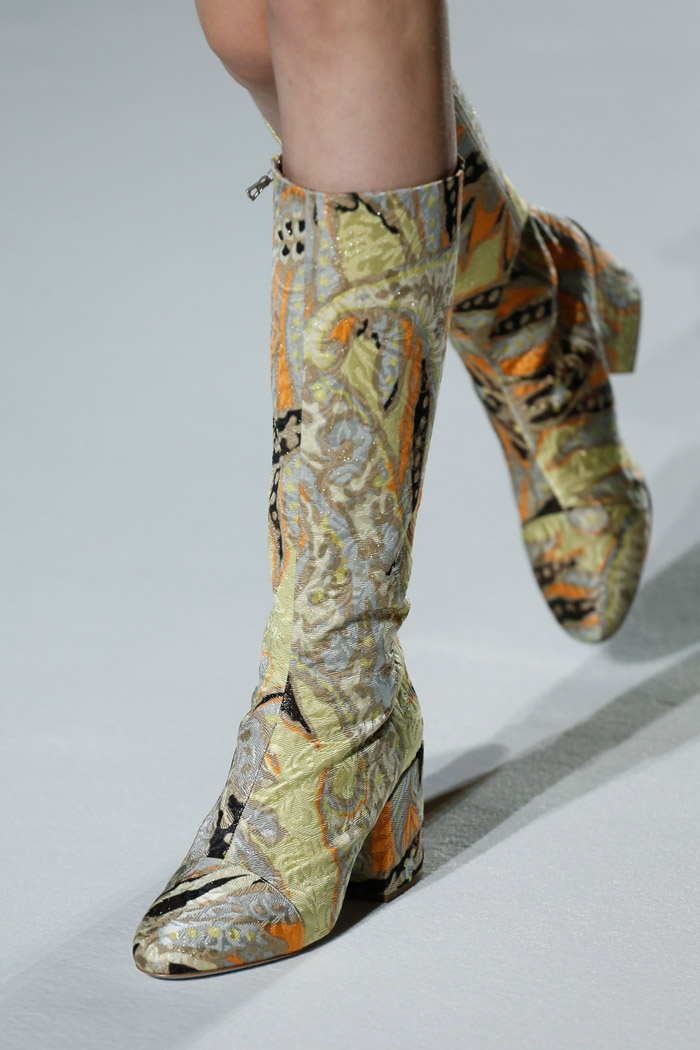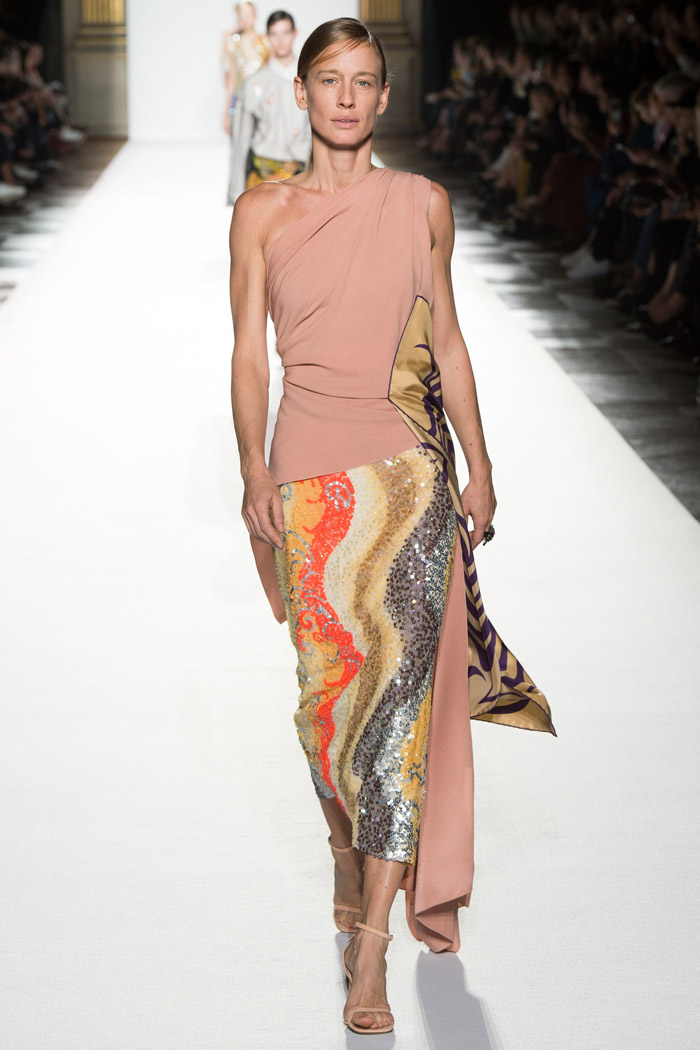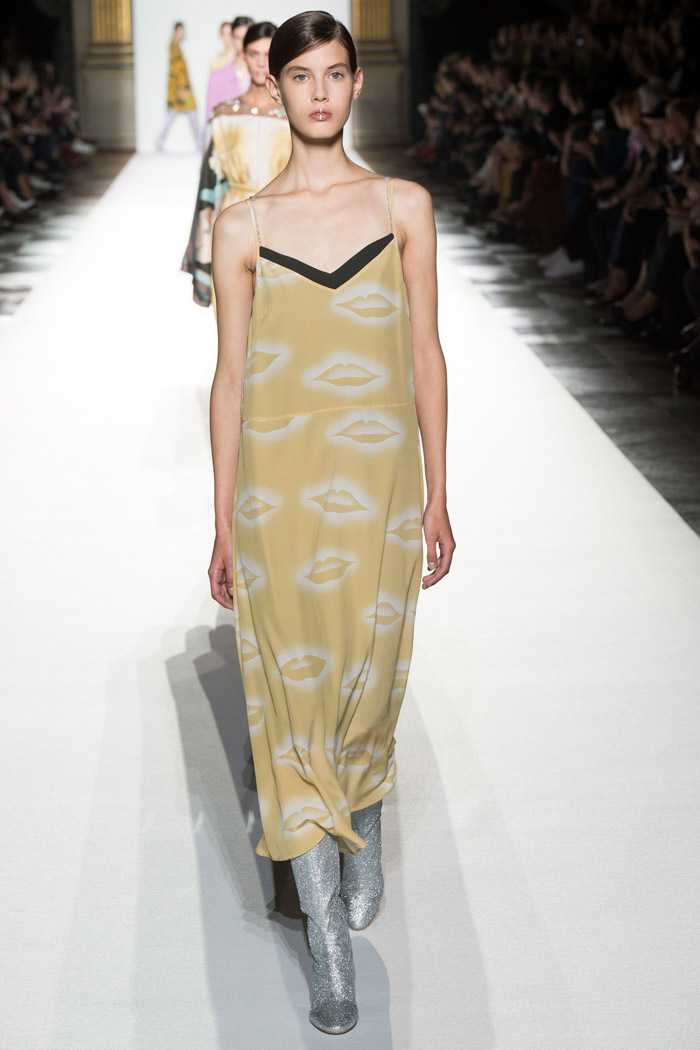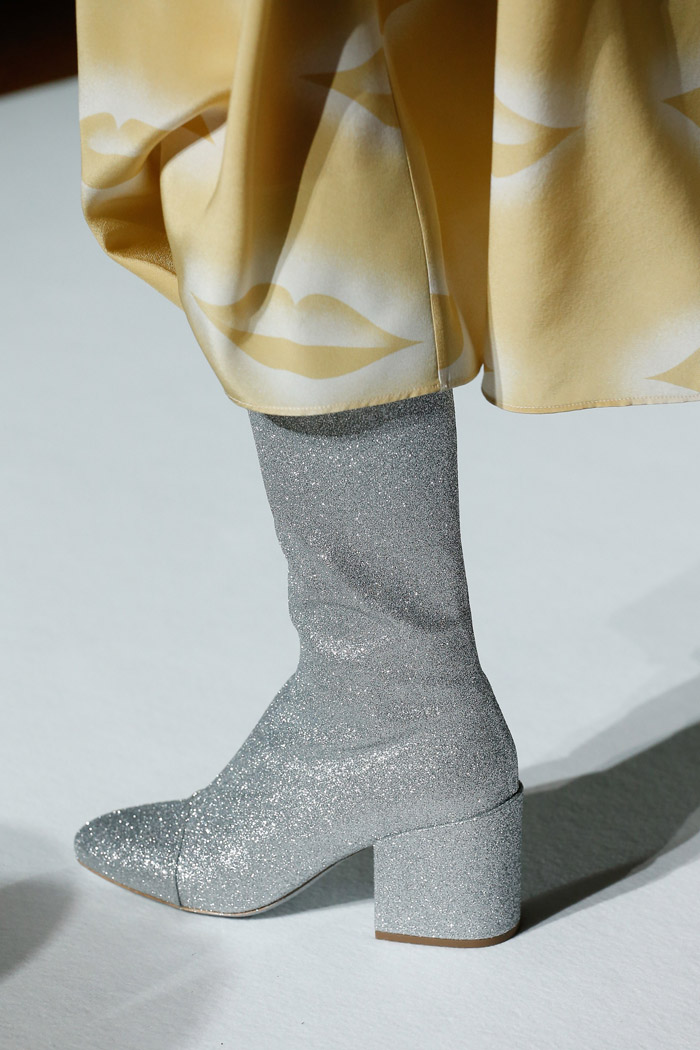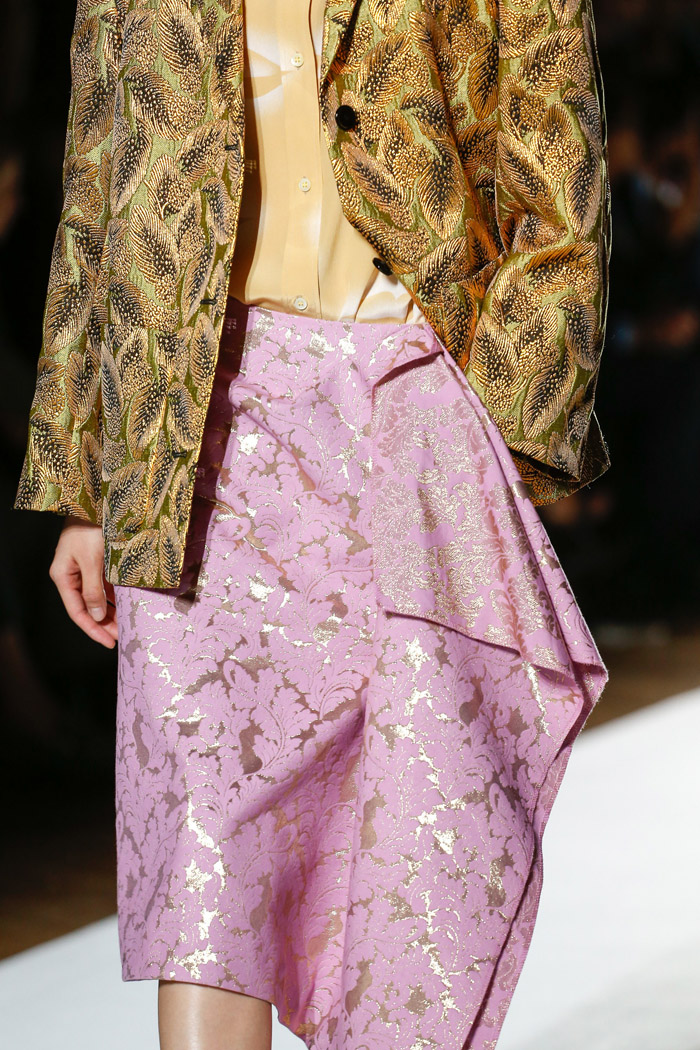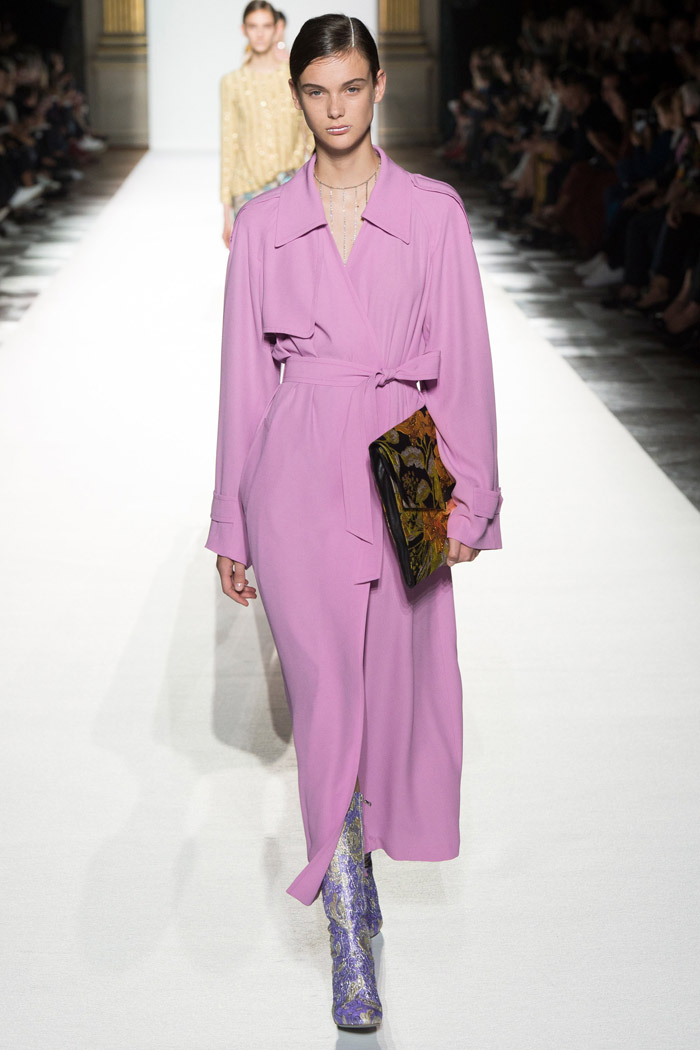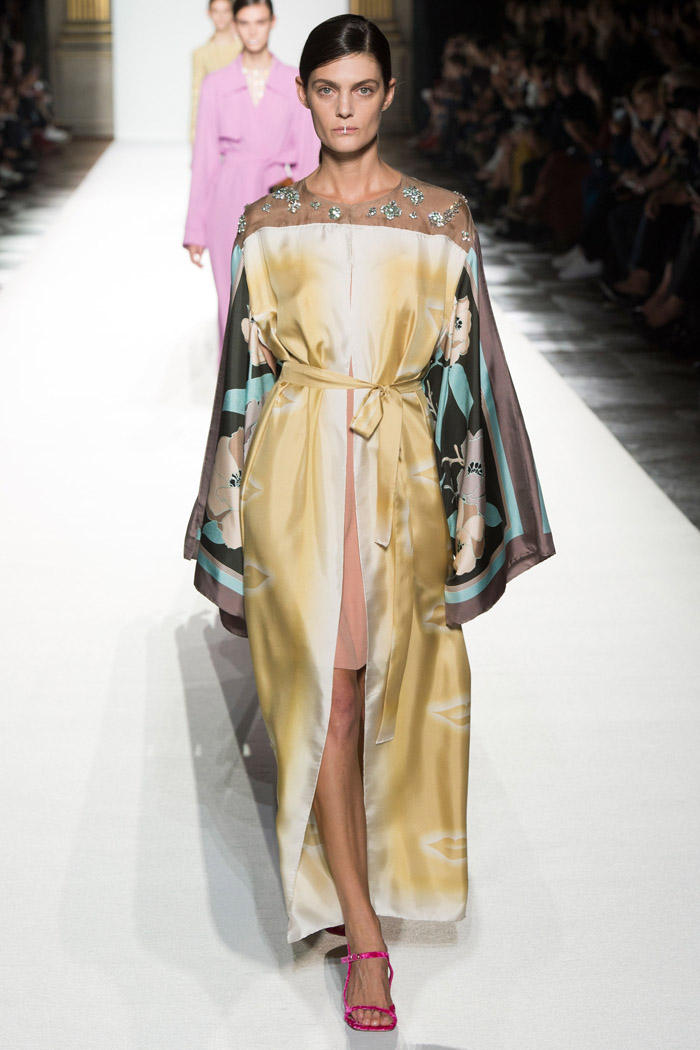 I know it's September, but who else is ready for Spring?
Images via Vogue Runway