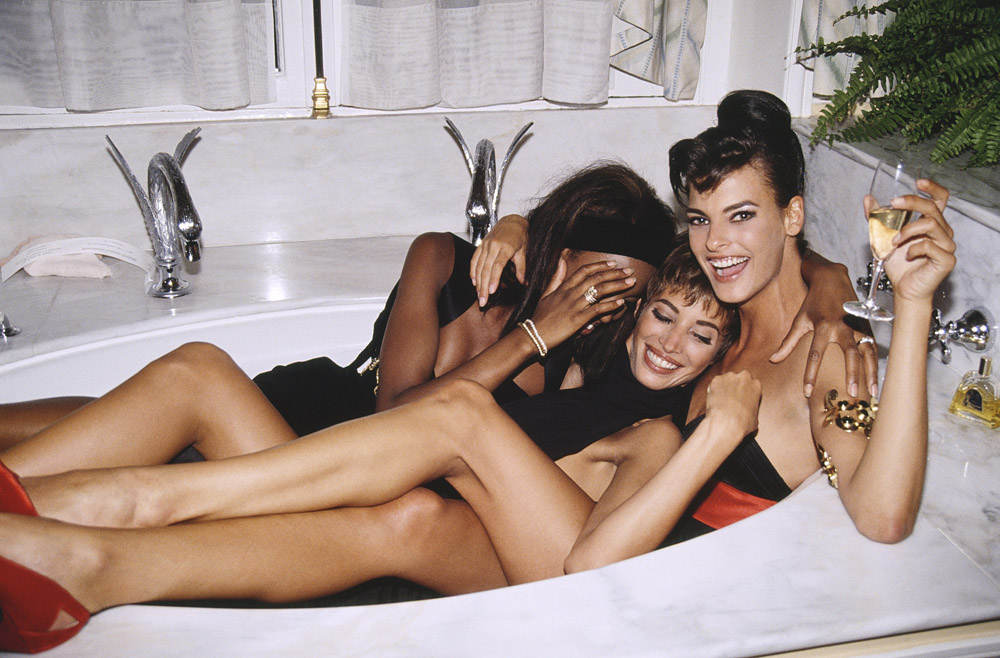 …and I'm sorry.
This past year has been well, hectic. Major life changes for me include a divorce, a big move back to LA, joining a startup as a co-founder, working on a book, continuing to work with inspiring clients, and basically trying to be a good mom through it all. But it's all good things. No, GREAT things, and I wouldn't have changed anything this year.
Except…I wish I had more time here. With three jobs, being a full-time mom, and attempting to squeeze in a social life in there somewhere, I let this piece slide. Which is actually a huge loss for me, as I really enjoy exploring and sharing with all of you. I've had several requests from you to start up the newsletter again and I honestly believed I could add that back in. But not quite yet. Soon.
And in true form, I actually have another idea I'm trying to launch with my biz partner: a business magazine for women. I've wanted to do this for years, and with the current wave we're experiencing, I feel it in my bones: NOW is the time. So I hope that you'll stick with me as I pull this together too.
Thank you for coming back every so often to see what I have to offer you. I promise to keep giving you everything I'm able to. There's so much more I want to do.
Happy 2018! Cheers from L.A.!
Photo by Roxanne Lowit, 1990