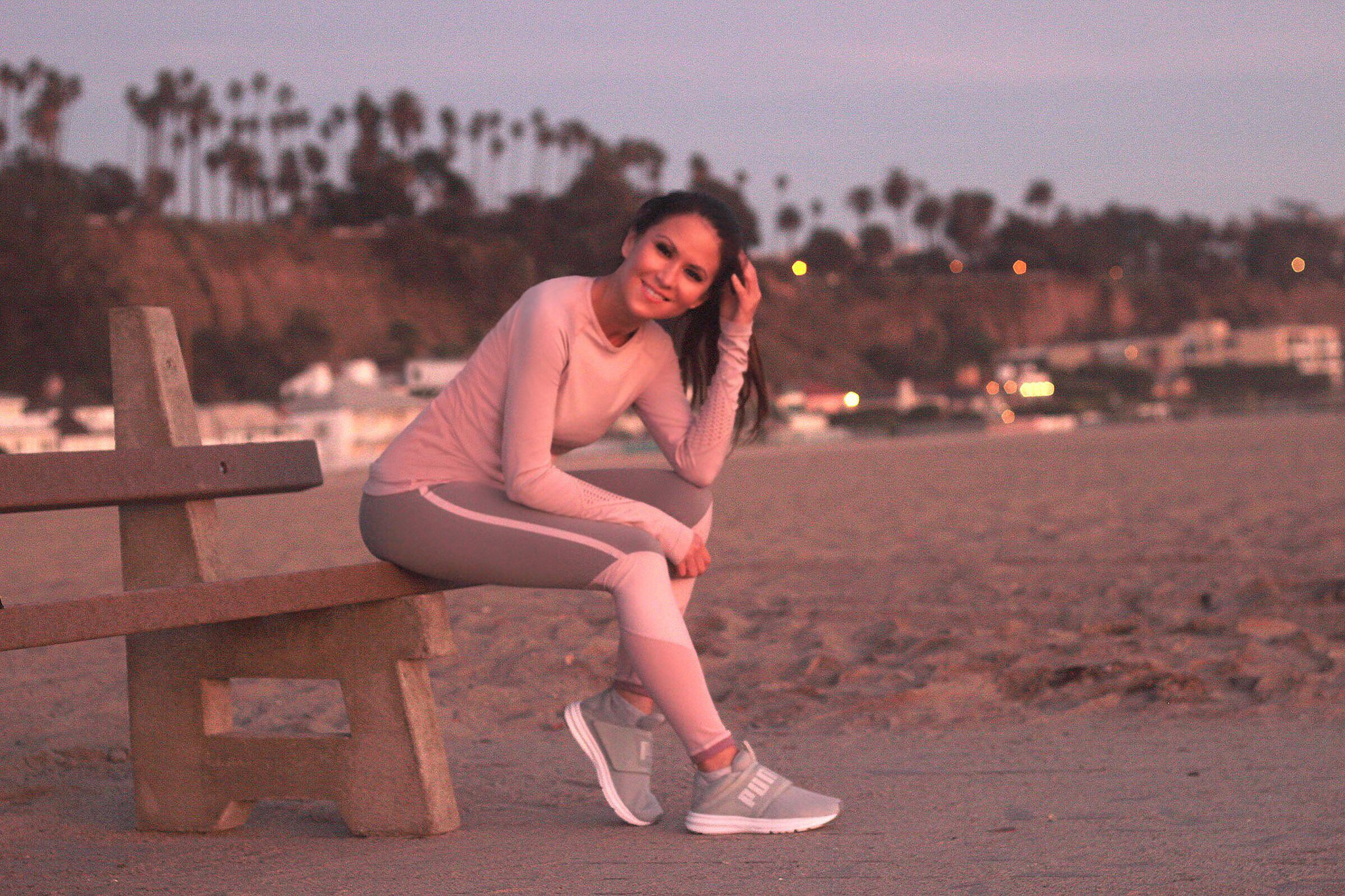 I'm teaming up with Fabletics!
But I must admit when they first approached me my reaction was, gee I'm certainly no fitness guru and really I'm just a mom who works from home most of the time…to which they replied, "Exactly!" And when I thought about it, I realized they're SO right! I've been wearing Fabletics for the last two years and I literally LIVE in it: walking my dog, taking my daughter to school, going to spin class, running errands, working from home, watching sunsets with my little one, cooking dinner, reading bedtime stories…that is my daily life in a nutshell.
And then when they sent me the lookbook for January 2018, you know I fell in love with this outfit…my favorite colors and a matching long sleeve top I can throw over the tank after a workout! So cute.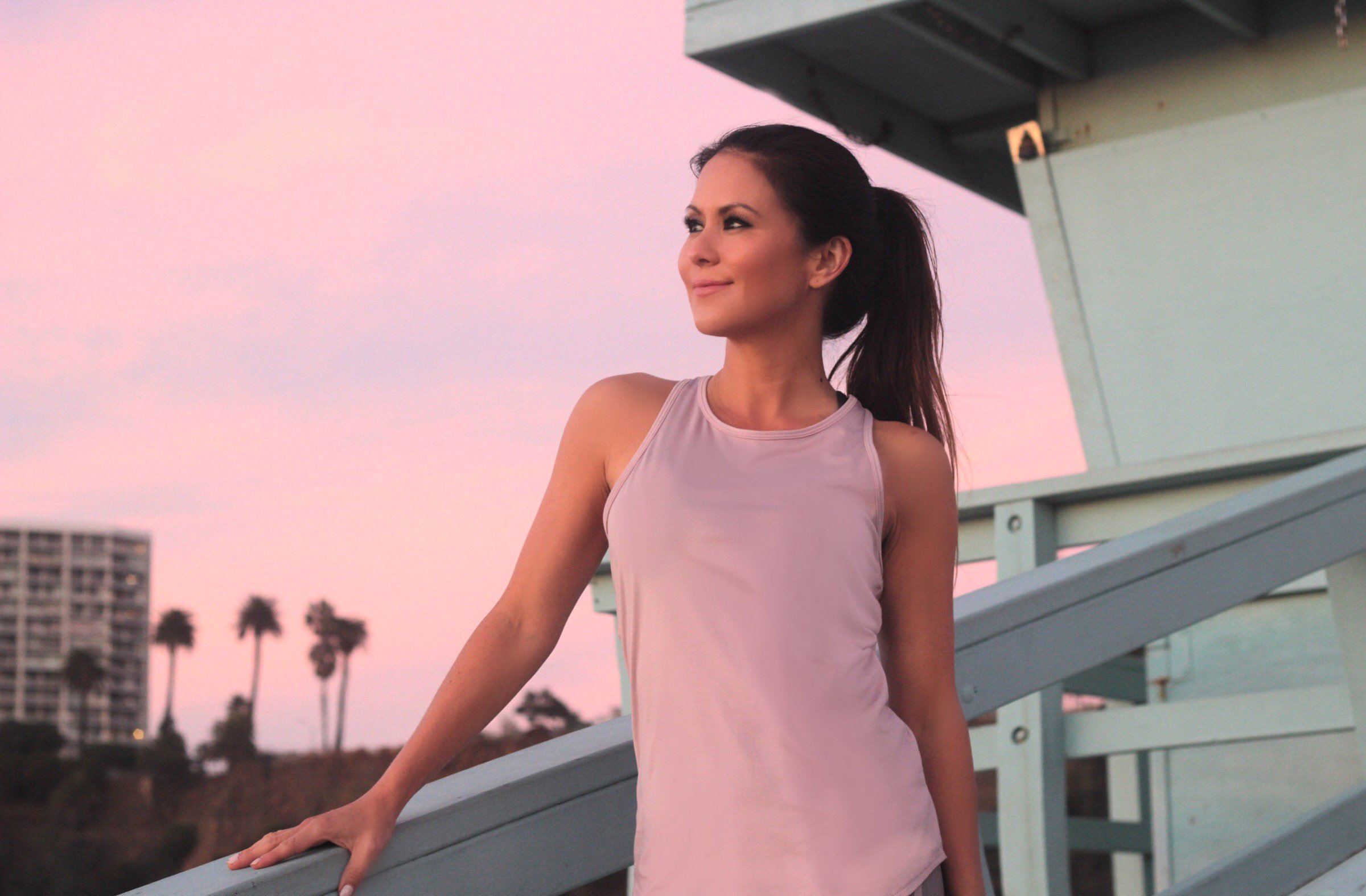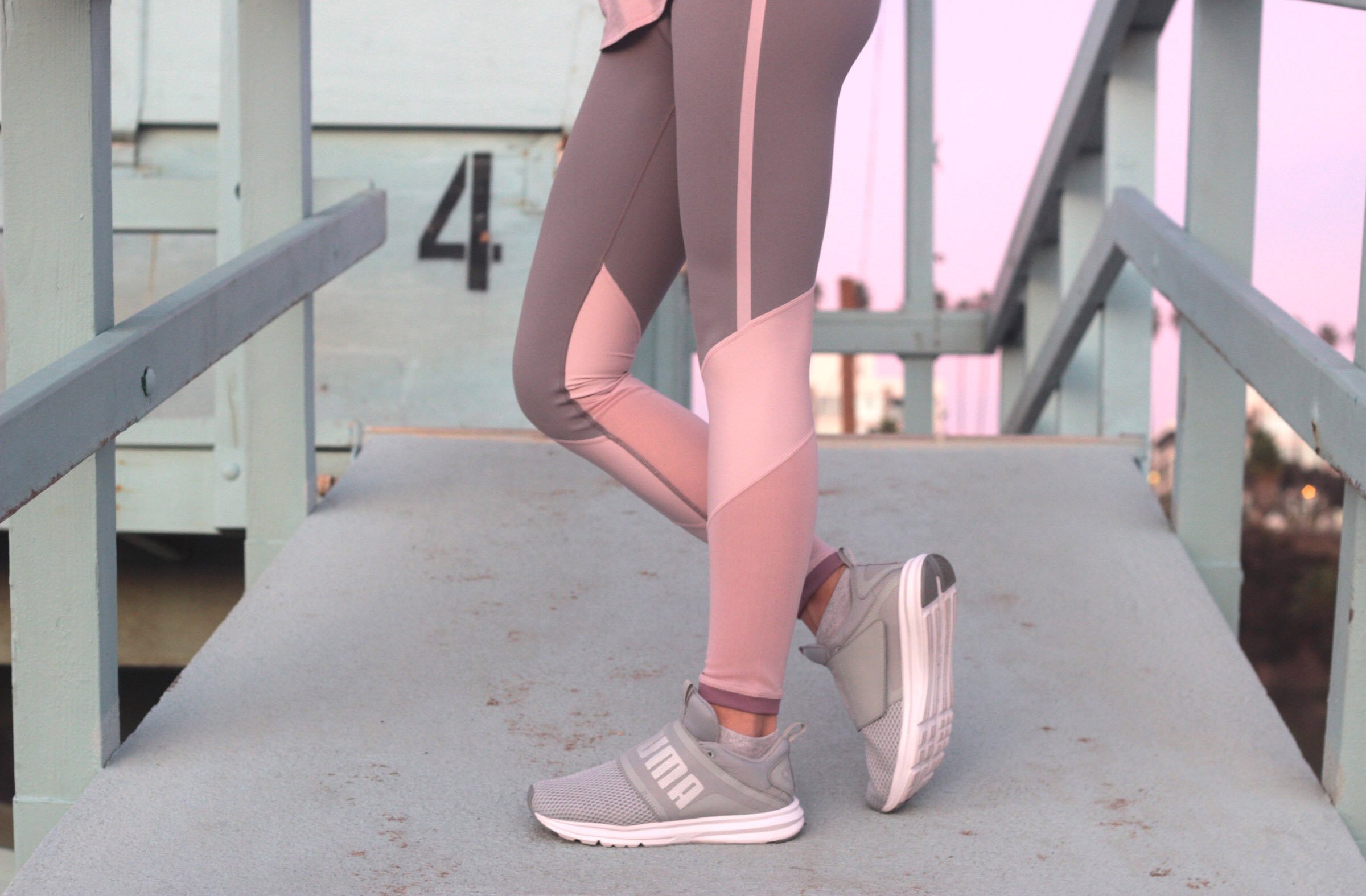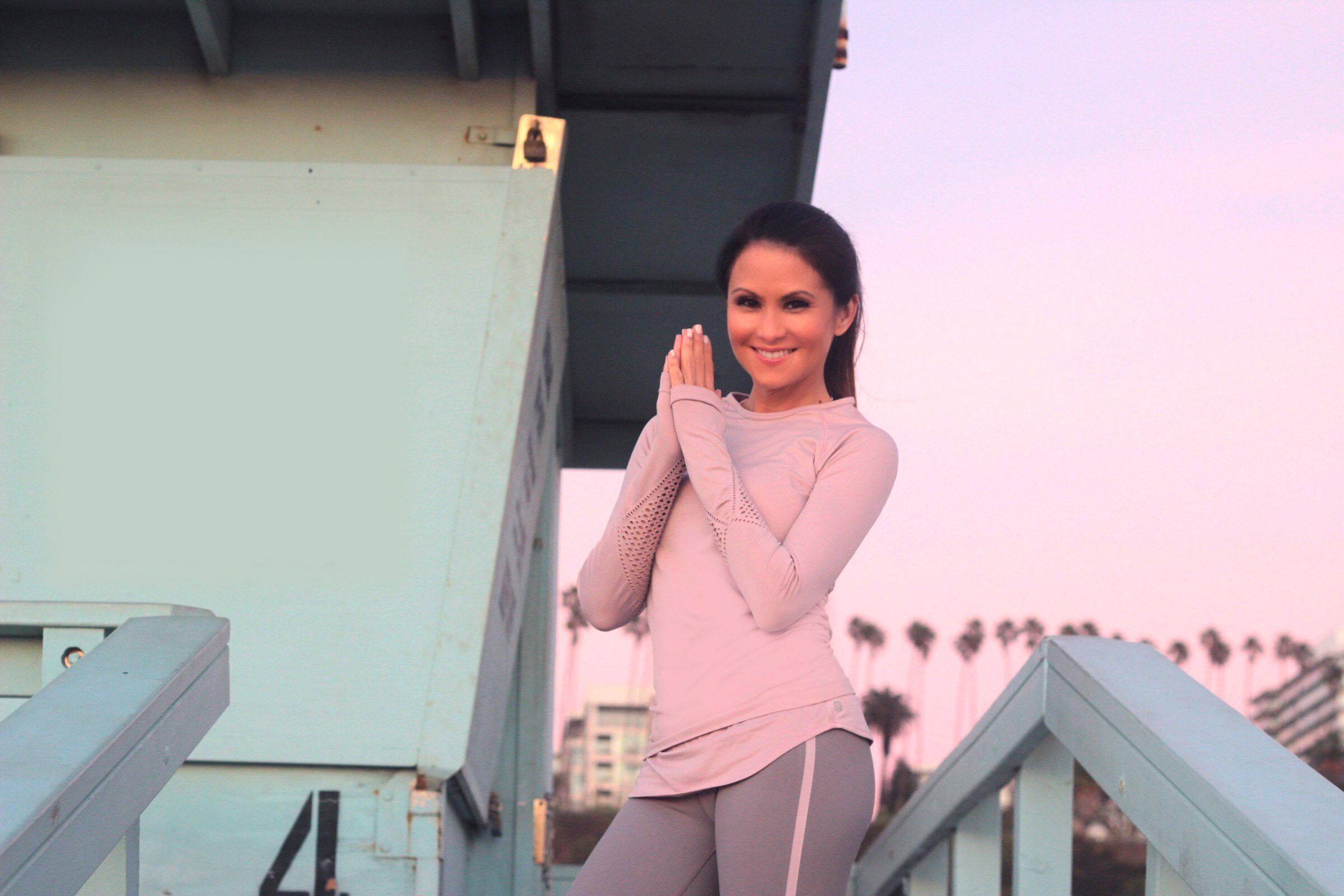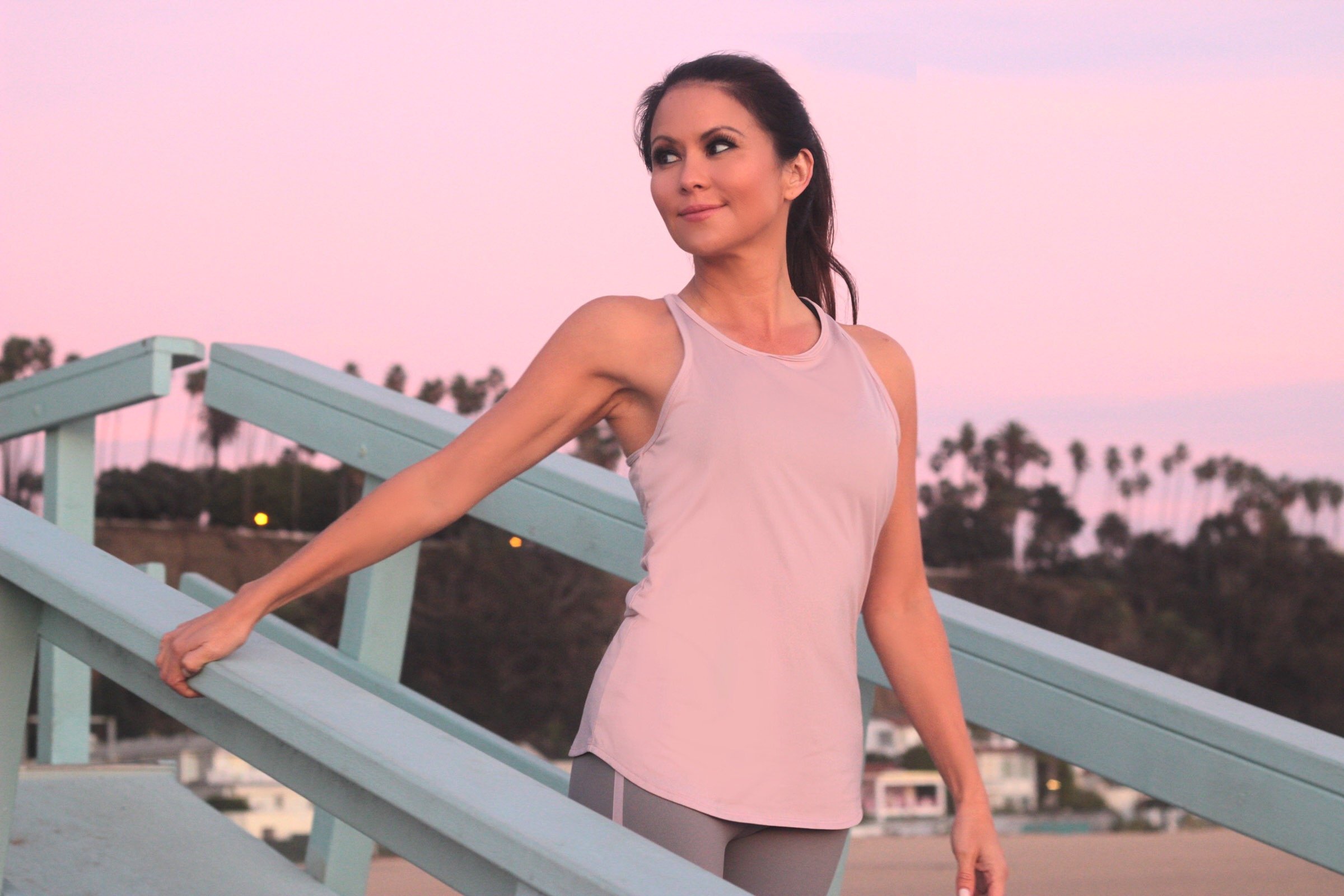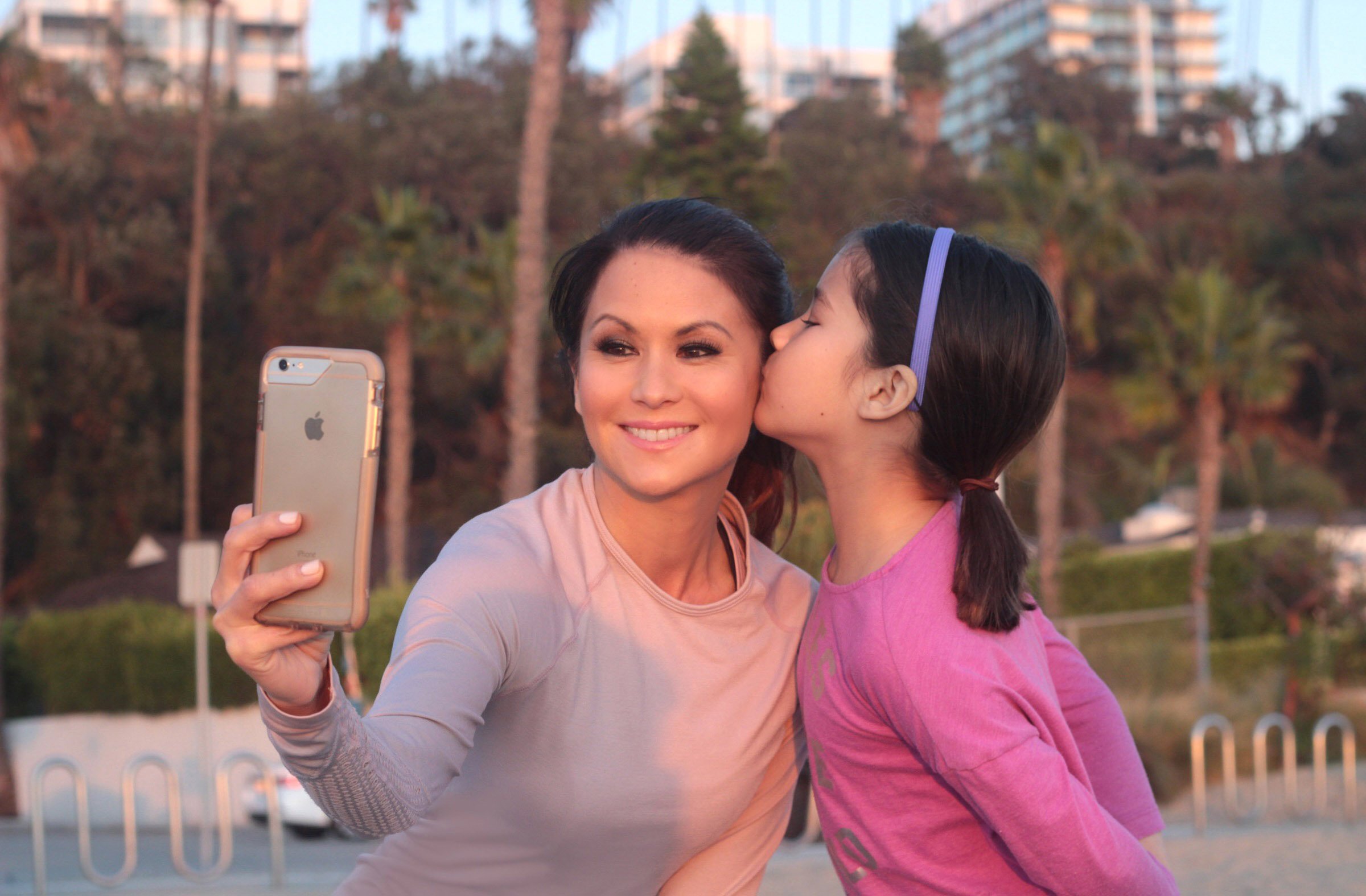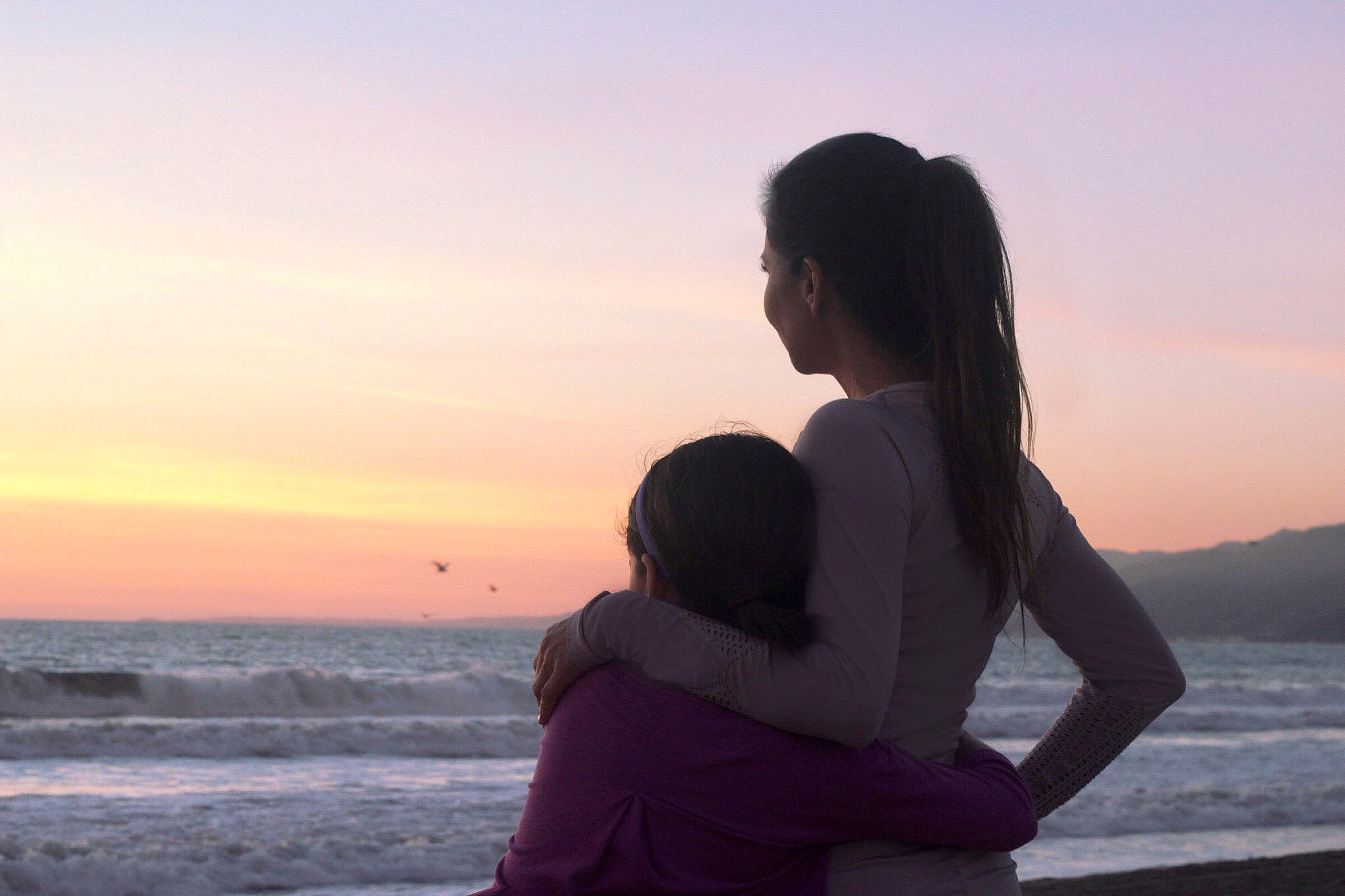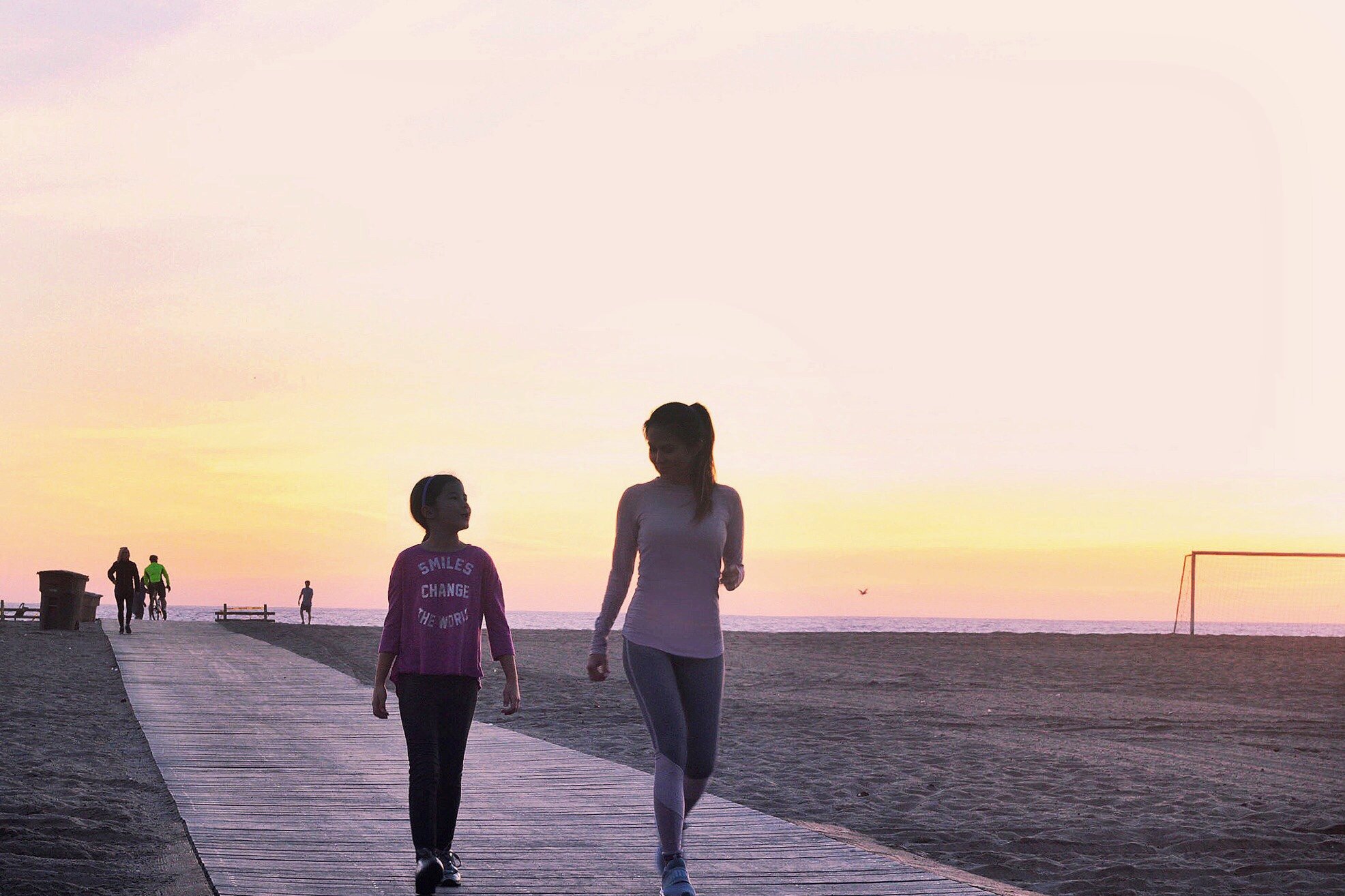 Get these first 3 pieces from my January 2018 picks and check out their other super cute and super cheap pieces here: https://cur.lt/2qVJOGL
More to come!
Photography by Chris Figueroa; outfit provided c/o Fabletics. This is a sponsored post; opinions are my own.