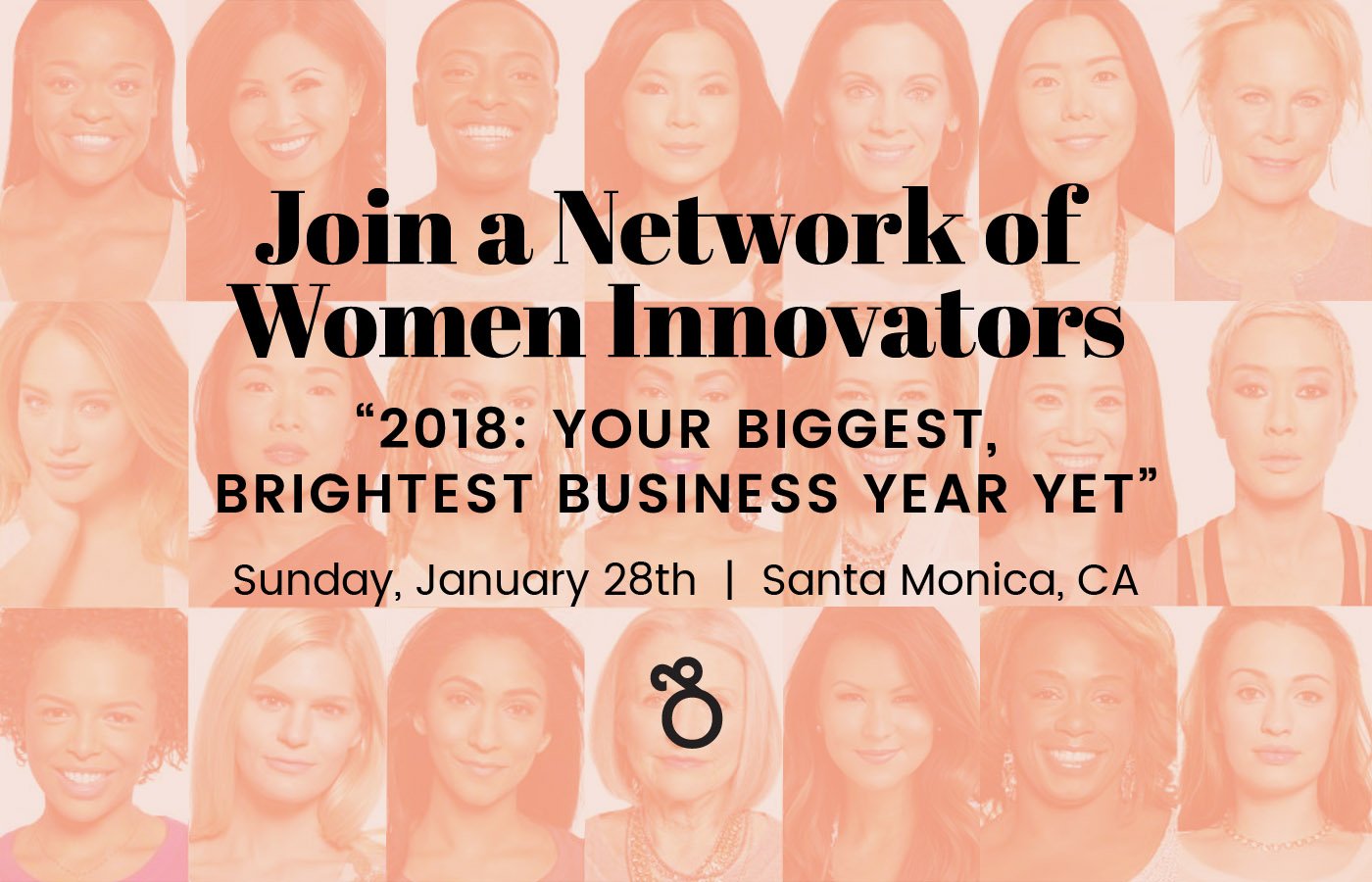 Join me!
I've been leading branding workshops through my company Mavens Media Group for the past 18 months, but to kick off this year, my biz partner Kalika Yap and I are switching it up and doing one through our other company, Orange & Bergamot. We'll cover the top trends in entrepreneurship and business for 2018, as well as what to expect in tech, plus new apps and favorite productivity hacks.
One of the absolute best parts of doing the workshops is getting a powerful group of women together for learning, networking and community building. We say a great sign that it's needed and wanted is that the attendees always hang out afterwards to chat and connect.
If you're in the LA area on Sunday, January 28th 2018, I hope that you'll join us for an always fun morning and be a part of a network of women innovators in multiple industries. Let's take on 2018 together with the right knowledge, the right tools and the right changemakers.
…psst…and as always we'll have renowned psychic Jojo Savard there to give everyone free 10-minute readings to set you up for the year!
REGISTER HERE:
https://www.eventbrite.com/e/2018-your-biggest-brightest-business-year-yet-tickets-42331010191
More to come!