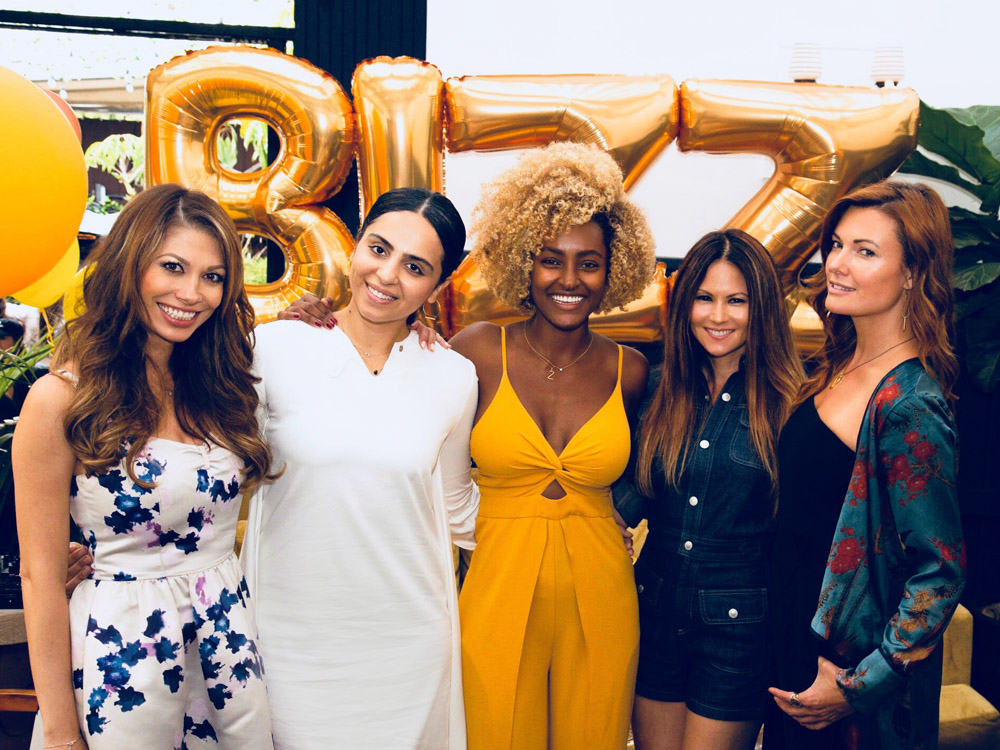 L to R: Mahsa Zeinali, Sakshi Khurana Mettu, Zee Johnson, Erika Brechtel, Lauren Faretta
#girlcrush
Honored to have joined this fab panel of fellow female founders for Bumble BIZZ's women entrepreneur social at Venice's Neighbor restaurant hosted by Zee Johnson (Queen Bee!) of Wildhearts PR. Along with a group of go-getter gals who attended, we mixed and mingled through sharing stories, bites and drinks (strawberry margaritas, yum!).
I am inspired by and grateful for all the women who came with an open enthusiasm for connection and learning. It never ceases to amaze me what powerful energy emanates in a room full of supercharged, badass women. Could you say there was a palpable "buzz" in the room?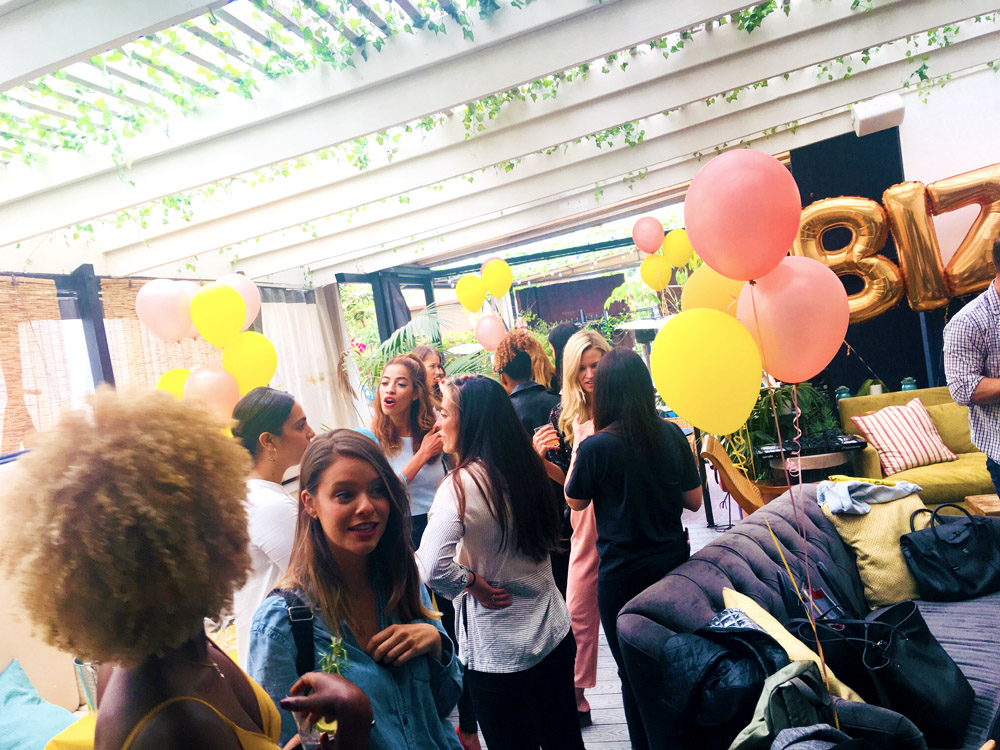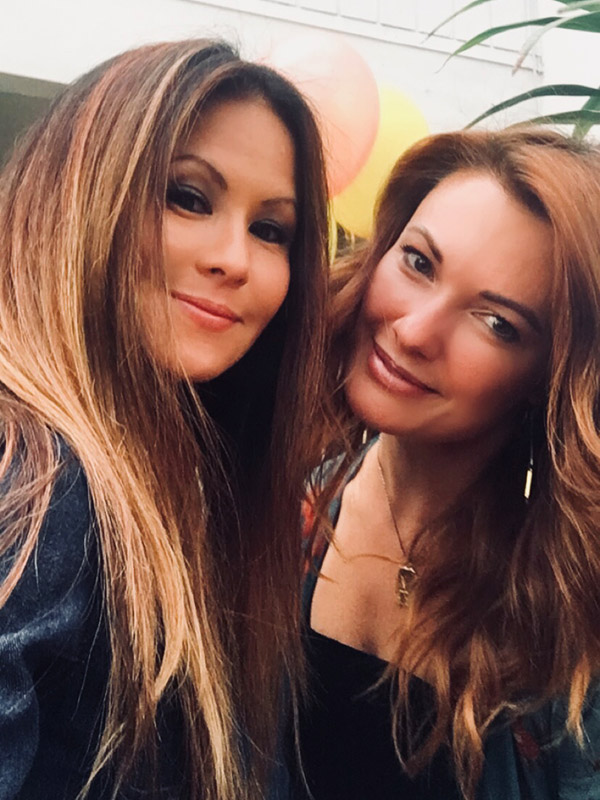 Lauren Faretta, Founder of The Space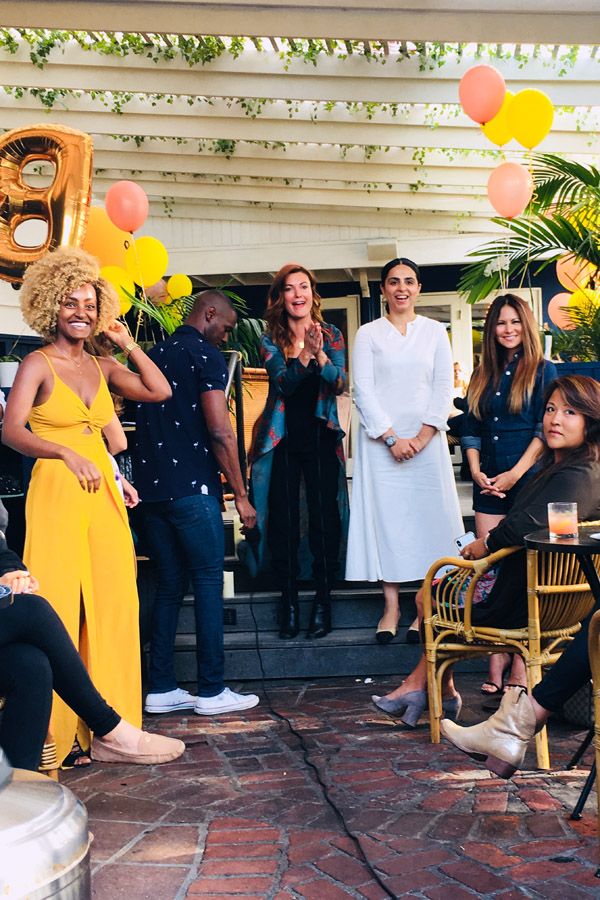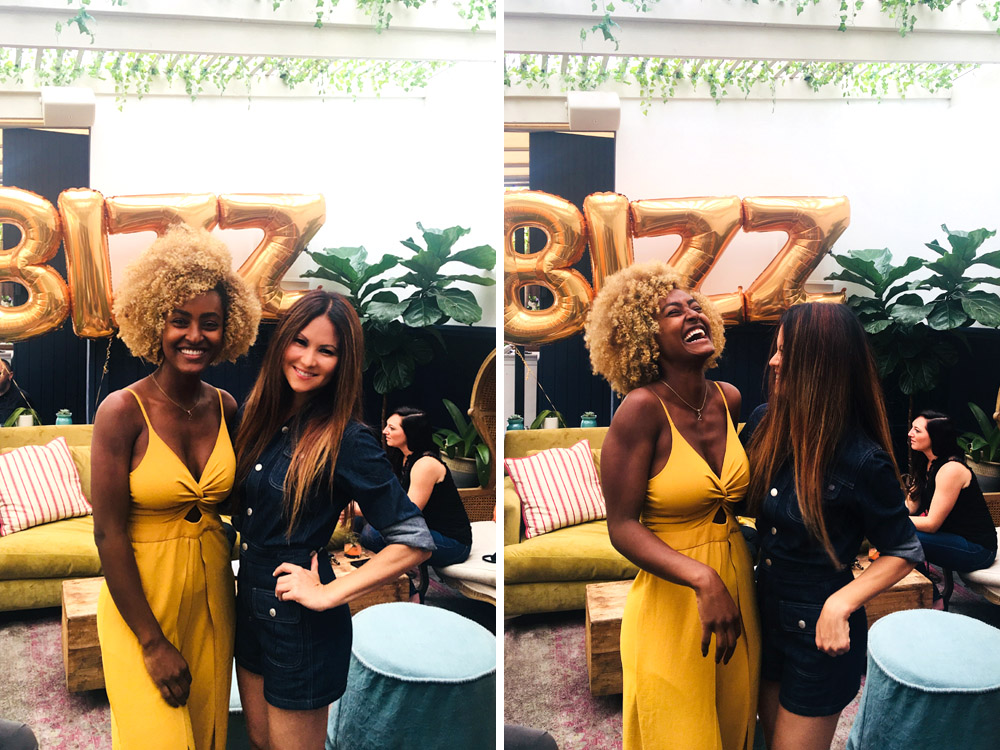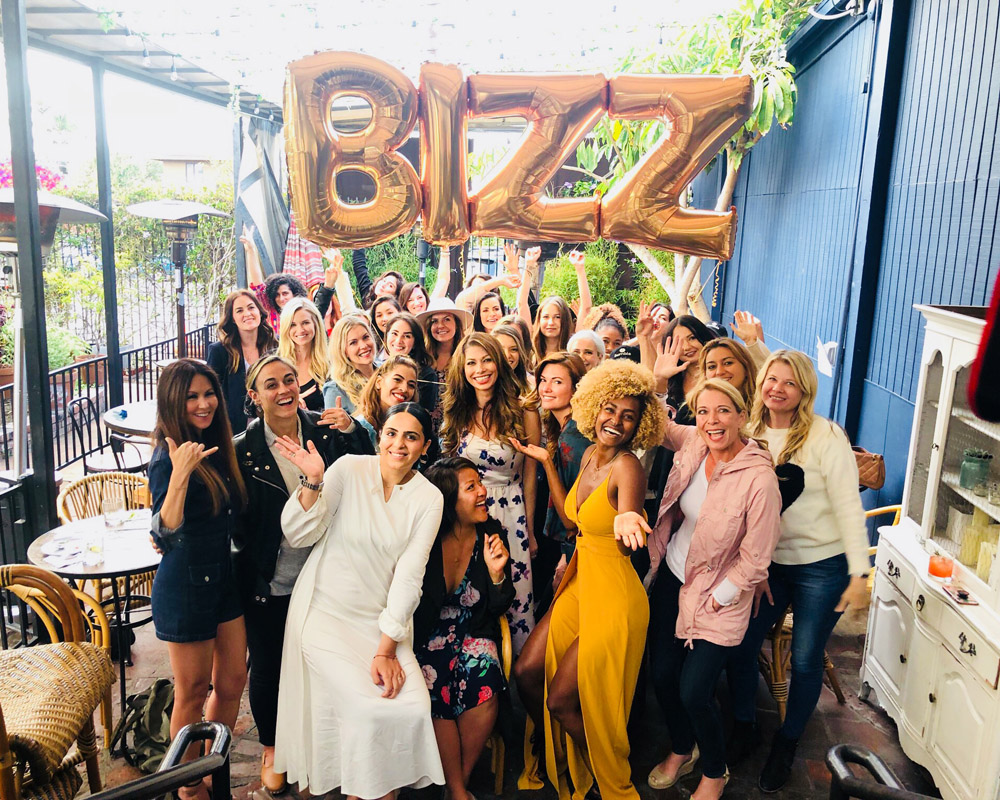 Thank you ladies for having me, hope to see you again soon!
Top and bottom photos courtesy of Wild Hearts PR / Patrick Dryer