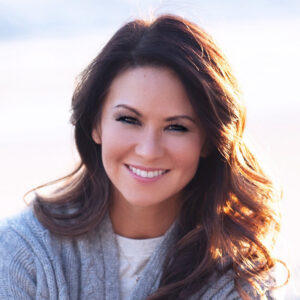 Creative Director
Desiring an online space to explore well-rounded, inspired content in all topics she loves most, Erika created 'The E List' (formerly the Small Shop blog) in 2010. When not enjoying an "occasional" glass of wine and wanderlusting for even warmer climates, Erika can be found sharing laughs with friends and family, and trying her very best to keep up with her 6-year old daughter (yet failing miserably).
Editorial & Design Assistant
Jenny is a part-time New Yorker based in Tallahassee, a former Lucky Magazine and Into The Gloss intern, a knitwear shop owner, and an aspiring brand stylist. She enjoys decorating, graphic design, and of course, learning the tricks of the trade from Erika as her dutiful apprentice!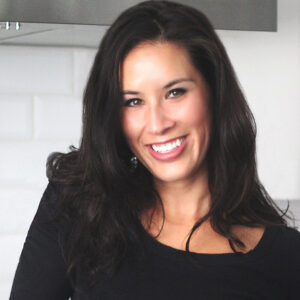 Food Columnist, "The Mix with Yuki"
Yuki Pitkin is a sales rep by day and a food loving, home taught chef at night. Her passion to travel and bring people together over a great meal are what she enjoys most....she has yet to turn down a good laugh and a good bottle of wine.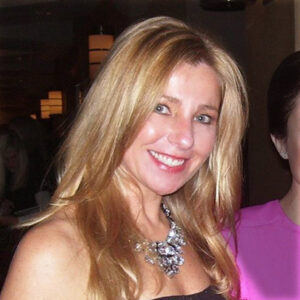 Fashion Columnist, "Front Row Forecast"
A fashion-industry G.R.I.T.S. (Girl Raised In The South) passing time in sunny Southern California. Jolie's need to be surrounded by beautiful aesthetics, tied with an interest in inspiring design and textiles, drive her love of fashion. She believes a good outfit can change your whole day.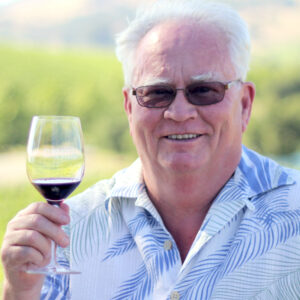 Wine Columnist, "Napa Valley Insider"
A 20-year Napa Valley wine industry vet, Tom turned a passion into a career after closing his psychology practice in a previous life. Perhaps it's his innate desire to "make people happy" that fuels his fire to teach colleagues and visitors about enjoying wine. Good food, good wine and good company are what life is all about in wine country.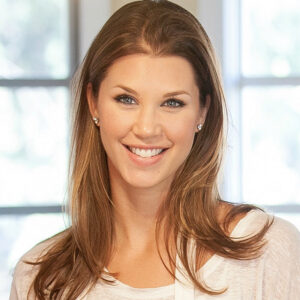 Nutrition Columnist, "Wellness Wisdom"
April is a certified holistic health consultant and a certified pilates instructor. When she's not "nerding out" on graduate courses in natural health, April enjoys oil painting, dance parties with her kids, and bowling dates with her hubby.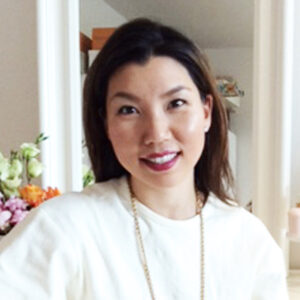 Mommy Fashion & Beauty Columnist, "With Love from London"
Sandy is a Southern California native living in London. A former NYC publicist, Sandy is a stay-at-home-mommy who enjoys discovering the city's best street markets, vintage boutiques, and patisseries. She is a true lover (and hoarder) of 5-inch heels, costume jewelry and beauty products.