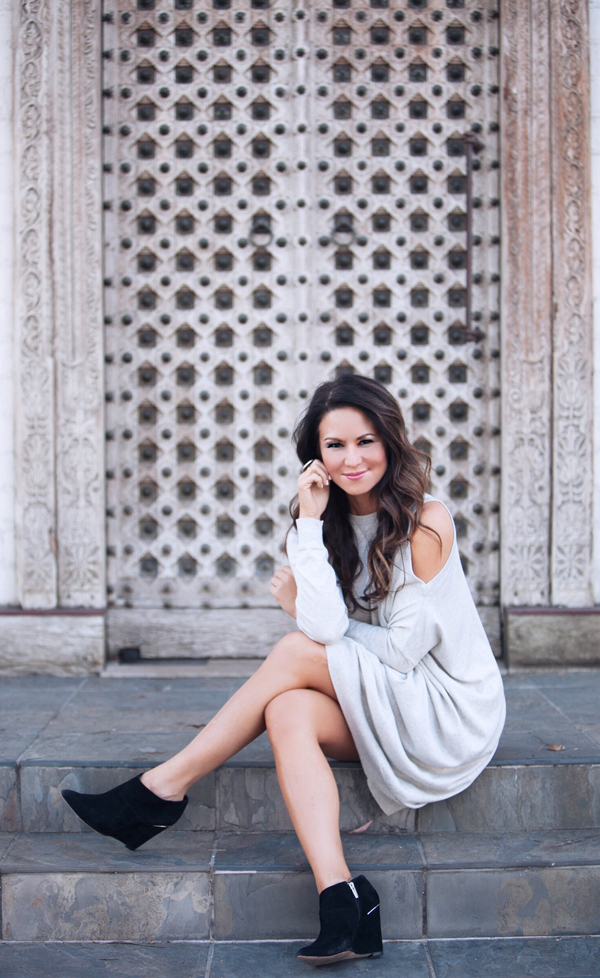 Formerly of Small Shop, Erika Brechtel is an award-winning and published creative director specialized in developing unique identities for clients in the fashion, interior design, food and wine, health, beauty, travel, art and lifestyle industries, from L.A. to NYC to Tokyo, London, Milan and Sydney since 2002.
With a magna cum laude degree in Art History from UCLA and another with honors in Interior Design from the Fashion Institute of Design & Merchandising (FIDM), Erika strives to develop a comprehensive visual language for each of her clients through collaborative brand strategy, identity and digital design, campaign art direction and photography styling.
Since 2010, Erika has led an editorial team to provide curated and original lifestyle content in design, home, fashion, fitness, beauty, food, travel and art here on 'The E List'  and has been featured in SELF Magazine, The Huffington Post, Refinery 29, The Everygirl, Glitter Guide, Adore Home, The OC Register, as well as on the cover of OC Family Magazine. Erika also contributes hosted content and interviews for EO (Entrepreneur's Organization) and Inc.com, leads branding workshops and speak at events, most recently at the LA Business Journal Women's Summit, the LA County Women's Leadership Conference, and Entrepreneur's Organization's global EO24 virtual day.
In 2016, Erika co-founded Mavens Media Group providing content and community dedicated to empowering women entrepreneurs, as well as Orange & Bergamot supporting female founders with fast, affordable branded web and digital marketing solutions.
Erika originally hails from the North Shore, Oahu, Hawaii. Through years lived in New York City, the Bay Area, Orange County and now Santa Monica, California, giving back to her community has been a fundamental part of her life, volunteering for organizations such as the UCLA Watts Tutorial Program, L.A. Works, NYC's Lower East Side Girls Club, Project SOAR in Marrakech, and recently on the Board of Directors of the Junior League of Orange County, California (JLOCC).
Erika maintains her well-being through quality time with friends and family, being mom to an energetic and inquisitive 8 year-old girl, advocating for and connecting with women, and reading, art, travel, meditation, and spin.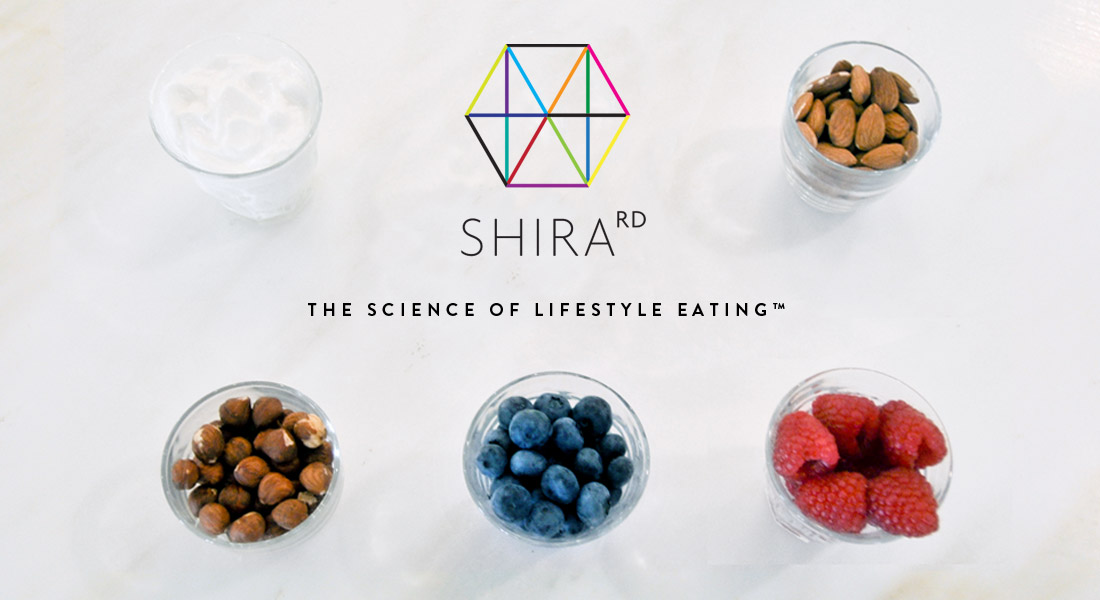 BRANDING & IDENTITY
Logos, icons, brand elements, print materials, strategy & messaging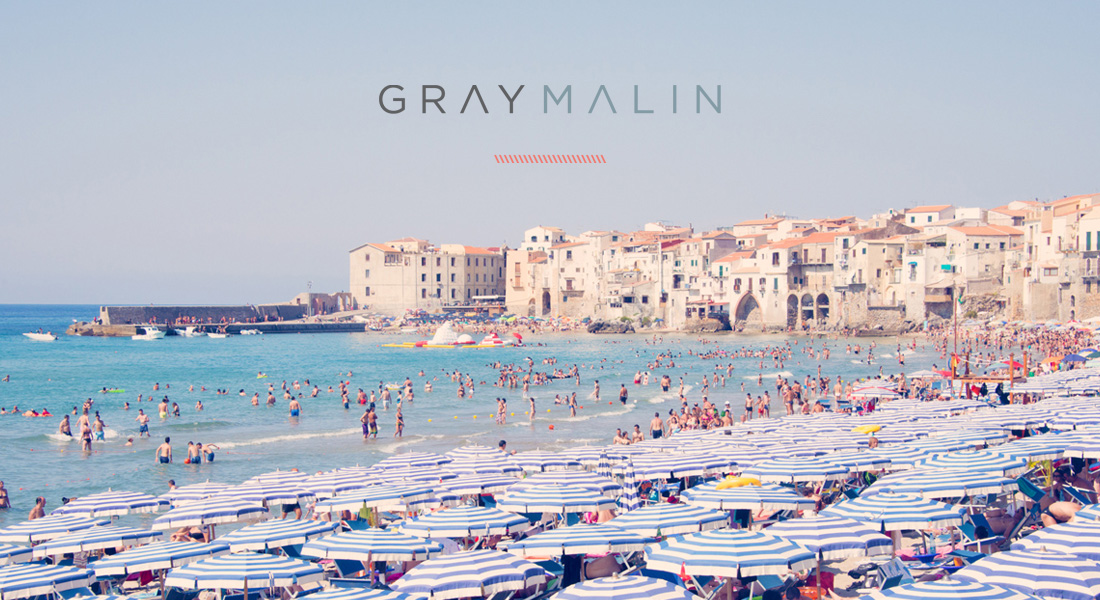 DIGITAL
DESIGN
eCommerce, blogs, brochure sites, social media campaigns, e-newsletters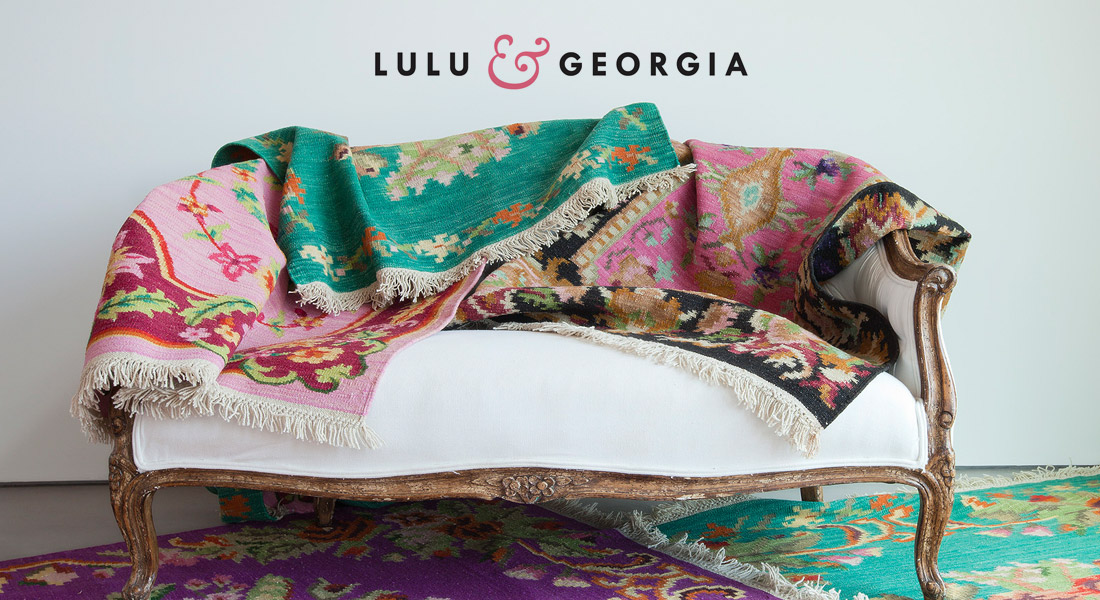 ART DIRECTION & STYLING
Photo shoot & campaign direction, coordination & styling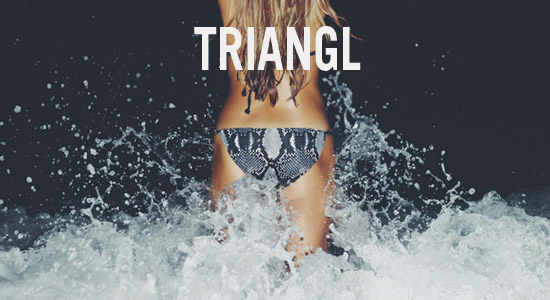 COLLABS & CONTRIBUTIONS
Brand ambassadorship, featured posts, giveaways, articles, events, public speaking