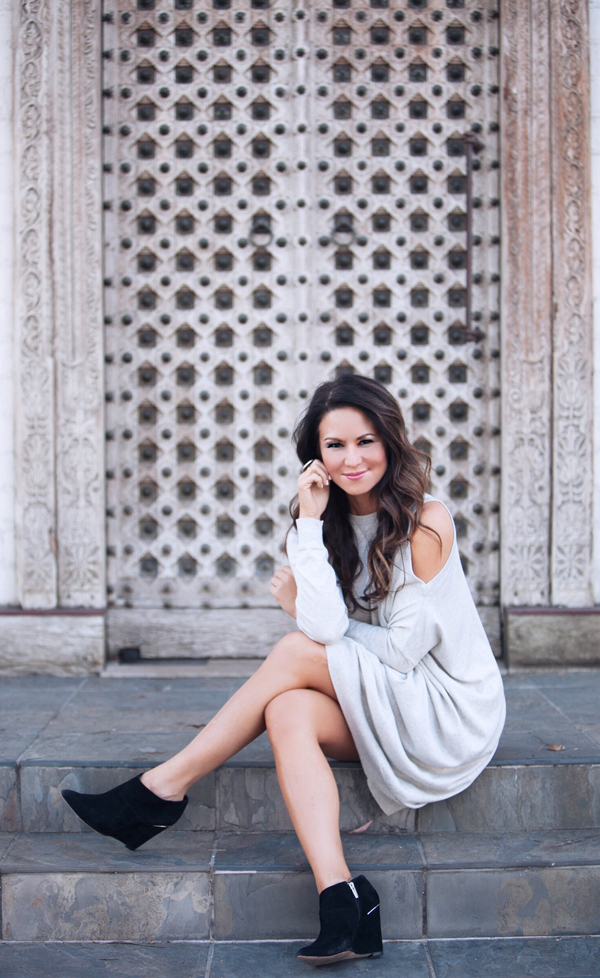 Formerly of Small Shop, Erika Brechtel is an award-winning and published creative director specialized in developing unique identities for clients in the fashion, interior design, food and wine, health, beauty, travel, art and lifestyle industries, from L.A. to NYC to Tokyo, London, Milan and Sydney since 2002.
With a magna cum laude degree in Art History from UCLA and another with honors in Interior Design from the Fashion Institute of Design & Merchandising (FIDM), Erika strives to develop a comprehensive visual language for each of her clients through collaborative brand strategy, identity and digital design, campaign art direction and photography styling.
Erika has enjoyed brand collaborations as well as editorial features in print and online publications such as The Huffington Post, Refinery29, The Orange County Register, LUXE Magazine, Brides, US Weekly, Adore Home, Style Me Pretty Living, Apartment Therapy, The Everygirl and Glitter Guide. In addition to leading a team to publish highly-curated, original content here in design, home, fashion, beauty, fitness, food, travel and art, Erika is a member of SELF Magazine's SELF Made Blogger Collective, a contributing travel editor for Ocean Magazine, and a past columnist for the popular interior design blog La Dolce Vita ("Design Under the Influence" and "Art in 5″).
Attributed to Erika's upbringing in Hawaii, the 'spirit of Aloha' is a fundamental part of her life. A community servant at her core, Erika holds a long record of volunteer work for organizations such as the UCLA Watts Tutorial Program, L.A. Works, NYC's Lower East Side Girls Club, Project SOAR in Marrakech, and recently on the Board of Directors of the Junior League of Orange County, California (JLOCC).
Free time? When she can spare it, Erika is always up for beach days and quality time with quality people. Otherwise she can be found catching up on the latest fashion and fitness magazines, enjoying a glass of wine and a dance party with her daughter, and redecorating her home…admittedly, often simultaneously.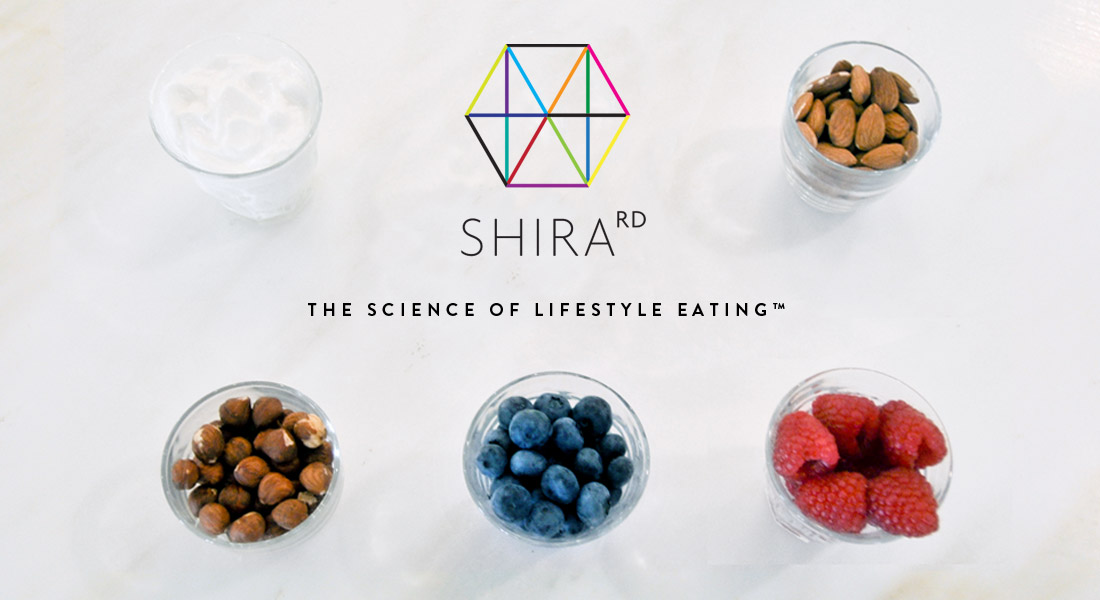 BRANDING & IDENTITY
Logos, icons, brand elements, print materials, strategy & messaging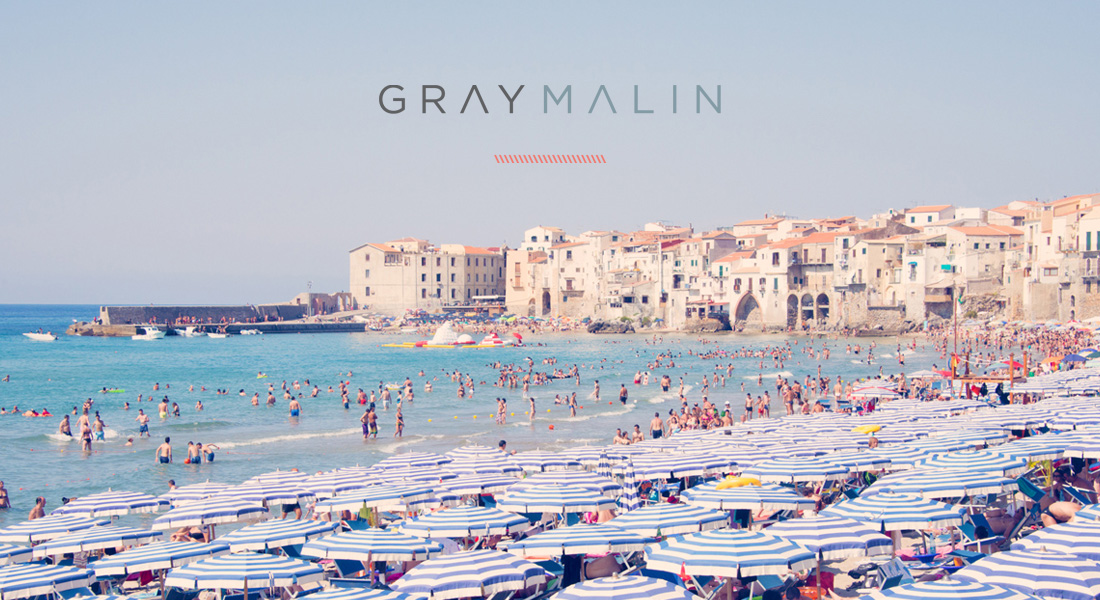 DIGITAL
DESIGN
eCommerce, blogs, brochure sites, social media campaigns, e-newsletters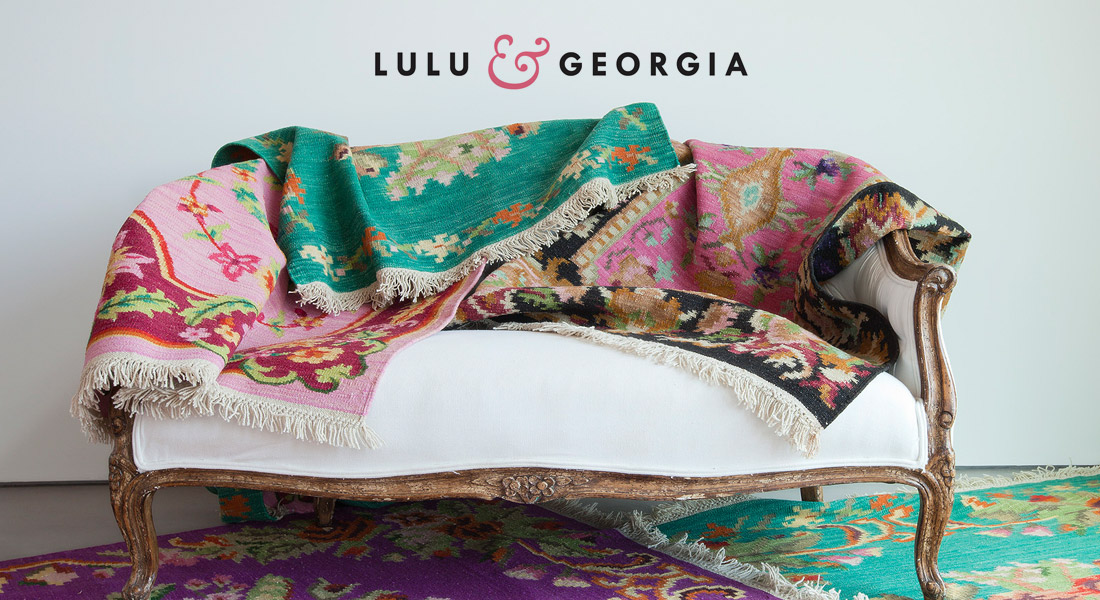 ART DIRECTION & STYLING
Photo shoot & campaign direction, coordination & styling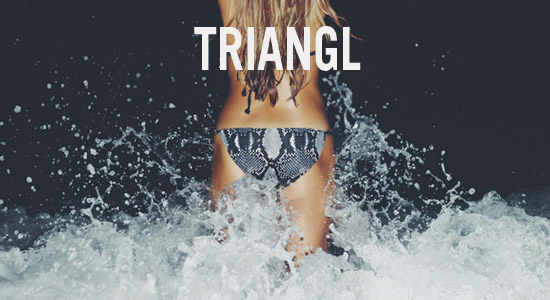 COLLABS & CONTRIBUTIONS
Brand ambassadorship, featured posts, giveaways, articles, events, public speaking